Learn about traditional sea salt production adjacent to a town that was once a Croatian royal city. In Nin, visitors can tour the Nin Saltworks and its sea salt pans, which still produce salt using traditional methods. The saltworks has a history of over 1500 years, and many locals have for generations been harvesting the salt from this area which is world-class thanks to the beautiful combination of the sea, sun, and the famous wind!
Museum and House of Salt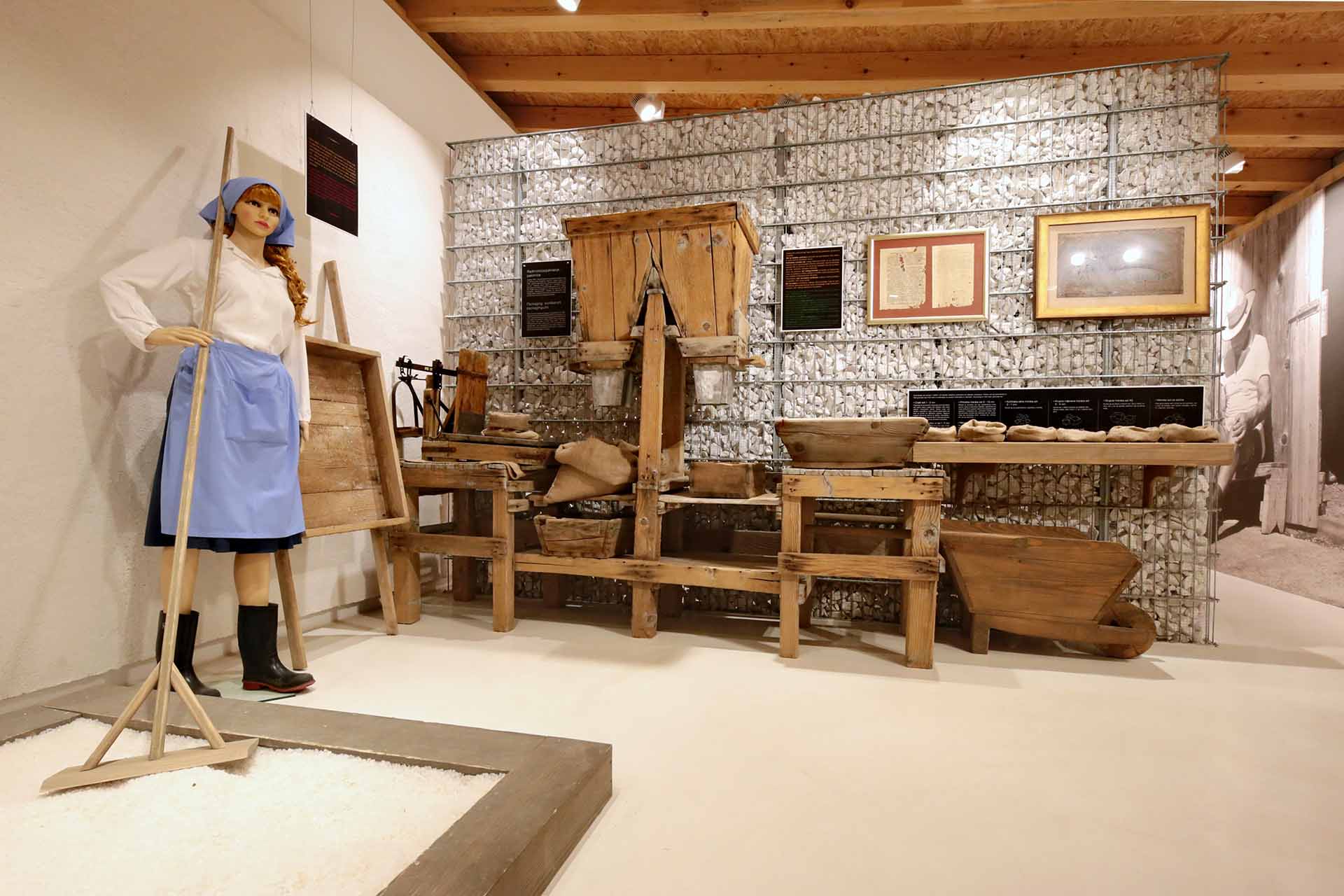 Start your day at the Nin Saltworks at the museum of salt. Here you can learn about how the process of salt harvesting in Nin began more than 1500 years ago. Also, here you will discover just how valuable salt was to the Romans.
Through many exhibits, you can learn about the Roman Gate and view a series of black and white photos showcasing how the salt pans have looked through the past. The photographs depict just how hard it once was to gather these tiny grains of salt.
Also on display areantiquated work tools, and on the flip side, there is an interactive game to enjoy and a short documentary film that can be played in Croatian, English, and German.
Open Door Days at the Saltworks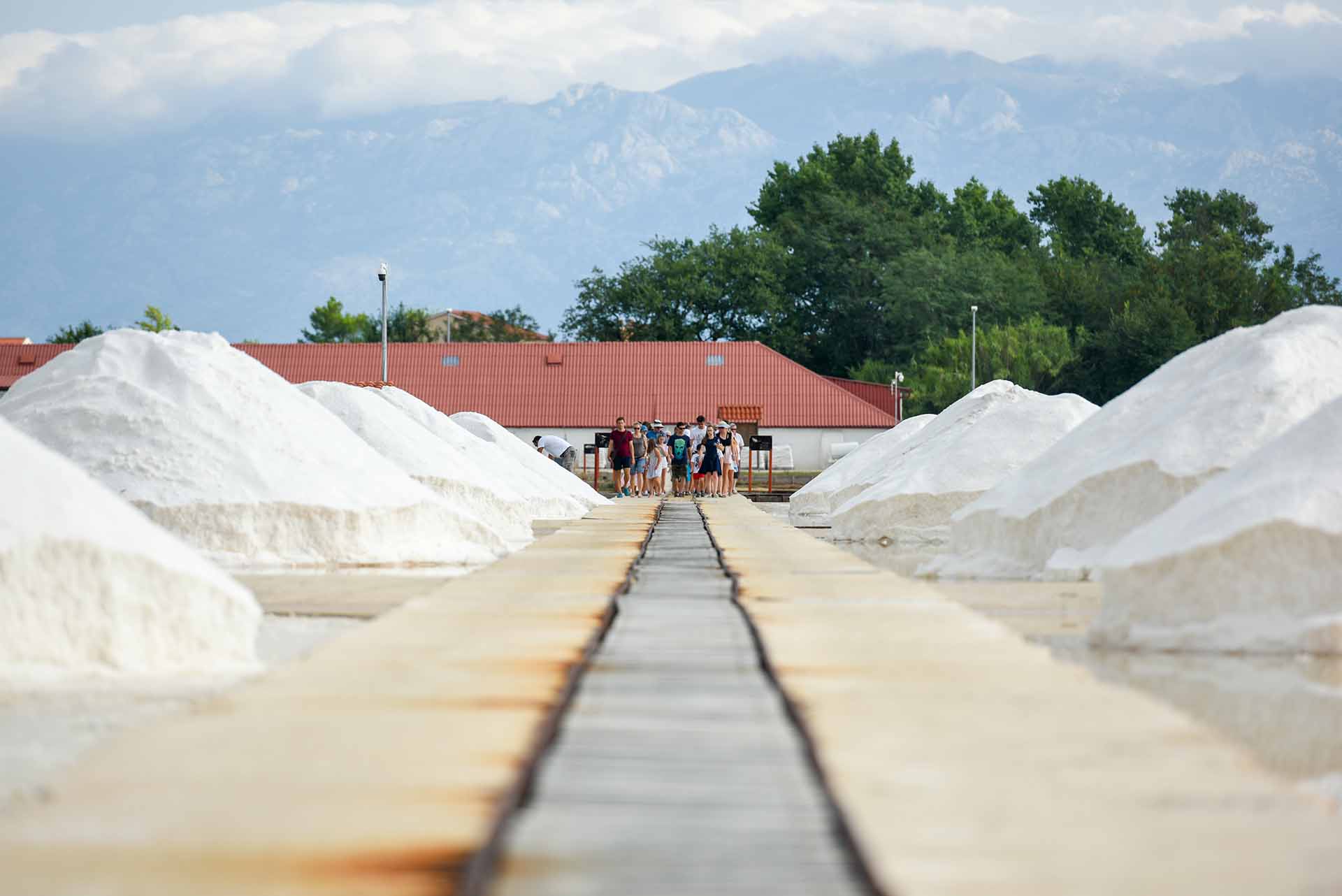 To learn about the salt works and all that the area has to offer, Nin Saltworks regularly has Open days, which are suitable for families to come and learn about salt production and surrounding nature. They are held in June, July, and in August, with the teams keen to demonstrate to visitors the history of the natural production of what locals call 'white gold". These tours are free of charge, leaving you more money to spend in the souvenir shop.
Salt festival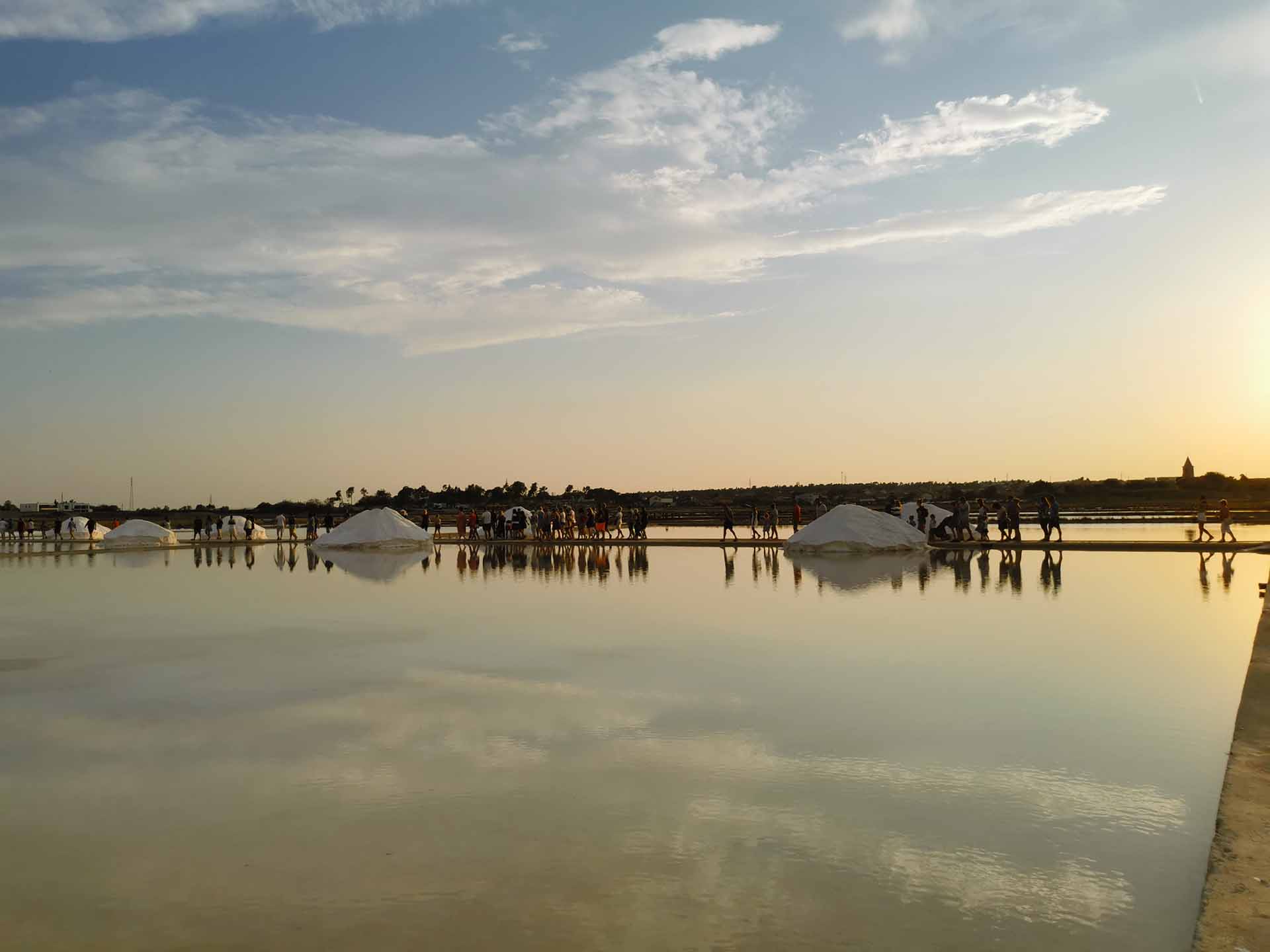 Held each August, the salt festival is a local tradition that has been held for many years in Nin. At this one-day event, you can enjoy a range of experiences and events. Each one is designed to give you the opportunity to learn about the saltworks. From participating in salt production all the way to creative workshops for families. Best of all, the festival and all of the events are free of charge.
Educational Salt Tours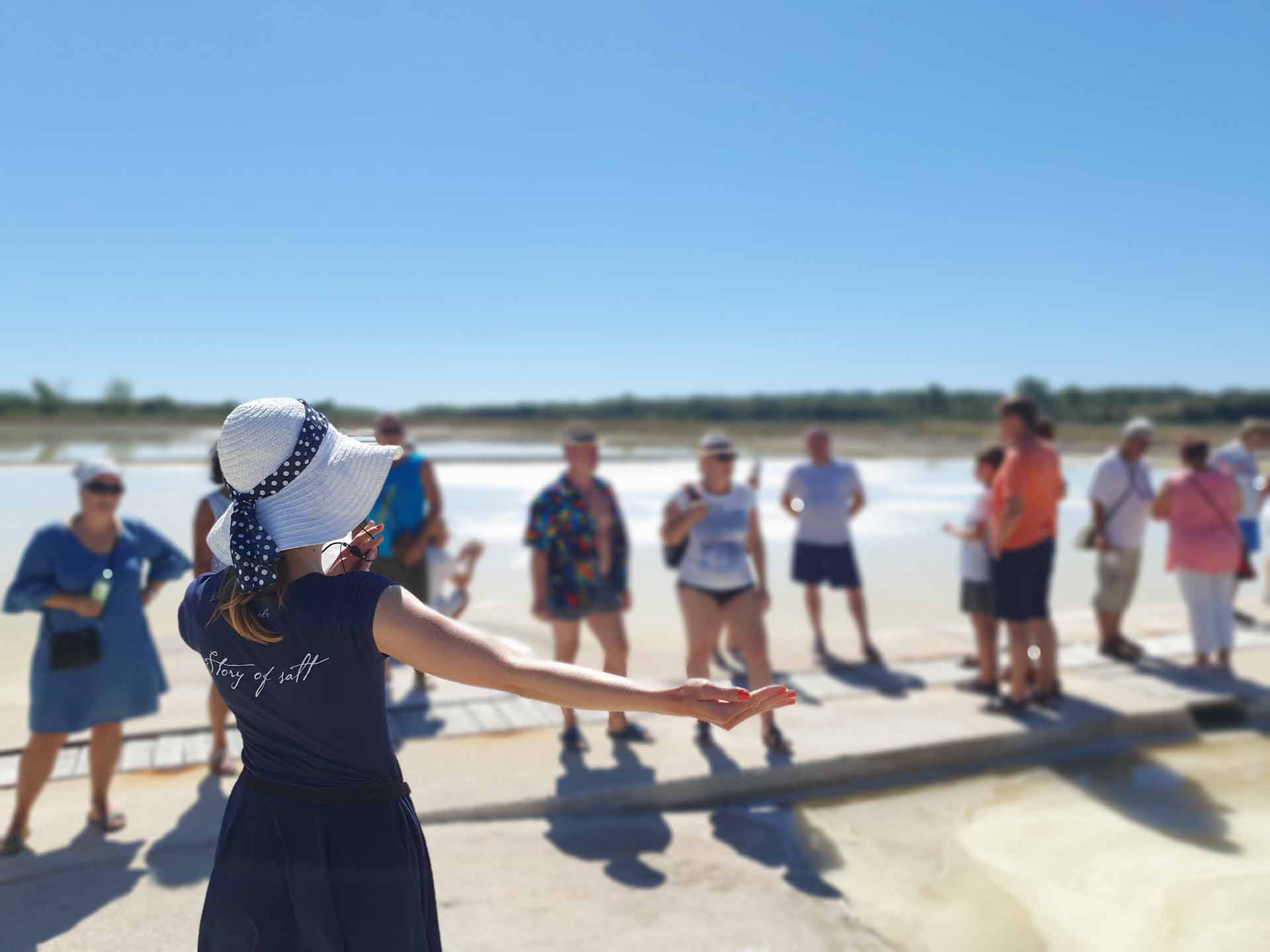 Let your guide tell you a story as you take a lazy stroll through the saltworks meandering the salt pools. Along the way, your expert saltworks guide will share with you their knowledge about how they produce the natural ecological salt, how the crystallization process works, and finally, how the annual back-breaking harvesting process works. The tours held each morning, Monday through to Friday, also make a pit stop at the Old Roman Gate and last around 45 minutes.
If you would like a more hands-on, in-depth experience, ask about the 'Solar man experience' designed for small groups of 5 or more, which is a combination of inside and outside work that you can experience for yourself, working alongside a saltworks employee. During this expert tour, you will become acquainted with intricate details of all aspects of the salt production process.
The Flower Of Salt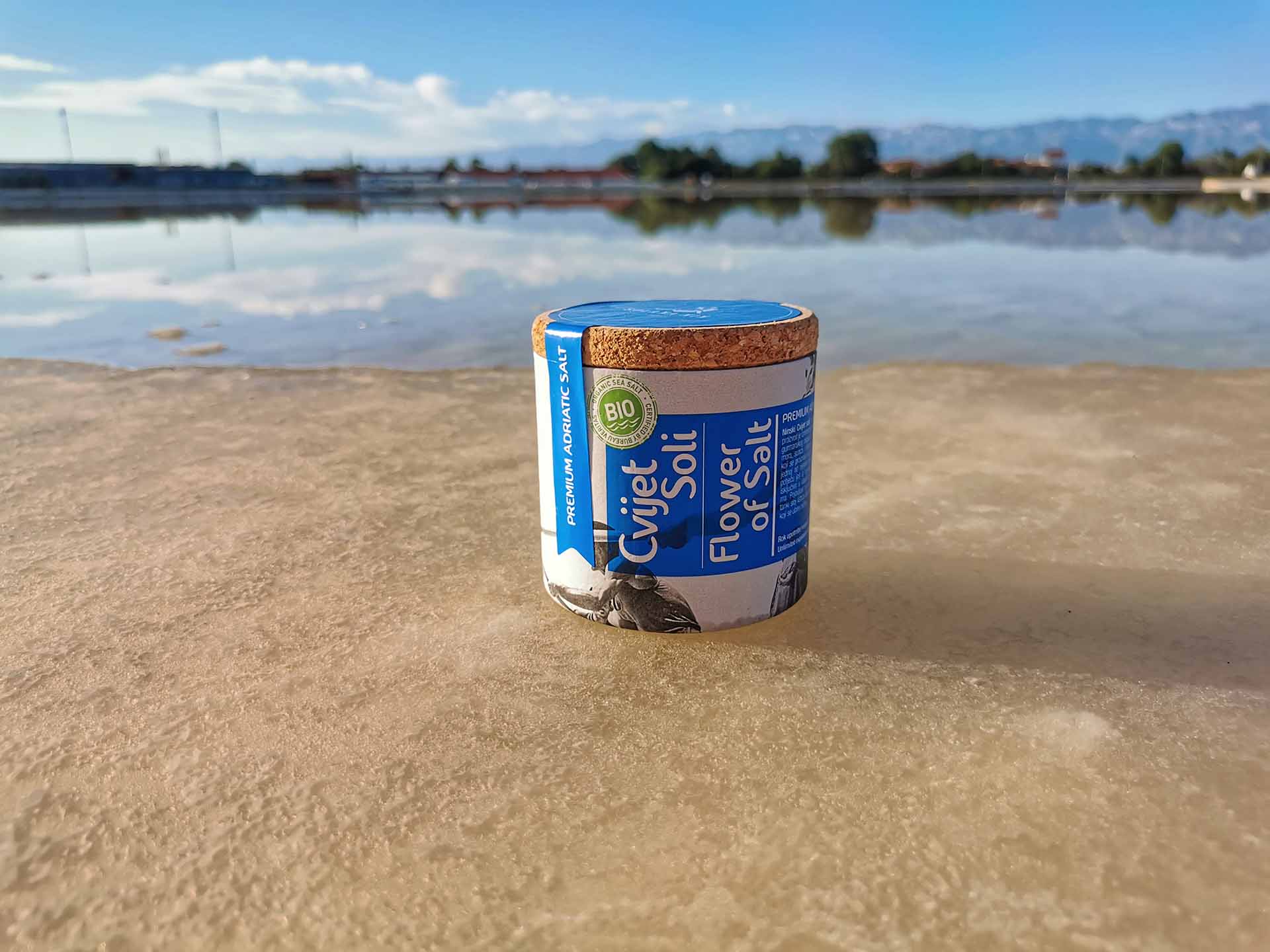 Enriched with natural minerals that intensify the flavor of each dish, 'flower of salt' is collected at Solana Nin. Ask about this treasure while on tour or in the gift shop. This essential culinary spice enriches gourmet delicacies and is appreciated globally. It can be collected solely in perfect weather conditions, first thing in the morning or the late afternoon, when there are ideal weather conditions, such as no wind. If you're in the souvenir shop, look out for the flavored flower of salt jars. You'll find jars mixed with cayenne pepper, green pepper, or even with truffles!
Delicacies, Cosmetics & Souvenirs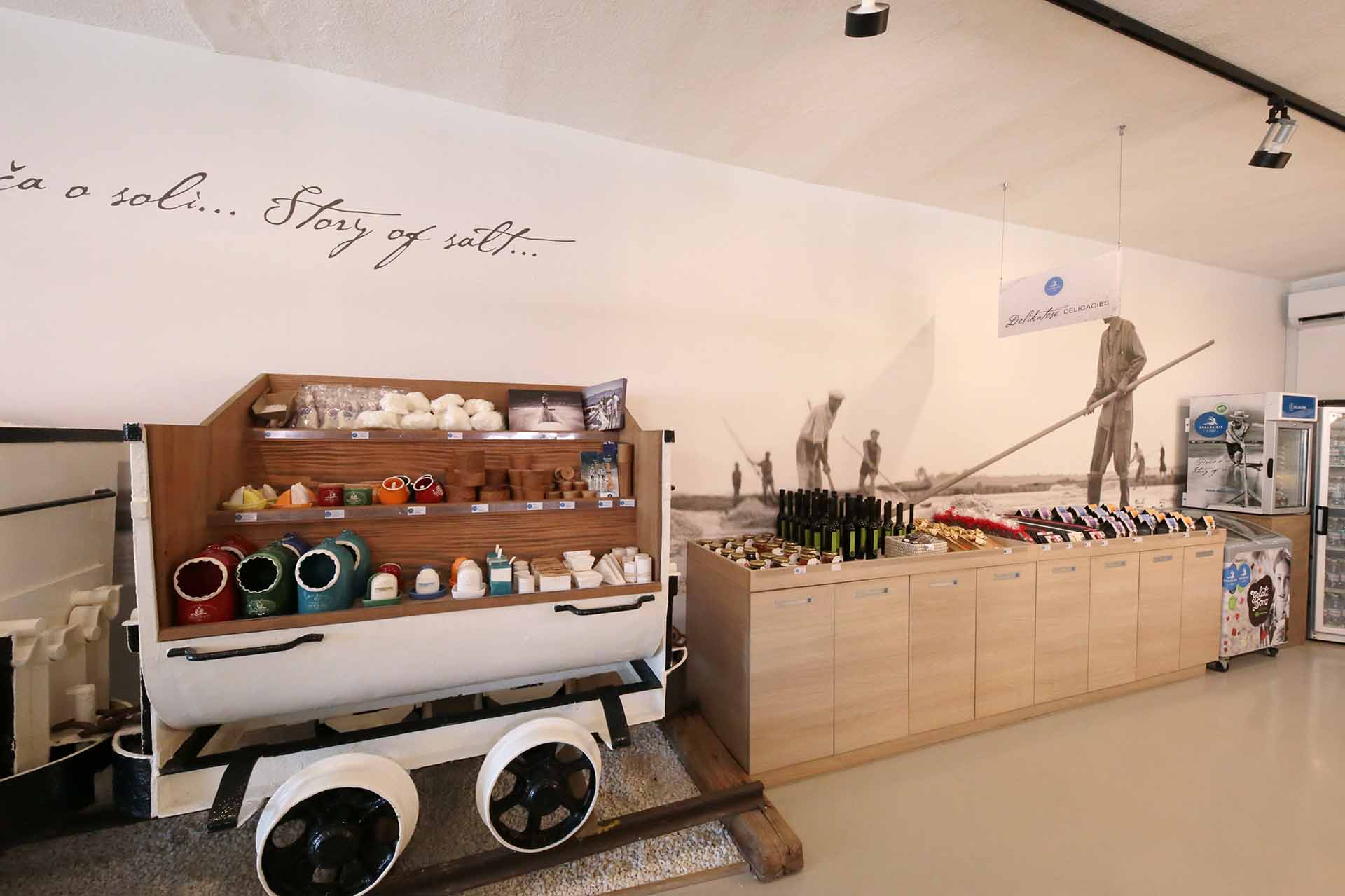 You will want to take some of the salt home with you, no doubt about it! Fortunately, in the souvenir shop, there are over 140 varied goods in the store for you to choose from.
Choose from salt soap and other hygiene products such as shower gel, bath salts, kinds of butter, and even salt toothpaste. There are also several types of sea salts designed for inhalation and also wooden salt grinders to enjoy your salt from once back home. Fodies will undoubtedly enjoy the sweet and salty combination of hand-made salt chocolate and also salt-based cookies.
Birdwatching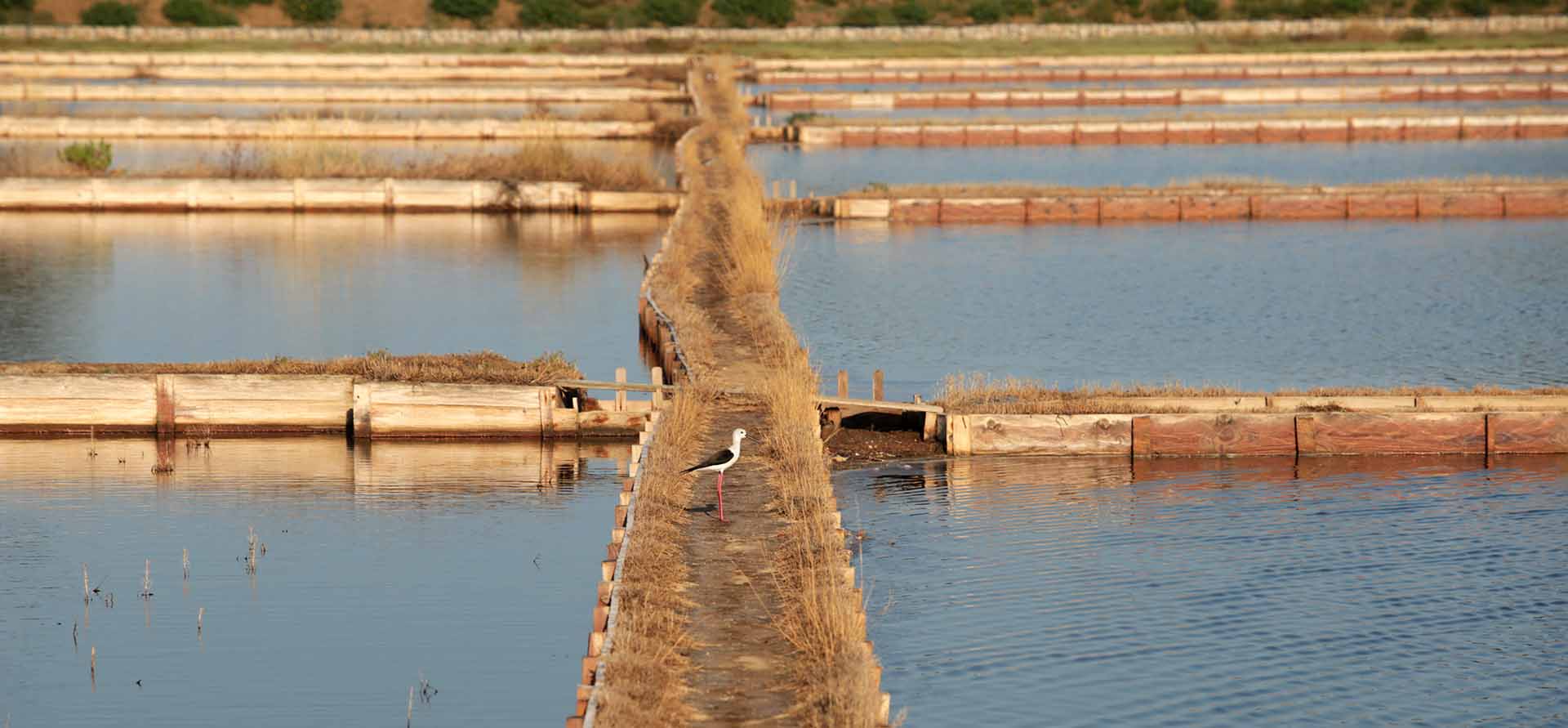 Although small, onsite at the saltworks, you will find ornithological reserve. These diverse fields around Solana Nin are home to more than 280 species of migratory birds. They take a break here along the salt pans on their long-haul flights to their wintering grounds in Africa and further in the Mediterranean. If you're lucky, you will spot one of the endangered and rare species that choose Nin to nest each year.
Healing Mud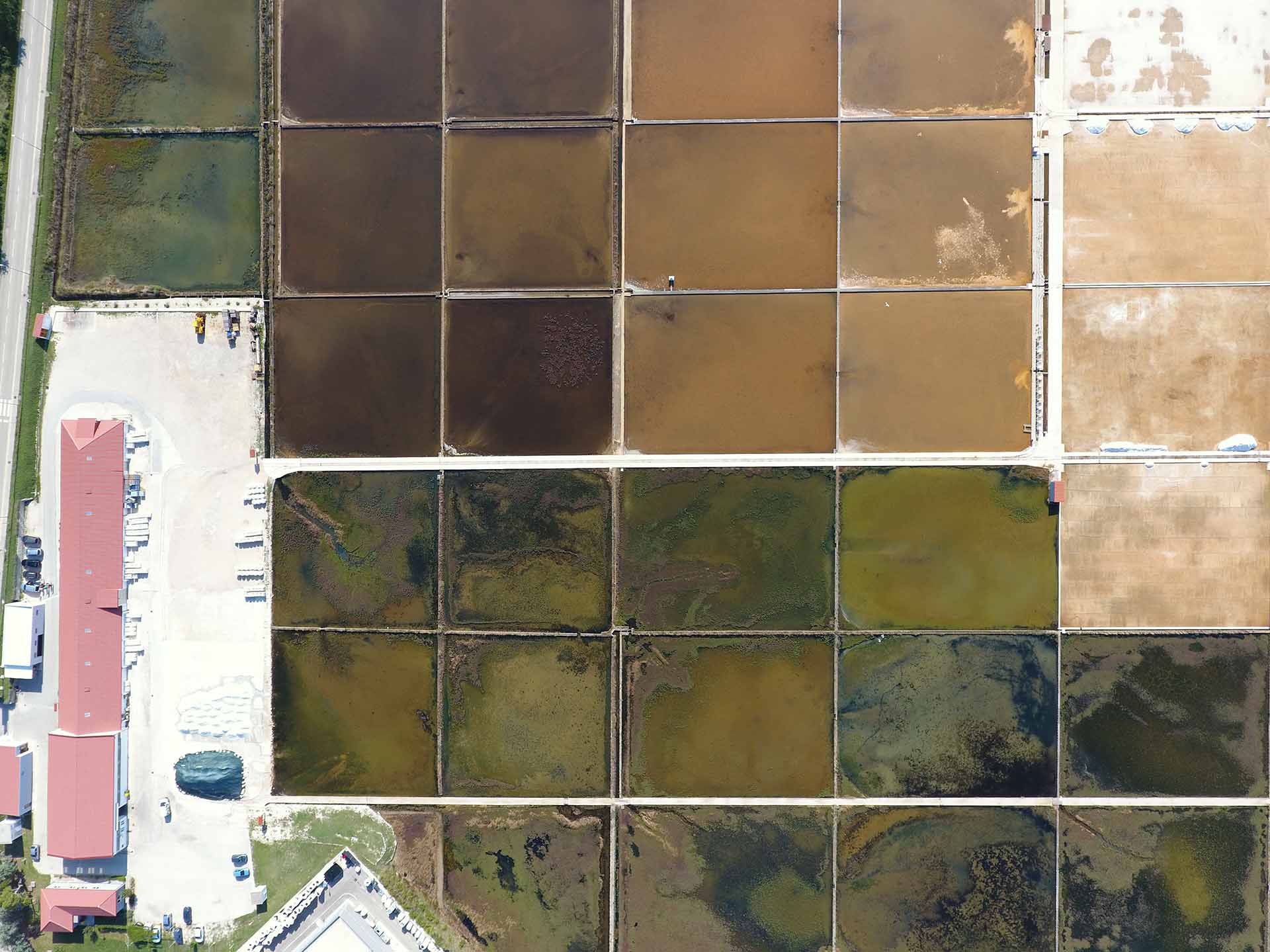 Get muddy in Nin! There are healing mud pools in the Nin area that are ideal for those with aches and pains. Though in this case, this healing mud is just one of the many reasons the salt tastes so amazing here. The mud is rich with minerals that give the salt of Nin such a unique flavor. Throughout the natural creation of salt, minerals from the surrounding muddy areas leach into the salt, producing an extra rich sea salt quality for you.

Solana Nin
//www.solananin.hr/
Find More
Read next
HIKING ADVENTURE OF A LIFETIME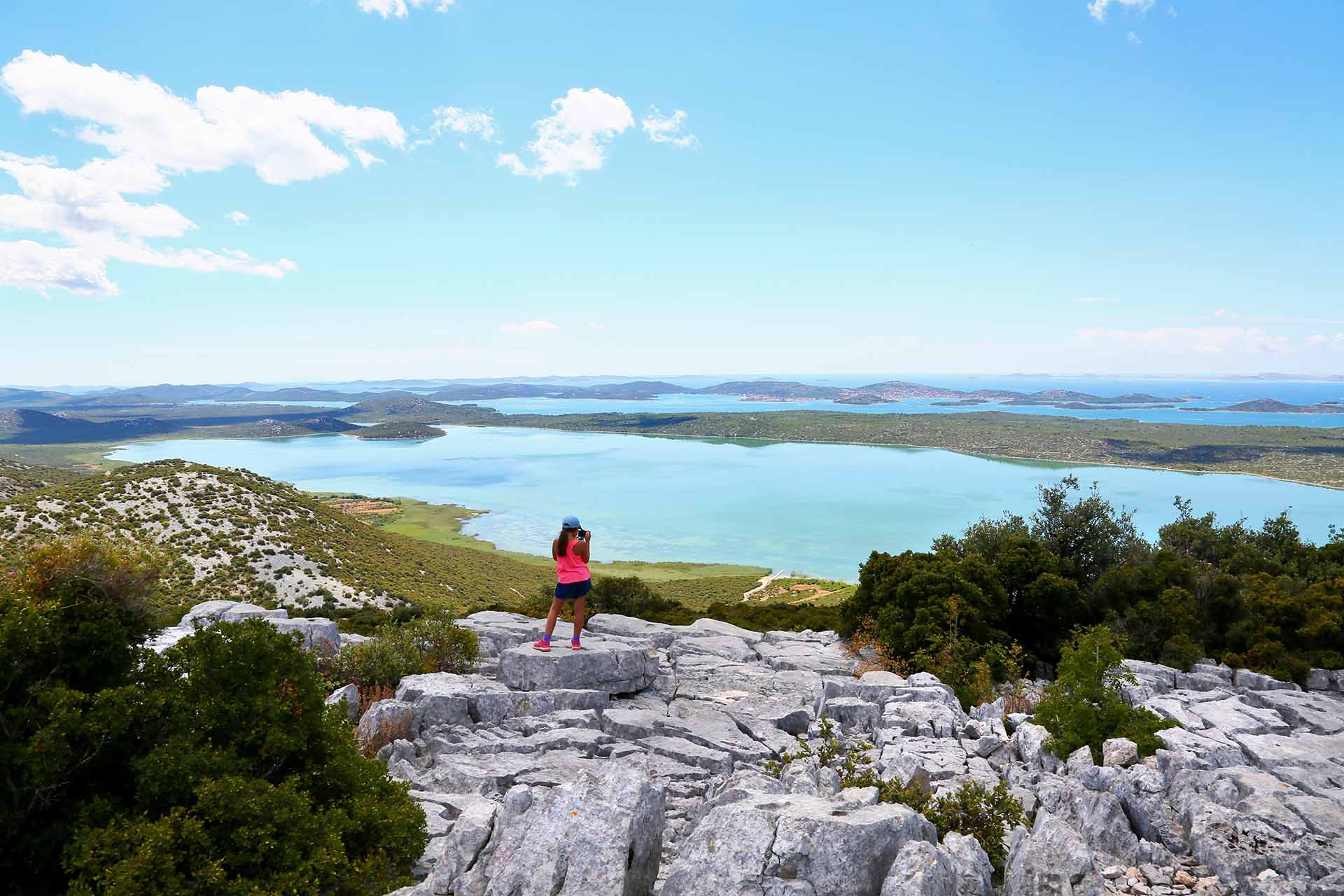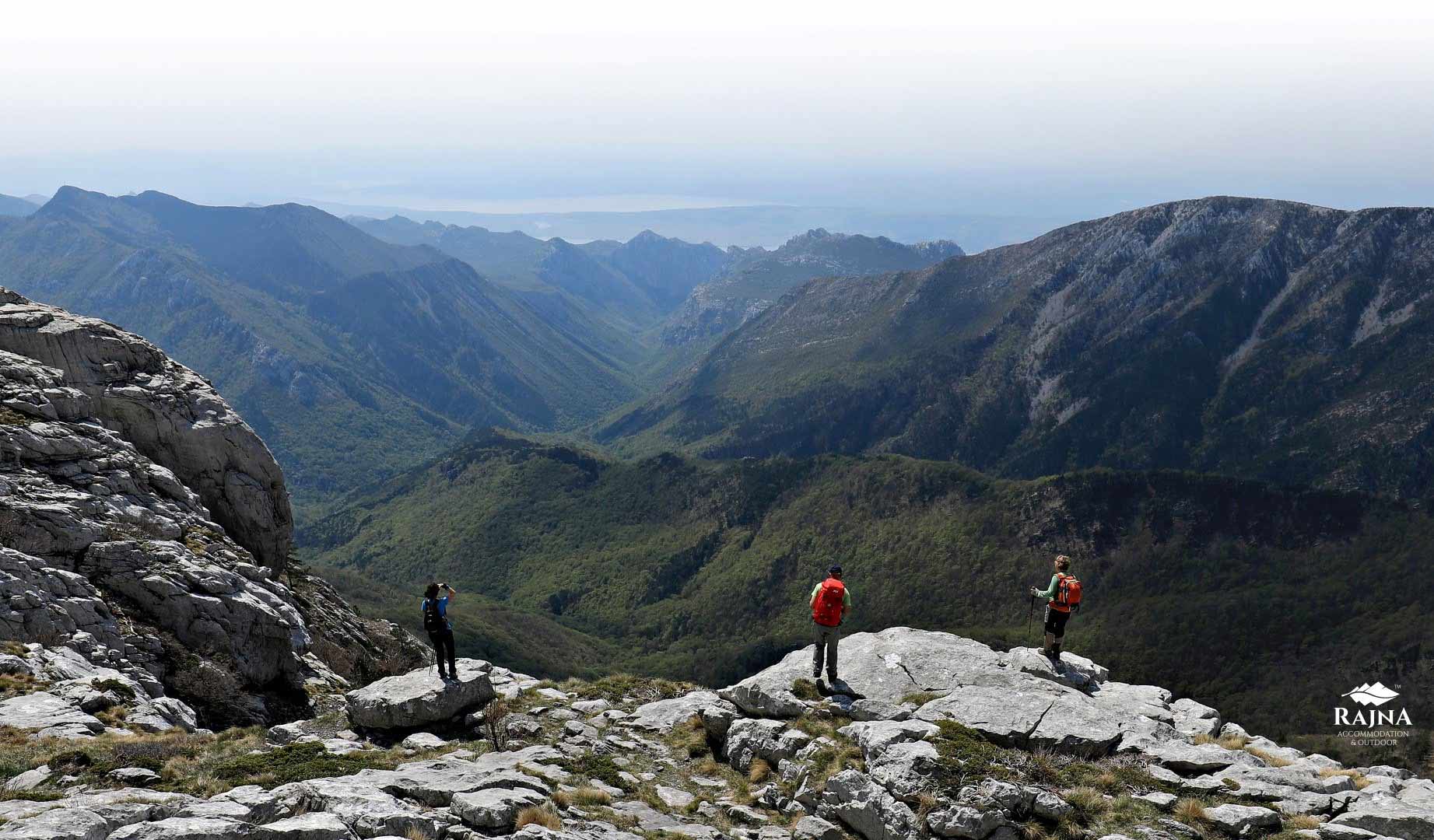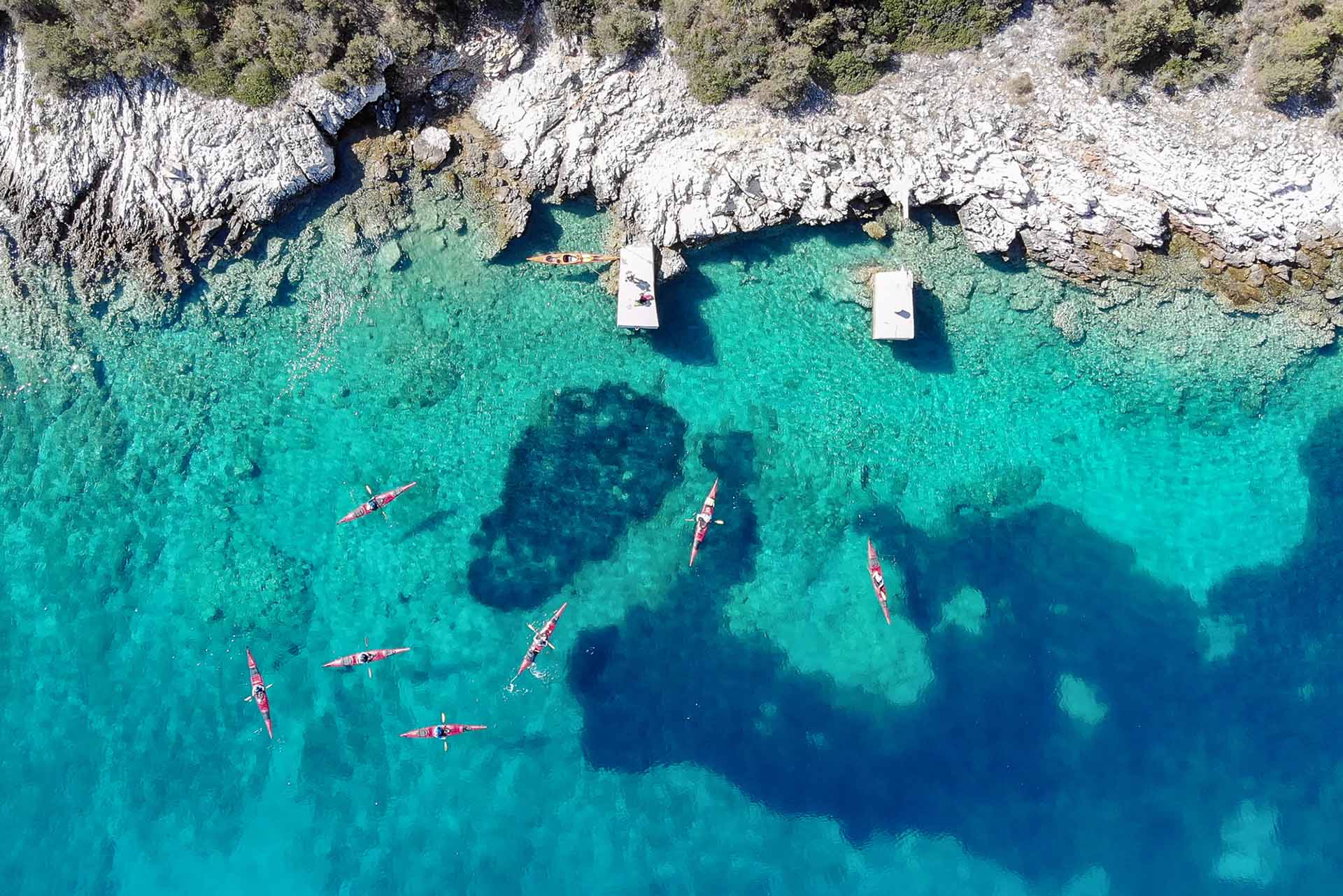 Nature & Adventure , Sailing & Boating
Located in: Islands