Everyone knows how hugely important the olive is for entire Dalmatia! Olive fruit and olive oil of the region have been nurturing endless generations of local communities and delighting many other nations in all corners of the world.
This region has had a long intimate connection with the "green gold" that grows in countless rows of fruitful olive trees. The whole area is lush with olive trees that delight the eye and exude a rich pleasant fragrance. As you travel across the Zadar Region, from the Ravni Kotari, to the islands and the mainland in between, you'll find many places to sample olive oils, in varying shades of green.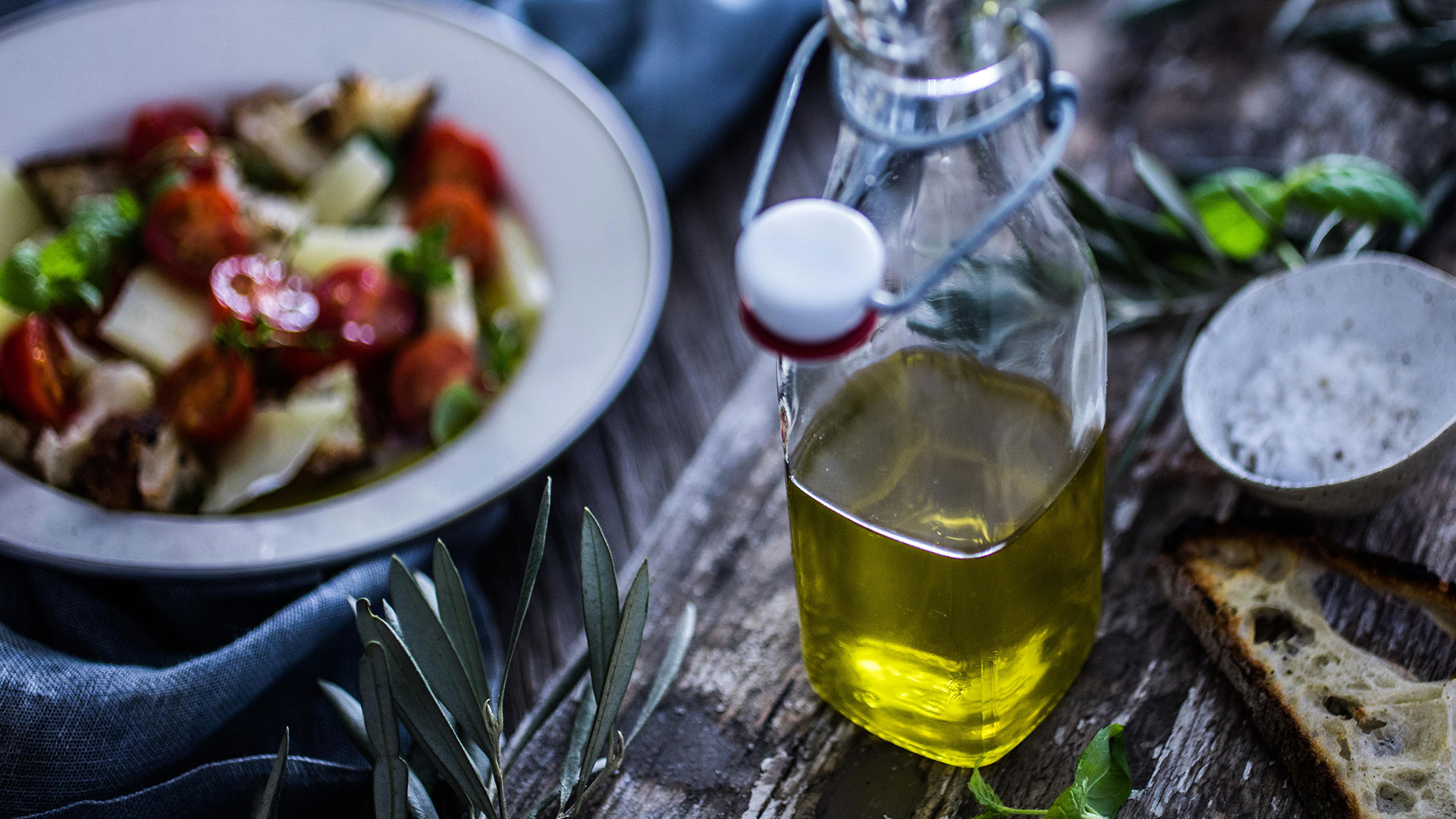 There is no doubt about the native olive being regal and magnificent, so visit Ugljan Island, for instance, to learn all about it. The island closest to Zadar, the green Island of Ugljan, is covered by exquisite olive groves. Its small village of Muline is the best place to discover the secrets of the trade and learn more about the ancient craft of great olive oil making. Taste the liquid gold and make some golden memories on this shining island!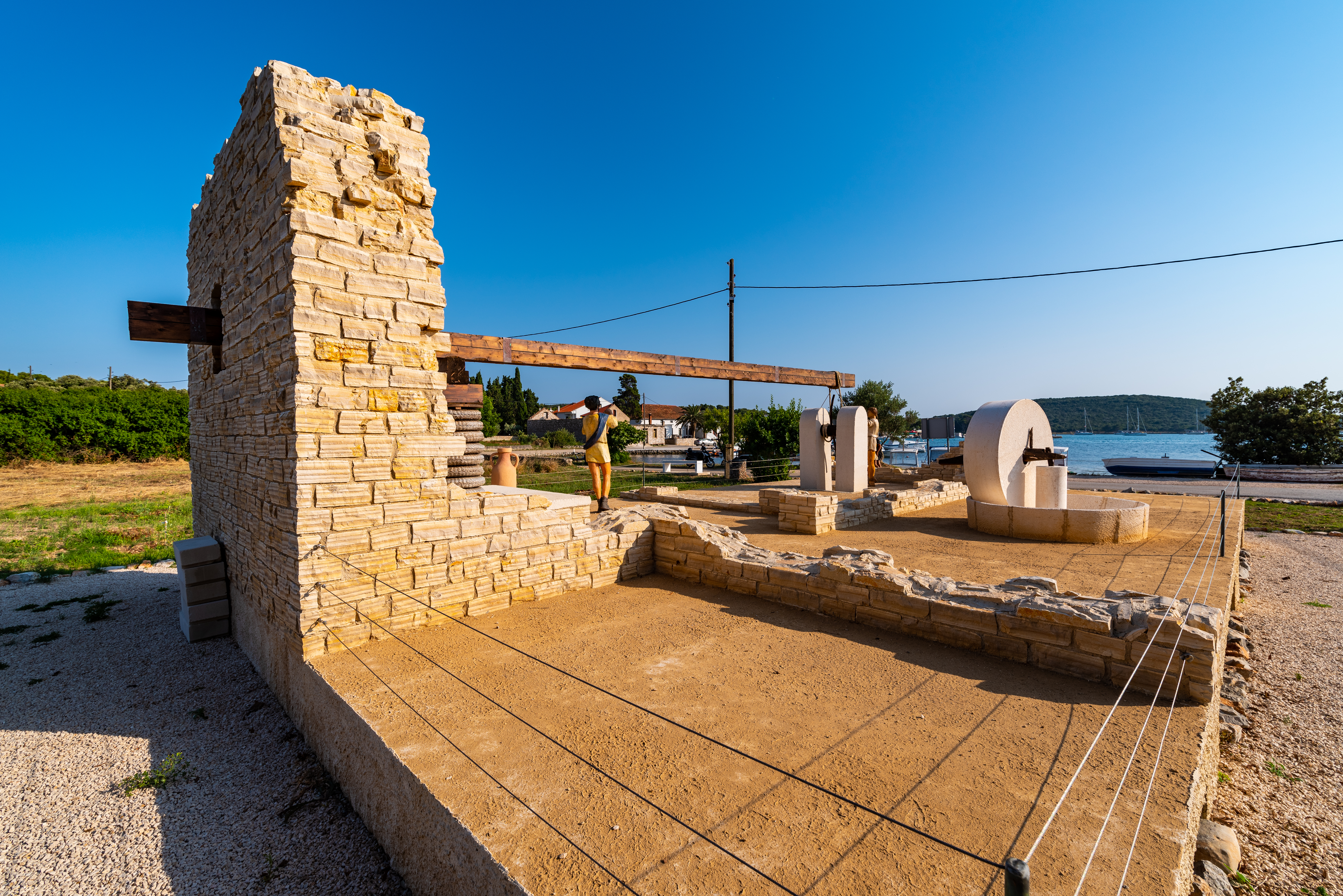 Cross the bridge from Ugljan island and head over to Pasman island, and make your way to OPG Rozalinda Banić for an olive oil with a difference, 
MasVin is an agricultural cooperative in Ravni kotari area that has award-winning, quality extra virgin olive oils and wines. Founded in 2006, it has 40 hectares of 14 different types of olives. Onsite, you can relax in the tasting room or the terrace and sample the oils and wines, before deciding which ones to take back to your accommodation with you.
Also in the same area, you'll find Uljara Nadin, here at this oil mill, you'll be seated in a comfortable tasting room - all set up ready for you to try the olive oils, and make purchases of your favorite ones. If you're keen to learn how olive oil is made, then, you should check out the oil mill and learn more about the onsite production.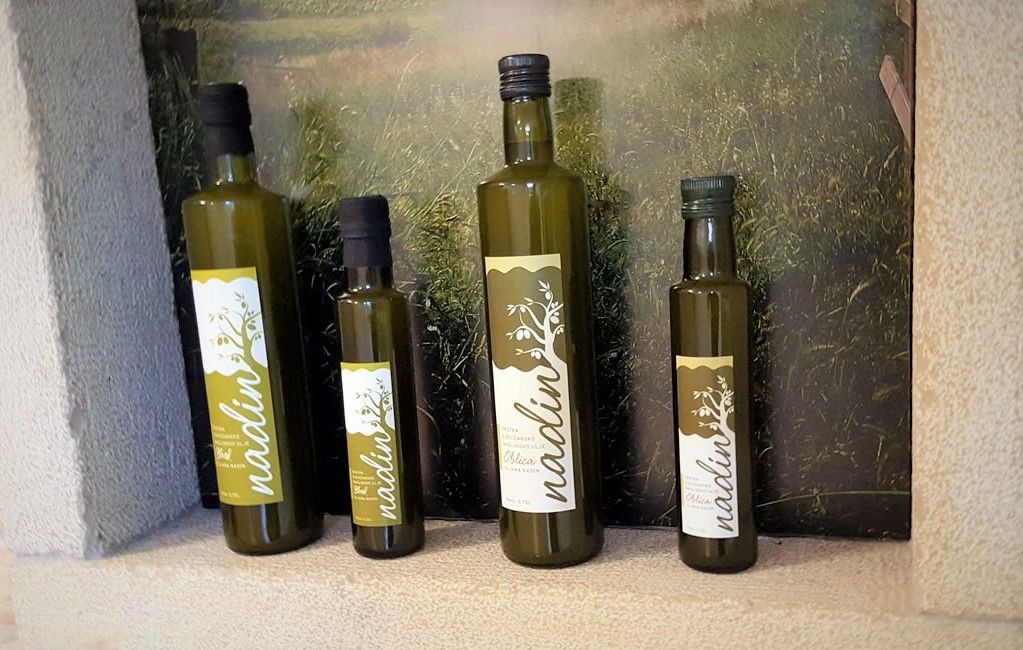 Just 23 km from the center of Zadar in Ražanac, a coastal village. At OPG Mladen Dušević, you can find a place to try both olive oil and wine. Famous local, Mladen Dušević along with his wife Marijana will treat you to their local specialties.