When it comes to gastronomy, Zadar is a typical representative of Dalmatia and the Mediterranean, the healthiest cuisine in the world included in the UNESCO list of intangible heritage. In Zadar Region as well as in the entire Mediterranean, fish, wine and olive oil make up the "holy trinity" of the diet.
Did you know that Zadar Region covers one-fifth of the Croatian coastline making it by far the most diverse shore on the Adriatic. Many villages nested in numerous bays have been harbouring fishing boats for centuries. This tradition still lasts since Zadar Region with its safe and ecological  environment makes over three-quarters of Croatian fish production. Tuna fish takes the lead as the tuna cultivated in the Croatian part of the Adriatic Sea is considered premium product, especially in Japan. Who knows better then Japanese to appreciate raw fish dishes, right?  There's even a festival in Zadar celebrating this connection - Tuna, Sushi & Wine festival!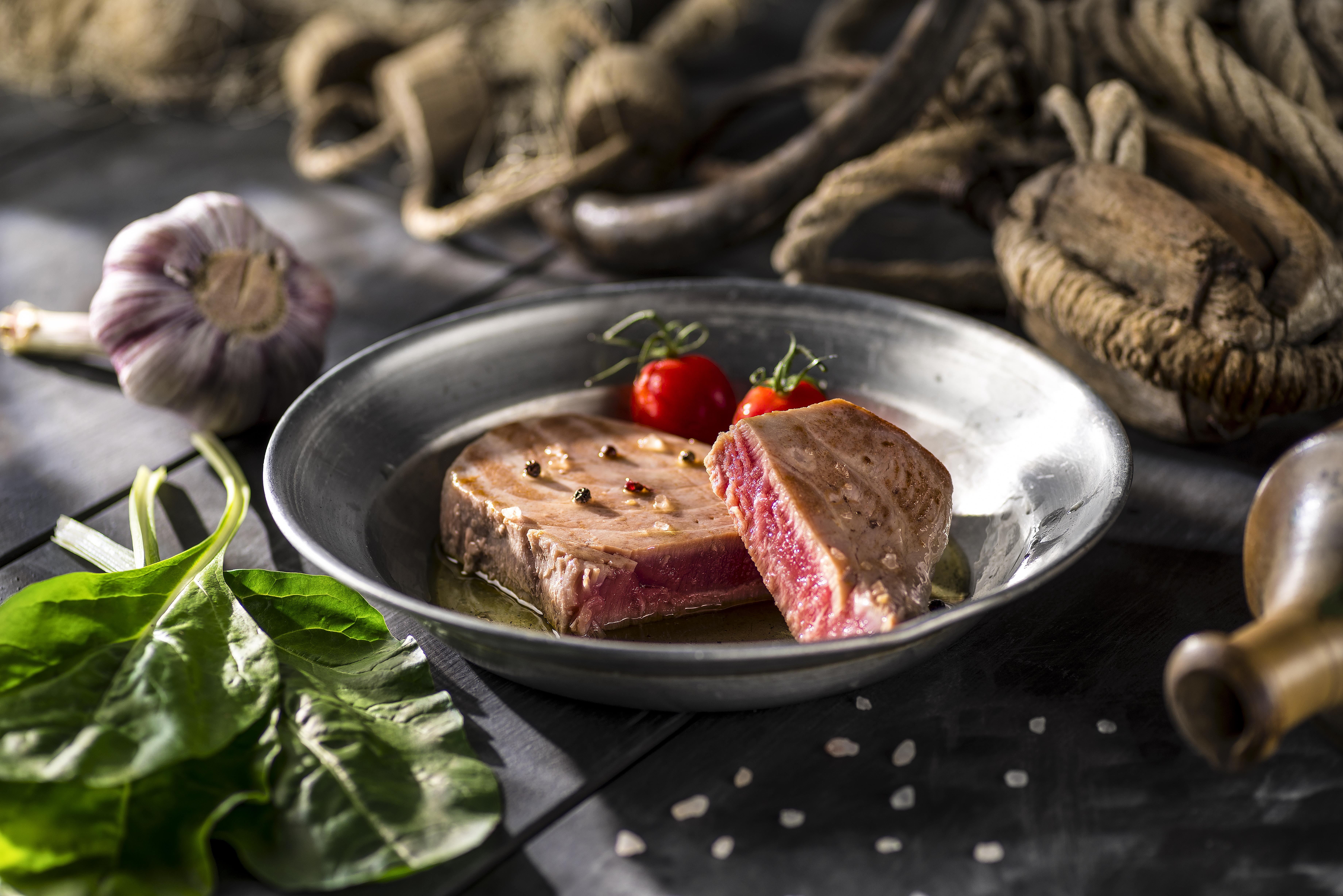 There is no shortage of delicious seafood dishes in this area, from the simplest, boiled to those more demanding that require more experience and skills in preparation.
The beauty of the ease of preparation on the boil can best be tasted in dishes with fresh white fish, cooked in salted water and olive oil. Maximum preservation of taste and delicate structure is achieved by a short boil, and the key ingredient is a top-quality olive oil that gives fish with sea salt a divinely mild taste and easy digestibility. But you won't regret it if you try fish on the grill. In this way, blue fish is often prepared at folk festivals - sardines, mackerel, anchovies, or tuna, which due to the desirable fatty acids provide great health benefits, especially for the heart and blood vessels. So if you find yourself at one of the fishing festivals in Zadar County, follow the smell of baked fish and be sure to try the occasional sardine, which according to its nutritional profile belongs to high-quality foods and is a gastronomic experience reminiscent of ancient times.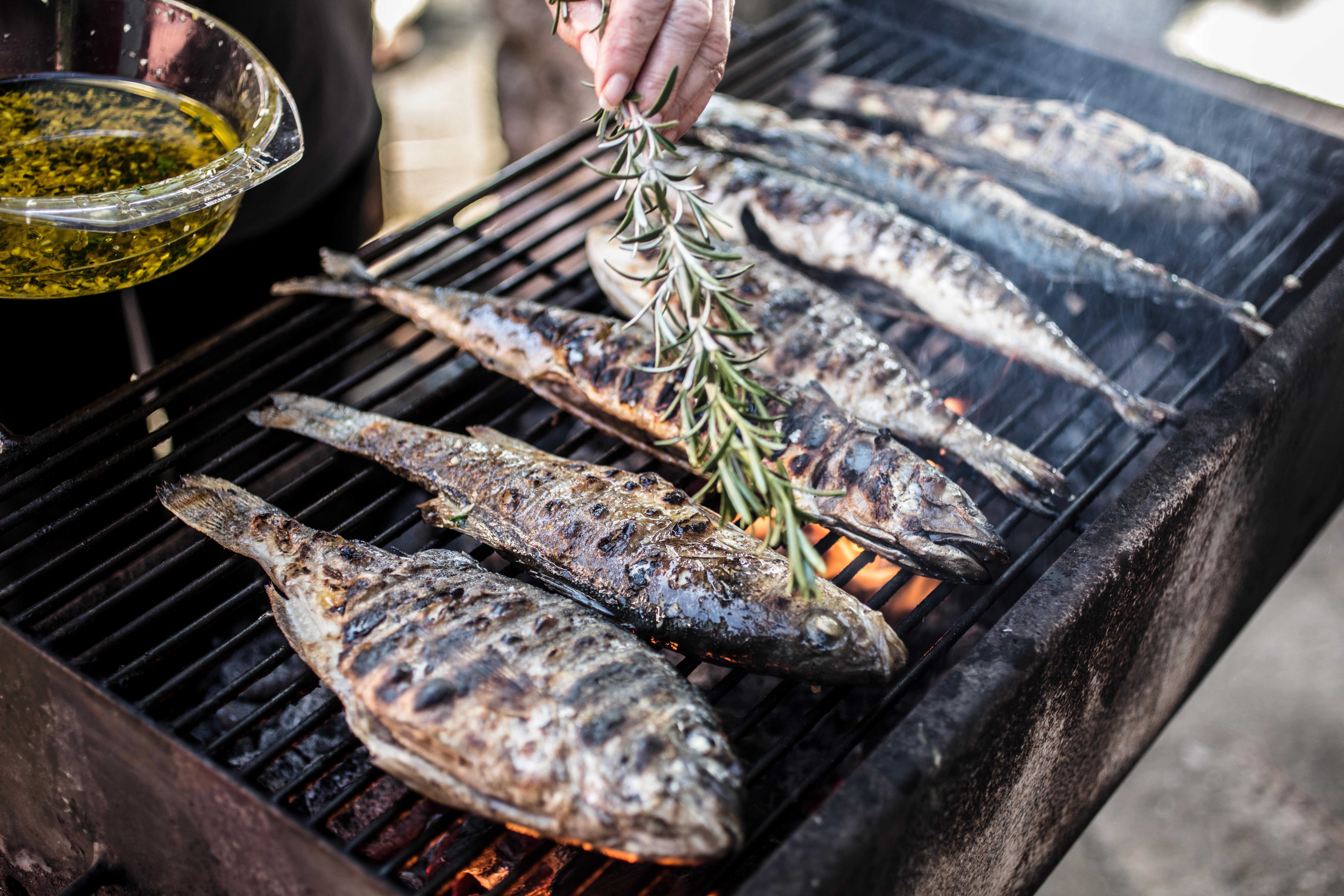 For true gourmets, we recommend black cuttlefish risotto, a delicacy that carries all the magical flavors of the sea and is a challenge for every seafood lover. Try the well-known excellent Novigrad mussels on buzara, in a sauce full of sweetness and a characteristic aroma that instantly causes hunger and invites you to the table. Buzara is also a way to prepare shrimp, a dish that represents a superb gastronomic experience and a festival for all the senses.
Fried-food lovers should definitely try fried small blue fish or Adriatic squid, the tastiest and much adored cephalopod. No less sought-after octopus is most often eaten or prepared on a salad or under a baking sheet.
The well-protected coves  and clear sea of Zadar region make the perfect place for mussel farming. Therefore, the mussels from Novigrad Sea are widely known as high-quality seafood.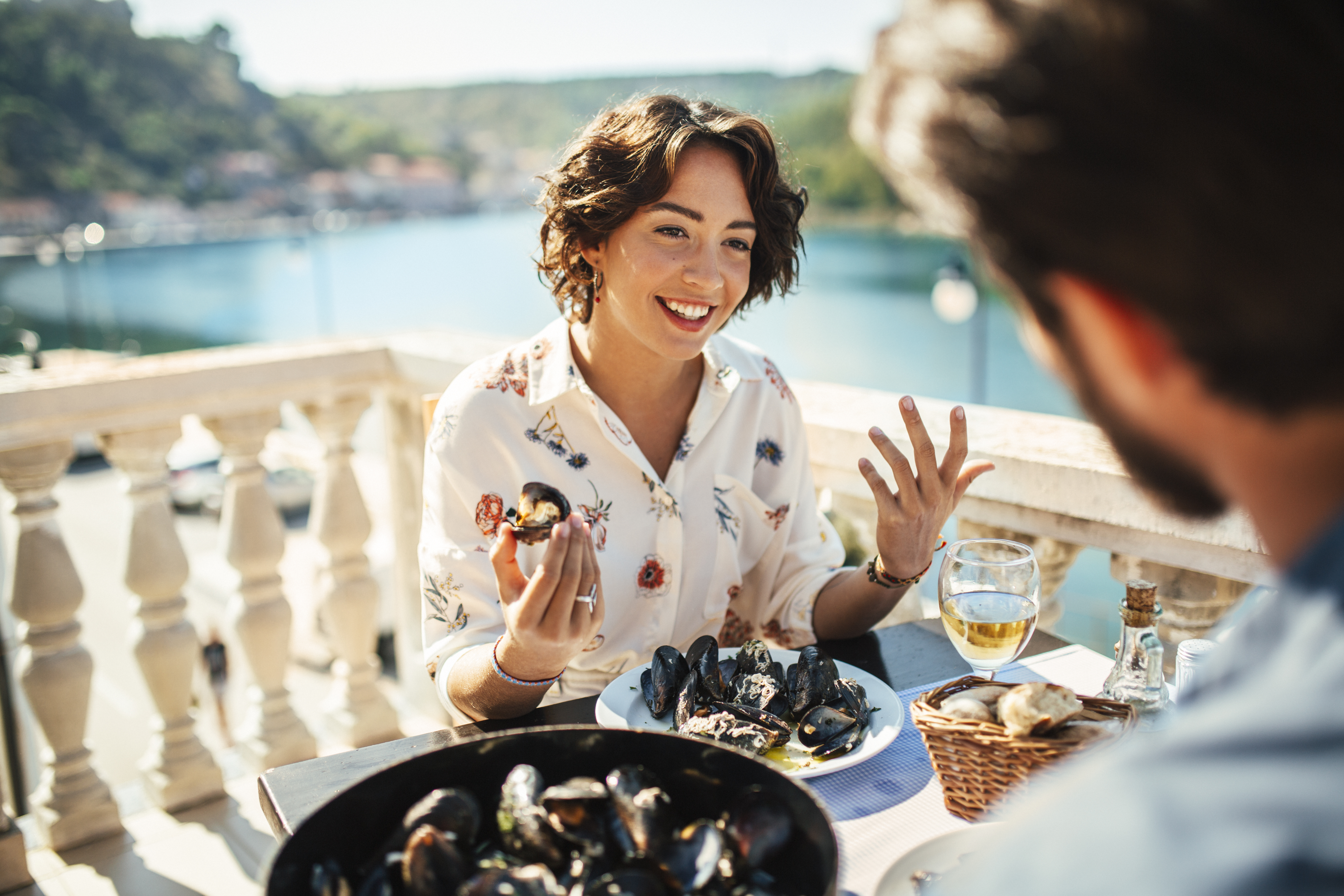 One of the most adored seafood dishes in Zadar County is brudet, a dish made of several types of fish that is prepared in hundreds of ways, but it is certainly the most famous Kali broth that is cooked exclusively from eel and potatoes on an open live fire. The competition in cooking Kali broth ("brudet") is held in the most fishing place on the Adriatic, Kali on the island of Ugljan, as part of the traditional event of Kali Fishermen's Night - Tunuara, which celebrates fishing and life by the sea.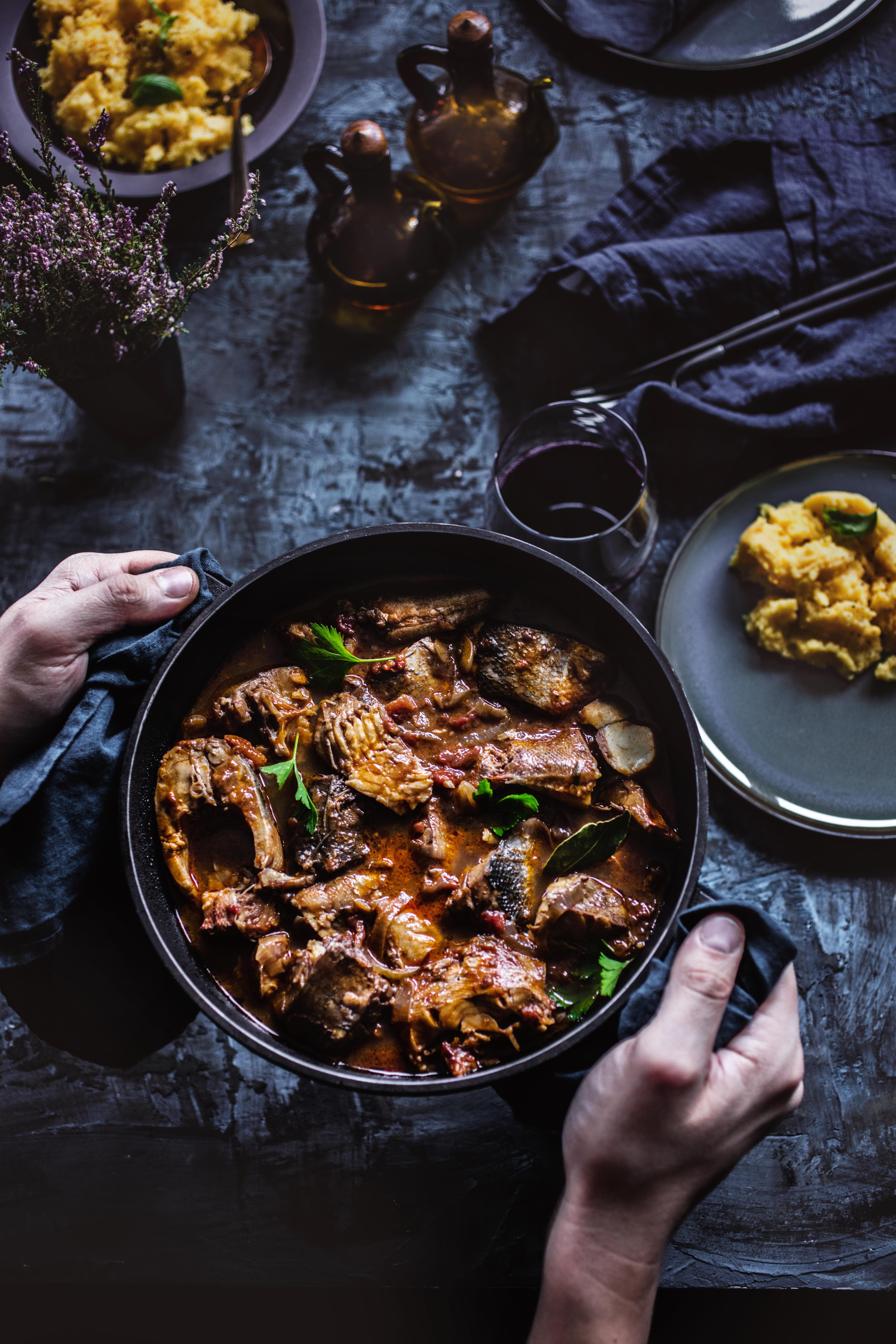 And finally, take a piece of the sea and seafood with you home, salted and marinated anchovies and sardines are an excellent appetizer and precursor to a glass of good wine, and most graze in good company.
Photo: CNTB by Maja Danica Pečanić, Roman Martin