The three nature parks in this region - Telašćica, Vrana Lake and Velebit are all known for it's variety, preservation and unique beauty of nature; especially the National Park Paklenica which is listed on UNESCO's list of World Heritage Sites in Europe.
Going from deep to high - on every step you can find nature that will amaze you and your senses, whether it is the indended, crystal blue sea or the raw mountain massif.
DON'T MISS
Make a new friend- The Velebit mountain
Pet a dolphin at Telašćica
Have a nature adventure at Paklenica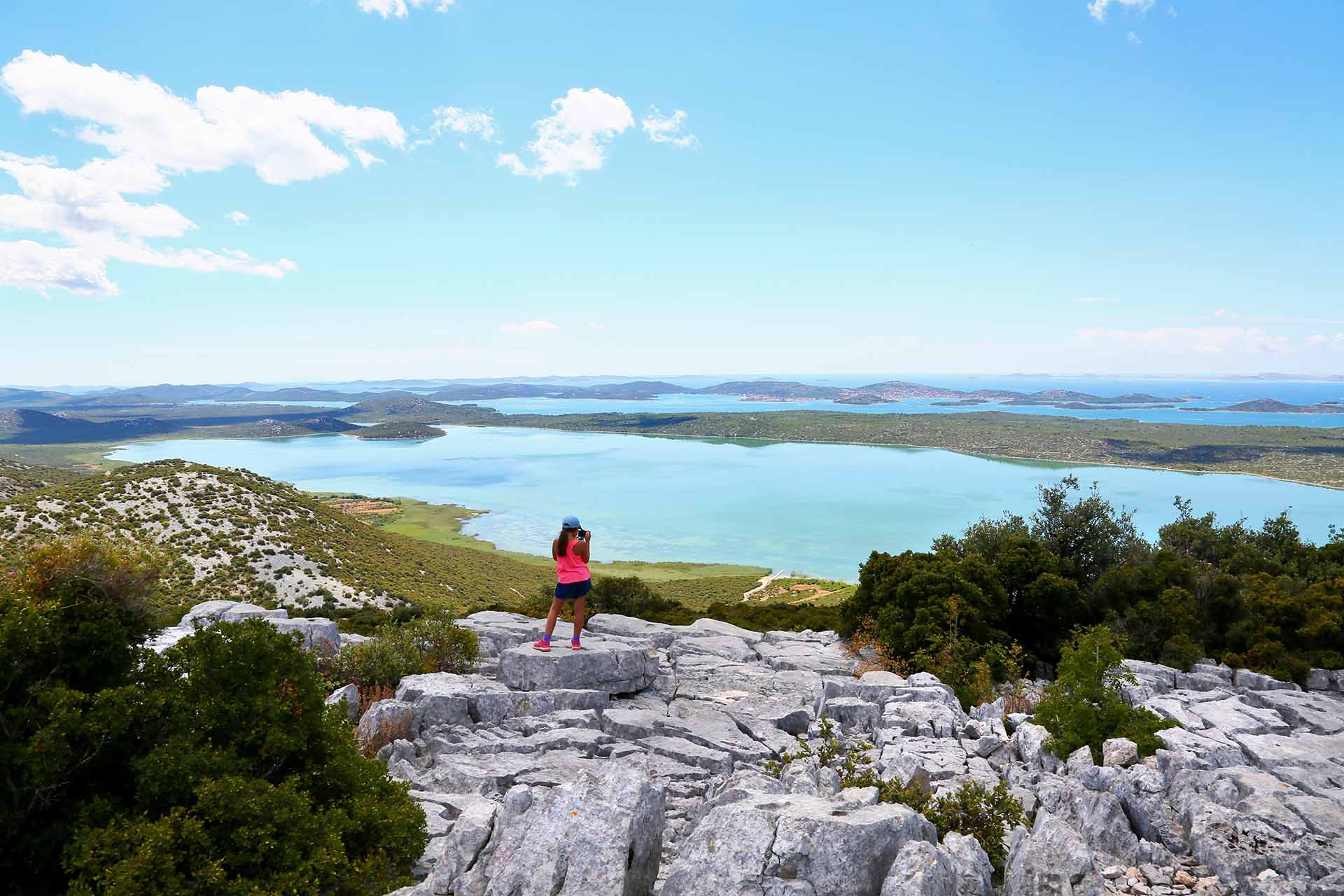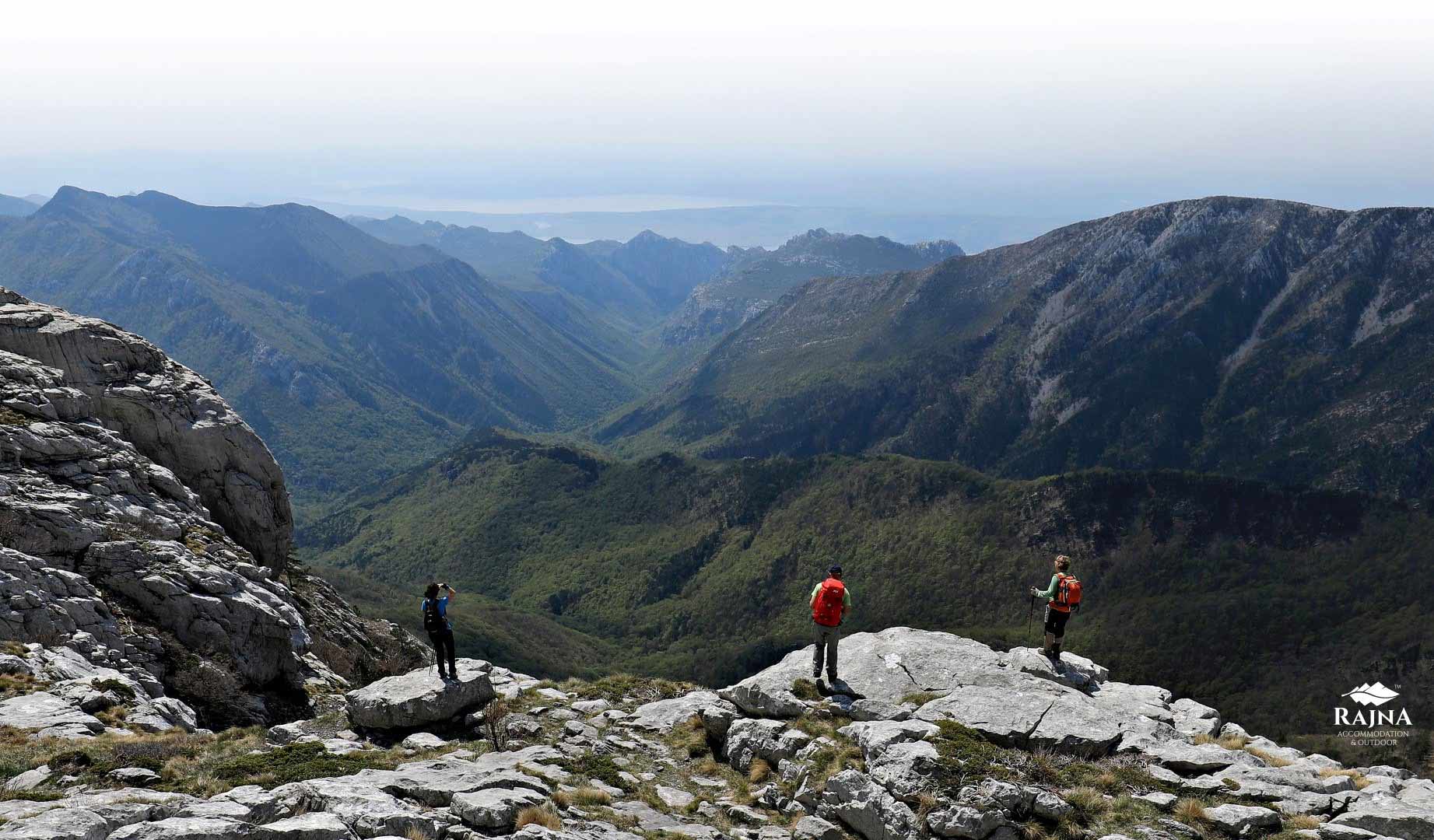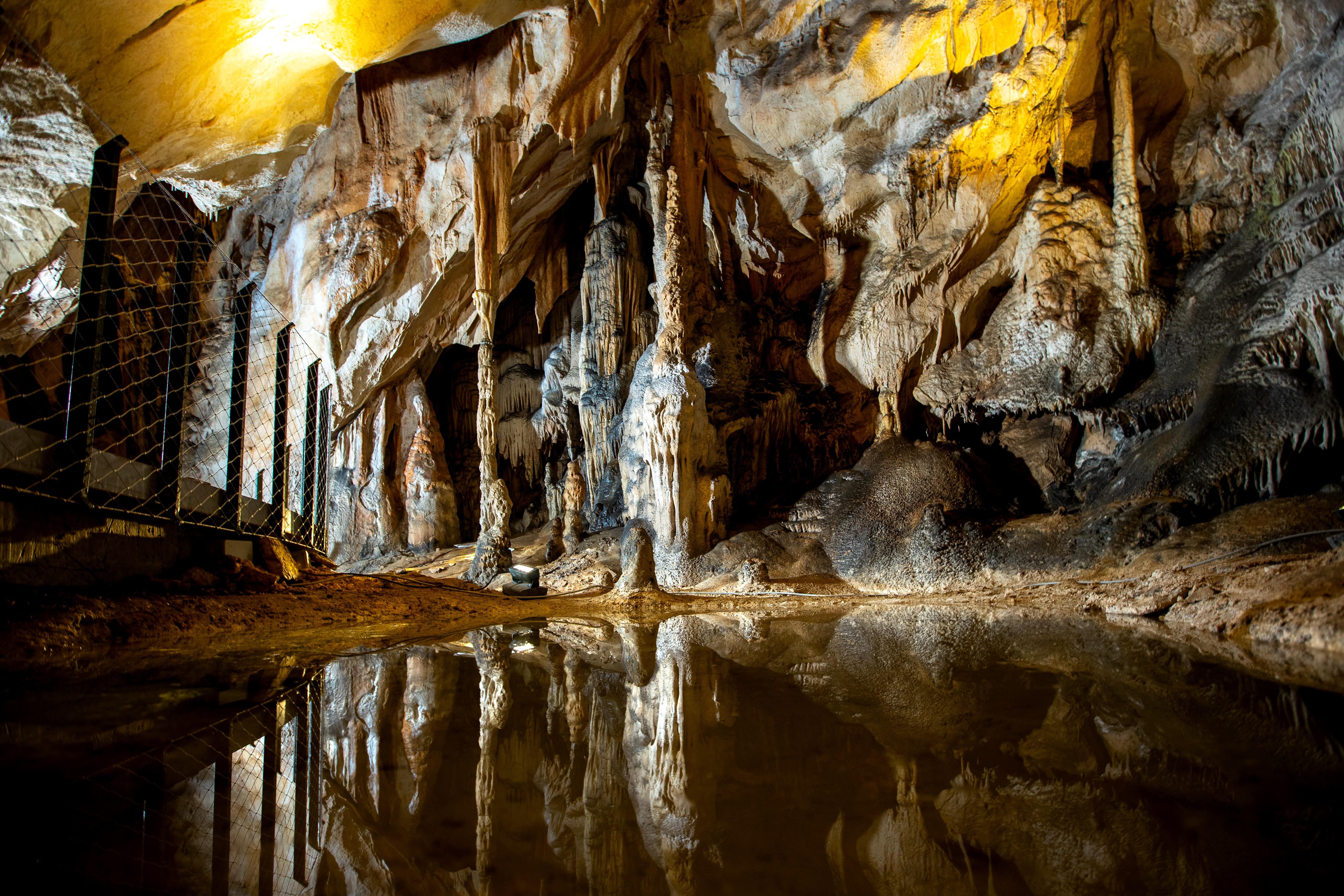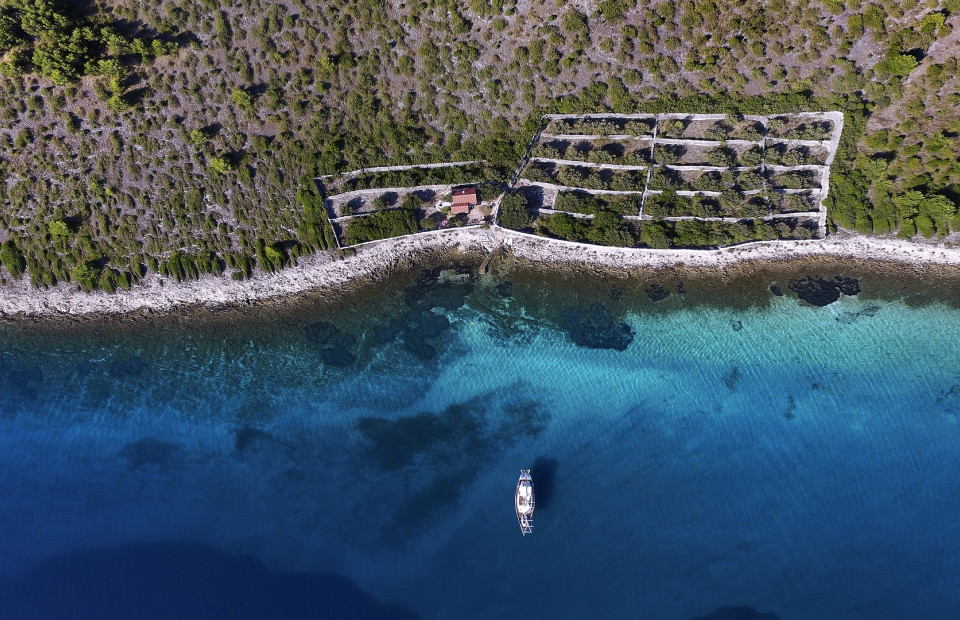 Explore the most amazing tours and enjoy various activities and attractions provided by Zadar region' specialists. Discover the parks, the islands, the mountains… Soak up rich history and culture, the beauty of crystal clear sea, incredible sunsets… and so much more!
Explore
Discover More