Did you ever feel so overwhelmed by the beauty of heritage during your vacation that you did not know where to start? Well then, welcome to the Zadar region! Locate the ancient communities of the Liburnians, step into the grand cities of the Romans, visit the northern parts of the Byzantine Empire, explore the walls of the Venetian strongholds and see in person where Croatian Kings laid the foundations of Croatian sovereignty! Choose your favorite period and we will find a piece of history that will amaze you.
DON'T MISS
Admire Roman remains 
Find your favorite pre-romanesque church
Talk to the locals about crafts and customs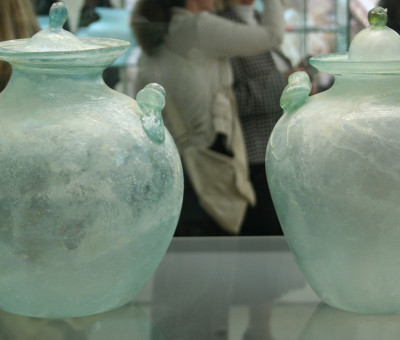 See (but don't touch) the Museum of Ancient Glass
Museum of Ancient Glass
It's baffling that a medium as delicate as glass could survive the earthquakes and wars that have plagued this region over the millennia, but this impressive museum has thousands of objects on display!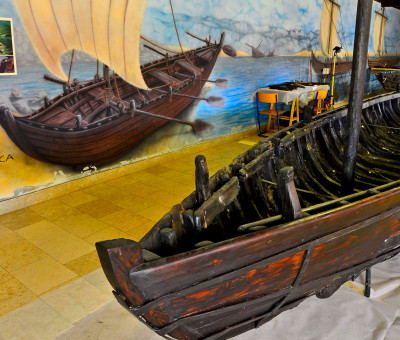 Sail through history
Condura Croatica
Condura was arguably the smallest yet deadliest galley-type vessel in the history of warfare. Croatian Kings of the 11 th  and 12 th  century had up to 20 thousand oarsmen ready to propel them at a moment's notice and one of the Conduras can be seen today at the Museum of Nin Antiquities.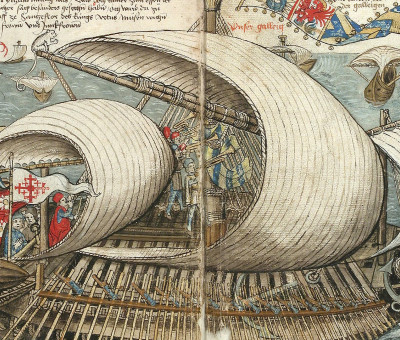 Meet the natives
Native Museum
Numerous factual records of the turbulent and rich history of the Biograd region have been stored in this fascinating heritage museum. Located in the wonderful setting on the Biograd shoreline, the museum reveals historical facts and tells stories of crowned kings, respected noblemen and wealthy merchants, those who resided here permanently and those who stayed in Biograd for shorter periods of time.