Situated along the Adriatic Sea, Zadar is the second-largest city in Dalmatia. With more than 3000-years of history to uncover, it's always a good idea to take a tour to learn all about such a diverse place. These innovative tours of Zadar are both enlightening and entertaining.
Jadera Secrets Interactive Tour of Zadar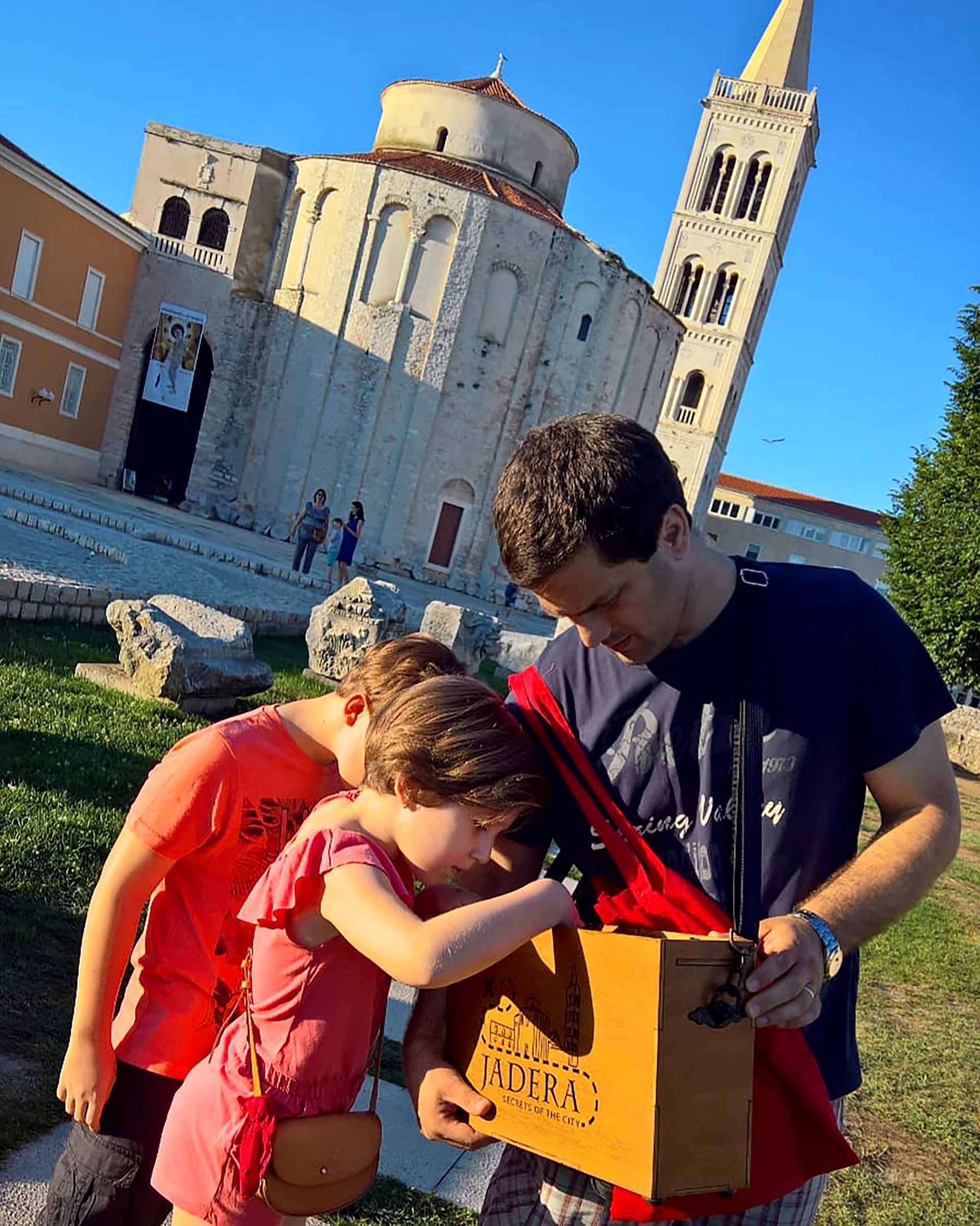 See Zadar from a unique angle with Jadera, an interactive logic game that doubles as sightseeing.
This game allows visitors of all ages to explore Zadar's sights and culture as they complete the challenges. Available daily throughout summer, Jadera Secrets can be started at any time between 9 am and 6 pm with as few as two players.
You'll be given a mysterious wooden suitcase containing riddles you must solve before you can move onto your next stop along the Peninsula. Stops include the Museum of Ancient Glass, St. Dominic Church, People's Square (Narodni trg), St. Anastasia, The Roman Forum, the Greeting to the Sun and the Sea Organ.
Make sure your wearing comfortable shoes as you'll pound the pavement solving clues to unearth the recipe for a secret Zadar drink. Though the puzzles are primarily intended for adults, children enjoy the game, which lasts around 75 minutes, starting the Museum of Ancient Glass (a ticket to this museum is also included!)
Virtual Reality Tour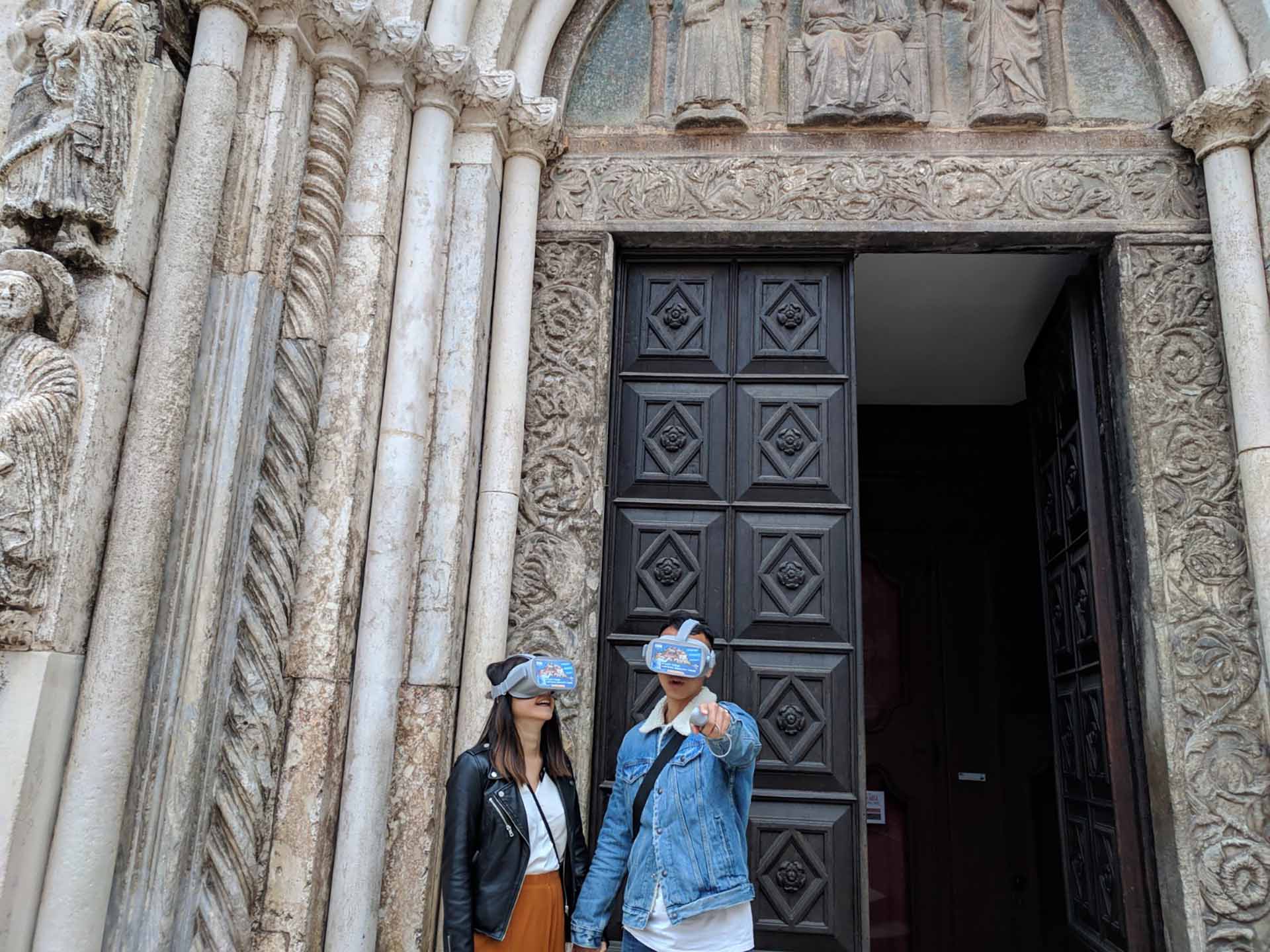 Take a Zadar walking tour which includes a virtual reality experience accompanied by a tasting!
Wander Zadar's Old Town to see eight must-see spots and how they looked in the past. The VR experience allows you to enjoy the 3D animations of buildings that no longer exist, accompanied by interesting stories and cool sound effects.
While wearing VR glasses, a tour guide will lead you from point to point six days a week at 10 am. Participants over six years old can join in and choose their language (7 are provided) and learn all about the significant points of Zadar's history. 8 stops are made on tour, including the location of the former Green Market, where you can see what it looked like before the bombings of WWII and learn about the UNESCO listed defense wall, and see via 3D animation how the walls looked during three distinct historical periods.
After your two-hour historical adventure, you'll get to try Zadar's famous Maraschino liquor, a local specialty drink, to end your adventurous day.
Zadar Walking Tour
Rain, hail, or shine, this walking tour of Zadar departs daily at 10:00, 12:00, and 6 pm, where you'll see how ancient Zadar meets modern Zadar.
You'll know you've arrived at the right spot when you see your guide's iconic white umbrella at the People's Square. This educational but casual walk also includes a tasting of Zadar's tastiest liqueur and cheese from Pag Island.
Strolling through the streets of Zadar, your informative guide will take you to all of the monuments and hidden corners that show you more than 3000 years of history. You'll hear stories of legends and learn about the people of Zadar.
Zadar Roman Tour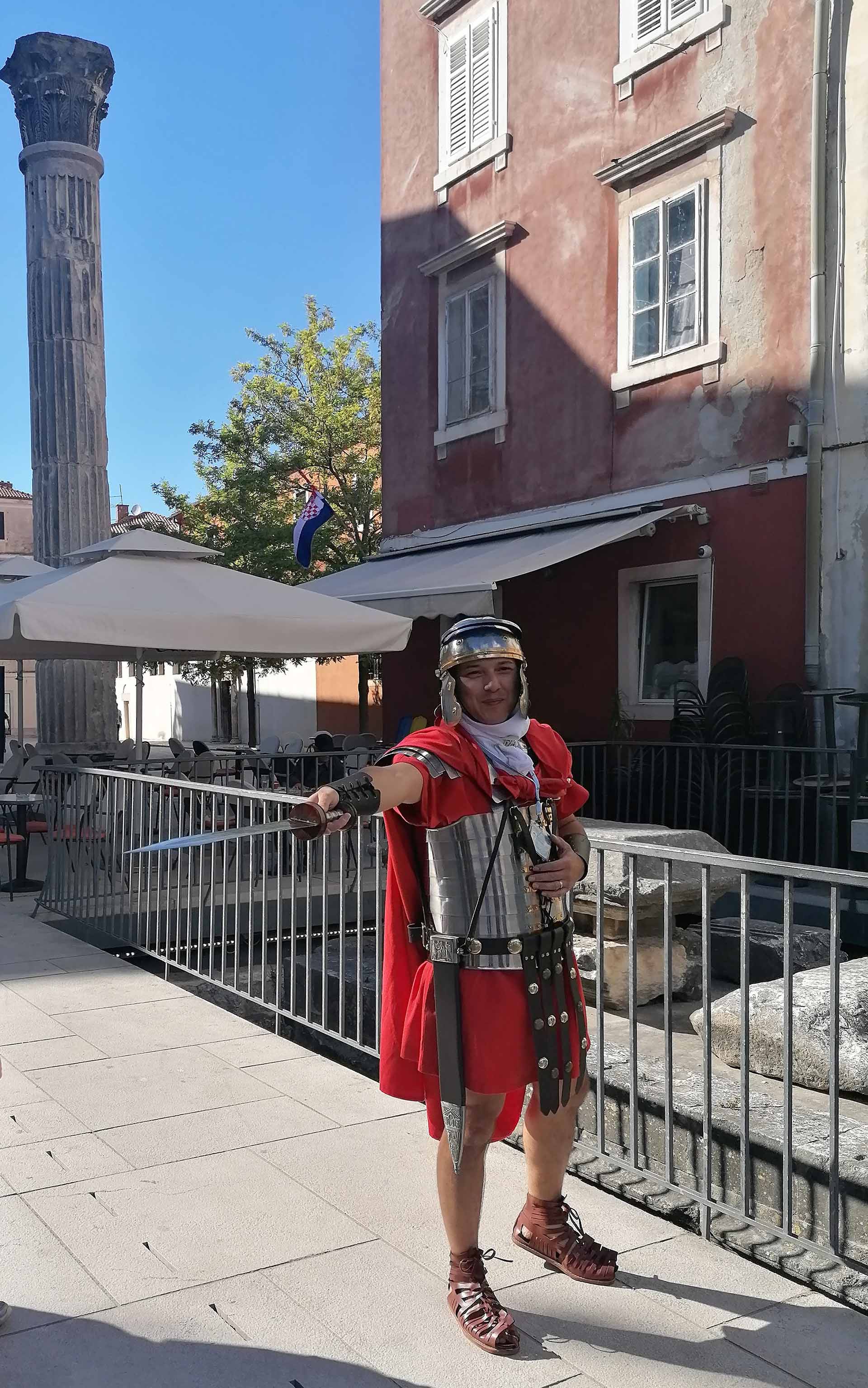 Discover the charms of ancient Zadar accompanied by a veteran of the IV Roman Legion, centurion of the city guard and the protector of the Roman colony Iulia Iader (ancient name of Zadar). This tour is entertaining thanks to the costumes - kids are sure to be enchanted.
Starting at Square Petra Zoranića, tours depart daily and run for 60-80 minutes, during which time you'll discover how Roman soldiers lived and how their lives shaped the Roman empire and influenced the modern-day.
Your guide will be dressed in an armor, donned with a red cloak, helmet, distinctive sandals and even a sword! He will take you on a journey through time, and show you how they once patrolled Roman streets, and share with you details about lesser-known facts about life in Zadar around the Roman emperors.
Zadar - the Millennial Capital of Dalmatia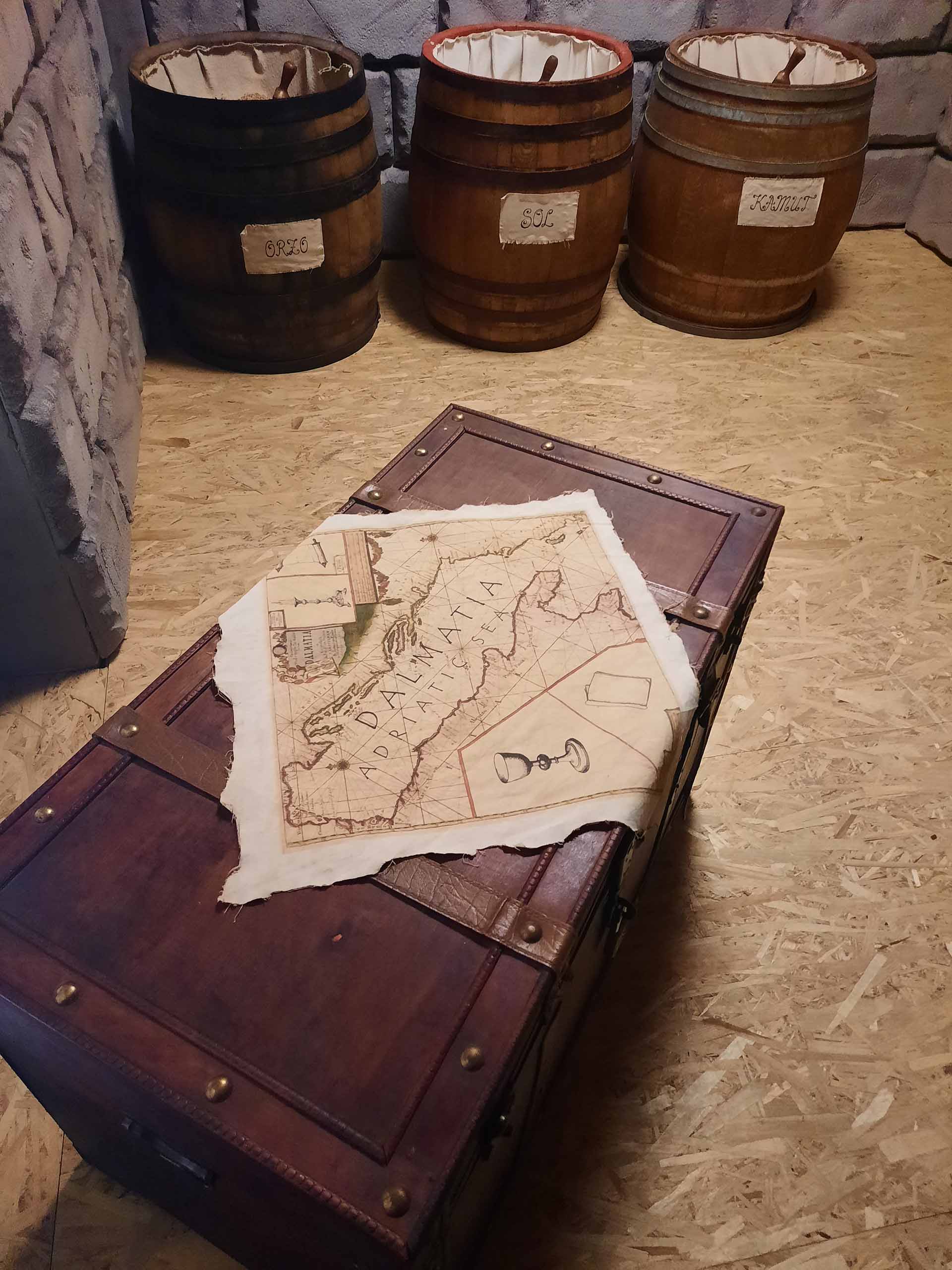 Zadar has fortification walls that are UNESCO World Heritage Listed. On this tour, you'll learn about them and the 3,000 years of history as well as the two modern touches, the Sea Organ and the Greeting to the Sun installations.
Let your guide take you to the most historical monuments of the Roman Empire, which also happens to be the largest Roman Forum on the coast of the Adriatic Sea.
Stops on your year-round sojourn include the St. Donat, Romanesque, Gothic, and Renaissance church, as well as other churches, streets, and squares. Along the way, you'll discover facts about the turbulent history of the capital of Dalmatia from the 7th century to the 1st World War.
In the church museum, take a glimpse of Zadar's gold and silver and try locally made wine in the renovated Arsenal building, which was once a Venetian Republic military warehouse.
Escape Room ClueGo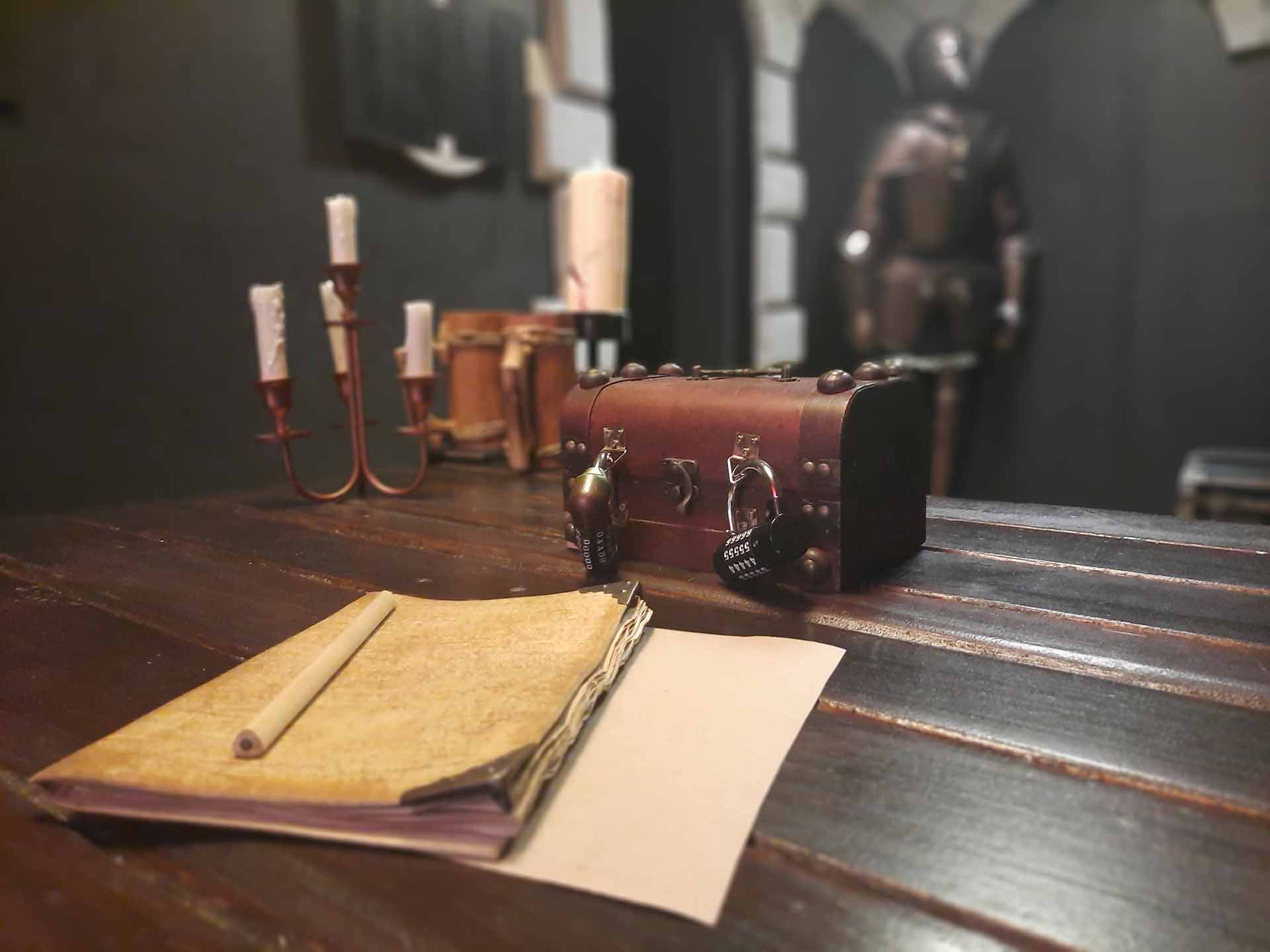 Can you get out of the first interactive escape room in Zadar?
Sixty minutes are on the clock. Hurry, you have to find all of the clues, solve puzzles, and leave the room with the stolen treasure before the crusaders arrive if you want to win.
The theme is set, it's the 13th-century, and you must defend Zadar against the Crusaders in ClueGo's Escape Room. This fun team activity empowers you as you work to decipher codes and unlock the room's secrets. Suitable for families and teams of 2-5 players, the escape room is open daily and situated in the city center on the Kalelarga.
Read next
CYCLING TOURS WITH SUPPORT AND GUIDANCE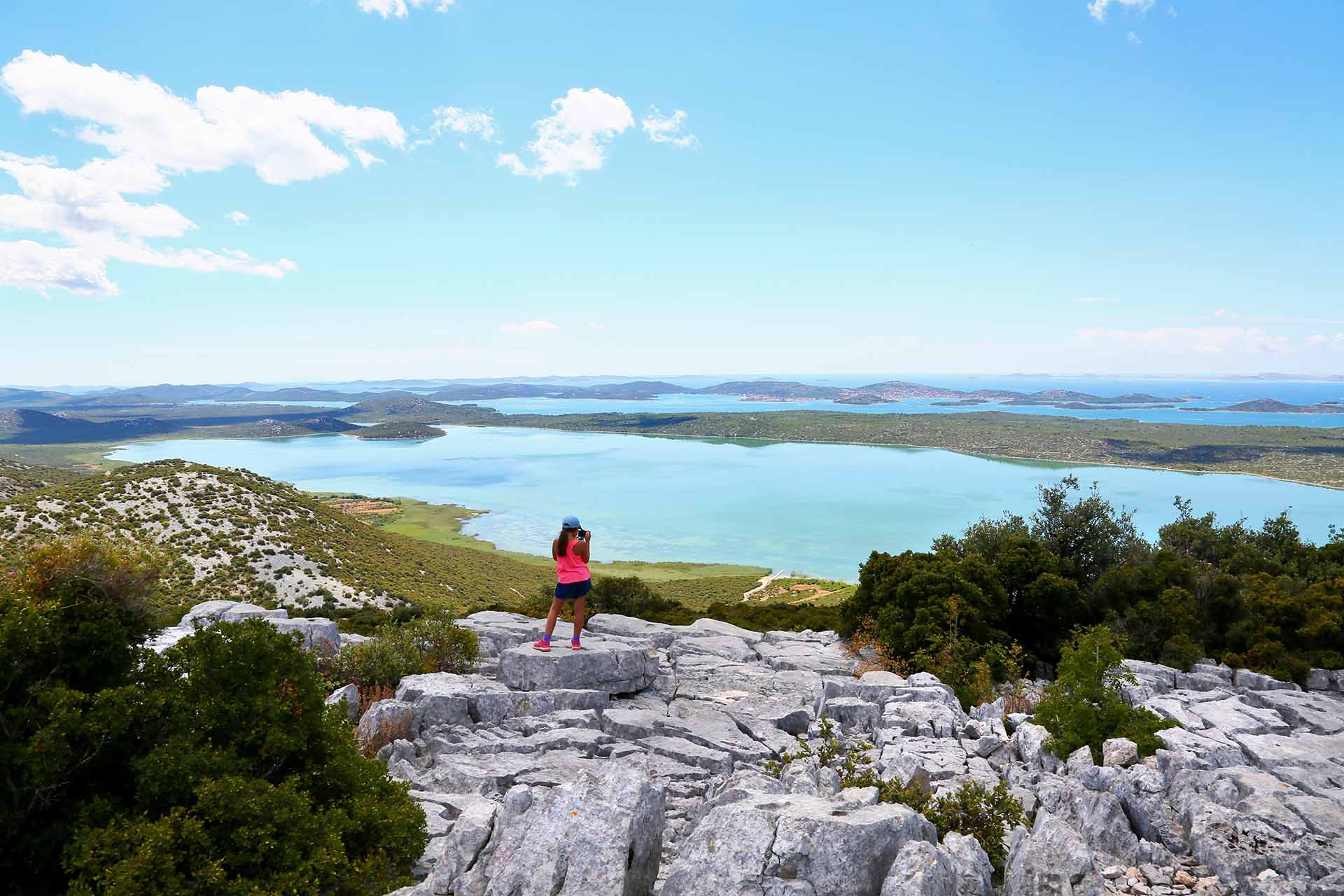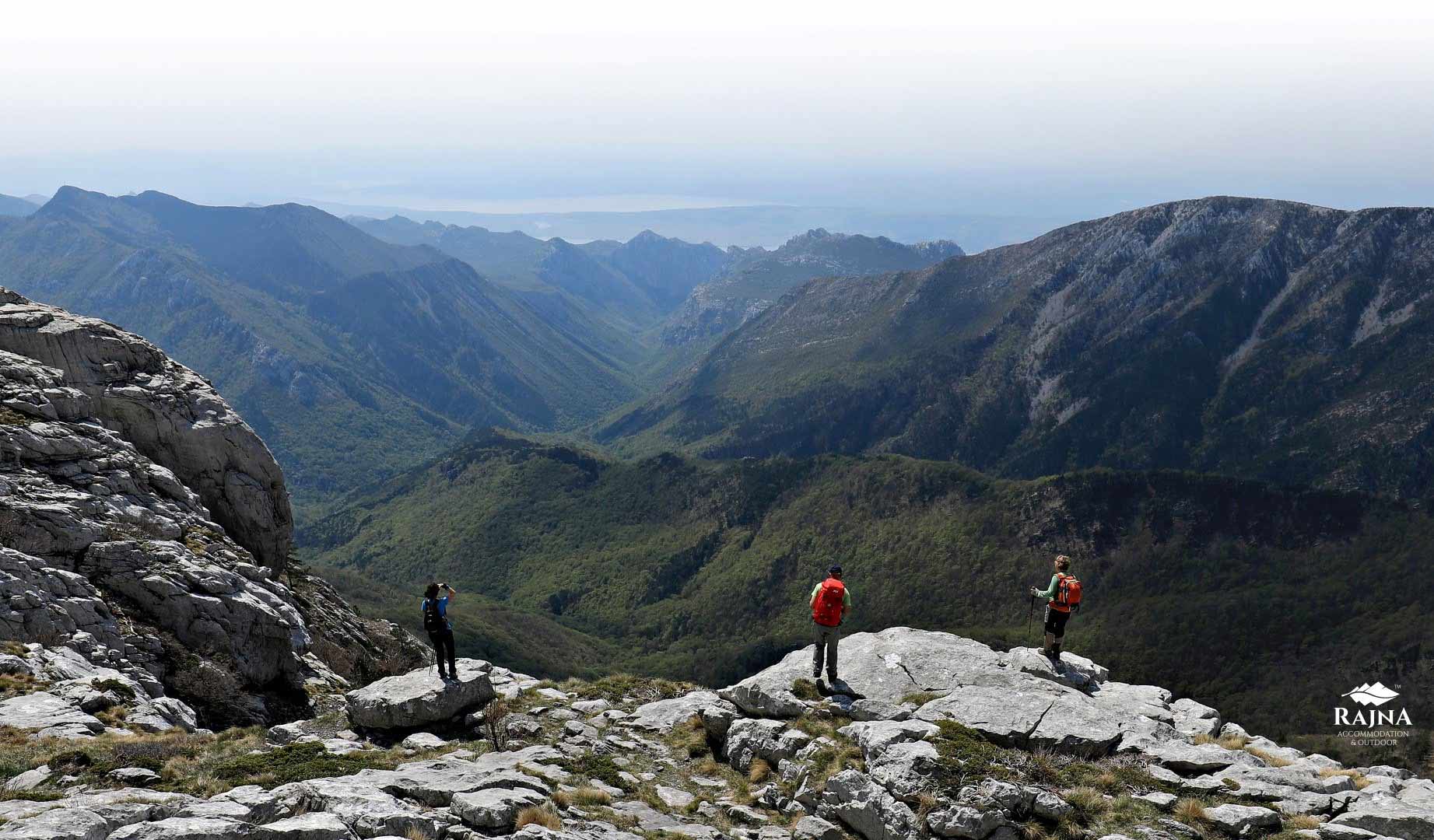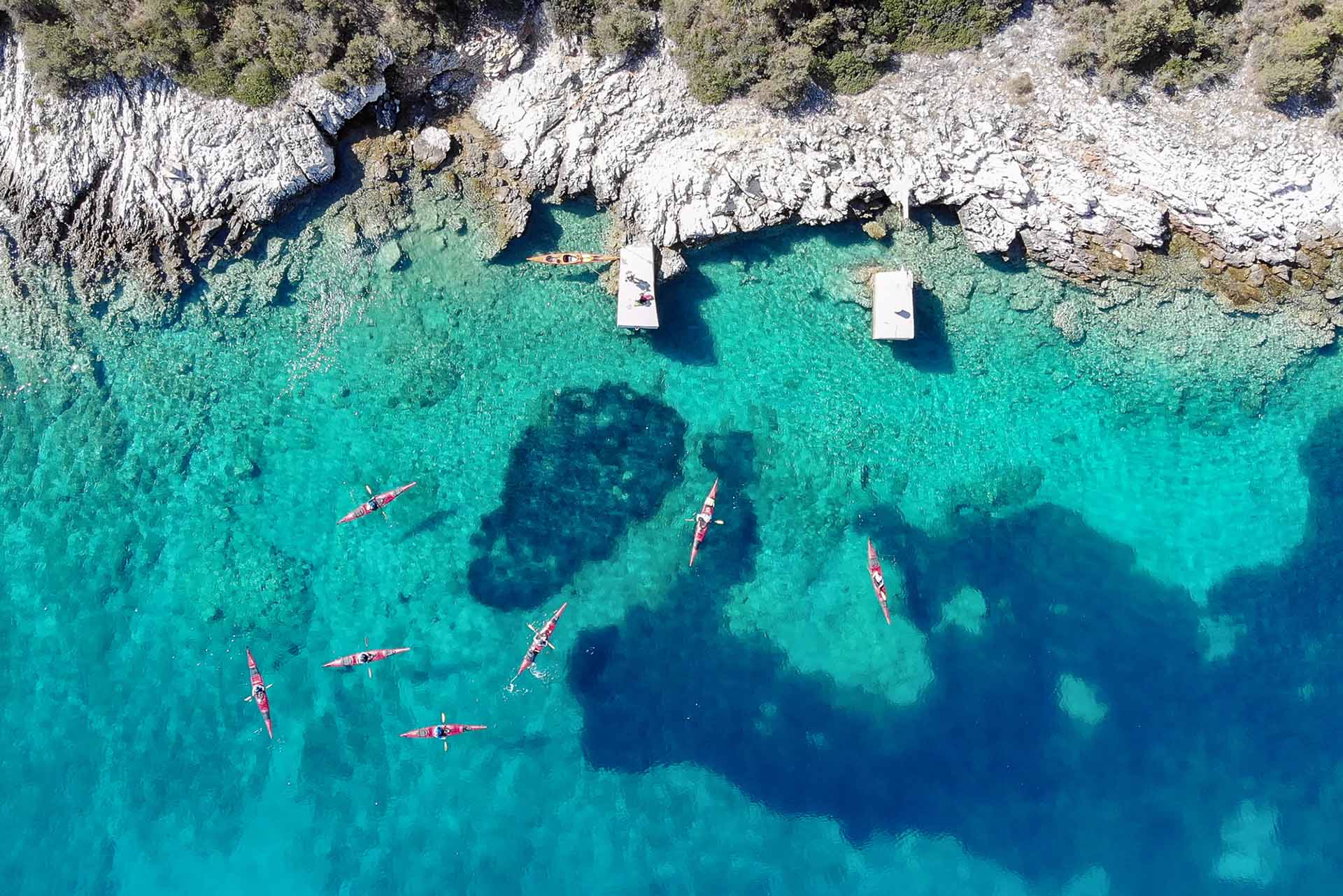 Nature & Adventure , Sailing & Boating
Located in: Islands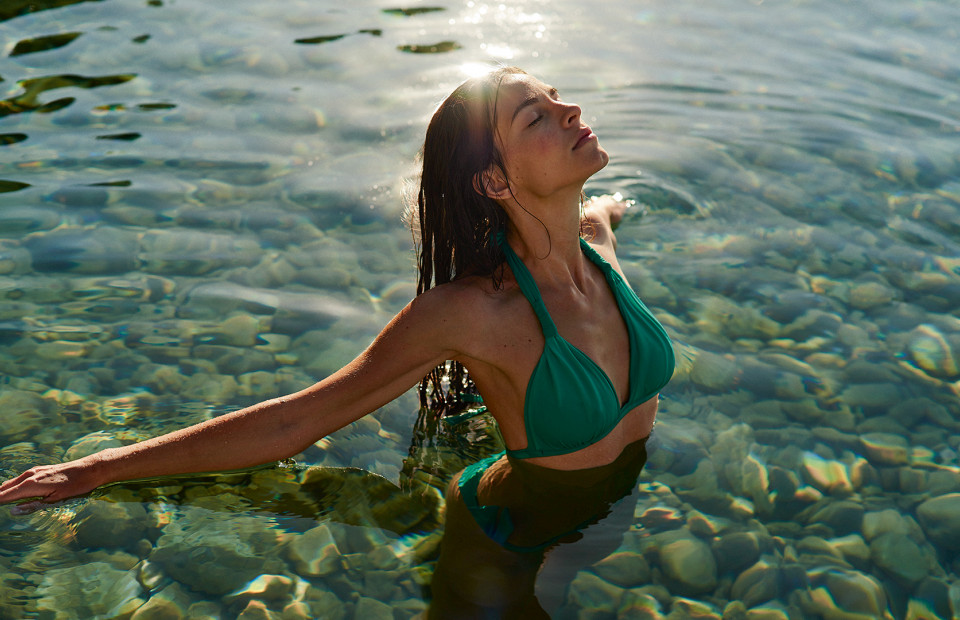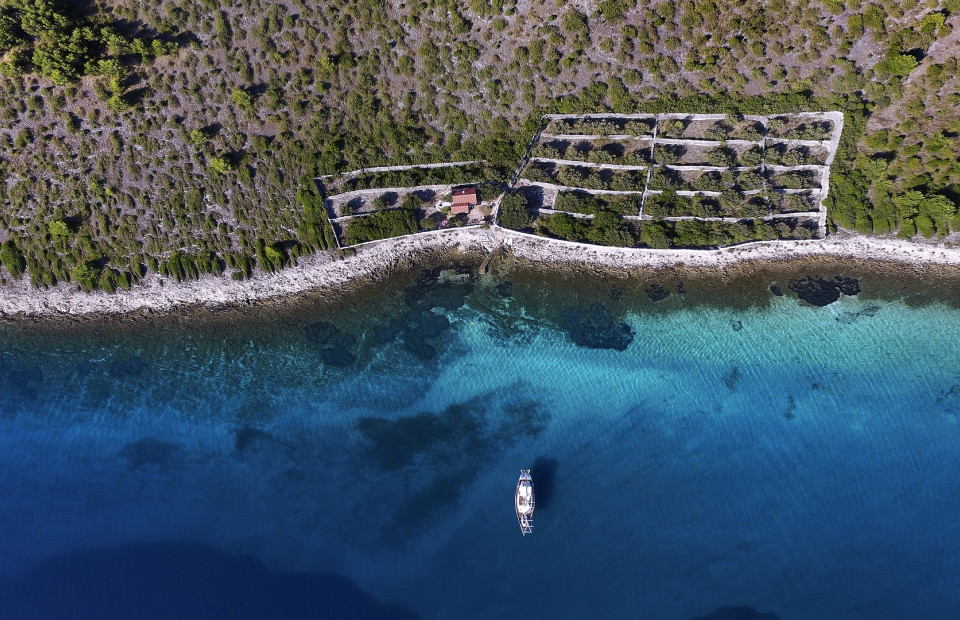 Explore the most amazing tours and enjoy various activities and attractions provided by Zadar region' specialists. Discover the parks, the islands, the mountains… Soak up rich history and culture, the beauty of crystal clear sea, incredible sunsets… and so much more!
Explore
Discover More