Say YES! to a sea adventure or two in the Zadar Archipelago. With many islands to choose from, the most challenging part will be deciding which one to pick. The Zadar region is blessed with islands that are close together, making travel easy and fast.
Ranging from skill courses and single day tours, we'll check out here some of the best multi day tours Malik Adventures have ready for you…
Multisport Island Hopping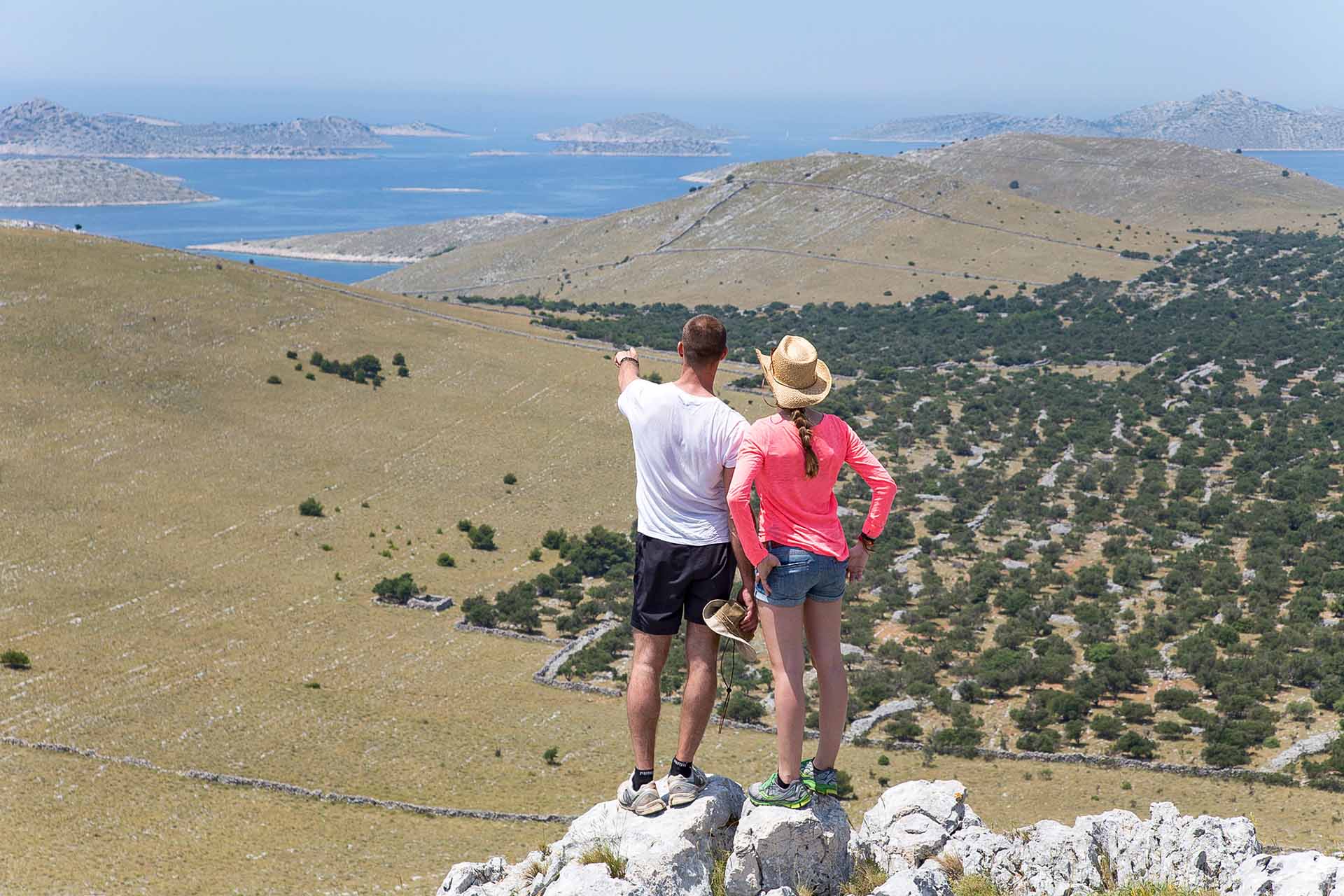 We like multi - more is always better, and that is what you get on this 3-island multisport tour with Malik Adventures.
With departures from June through to September, the team will pre-arrange local accommodation for you and have a great lineup of active activities to keep you busy over the six days of adventure.
This tour is for the incredibly fit, as each day has 3-6 hours of kayaking, 2-4 hours of stand-up paddling, and 2 hours of cycling or hiking. You'll be sure to work up an appetite, which why it's great that the team also will arrange a daily Dalmatian-style breakfast and huge dinner each evening.
Your trip base will be a village on Molat Island where you will sleep and take your meals, though your daily activities will take you to several other islands, including Ist, Zverinac, and the famous Dugi Otok.
In addition to the kayaking, SUPing, and cycling, you will also get to sightsee some of the island's most interesting locations, such as the charming village of Zverinac, Cold War military tunnels, and the Straža's stone age settlement ruins, to name a few.
No sea adventure would be complete without some great snorkeling and visiting fishing villages, so those are also on your itinerary.
All your transport and equipment needs are provided, so all you have to do is pack your bag and get ready to kayak to hidden beaches, cycle paths surround fishing villages and SUP in some of Croatia's most attractive secluded bays.
Kayaking 3-Islands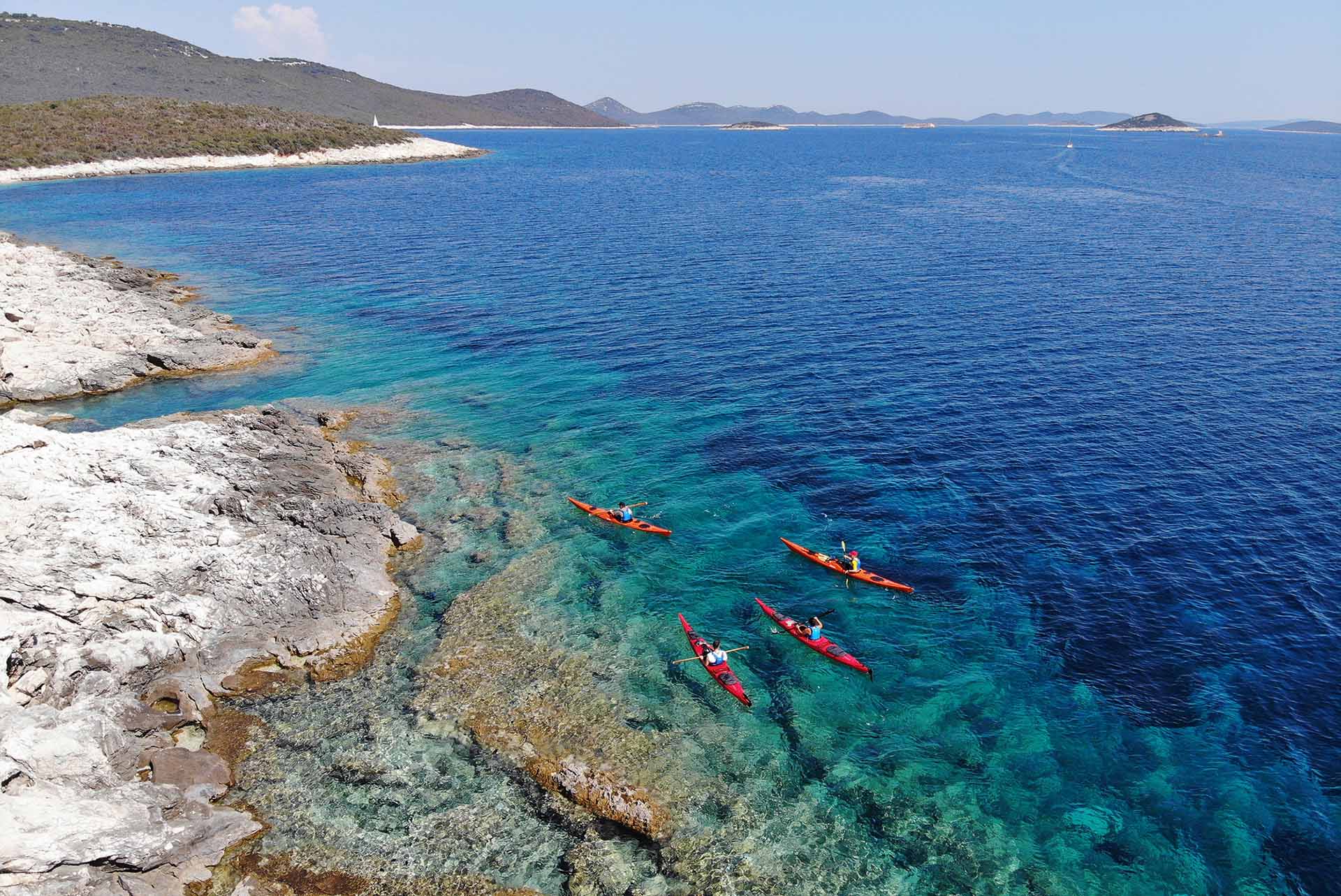 Let's take you sea kayaking over three islands - some of which are harder to reach, making them lesser-known and visited, ideal for the ultimate explorer.
The Malik Adventures will present picturesque villages where you can spend three to six hours sea kayaking daily (15-25 kilometers) over eight days.
Tours depart from March through to September, and your base will be on the small and charming island of Molat. Your guide will provide all of your equipment to make your trip comfortable. Included in this package are all your Molat based transport needs and six nights accommodation with breakfast and several other meals.
Get to know the stunning islands of Molat, Ist, and the Zverinac Islands as you sea kayak and cycle this Adriatic paradise. An authentic Croatian experience is guaranteed as you live with locals, eat a traditional peka dinner in a family setting and visit sleepy fishing villages.
Adventure is to be had as you kayak around shipwrecks, caves, and bountiful reefs, and for those who wish, short treks are possible, some of which reward you with panoramic hilltop views of the Zadar archipelago.
Sup Island Hopping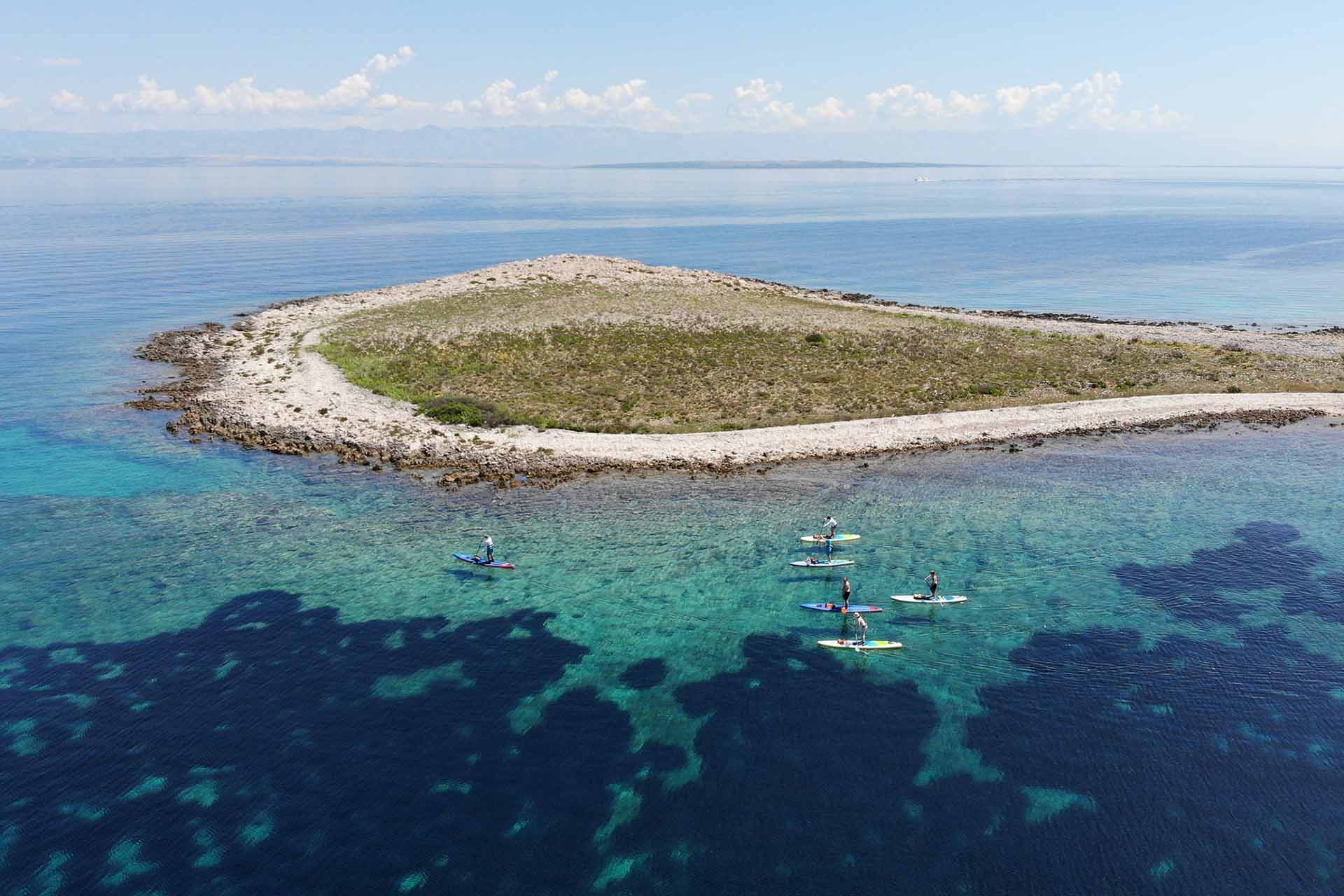 Get ready to SUP in several of the best stand-up paddling boarding localities in the Mediterranean.
You can go on this 7-day fully guided Malik Adventures tour between April and October and enjoy an average of 3-6 hours of SUPing per day, you'll need to be fit, and if you're up for an extra paddling challenge, you have the option to extend your daily SUP to up to 25 kilometers a day.
Sleep comfortably for six nights in local family-run accommodation on Molat Island, where you'll be presented three days of breakfast and lunch as well as all your transport on the island.
The squad will prepare all your SUP and bike equipment for you each day, making your trip relatively easy. Each day you'll see something new, including the top attractions such as Brgulje Bay, a pebblestone beach on Tovarjak Island, snorkel in an underwater cave, visit sandy beaches, and the Our Lady of the Snow Baroque-style church from 1514.
Suitable for both beginner and advanced SUP paddlers, this trip will take you to the islands of Molat, Ist, and Dugi Otok, where you will get to see how locals live their daily coastal life as well as eat meals in family-run restaurants and family cooperatives that are otherwise not open to the public.

Malik Adventures
//www.malikadventures.com/
Find More
Read next
BEST RIVER ADVENTURES IN ZADAR REGION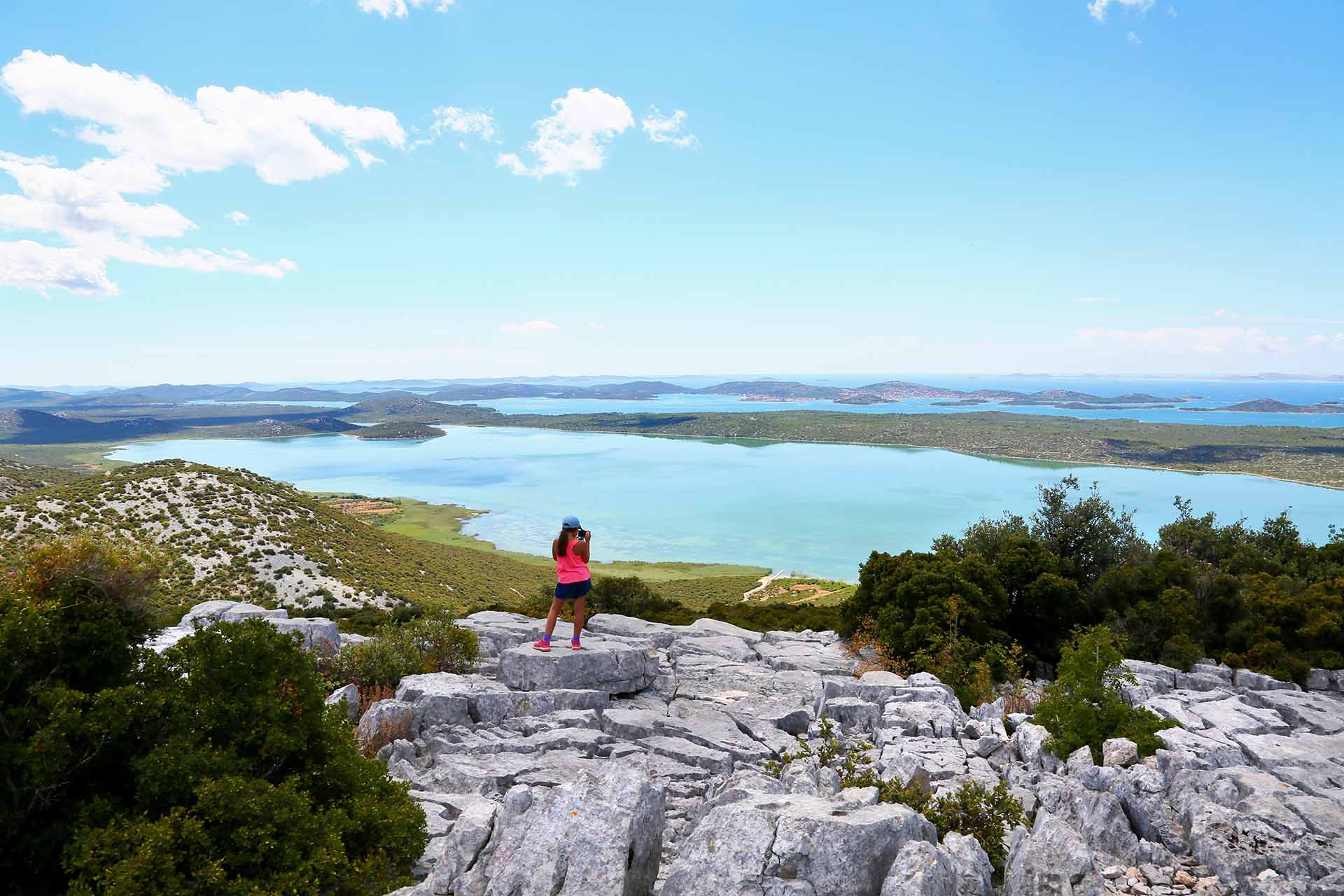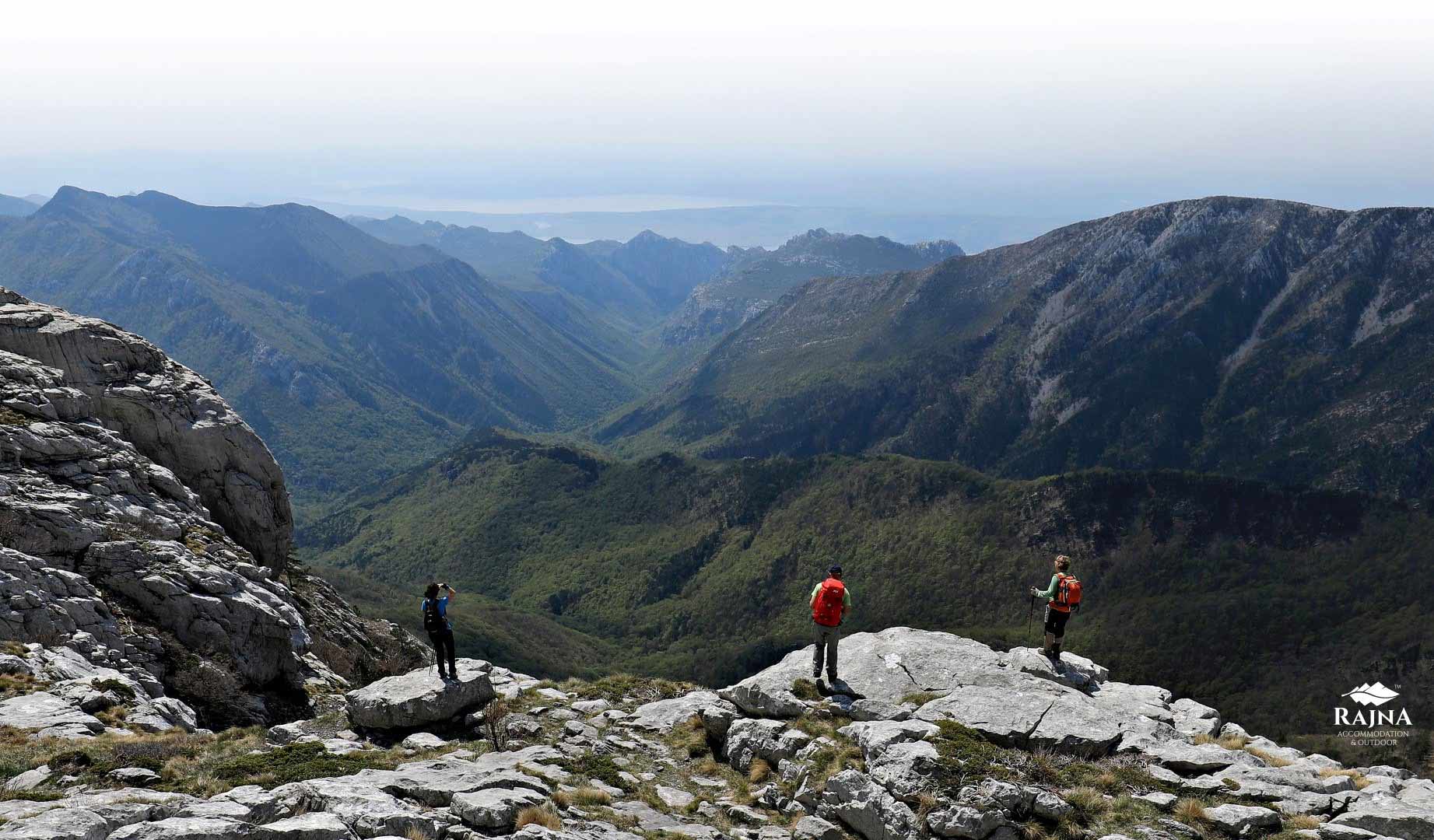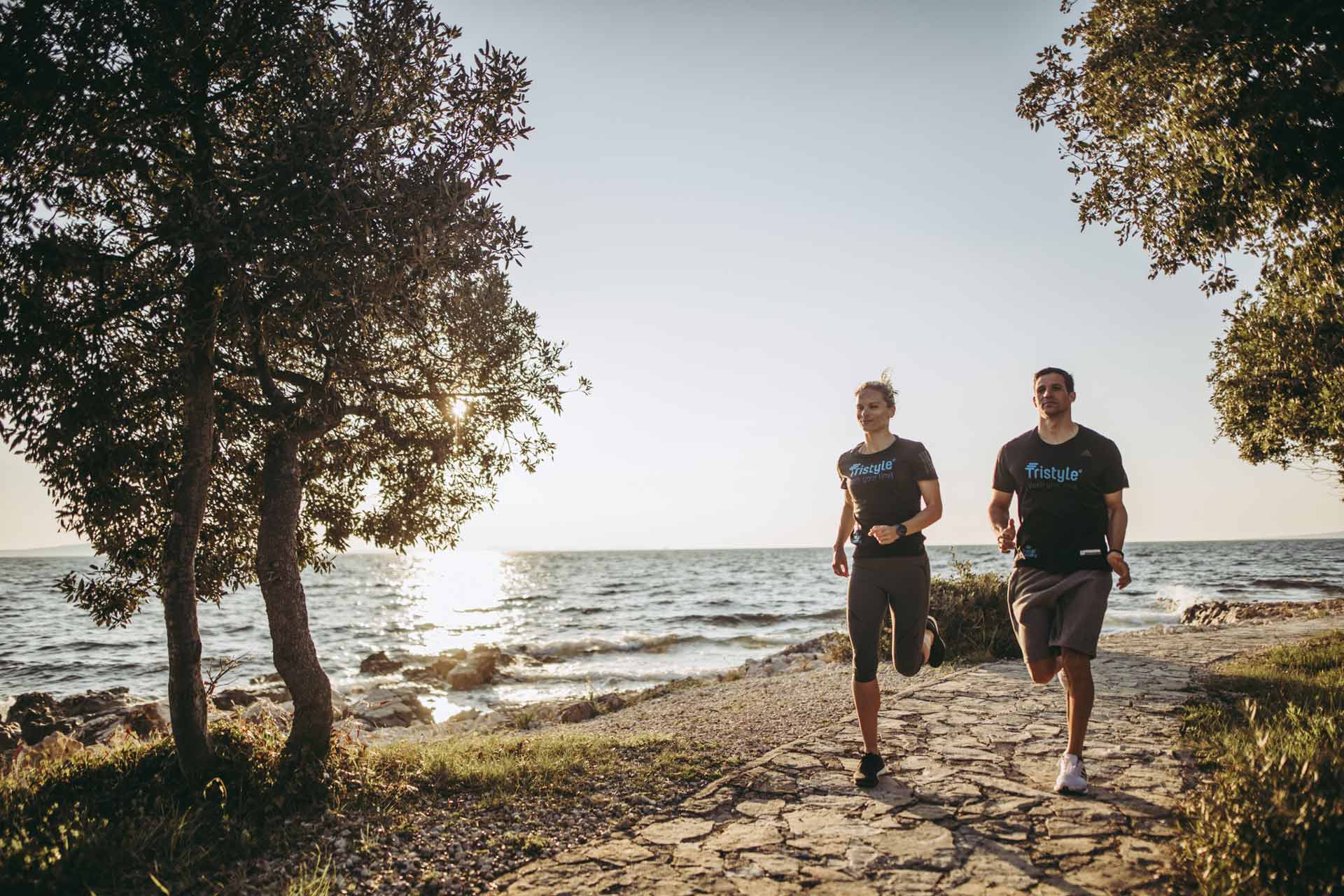 Nature & Adventure
Located in: Zadar