Indulge yourself at the elite Falkensteiner Premium Resort Punta Skala, which is positioned on the beautiful Punta Skala peninsula near Zadar on the Adriatic coast. The resort is just a minute's walk to the beach and offers 5-star SPA facilities, a-la-carte dining, and guest-only multiple pool access.
The hotel's contemporary design brings a wow factor upon arriving at the hotel, and your stay is guaranteed to be nothing short of amazing, thanks to the full-service Falkensteiner team.
Outdoor Sports Centre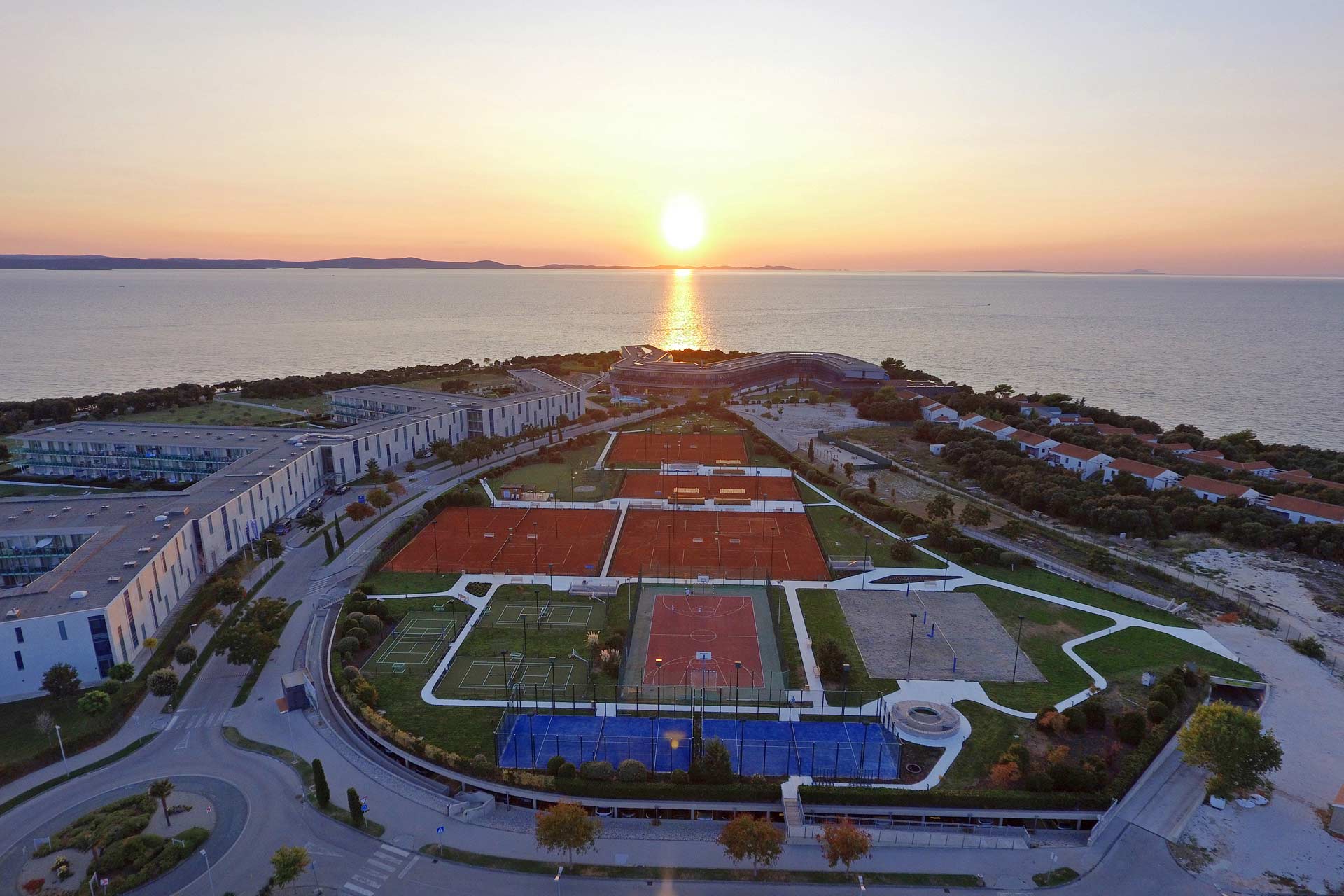 Head outdoors and enjoy one of the seven full-sized clay tennis courts or one of the three mini courts suitable for several sports, including futsal, basketball, volleyball, and badminton. Also, in the great outdoors, you will find two paddle courts, an excellent mini golf zone, and a modern golf training green. And to quench your thirst, there is a refreshment bar, so there is no need to head indoors if you want to keep playing.
The Retreats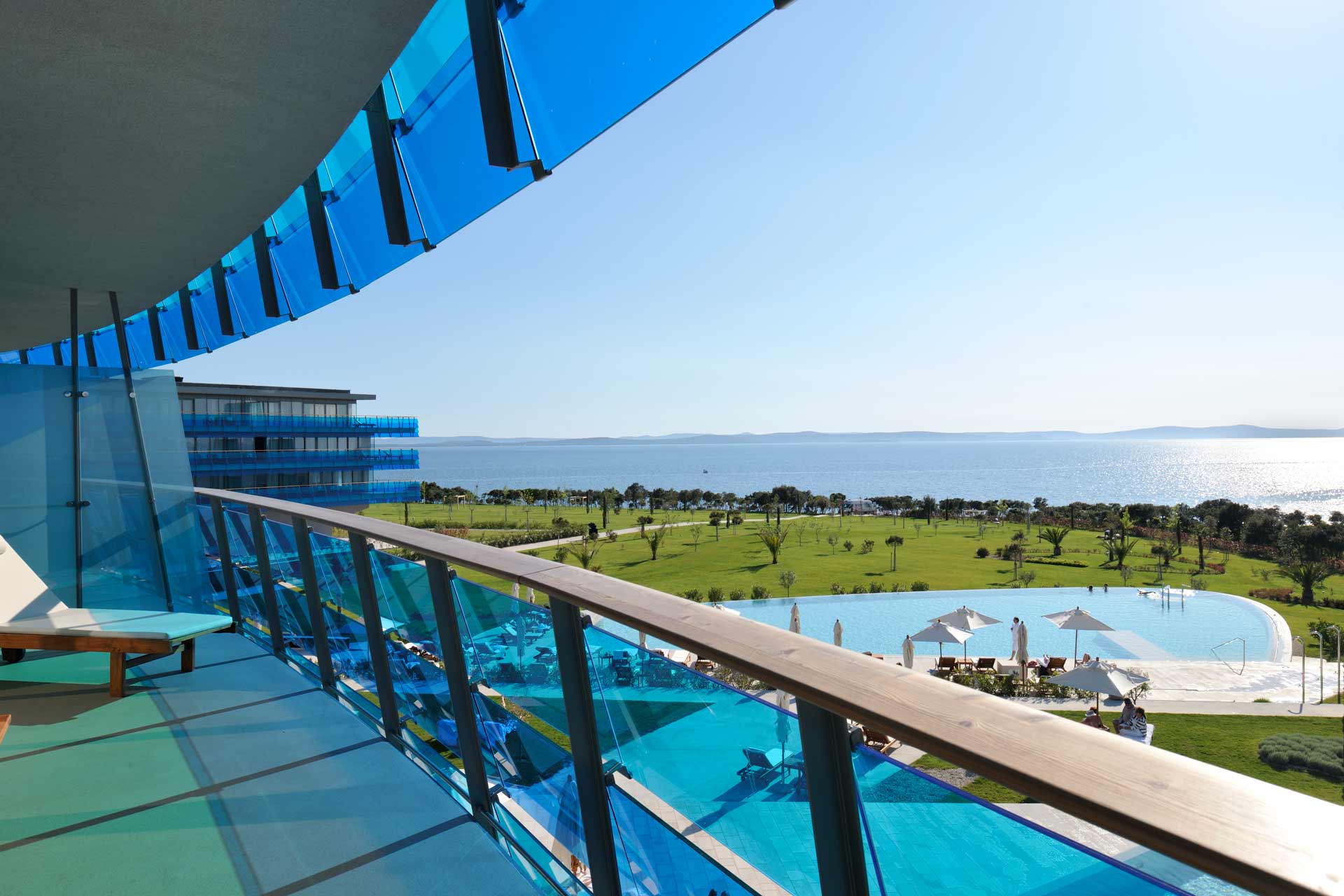 Forget your 9-5 job at the Falkensteiner resort. Vacations are best when they come with ways to reset and recharge the batteries. The Punta Skala resorts offer many programs allowing you to recenter yourself, including pilates and yoga retreats. You can also choose other fitness programs such as CrossFit, Tabata, and Zumba, to name a few.
New Sports, Entertainment And Event Center - Fortis Club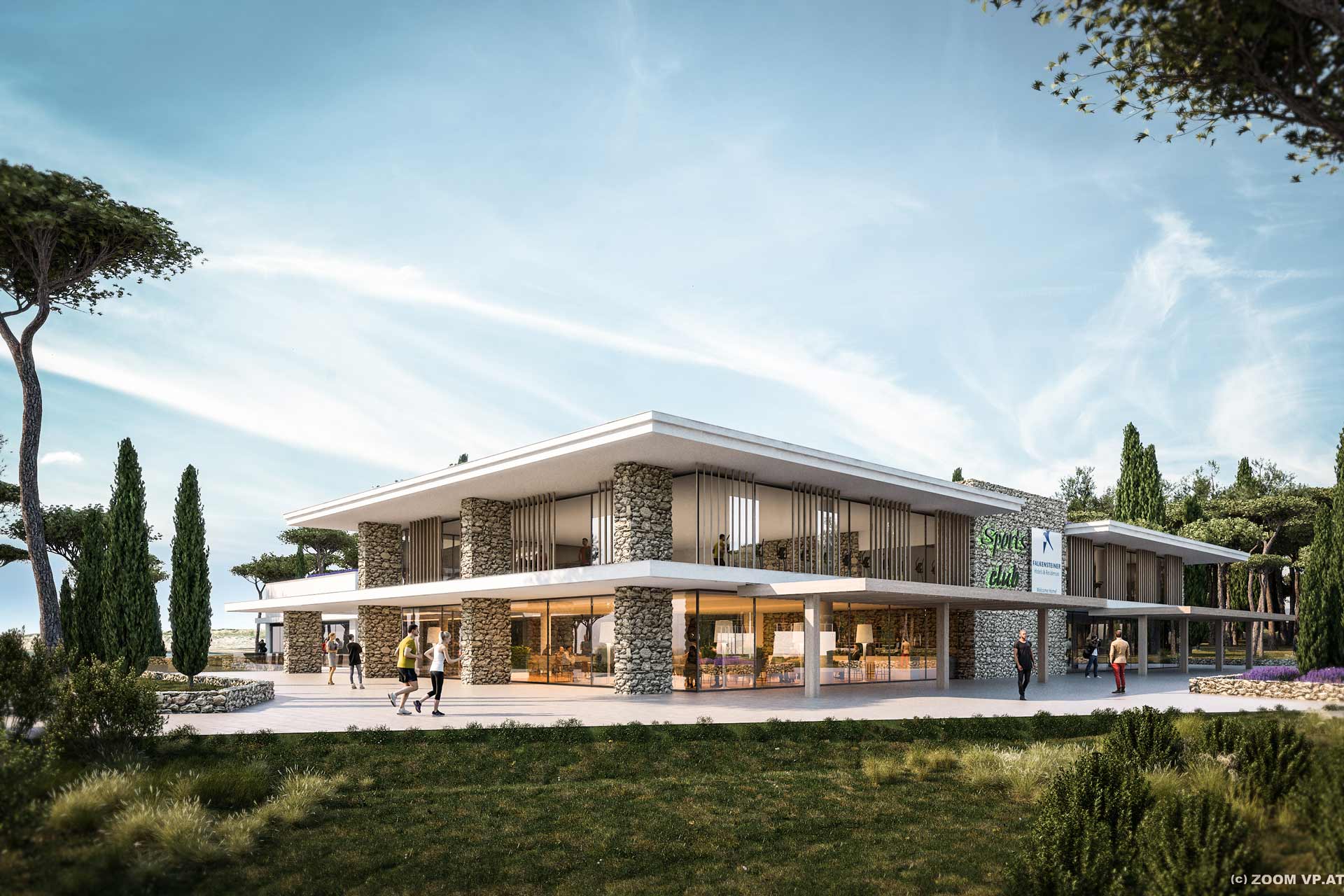 The new addition to the Falkensteiner resort is the Fortis Club. A 500 m2 chic and modern sports, entertainment, and event center. It features an event hall catering to up to 470 people. Inside the Fortis Club is a sports store and bar with an on-site restaurant with sea and mountain views. The multi-story complex also boasts an area for group and private training and places to play foosball, billiards, and bowling lanes and fantastic gaming zone. There is no need to lug heavy equipment with you on vacation as the site also has an onsite sports equipment rental service.
Zadarhalf Triathlon By Falkensteiner Punta Skala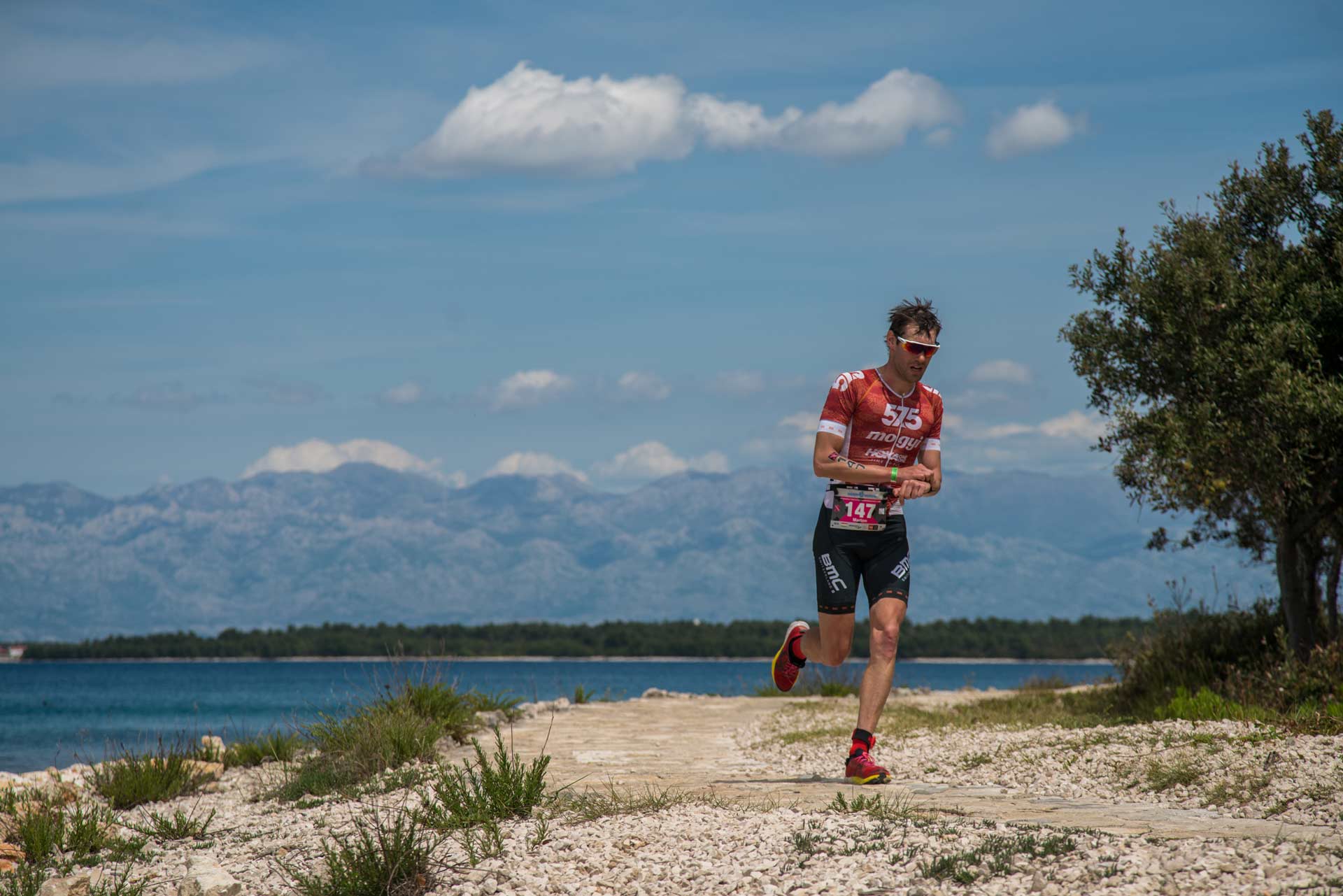 In 2021, the 8th edition of the Falkensteiner Punta Skala Triathlon, also known as the Zadar Half, will welcome hundreds of entrants from all over Europe.
This difficult race has an exquisite backdrop courtesy of Mother Nature. The race features a 1.9-kilometer swim in the azure Adriatic Sea, so deep you can't see the bottom. A 90-kilometer bike route that goes through the picturesque villages of the local area, including Nin and Zaton. The race then finishes off with a 21.1-kilometer run adjacent to the coast filled with clapping spectators egging racers to the finish line.
Tennis Academy

With the service of a global tourist tennis school working across 12 countries each year you have the chance to improve your tennis skills or learn new skills at Punta Skala.
The coaches are guaranteed to have international coaching licenses and an extraordinary level of playing skill to help you achieve your tennis goals. Past coaches have included two-time Grand Slam quarterfinalists, titleholders from the ATP World Tour and the French-Open.
During your coaching class vacation, you will stay in the Punta Skala resort, receive one-on-one, partner, or group lessons. There are classes for tournament players, for those just starting, as well and kids and teens.

Falkensteiner Resort Punta Skala
//www.falkensteiner.com/
Find More
Read next
ROCK CLIMBING FOR EVERYONE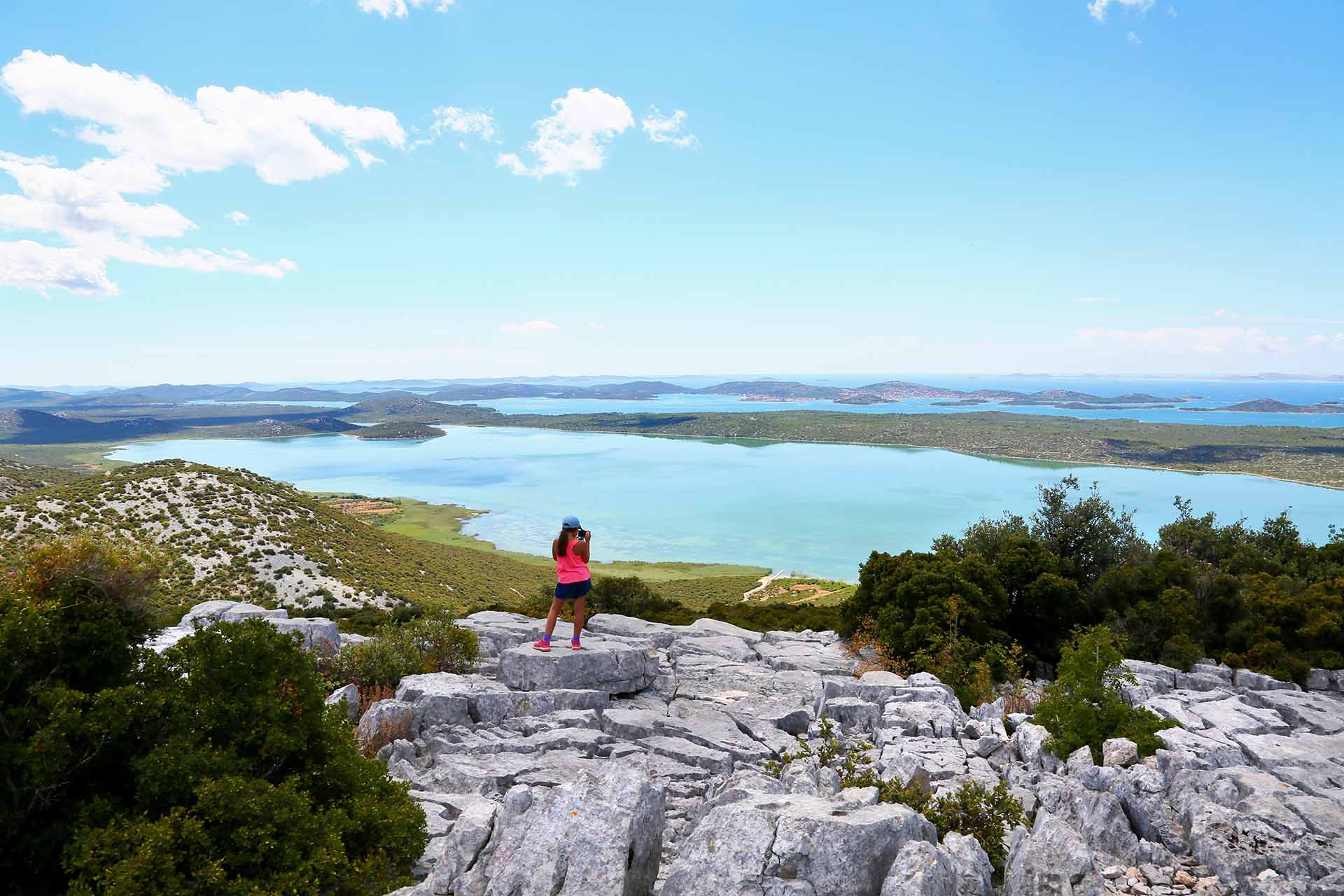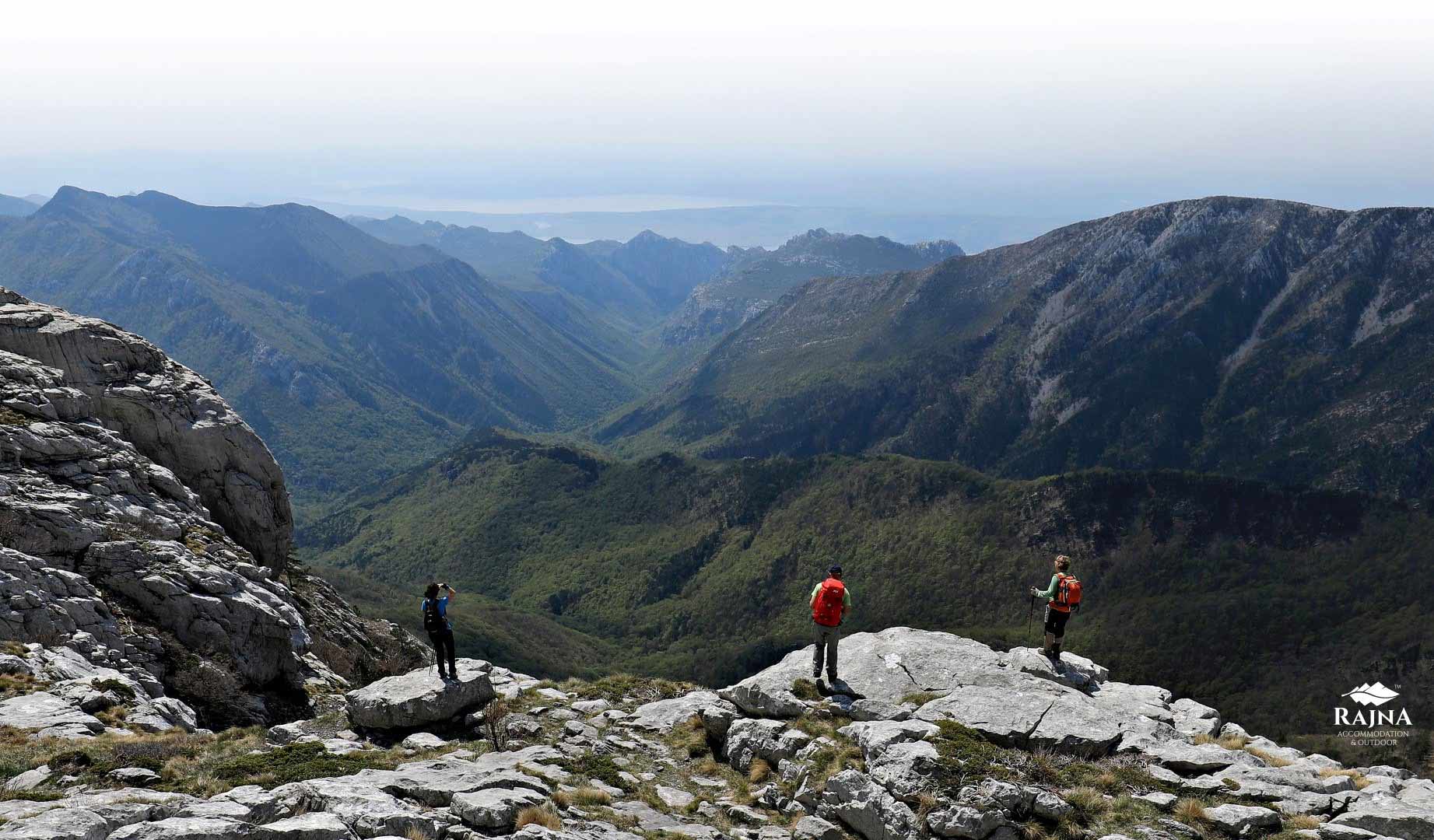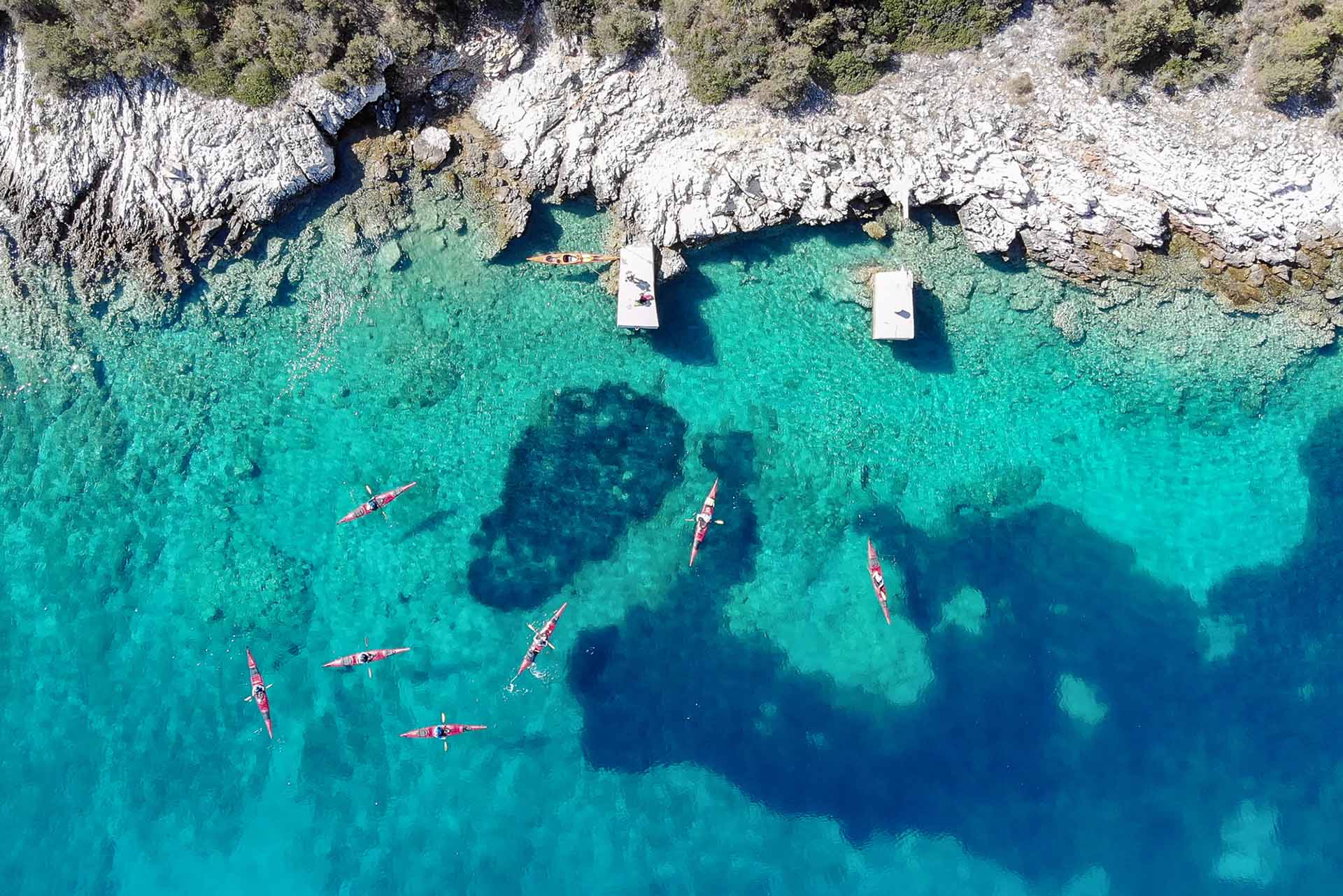 Nature & Adventure , Sailing & Boating
Located in: Islands