The Paklenica National Park is a place of two captivating canyons and rock formations of exceptional beauty encompassed by deep beech and pine forests.
Velika Paklenica Canyon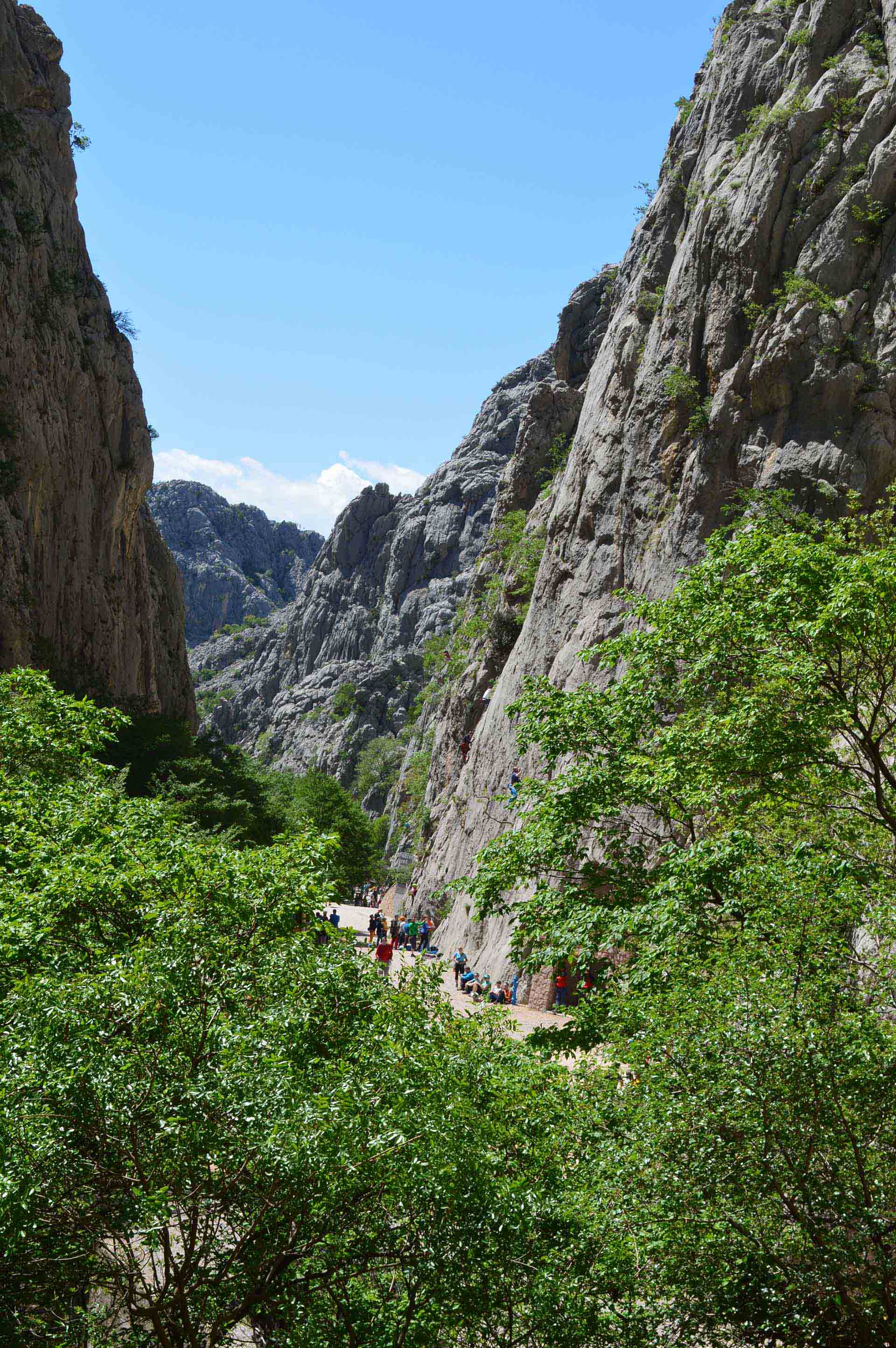 The most visited climbing area in Croatia is, without a doubt, Paklenica National Park. With no less than 590 marked climbing routes of varying difficulties and lengths.
With climbs ranging from grade 3 to grade 8, and with the routes so easily accessible, there are climbs suitable for beginners, children, and professionals. There is also the added bonus of the canyon's close proximity beaches, making this climbing site even more special.
For serious climbers, it is suggested to get a multi-day access pass, or for regular climbers, there is the option for an annual Paklenica National Park ticket. Fees go towards many things, including the Croatian Mountain Rescue Service who has members on-site to assist with problems during peak periods.

NP Paklenica
//www.zadar.hr/
Find More
Climbing Routes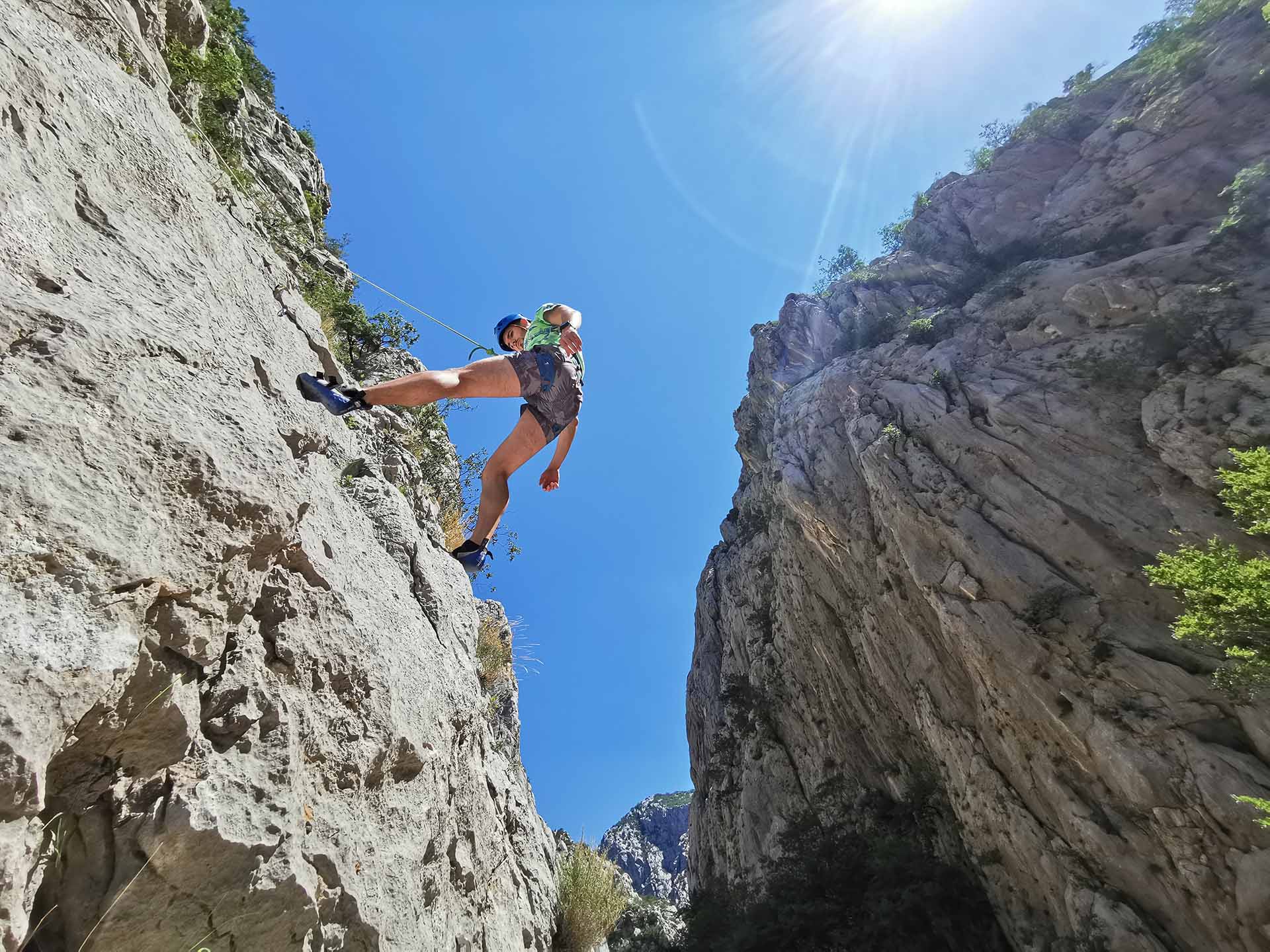 The majestic cliffs of the Velika Paklenica canyon rise 400 meters vertically, with beginners' options and the pros.
If you're after short climbing routes, you should head to Klanci, the narrowest part of the Velika Paklenica canyon. At the same time, the Crljenica quarter is most fitting for climbers coming in wintertime.
Though, the most famous rock for climbing in Paklenica is Anića Kuk – the biggest rock in Croatia. It has numerous route options to choose from. Unequipped and aided routes up to 350 meters long are suggested to be climbed from spring until late autumn.
Paklenica Climbing Adventure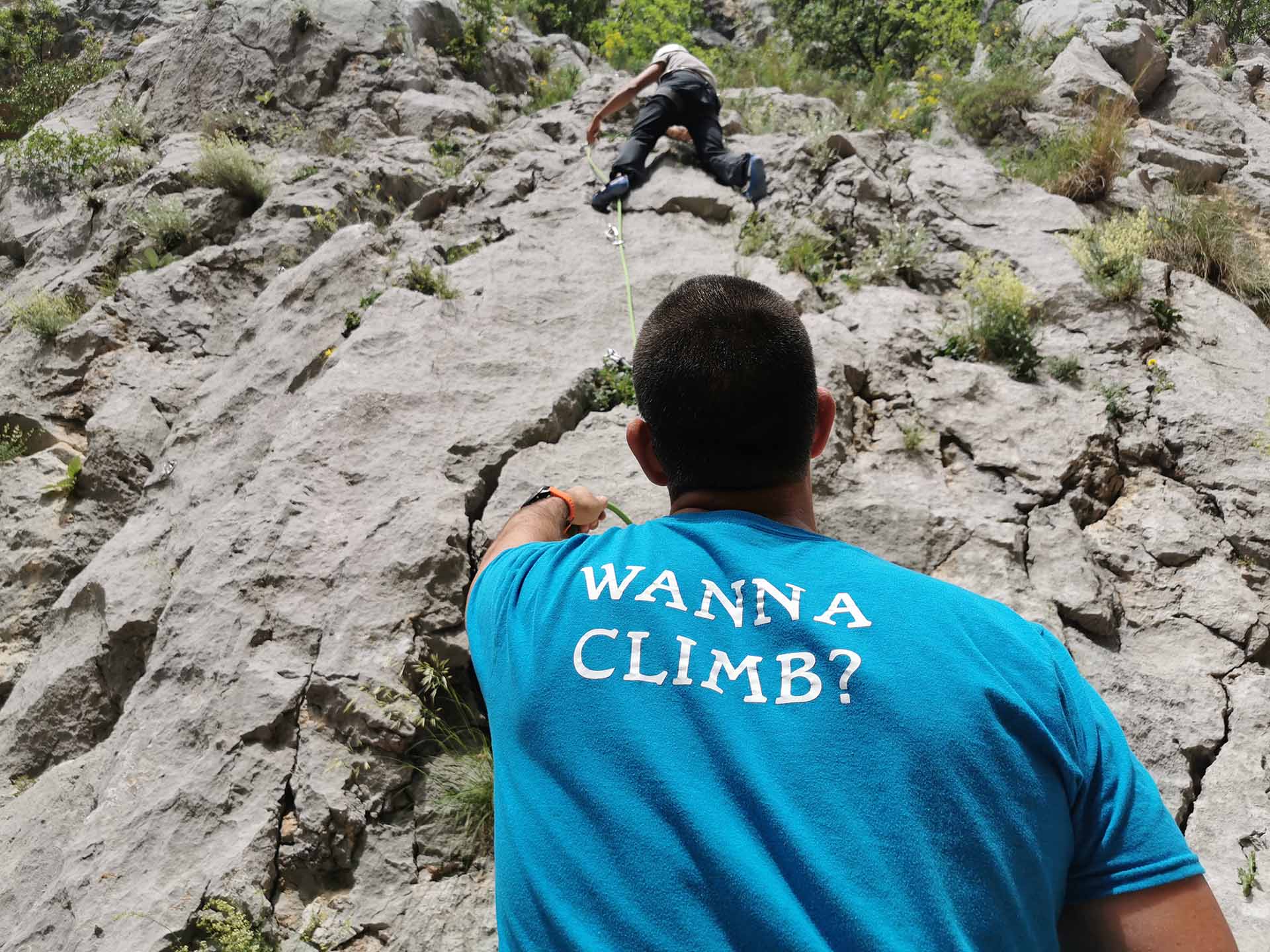 Located right in the park, at the Canyon, the only licensed tour provider is Paklenica Avanturist and they offer many ways to climb and enjoy this national park.
The crew will prepare all your required equipment and help you climb if you need a hand. At the same time, seasoned climbers can enjoy the trials of the commanding routes alone. The climbing services you can access on-site are rock climbing lessons, lead climbing courses, multi-pitch, and climbing guides, renting climbing equipment, and much more!
Choose a tour:
If you have never climbed before, you can take a 2-hour 'Climbing Tryout' lesson that will cover how to climb, and you'll have all your equipment provided, ending with trying to climb!
'Pakle'n'Rock lesson' is one to choose if you'd like to learn the basics, and practice more climbing and rappelling, up to 30 meters height over a 4-hour duration. Available for children age 12 and up.
Take a 'Lead climbing course' to give you a complete understanding of climbing grade systems for single pitch climbs and dealing with challenges that might occur. This one is suitable for those who have grade 5a or high experience (indoor or outdoor)

Paklenica Avanturist
//www.paklenica-avanturist.com/
Find More
International Climbers Meeting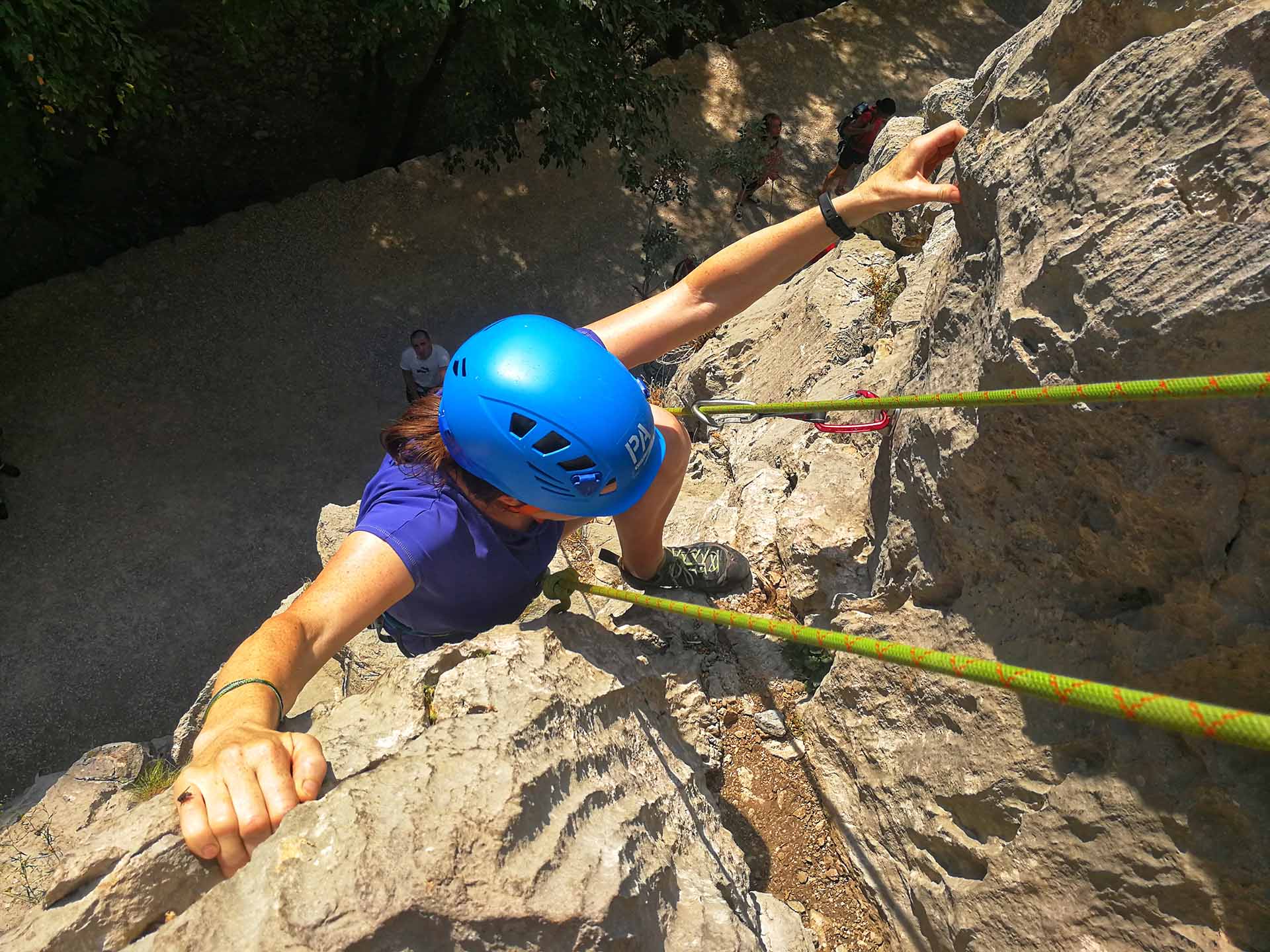 Are you an experienced climber and want a challenge? Then the International Climbers Meeting is a must for you!
Every May, the world's best climbers gather for the International Climbers Meeting. The event has several smaller events, but the main attraction is the Big Wall Speed Climb. This event is a unique competition, where the fastest to the top wins!
The smaller events include kid's and youth speed climbing, men and women-only climbs, and mixed category climbs. There is also a cool event, 'From dawn to dusk", which, as you guessed, is where you climb all day!
Running over two days, the event also has the Paklenica Film Festival, where short amateur films are featured. The whole event is packed with small concerts, entertainment, and loads of socializing opportunities.
Read next
SKYDIVING IN ZADAR REGION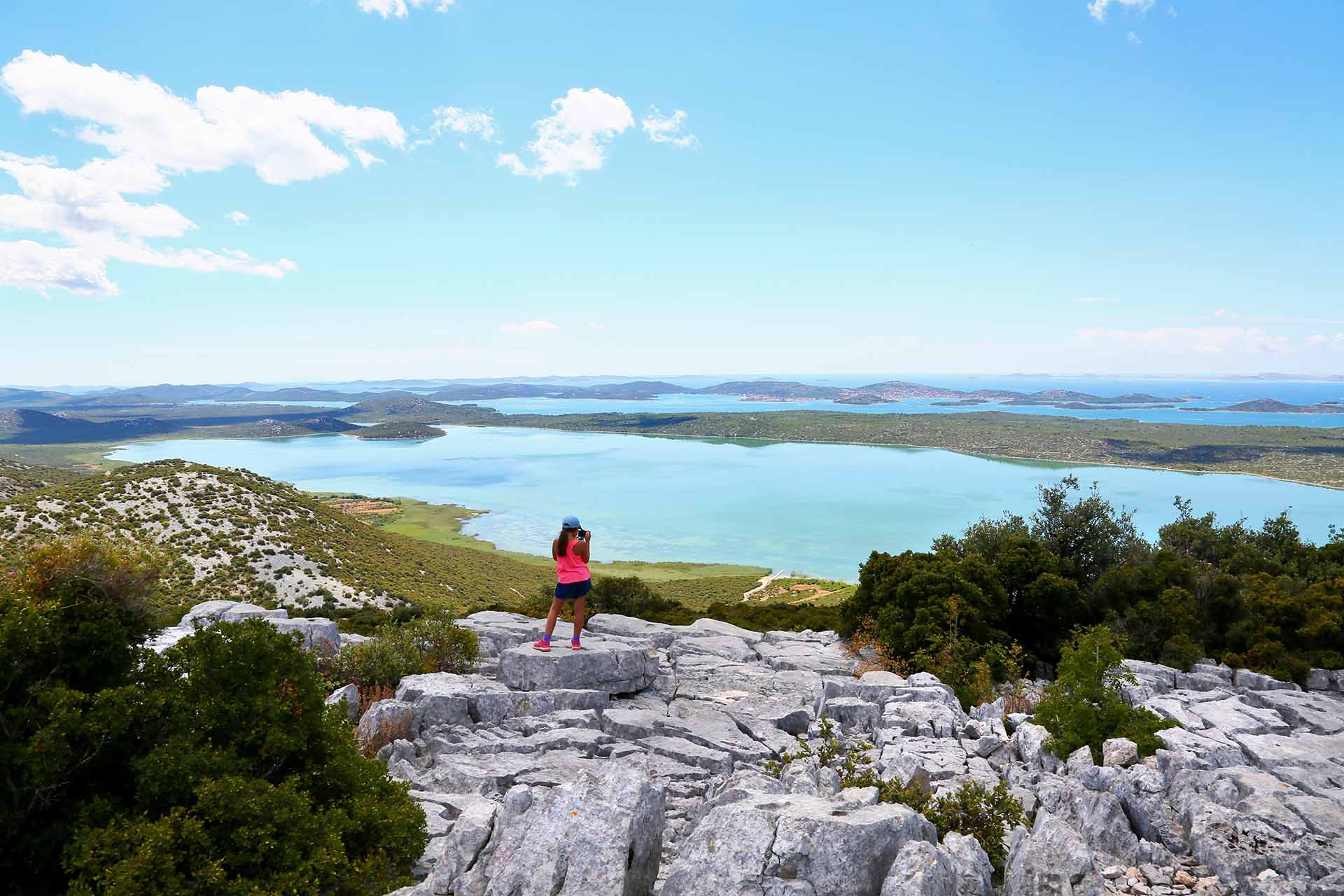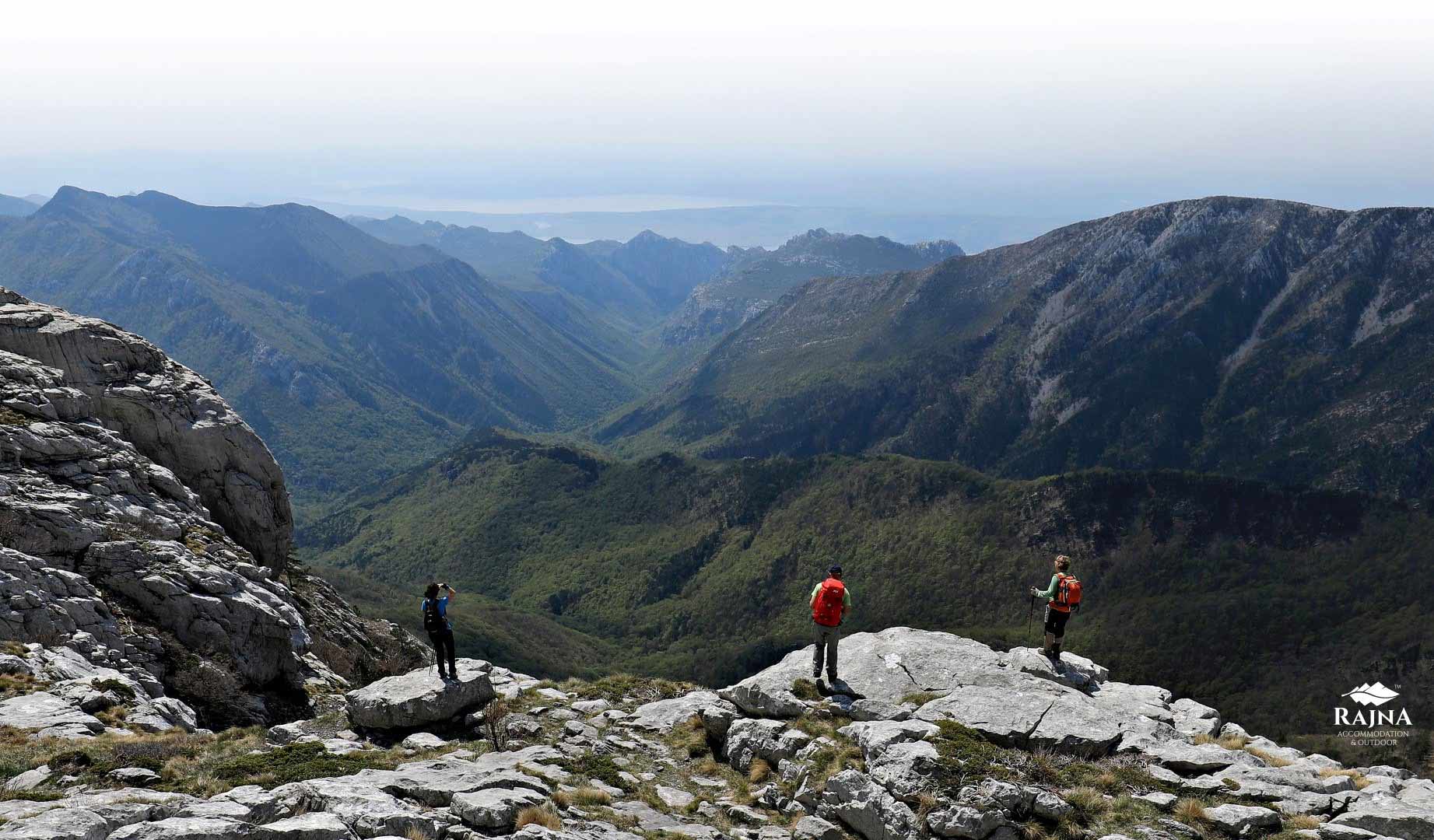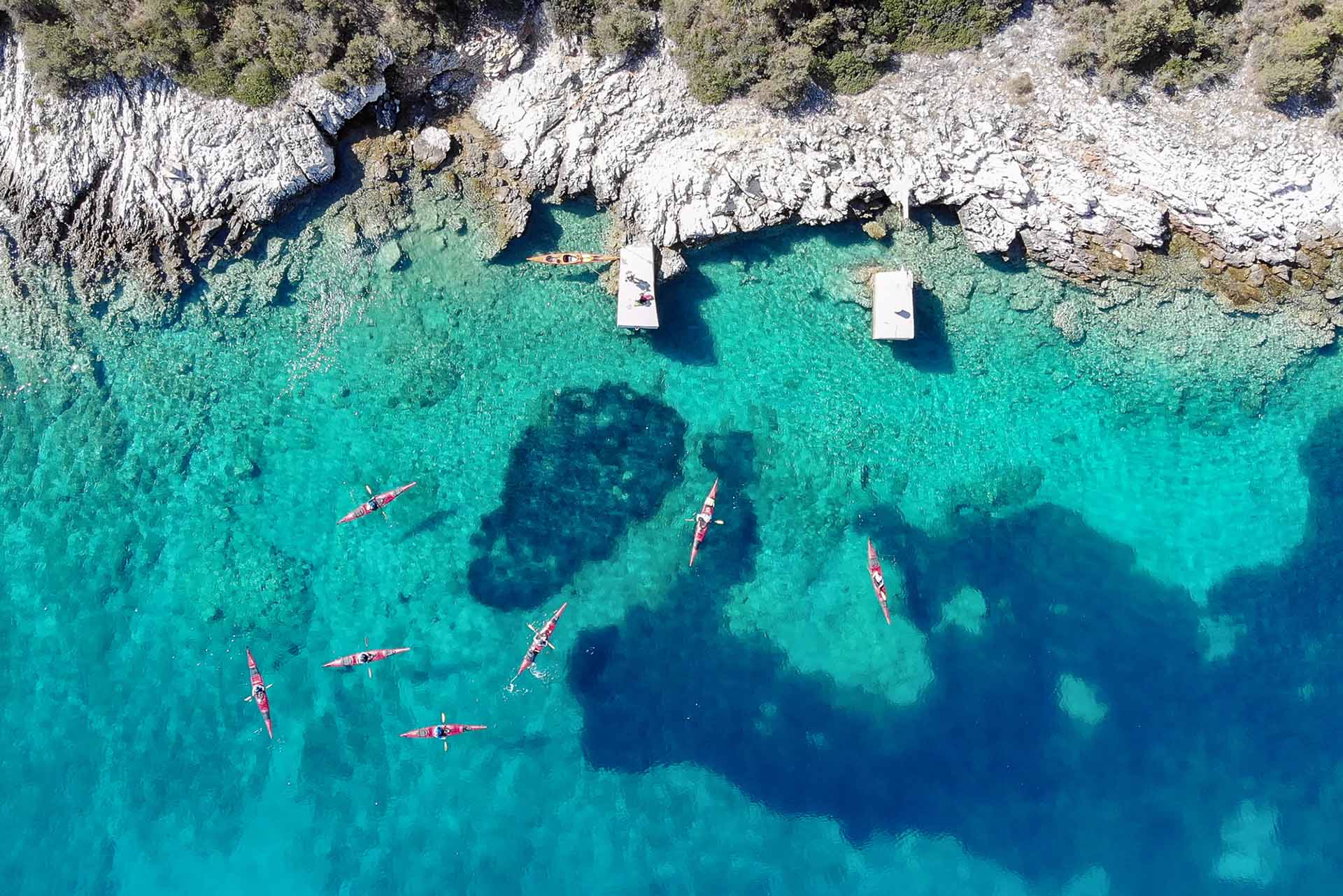 Nature & Adventure , Sailing & Boating
Located in: Islands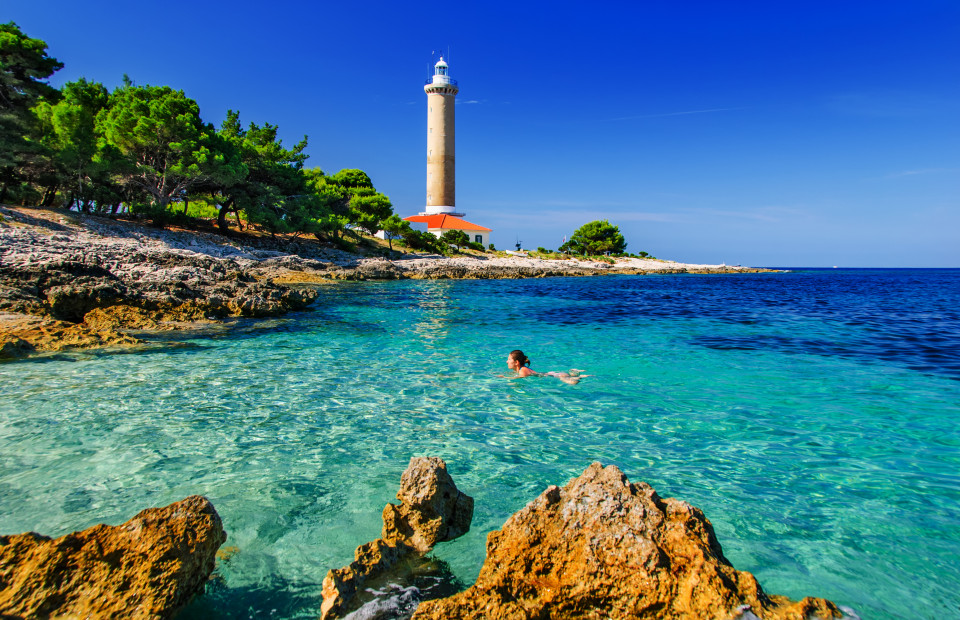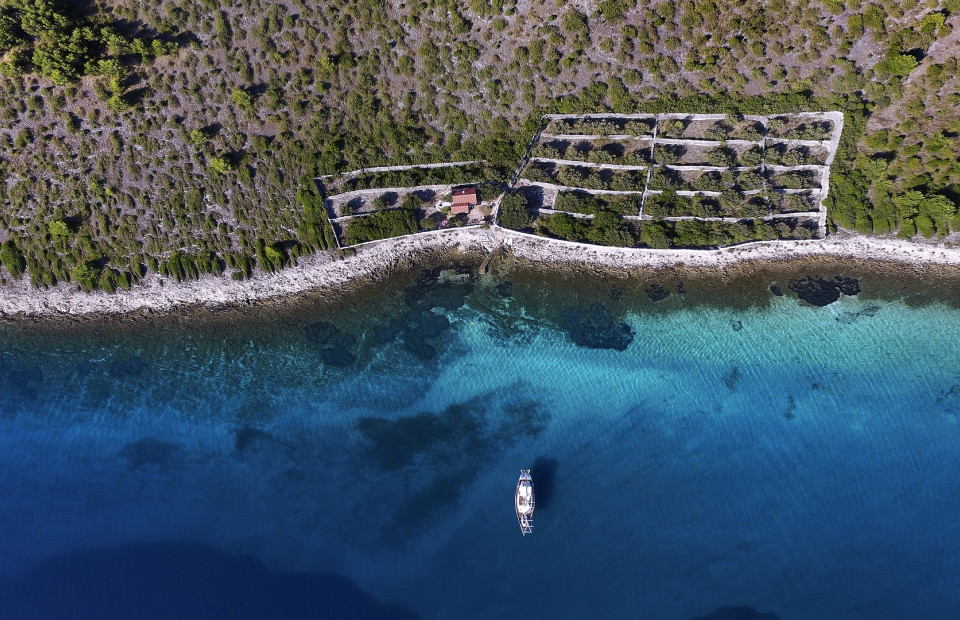 Explore the most amazing tours and enjoy various activities and attractions provided by Zadar region' specialists. Discover the parks, the islands, the mountains… Soak up rich history and culture, the beauty of crystal clear sea, incredible sunsets… and so much more!
Explore
Discover More