The area around Zadar boasts another fabulous gift of nature and a primary ingredient of virtually all food known to human kind, i.e. pure unspoiled sea salt.
Pag Island and Nin saltworks in particular take pride in their deposits, which have been harvested and produced traditionally for centuries with minimum changes.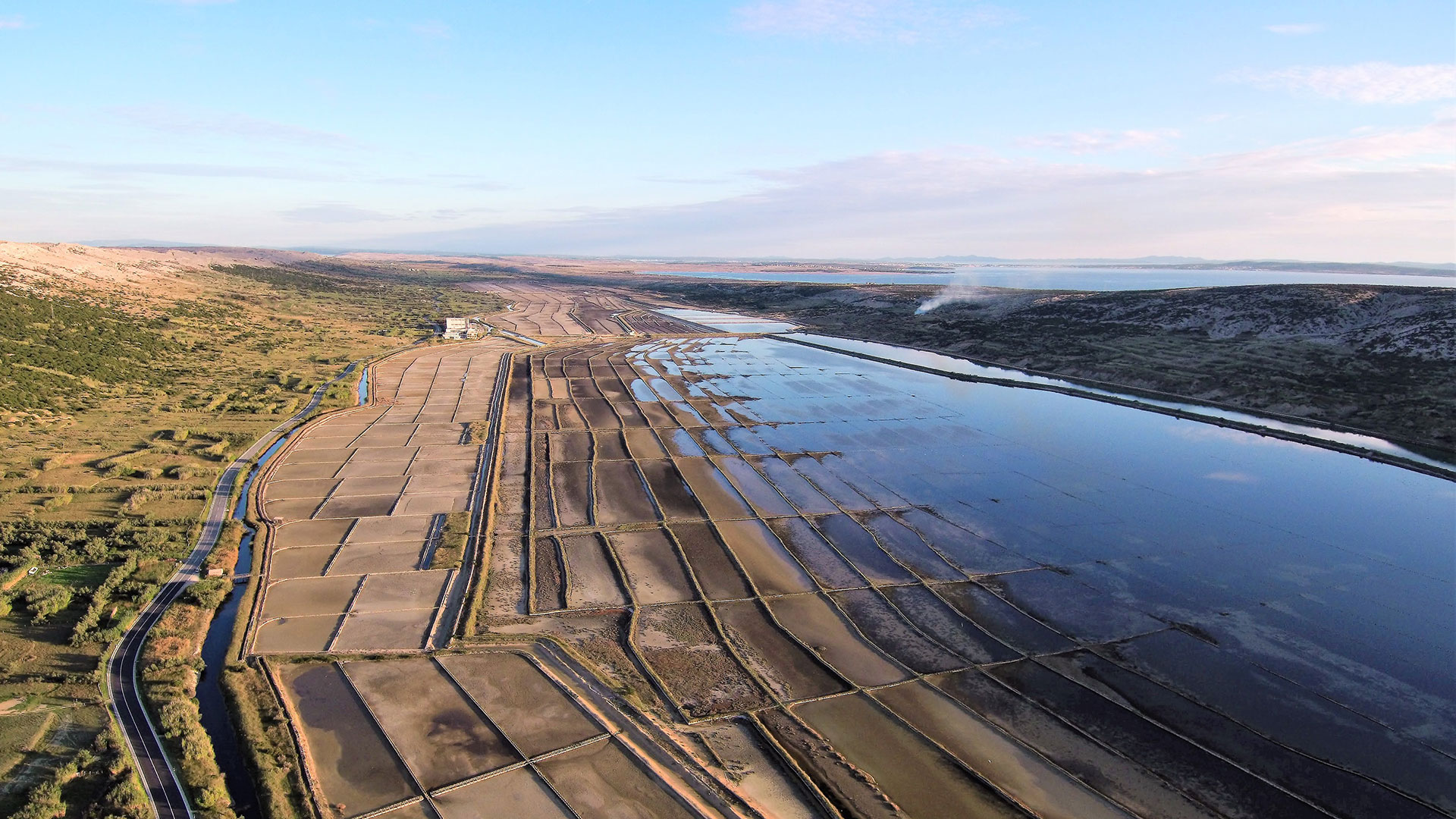 Nin even has an onsite museum that will lead you through the process, offer souvenirs including natural cosmetics made with salt, and present the flower of salt, an exquisite delicacy dubbed "the caviar of salt"!"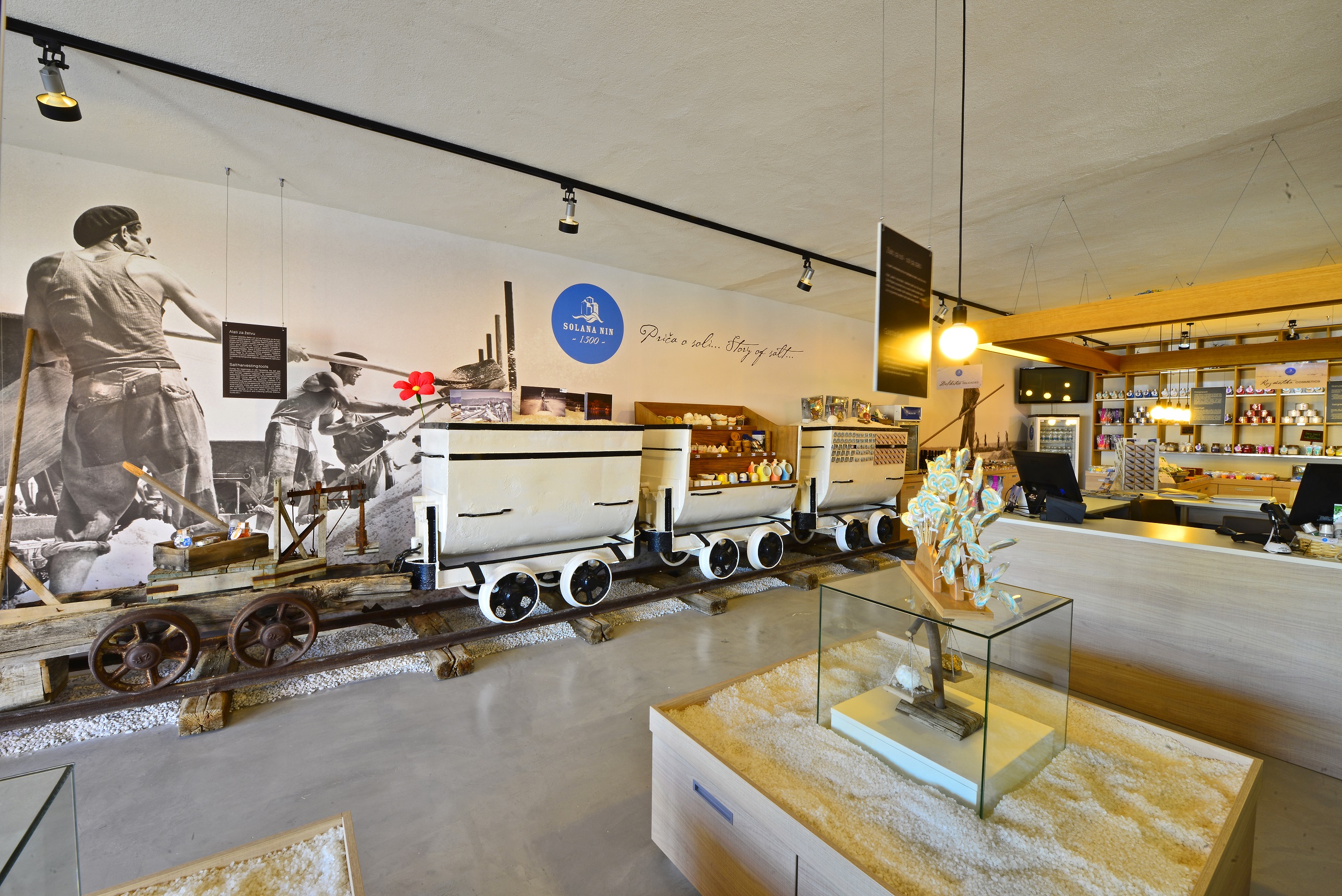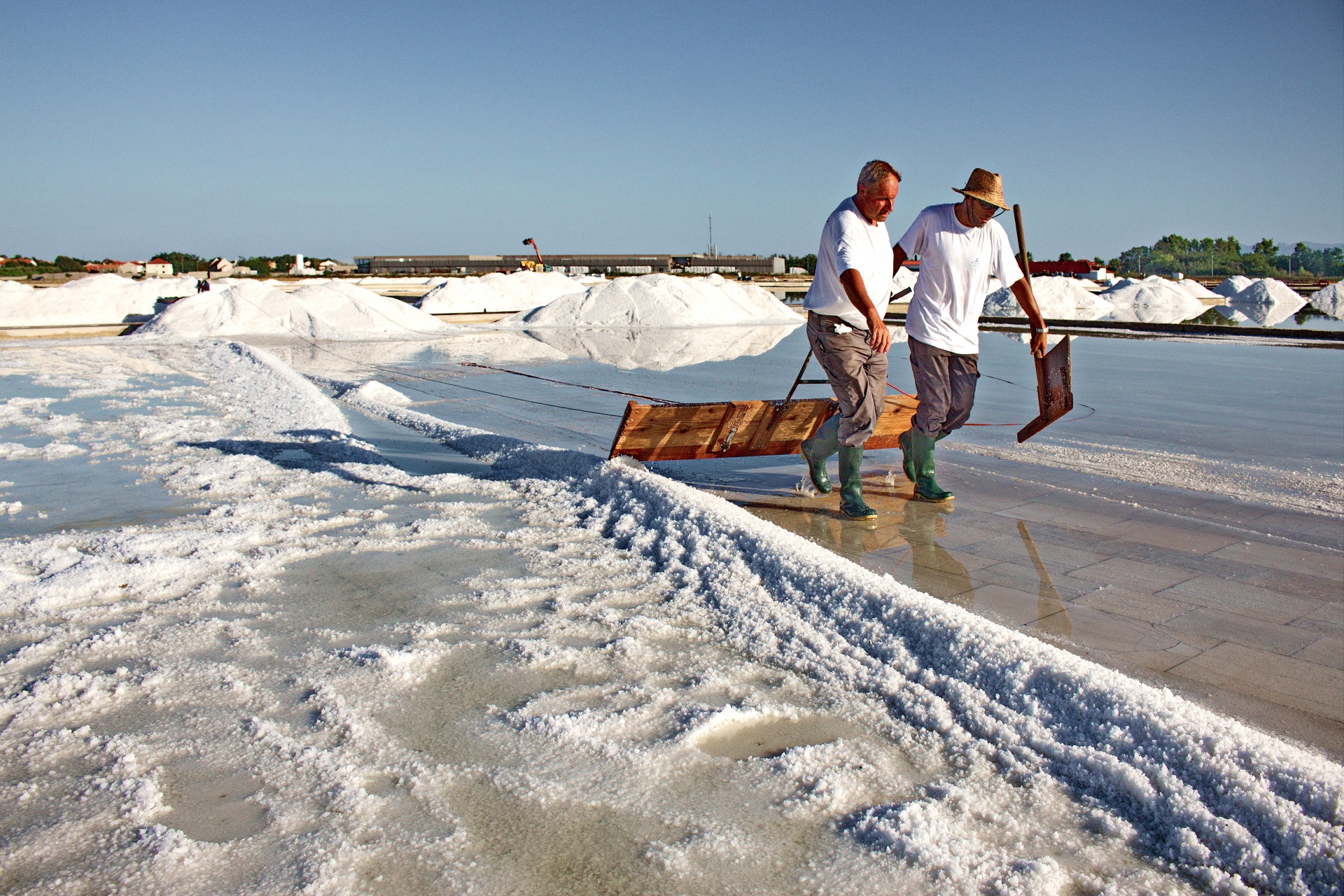 For centuries, dating back to Roman times, the Nin salt works have been in production. Roman Emperors loved salt, back then salt was exchanged for gold, ounce for an ounce - and Roman soldiers were even paid with salt!
The area covers an area of 55 hectares in an unspoiled natural environment, tours of the salt pans go daily in the summer season, where you can learn about the salt pools, the crystallization process and the back-breaking manual harvest that occurs each year.