Freefall in Zadar? Book your tandem skydive and make your first (or tenth!) jump the best one yet. The exhilaration of freefalling over the Adriatic Sea and the Velebit mountain will be a skydive like no other.
Adventure Driven Vacations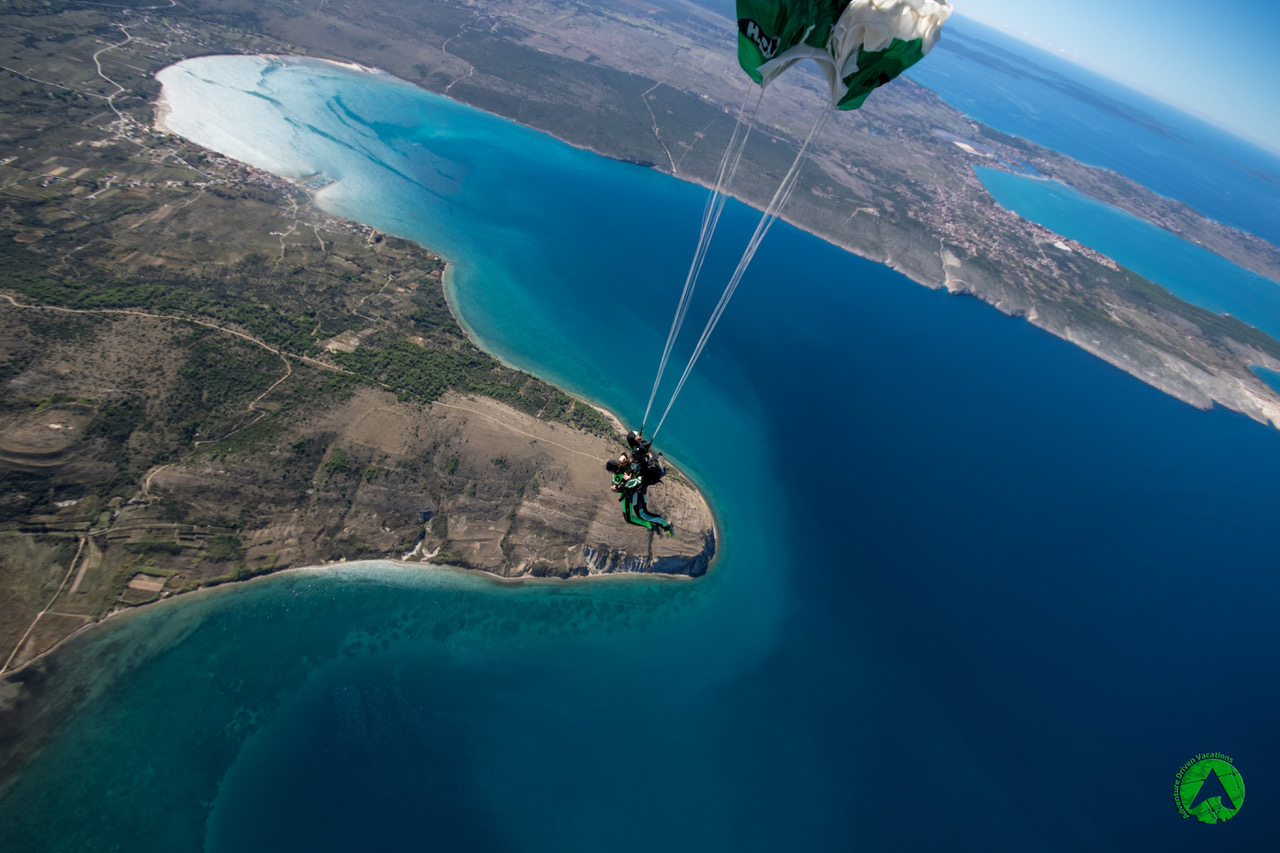 Your professional and helpful instructors from Croatia's first commercial skydiving company in Croatia will guide you through the safety briefing and make sure you're ready to jump! Once you jump, they'll allow you to have full control of your parachute but will be there to help if needed.
The day starts at the Zadar Airport with a panoramic flight over the Zadar region and a view of Zadar and hundreds of islands beneath. As you experience weightlessness during your free fall anytime between February and November, a professional photographer will capture your extraordinary moment!
Here are some details on what to expect…
Tandem Jump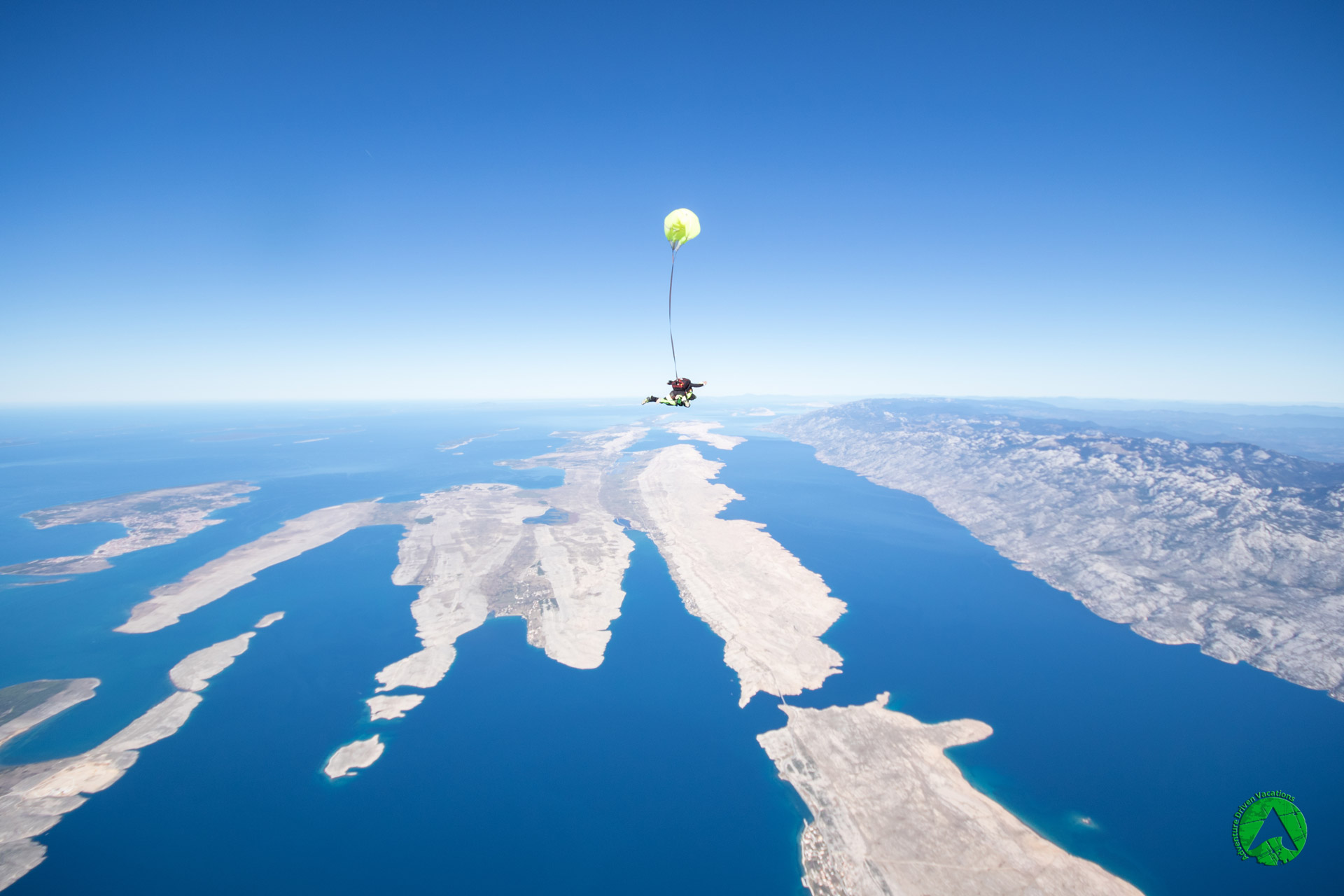 Tandem skydiving is a fantastic experience, and the best part is that you have an experienced professional instructor strapped to your back! The views will take your breath away in the best possible way as you descend back to the ground, right in the middle of two stunning natural parks – Kornati and Paklenica.
Before your jump, you'll have a safety briefing, and then you're ready to go. It's entirely up to you whether you want to control the parachute or whether you want the instructor to do it – whatever makes you feel the most comfortable.
The jump takes 20 minutes, and you'll jump from around 3500 meters high, reaching speeds of up to 220 km p/h. Don't worry; you won't notice the speed as you'll be so taken with what you're seeing!
Sunset Skydive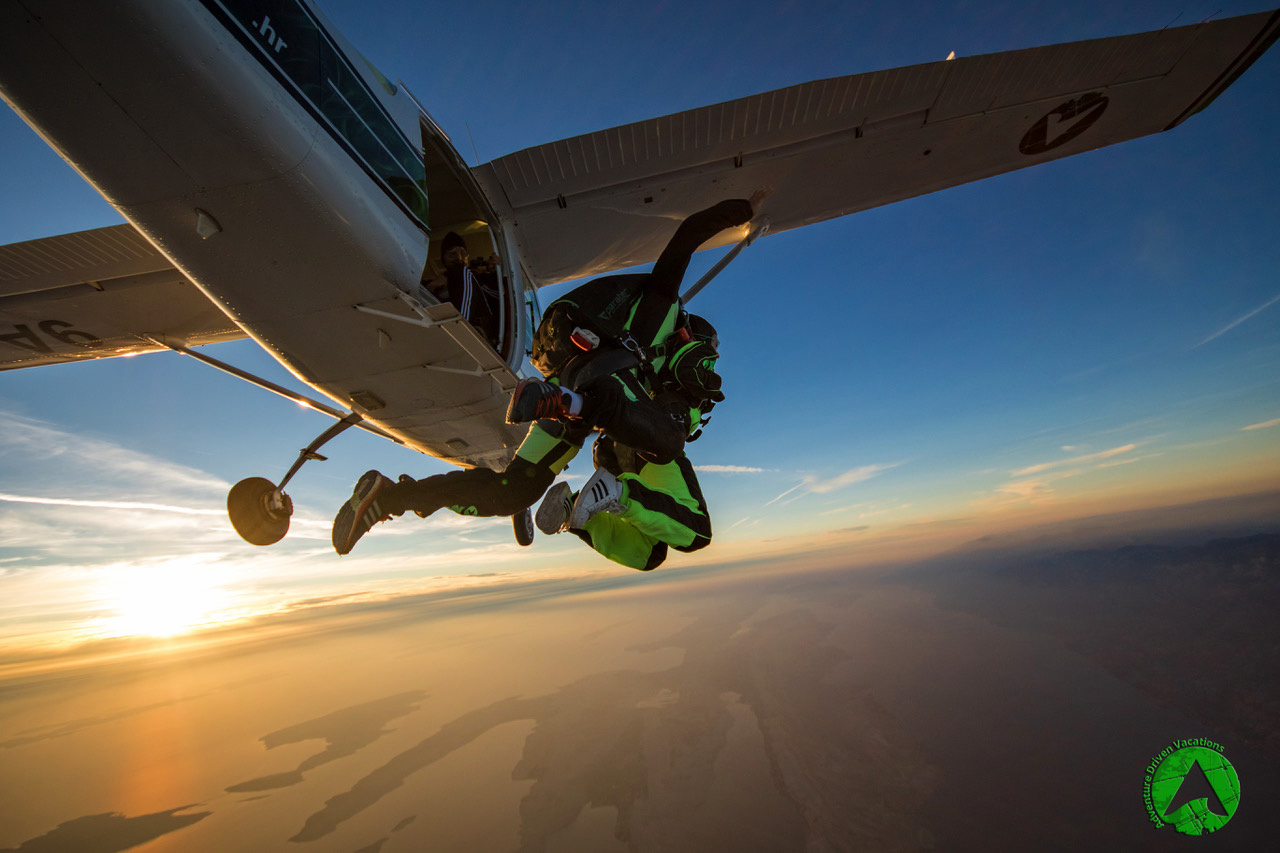 Without a doubt, one of the most popular jumps is the sunset skydive. Zadar has astonishing sunsets, but can you imagine skydiving during one?
You'll begin your experience at Zadar Airport and then board your plane for around 20 minutes before your jump starts. The vast setting sun will make you feel serene and ready before landing on the beach once your jump is over.
Your initial flight will take you over the archipelago and over Paklenica National Park, giving you an amazing sightseeing experience before the adrenaline begins. Once you reach 10,000 feet, you'll take your tandem jump with the help and support of your experienced instructor. Just listen and enjoy the experience!
Capturing Your Skydive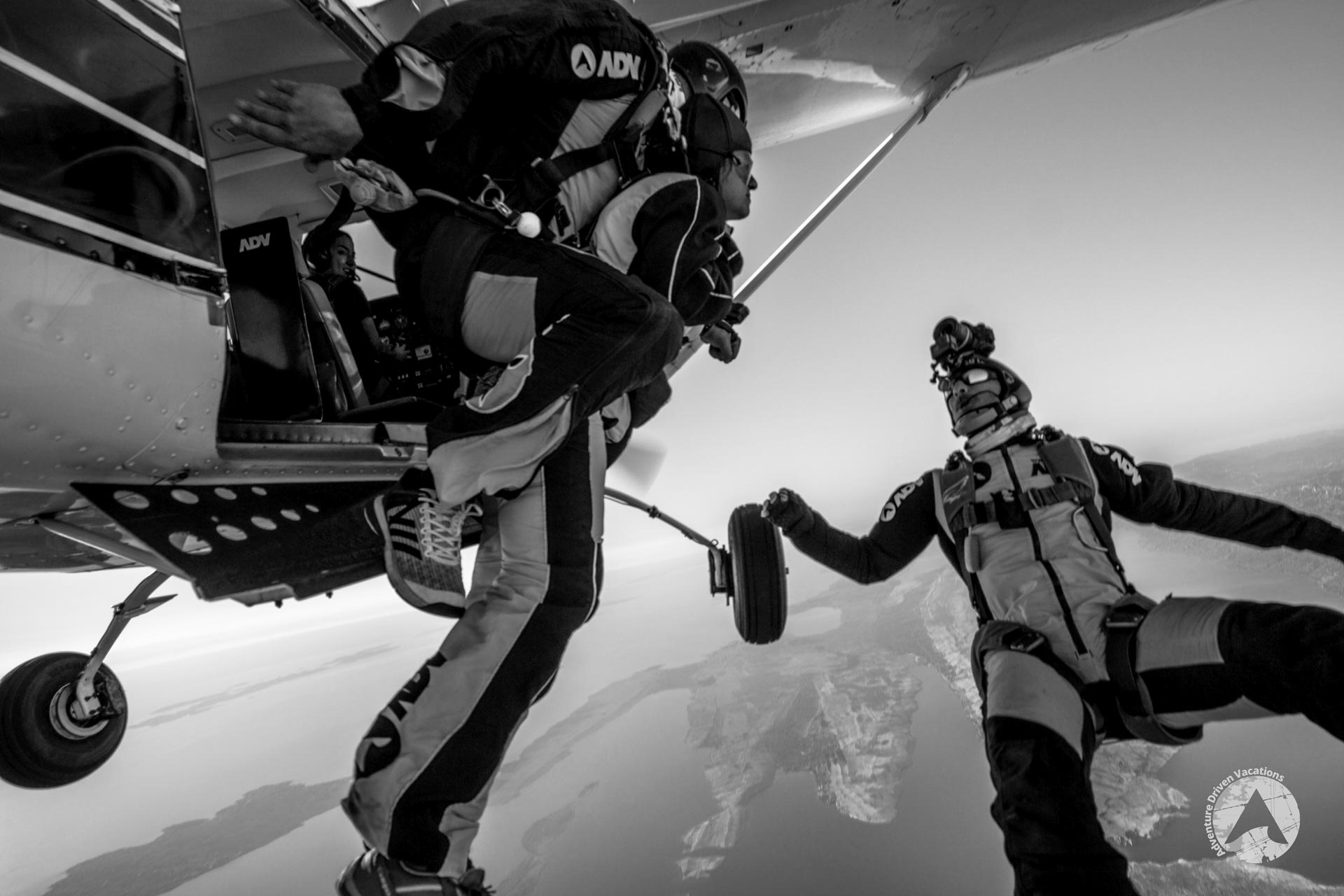 You'll have your memories, but you'll probably want something to show your nearest and dearest too. There are a few options to choose from. The guys from the team can make recordings of you before your flight, during the flight, in the free-fall phase, and when the parachute slowly brings you back to the ground. Or you can have the cameraman taking a jump with you and filming you in images and video as you go. The Premium Package gives you everything you can imagine, with stills and videos, helps capture your experience in as much detail as possible.
Surprise Events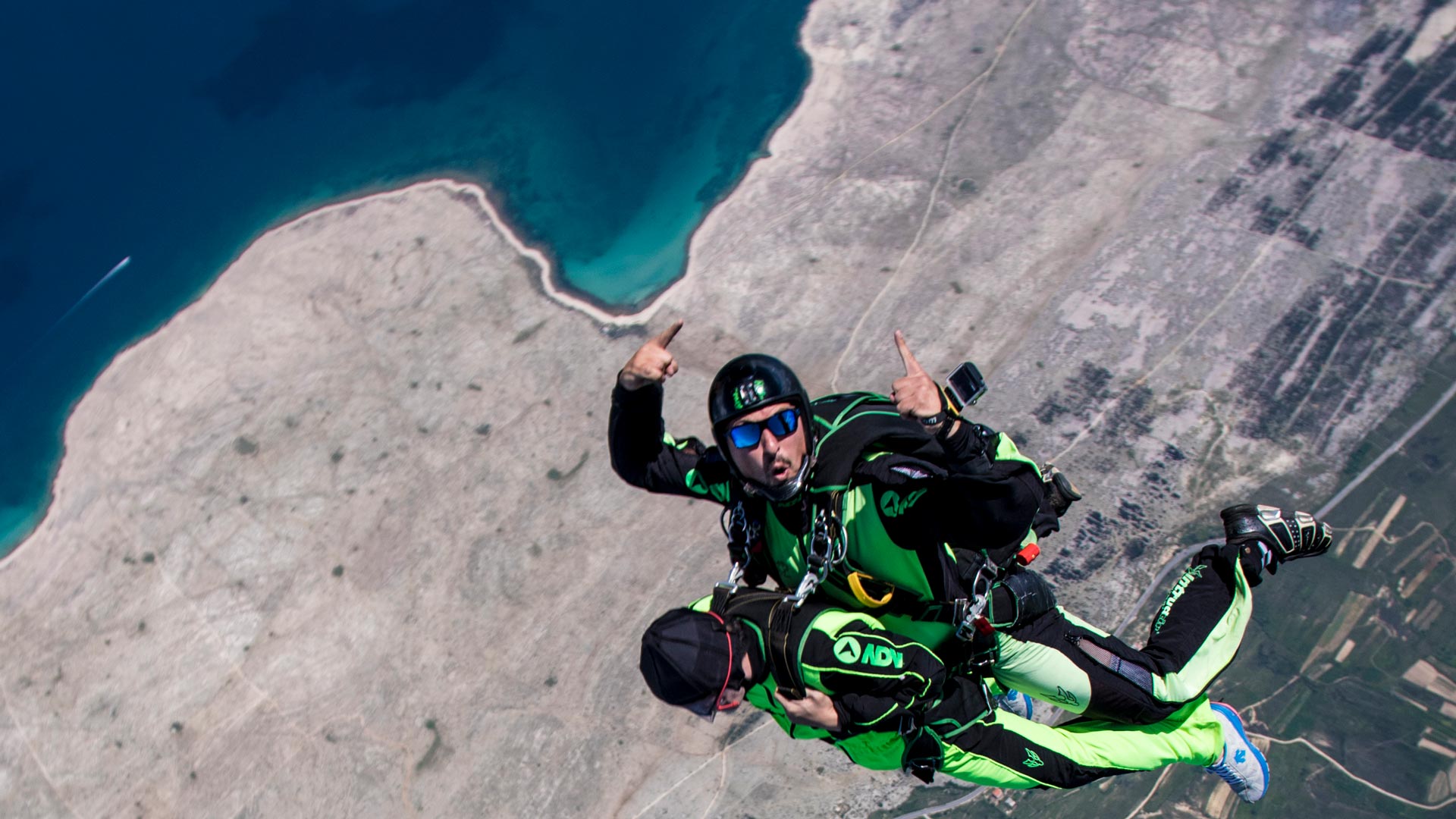 Why not go skydiving as an add-on to a special event? We're thinking birthdays, anniversaries, bachelor or bachelorette parties, divorce parties, and even proposals! Whatever the occasion, skydiving will help to make it extra special and undoubtedly extra-memorable!

Adventure Driven Vacation
//www.adventure-driven-vacations.com/
Find More
Read next
TASTE ORGANIC WINE AND OLIVE OIL OF ZADAR REGION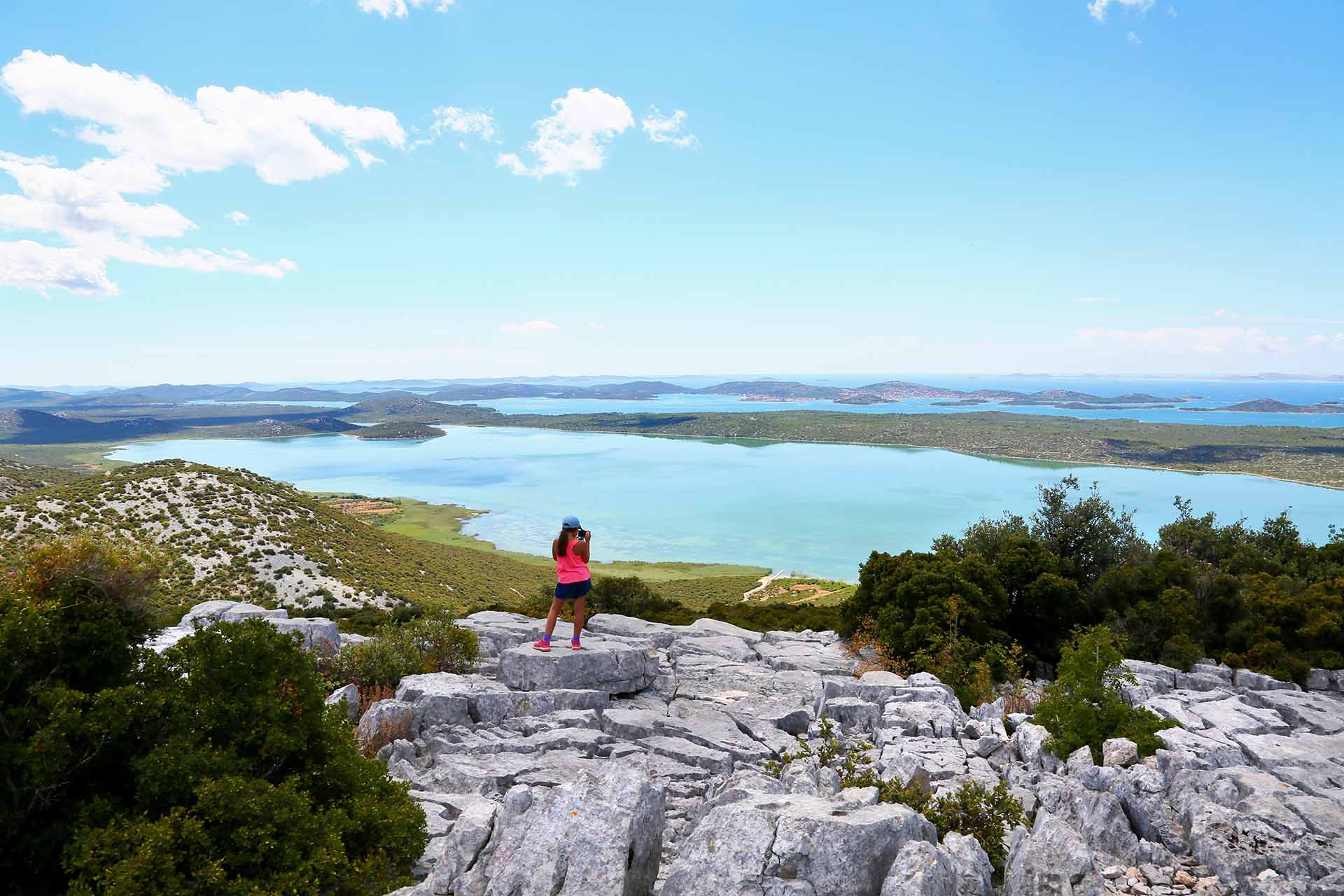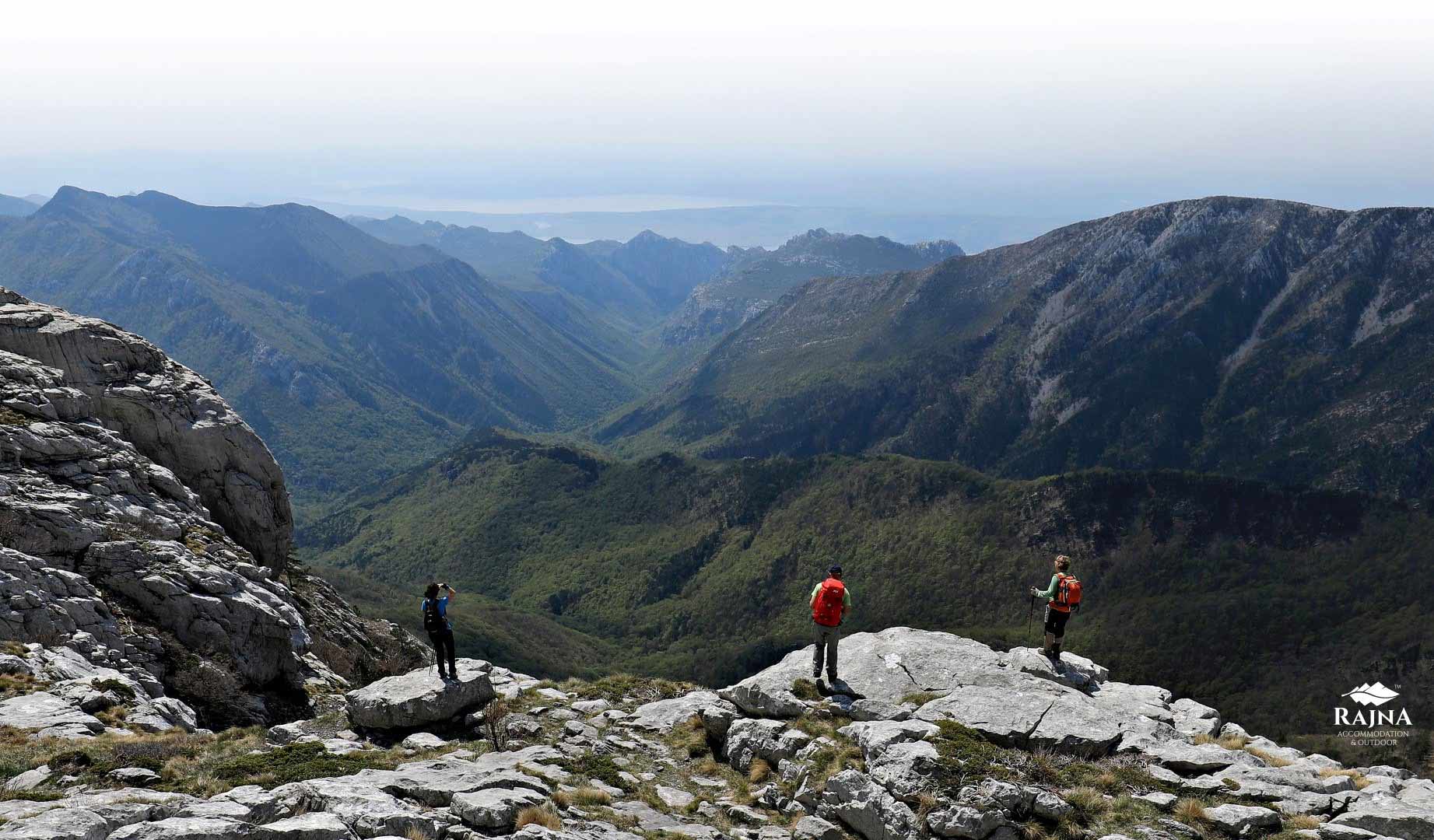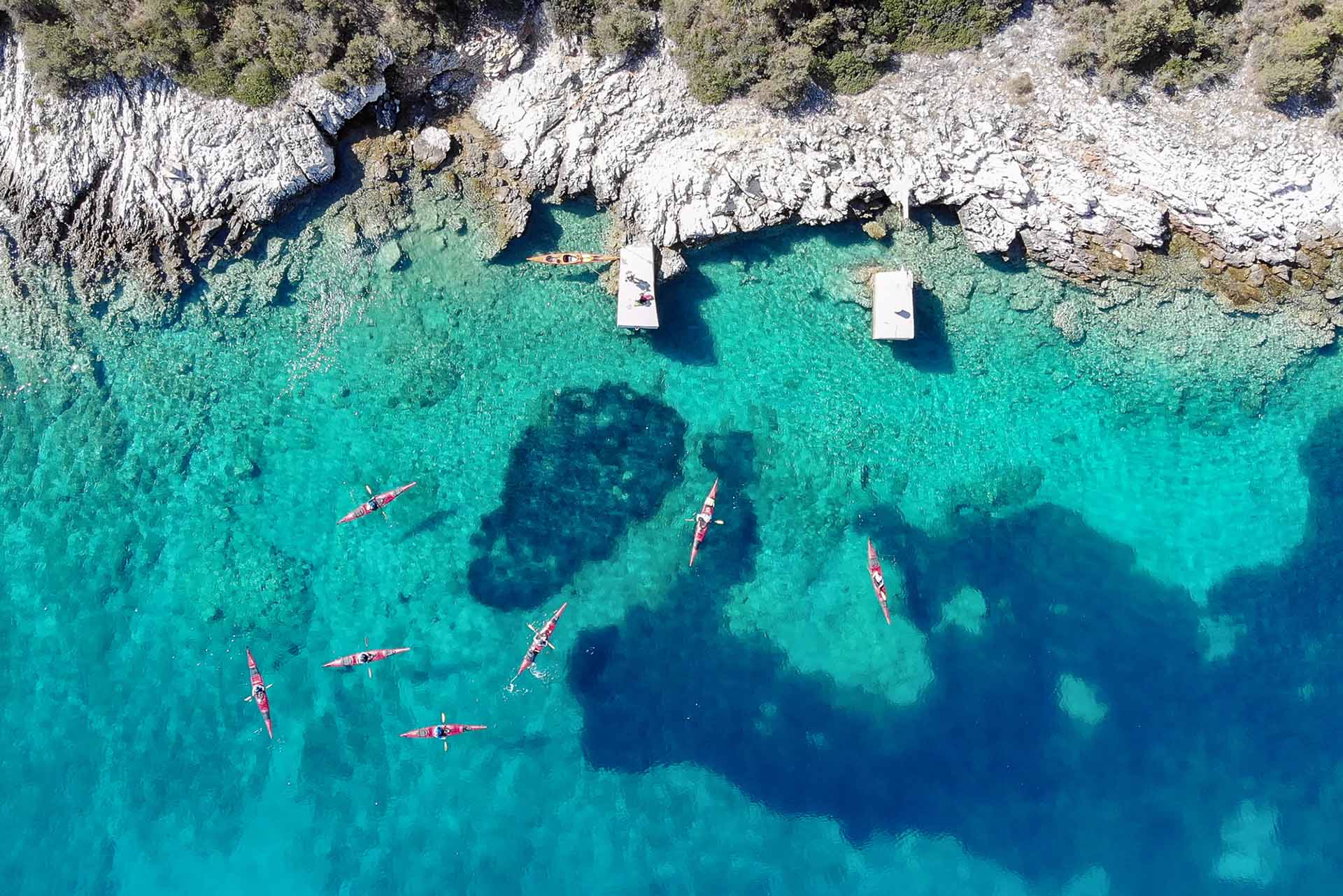 Nature & Adventure , Sailing & Boating
Located in: Islands