Get to know the Zadar Region through the production of olives and grapes thanks to local producers and proficient agencies who specialize in all things food and wine!
Experience the Three Charms of Dalmatia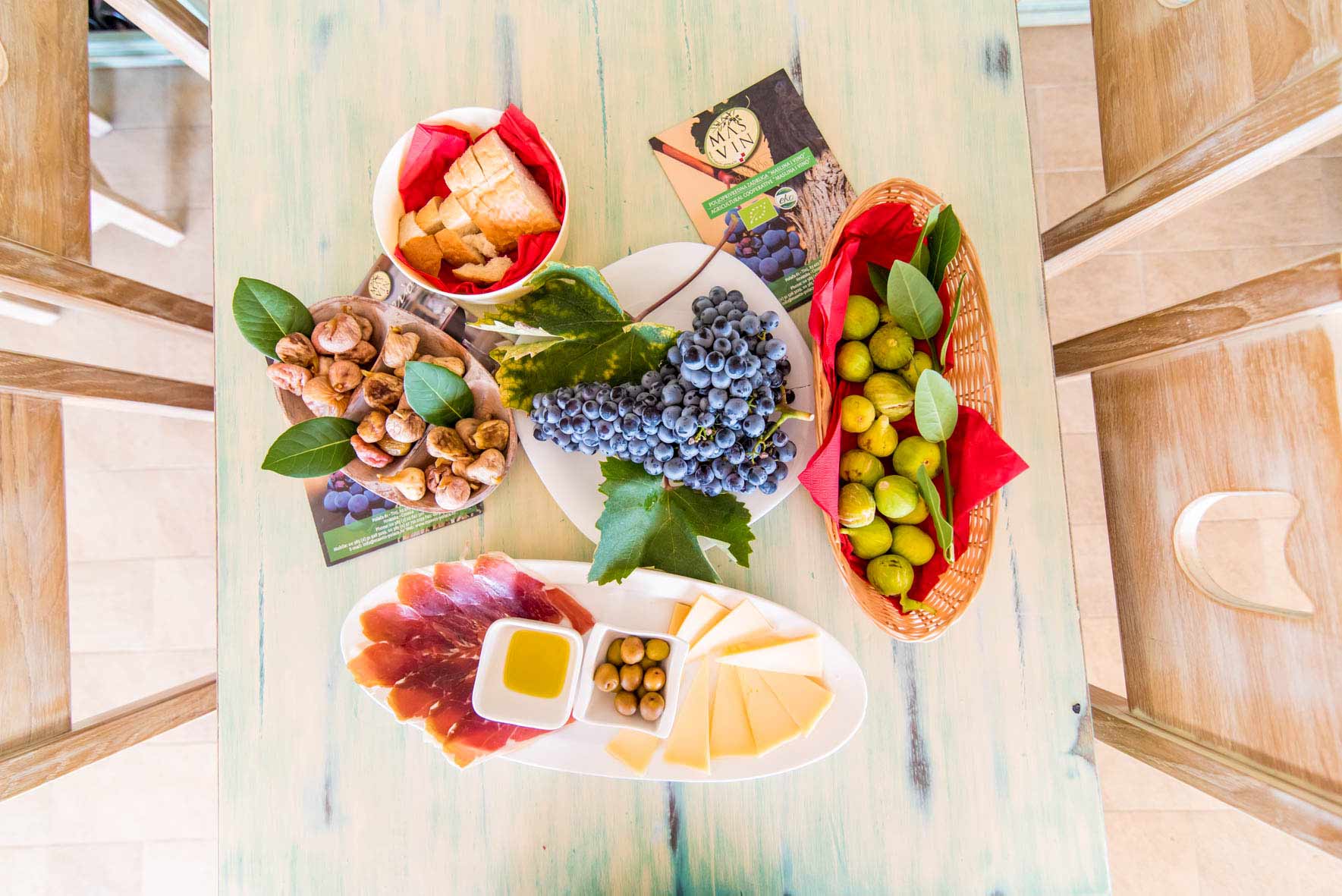 What are the three charms of Dalmatia? Take this tour to find out.
Learn all about wine, olive oil, and figs from local provider MasVin, who grow and produce items made with these locally revered charms.
MasVin has an organic production of all three set upon karst rock formations which are bathed in many hours of sun each year in Polača, less than 45 minutes from Zadar. It's here that the team has an ecological production, and the tour allows you to see the distillation process of the wine and olive oils all year-round.
Before you leave this family site, where they produce just 70,000 bottles of premium wine each year, be sure to grab a few bottles to take home. Choose from red, rosé or white! If you're short on space, pack in a jar of olives, figs, or perhaps a jam and a few bottles of the extra virgin olive oil.

Agricultural cooperative "Olive and wine" - MasVin
//www.masvin-polaca.hr/
Find More
Wine & Olive Tasting at Rural Estate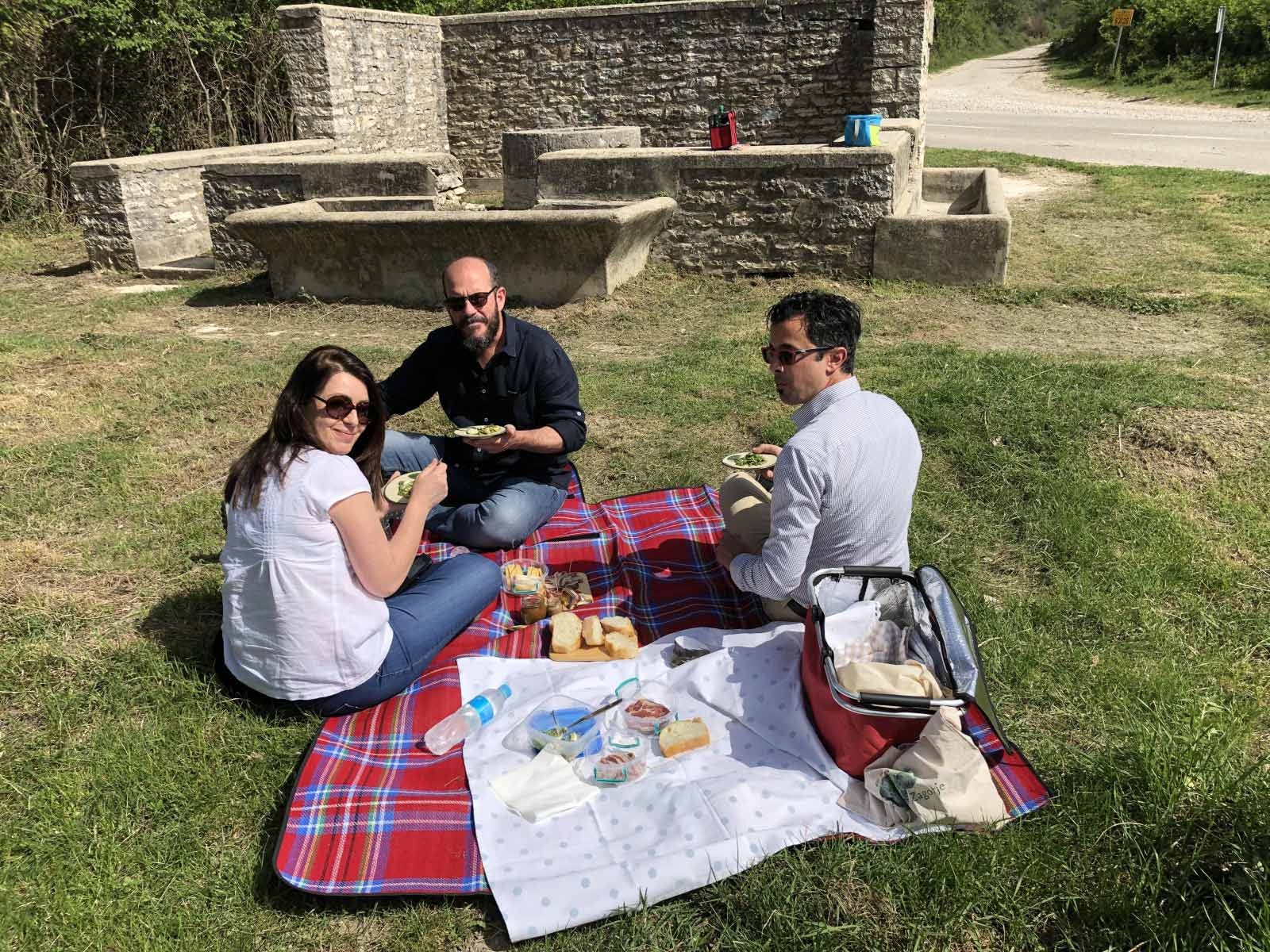 This wine and olive oil tour is for history and food lovers, available year-round departs from Biograd or Zadar.
The tour will take you to a renovated agritourism complex that dates back to 1307. Once a prosperous farm, it's here you'll enjoy a guided tasting. On offer will be four wines, olive oils, prosciutto, cheese, and delicious homemade bread. Included in the fee is your return transportation so you can relax and enjoy the scenery.
In addition to the tasting, you'll discover all the history of this fascinating complex, which includes a century-old tradition of winemaking and olive growing. The interesting history lesson also includes details about the village of Polača and the broader area of Ravni Kotari (Zadar Region's fertile plains). It ends with a tour of the olive groves and vineyards that make for an excellent spot for your vacation photos.

Ilirija Travel
//www.ilirija-travel.com/
Find More
Historical and Gastro Roads of the Hinterland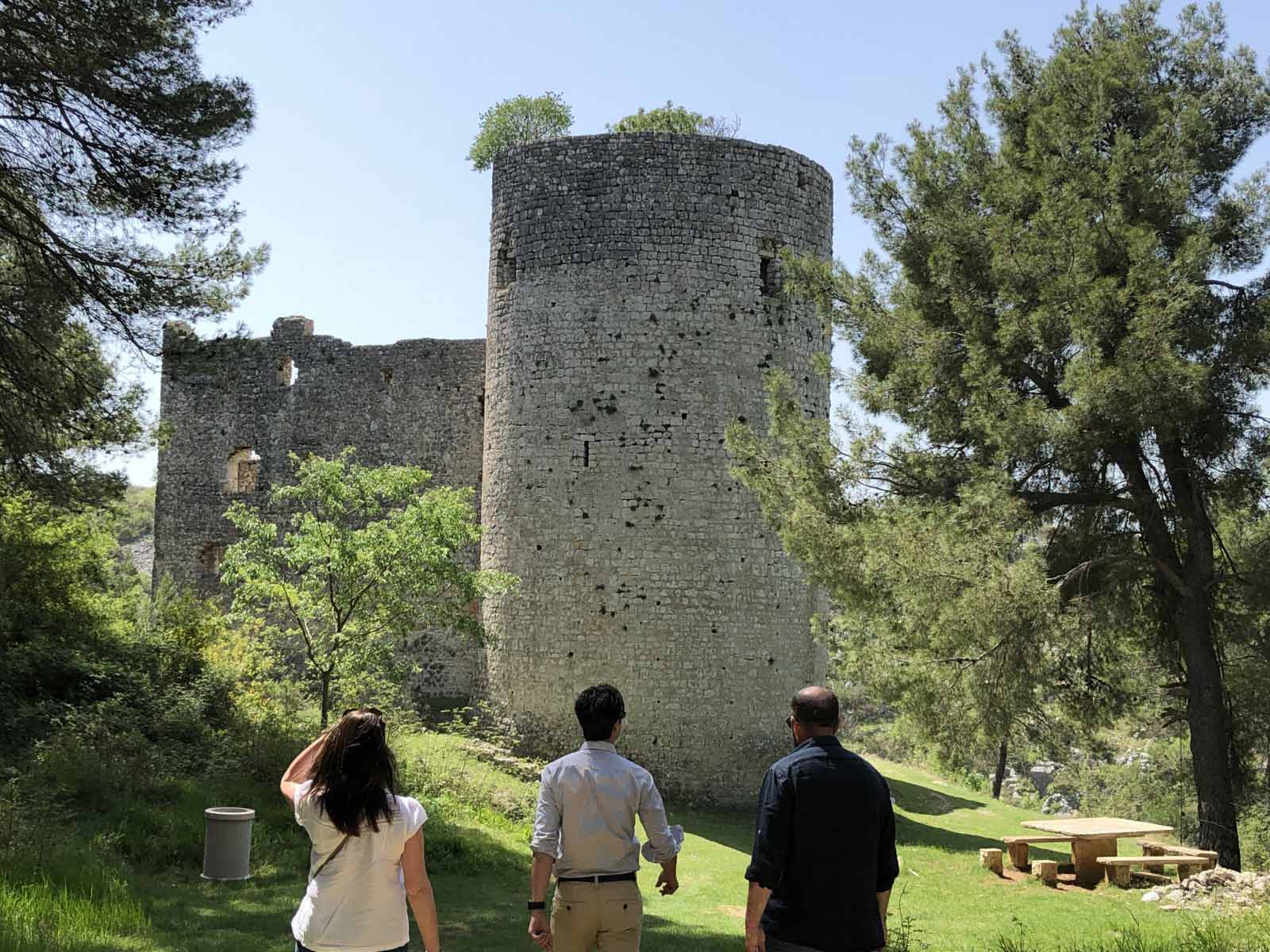 This tour of the Ravni Kotari – the great agricultural plain of Zadar Region - and its historical monuments ends with a traditional meal with a local family.
Your sojourn begins with a scenic drive along Vrana Lake Nature Park before you arrive at the renovated turkish inn "Maškovića Han" which was initially built in 1644 and is now the most preserved monument of the Ottoman Empire in Croatia.
After learning about the last 460 years of history at Maškovića Han, you'll then continue toward the town of Benkovac and its medieval Benković fortress, the ruins of the ancient town of Asseria, before arriving at the most ecological village in Croatia, Nadin.
The Škaulj family farm in Nadin is where you'll feast on a traditional Dalmatian lunch as well as taste some exquisit ecological wines. On offer will be a ham and cheese plate and meat and potatoes cooked using a method called "peka." Rounding out the table will be dessert and two eco-wines.
Bike & Wine Tour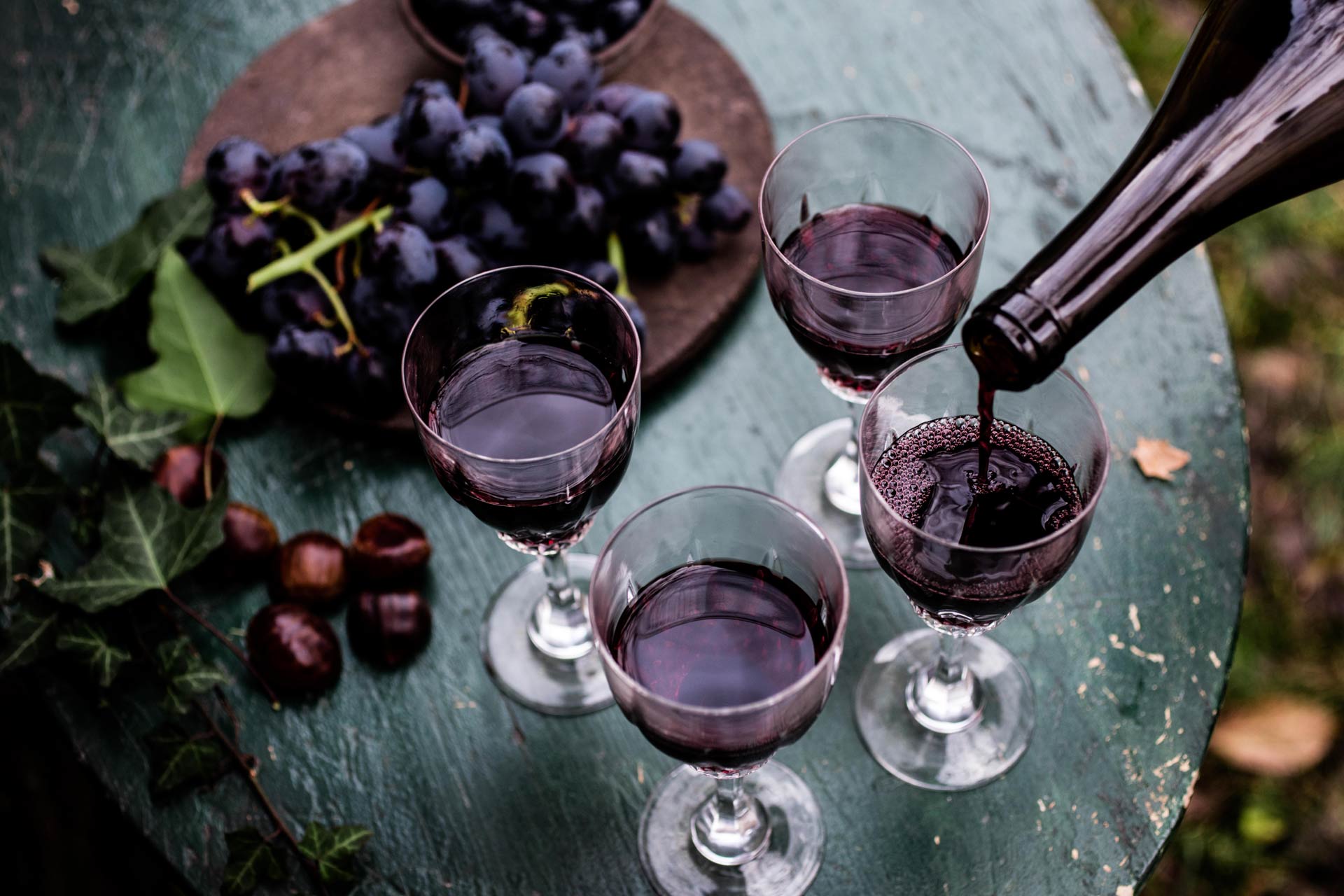 Get on two wheels and explore the best wines of the Ravni Kotari. You'll peddle through hundreds of hectares of vineyards and olive groves before getting to taste the eco-wines and learn about the production directly from the winemakers.
Starting at the rural estate of "Ražnjevića dvori", the first leg lasts just three kilometers before you arrive at a near-by vinery. Bikes down, here you will wander the olive groves and vineyards before a sample of olive oil and a glass of wine.
Back on tour, you will ride to several interesting sights and enjoy the biggest network of vineyards in Ravni Kotari (360 hectares); stop here at a local tavern before swinging past the Benkovac fortress, the Kličevica tower, as well as other impressive local monuments.
Your last stop will be at Ražnjevića dvori, where the tour all began. Set up in the 16-century armory, you can sample locally made ham, cheese, olives with warm homemade bread. You can wash it all down with three local and delicious wines.
Read next
MUSIC IN ZADAR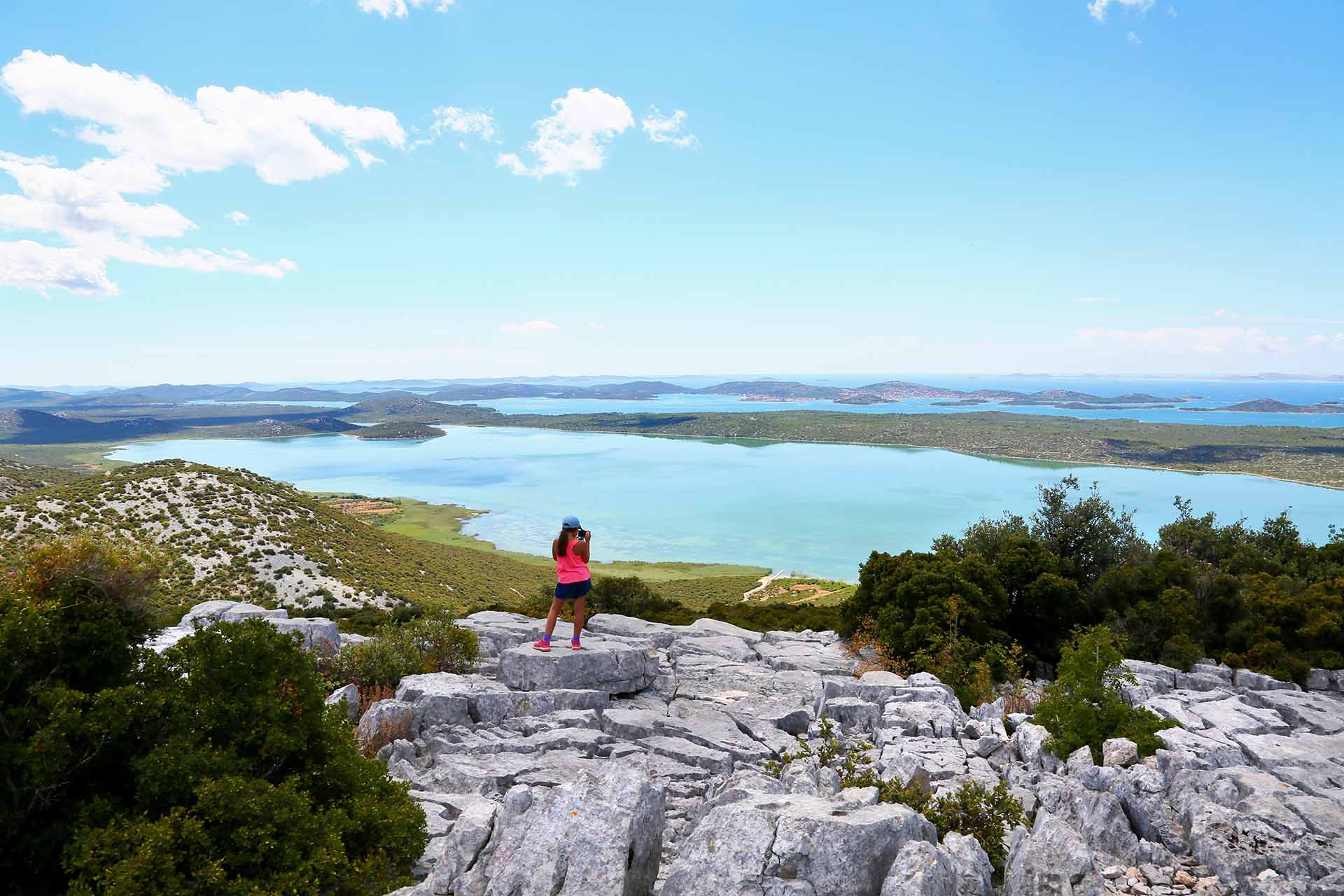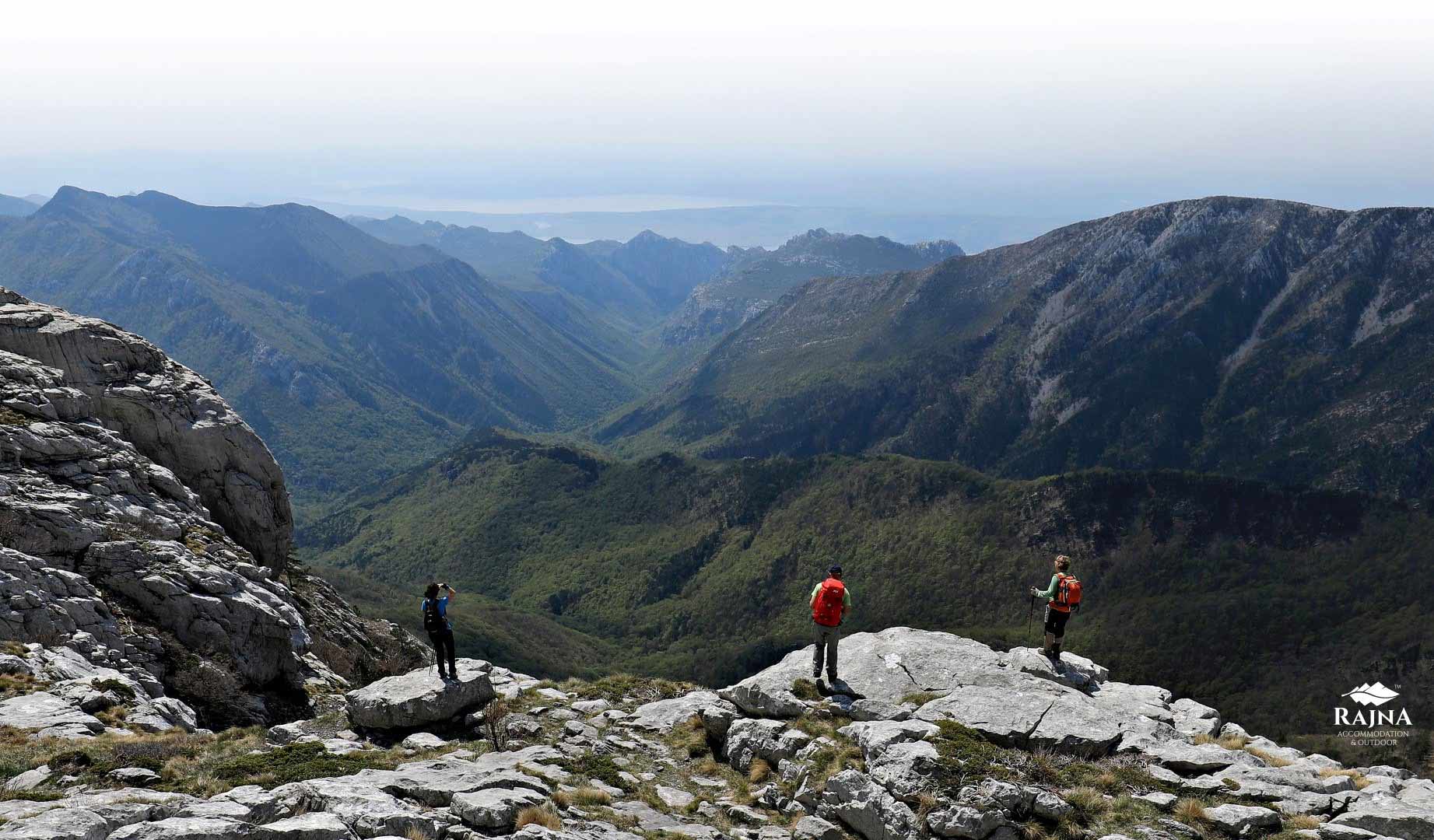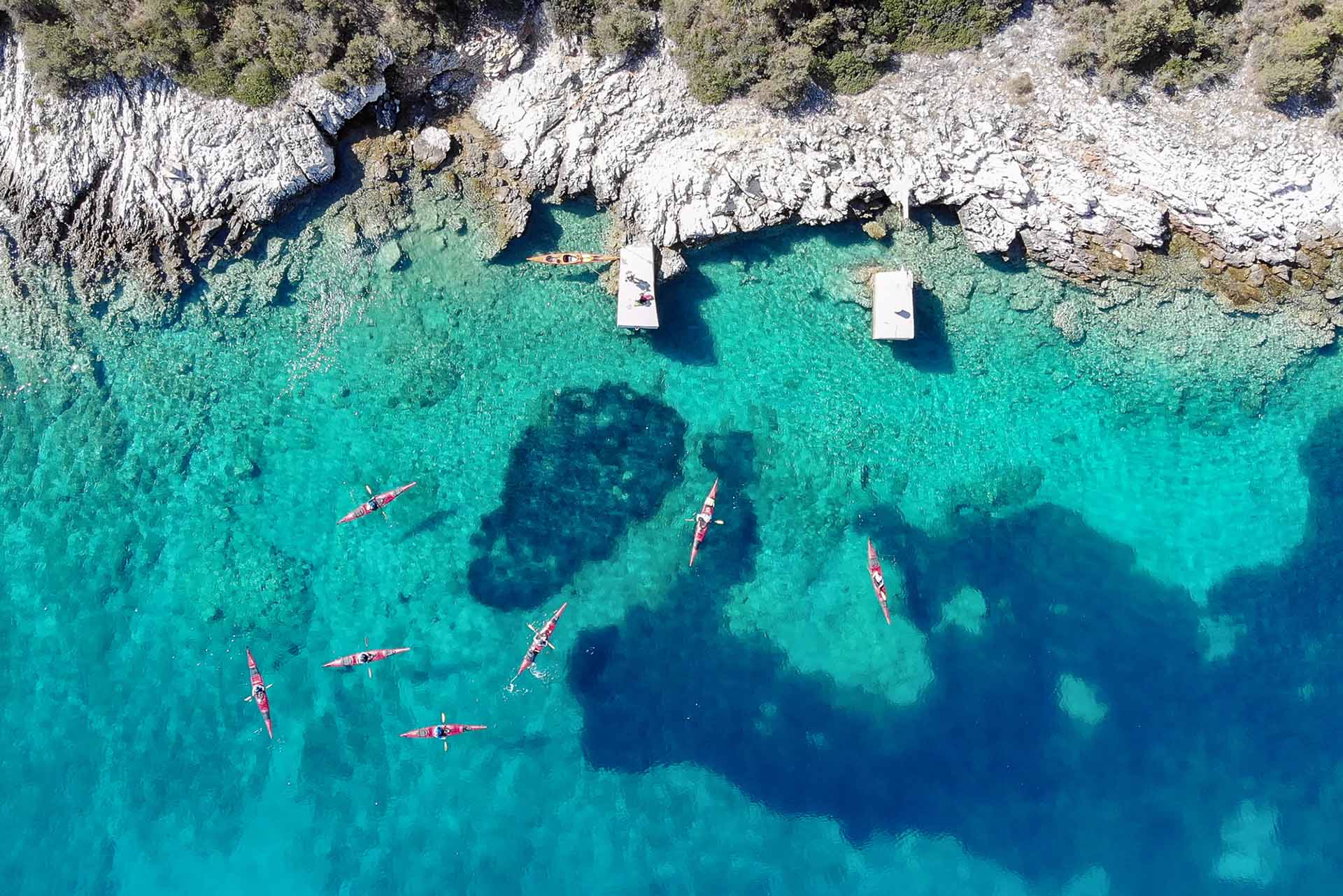 Nature & Adventure , Sailing & Boating
Located in: Islands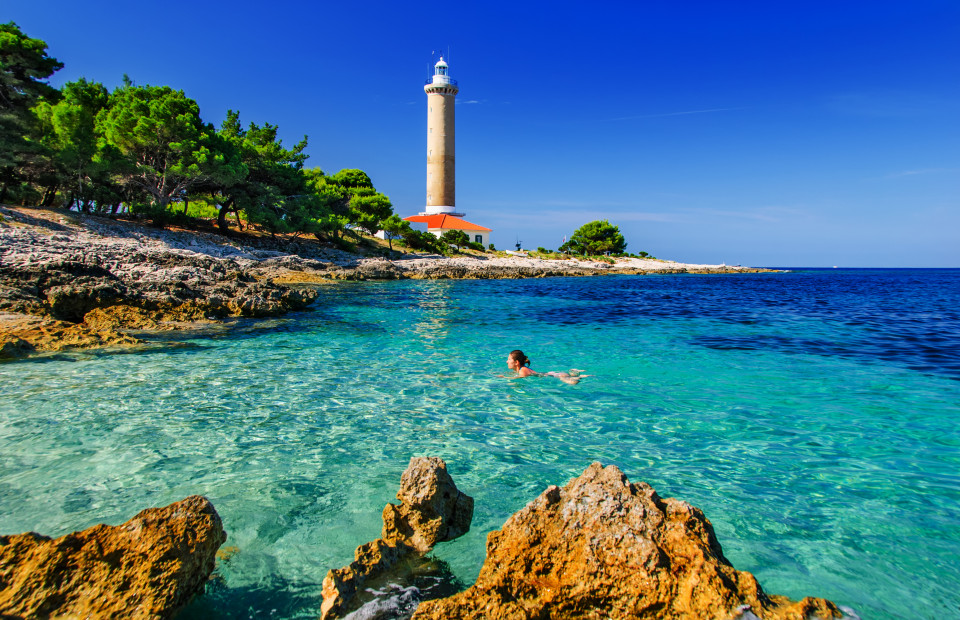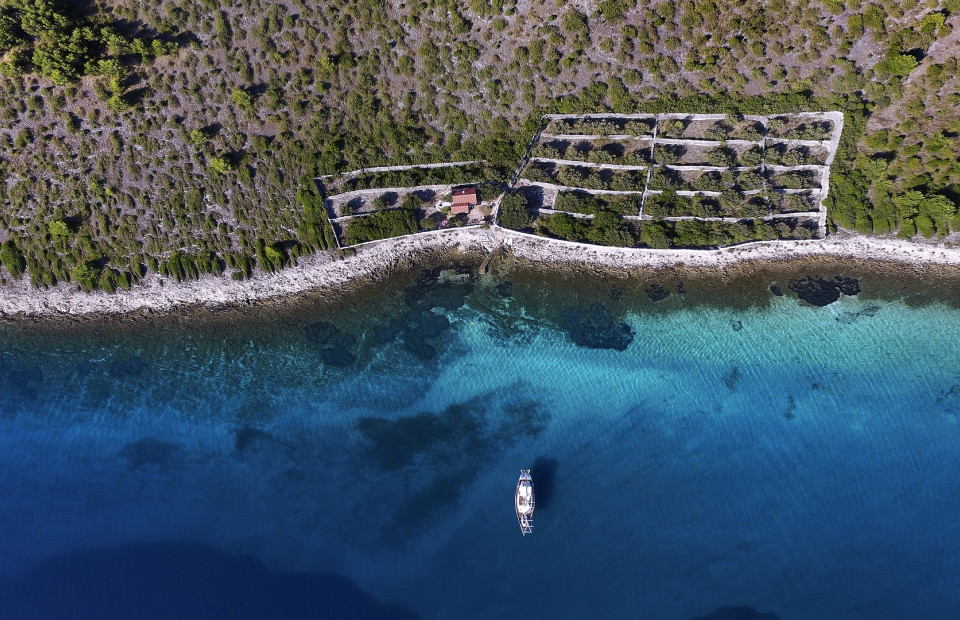 Explore the most amazing tours and enjoy various activities and attractions provided by Zadar region' specialists. Discover the parks, the islands, the mountains… Soak up rich history and culture, the beauty of crystal clear sea, incredible sunsets… and so much more!
Explore
Discover More