The Zadar region is ideal for cycling, and our area has many options to suit all levels. We've handpicked four tours by Zzuum to give you an idea of what's on offer:
The Best of Zadar Region Cycling Tour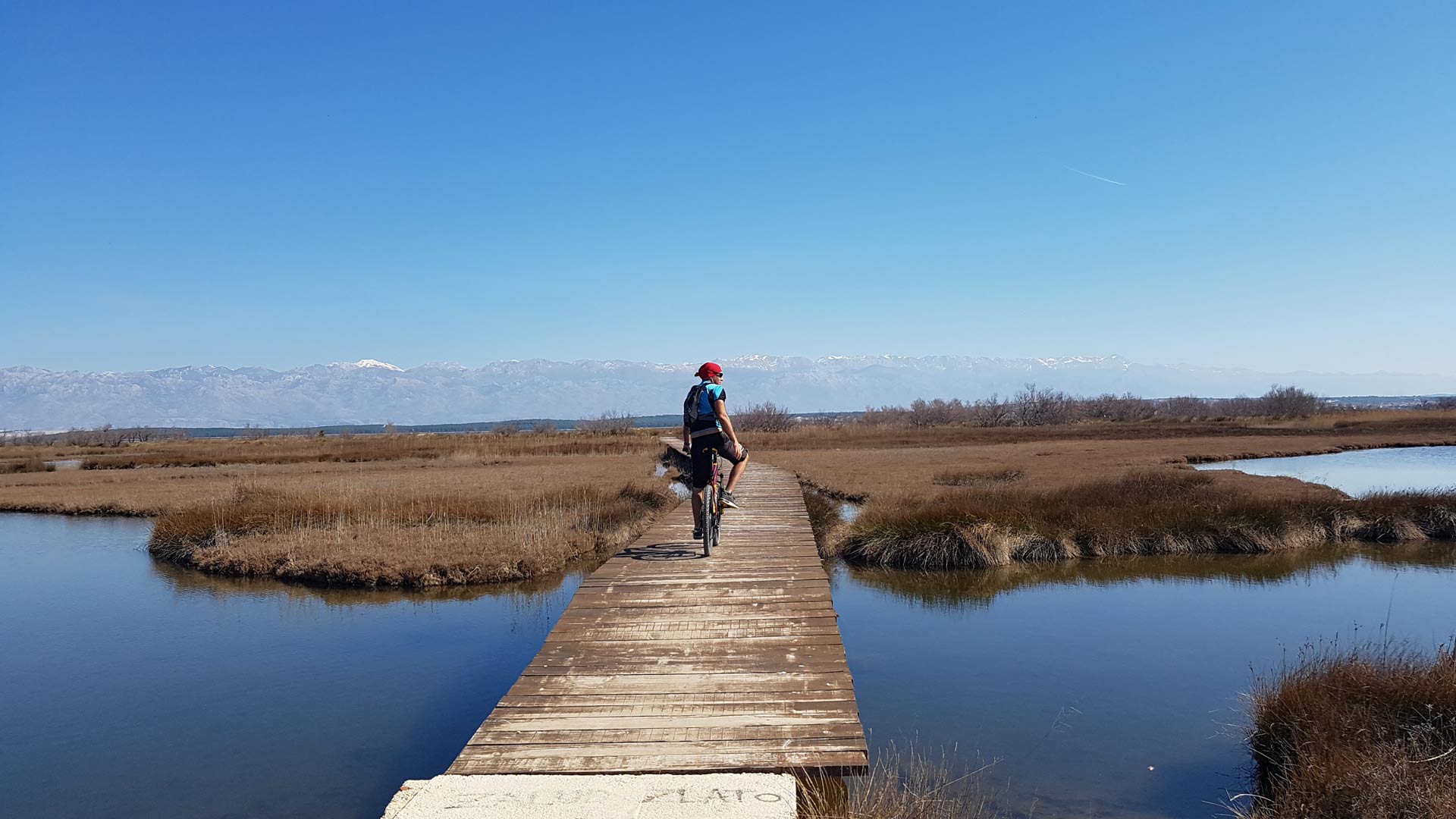 This tour is called the best of the Zadar region for a reason. This all-inclusive tour encompasses two islands, a nature park, and several towns and cities, including Zadar, Nin, and Biograd.
As you cycle across the Zadar region, you'll meet other like-minded explorers on your active vacation. This is a cycling tour aimed at nature lovers who love to explore new places.
An easy-paced ride that allows you to savor every kilometer thoroughly. Your guide will pre-arrange 6-night hotel accommodation (double occupancy), as well as ferry and park tickets, so that you can be stress-free.
Each day your bike route will vary from 40 to 70 kilometers, with an elevation of up to 500 meters. You can bring your bike and gear or, for a surcharge, rent everything you need.
Discover The Roads Of Northern Dalmatia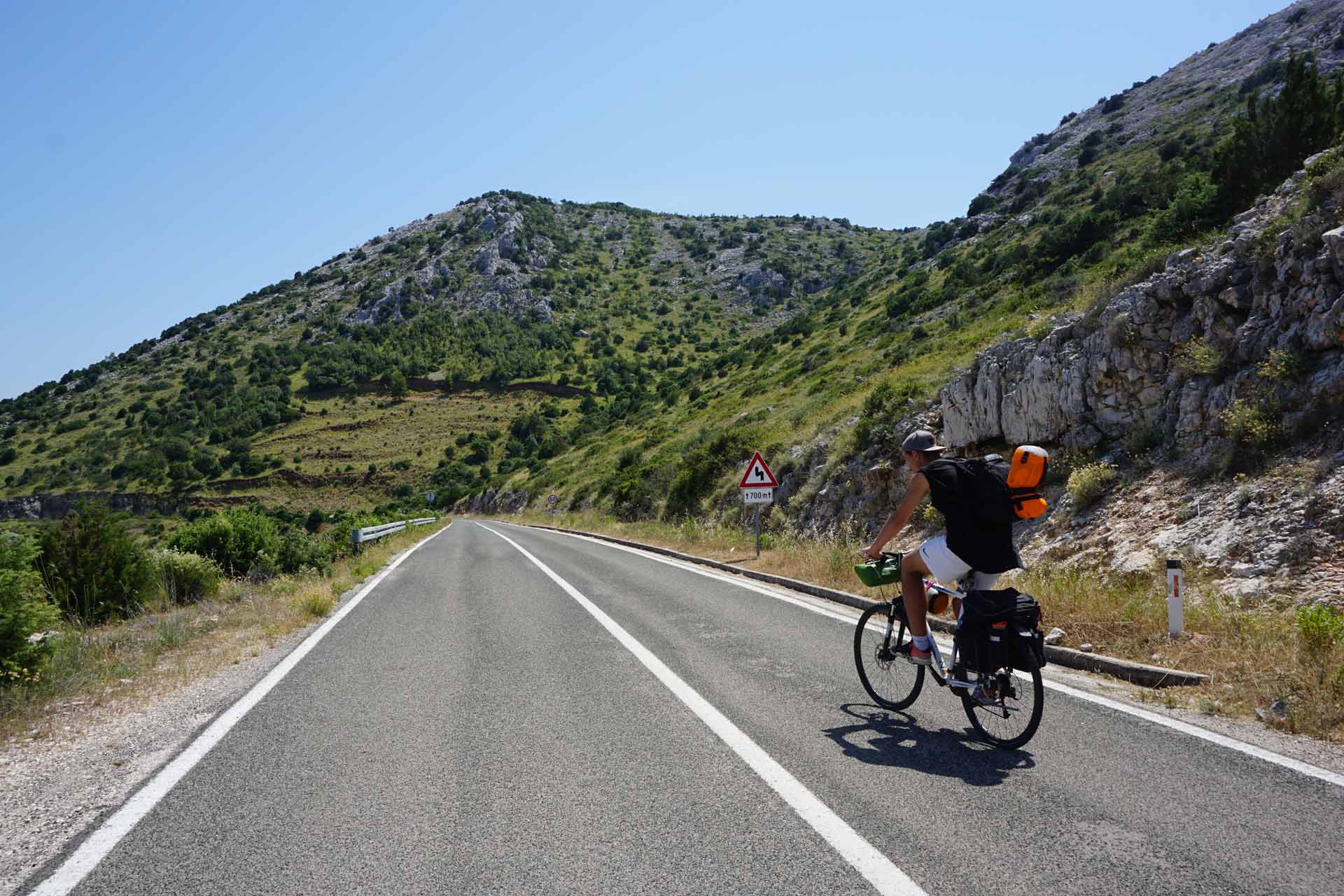 This is the perfect selection for a dynamic cycling vacation. This tour takes you to five separate courses, during which you'll learn about the natural beauties of Northern Dalmatia as well cycle through several cities, islands, a nature park, and around a lake.
There is no need to bring your own bike, as one will be supplied, as will seven nights accommodation (3-star double occupancy). Zzuum will also arrange all ferry and admission tickets to Vrana Lakes Nature Park, Ugljan, and Pašman Islands.
Your 5-days cycle experience has daily routes from between 90 to 110 kilometers and has a maximum elevation of 1100 meters.
On your non-cycling days, you can uncover the area's secrets, including spending a day admiring the marvelous architecture and trying local cuisine in Zadar.
Ugljan Island Self-Guided Bike Tour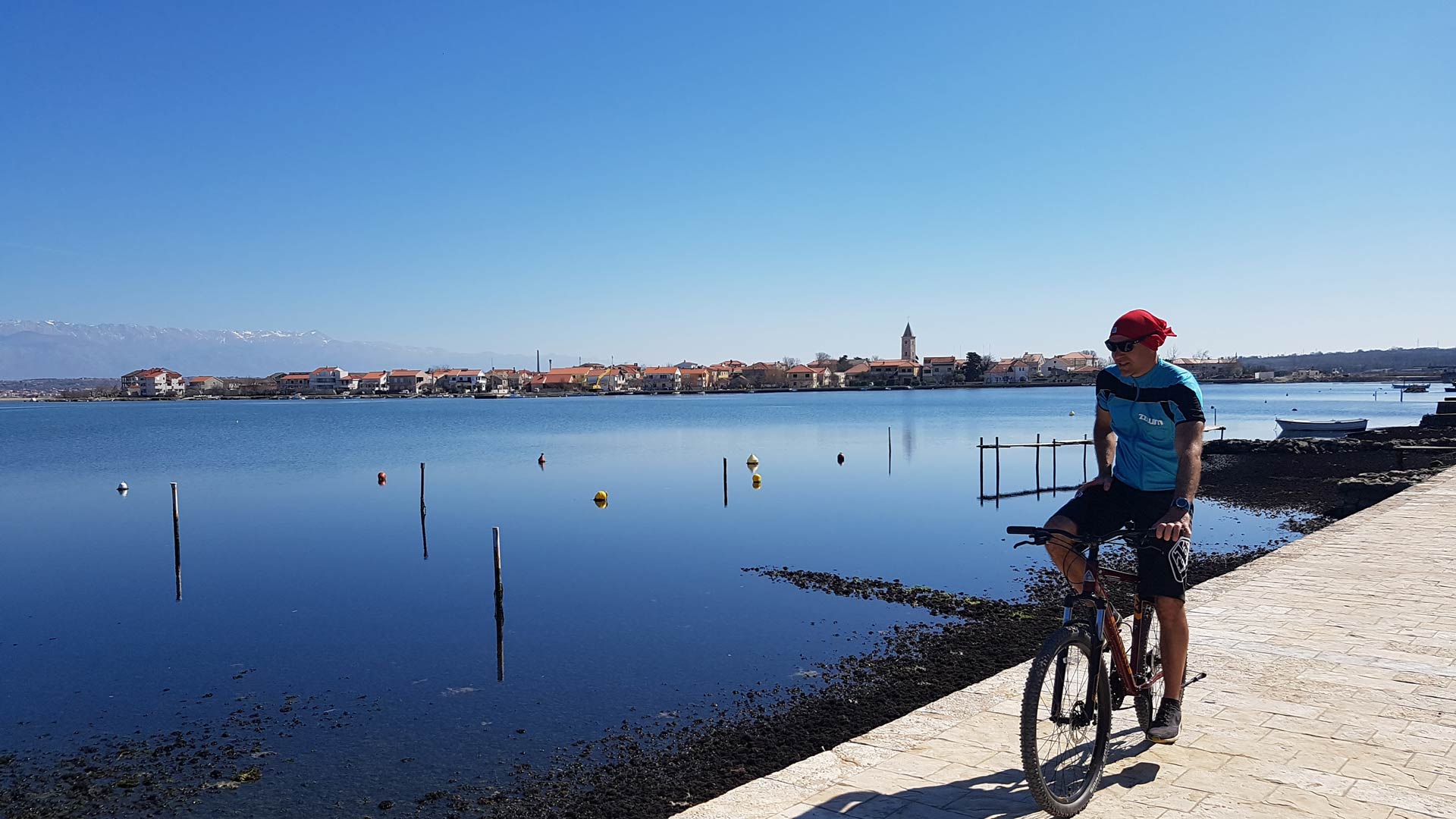 Follow a pre-arranged route on the island of Ugljan, known as "Green Island," on this self-guided bike tour.
This bike tour is a one-day ride, starting in Zadar, before catching a ferry to the island, where you will then follow several interesting cycle paths. The route will weave between numerous olive groves and also azure bays and beaches. Additionally, you can make a pit stop in one of the many small fishing villages for a real rustic experience.
If you dare, go up high to the lookout of St. Michael's. It will be here that you'll be rewarded with panoramic views of Zadar, the Velebit mountain range, and several islands.
A trip to an island would not be complete without a swim stop, so there is time for that too! Included in this tour price are your bike, safety equipment, maps, and your return ferry ticket.
If you'd like to make the ride a little easier on the legs, ask about the upgrade to an electric bike.
Explore Zadar Bike Tour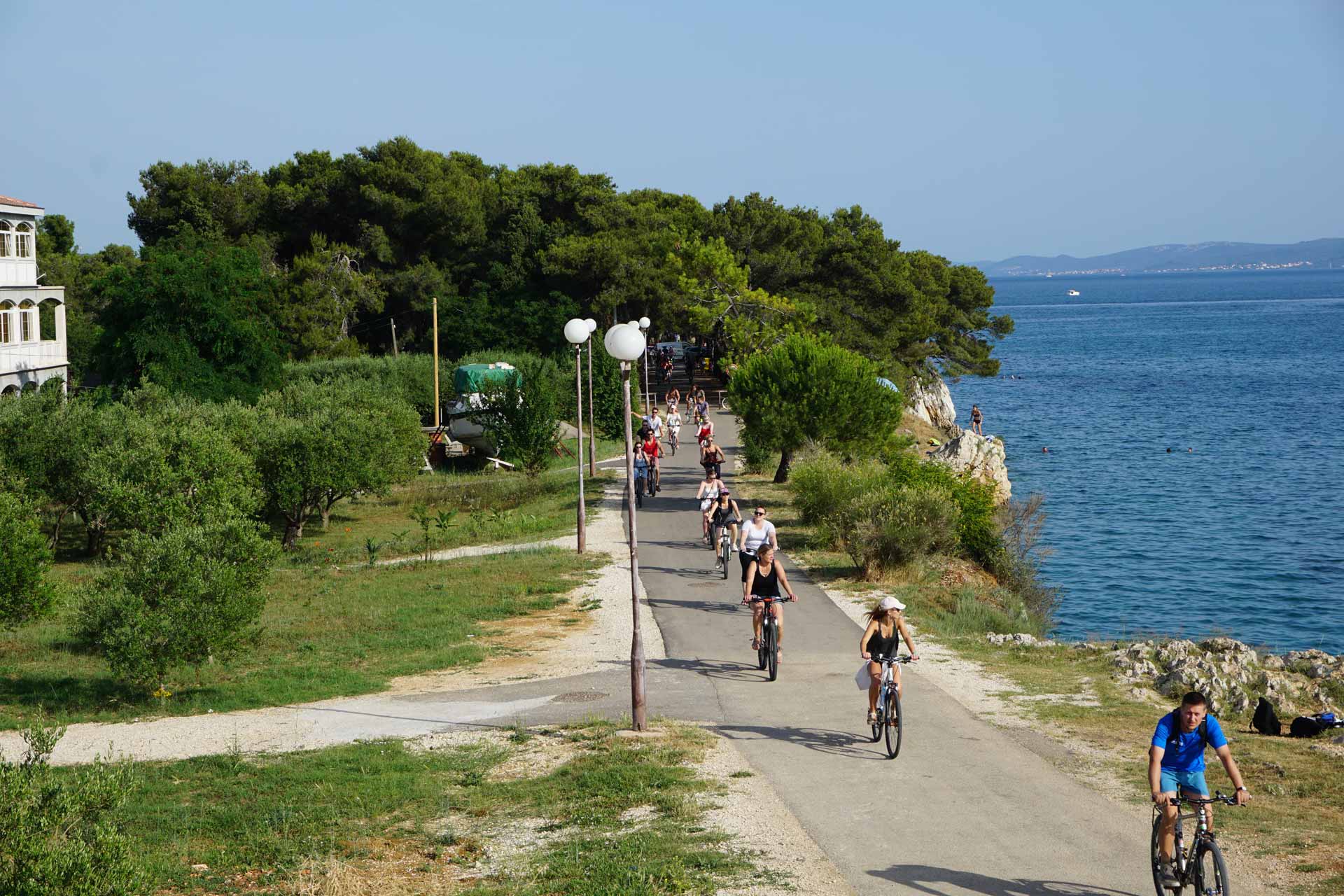 Get on two wheels and discover the city of Zadar from a different perspective.
A bike tour of Zadar has to be one of the most comfortable ways to get to know this ancient city. Your English-speaking tour guide will lead you to a gorgeous lookout, to relish views over Zadar and the islands that surround it.
This easy-going tour will also show you numerous intriguing sections of the city as you enjoy the ride on a high-quality MTB or trekking bike.

Zzuum active vacation
//www.zzuum.com/
Find More
Read next
FAMILY FUN GUARANTEED IN ZATON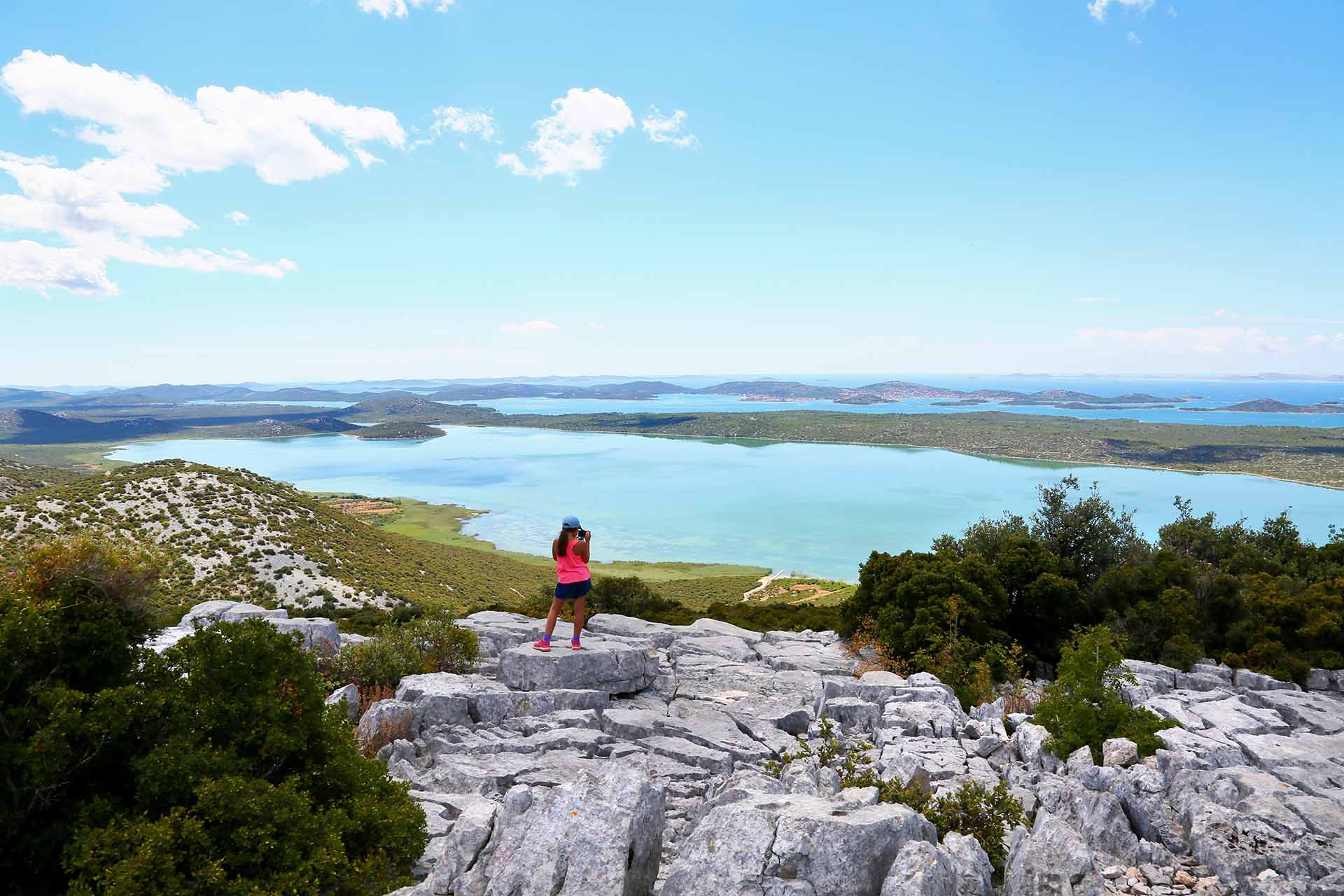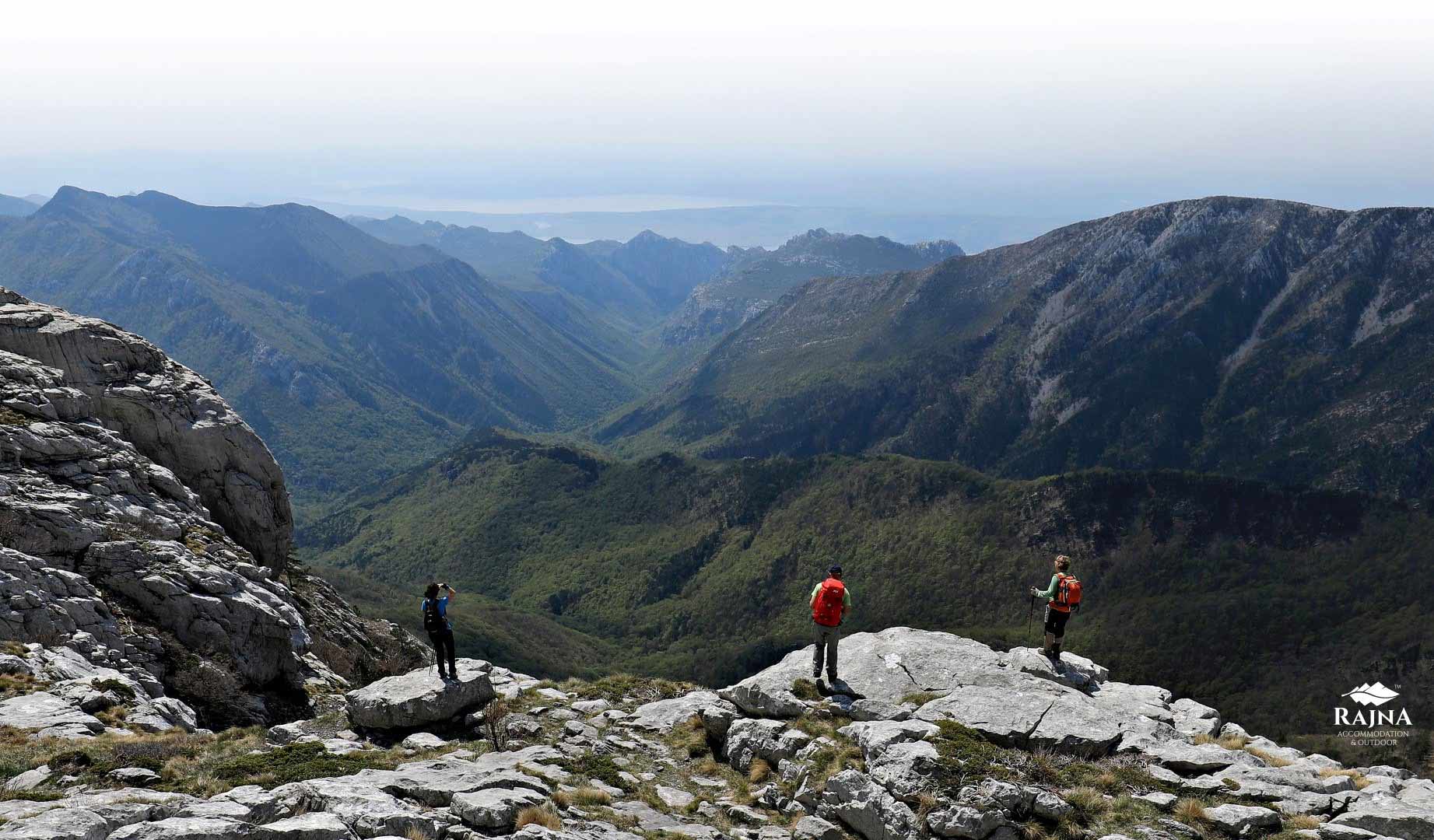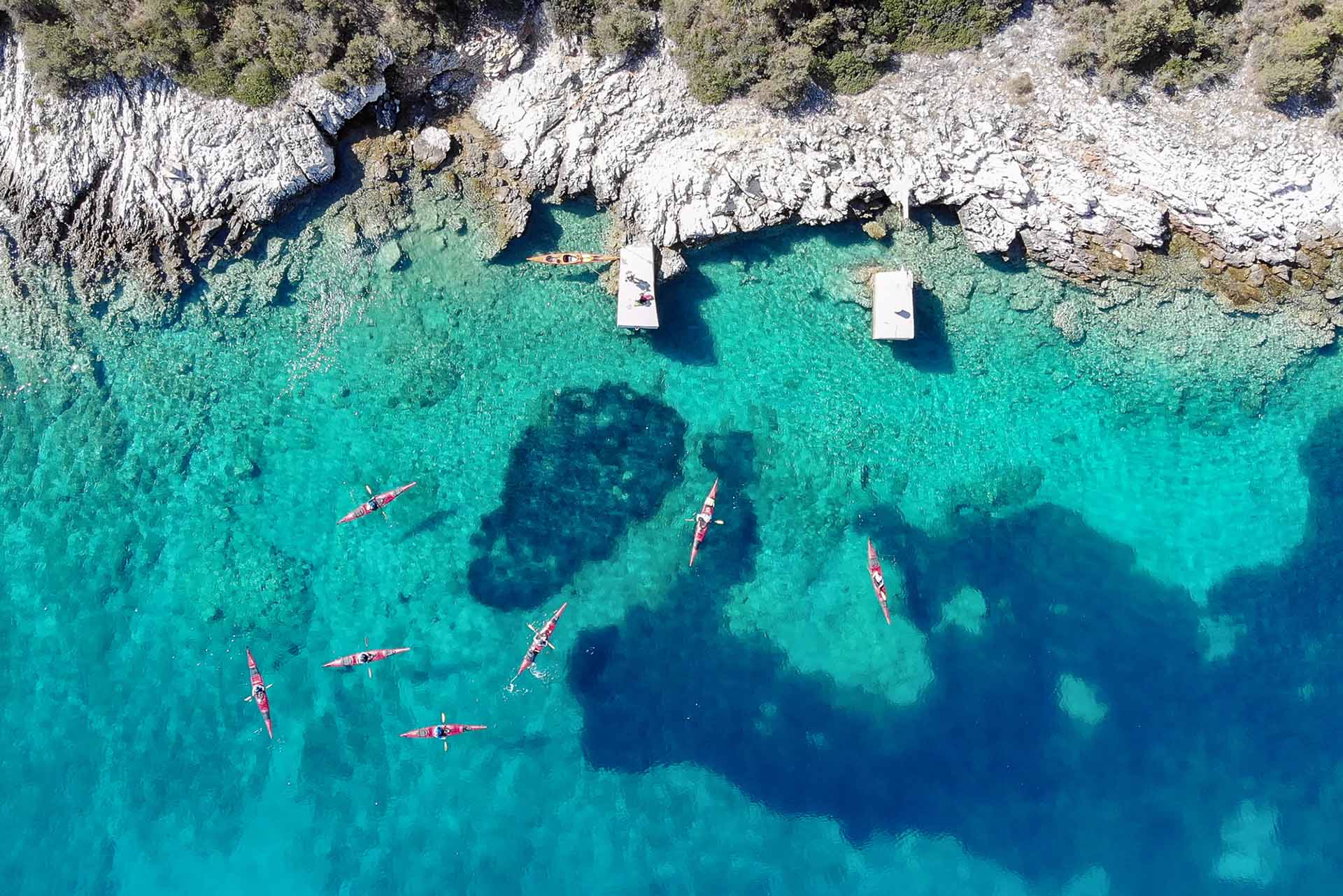 Nature & Adventure , Sailing & Boating
Located in: Islands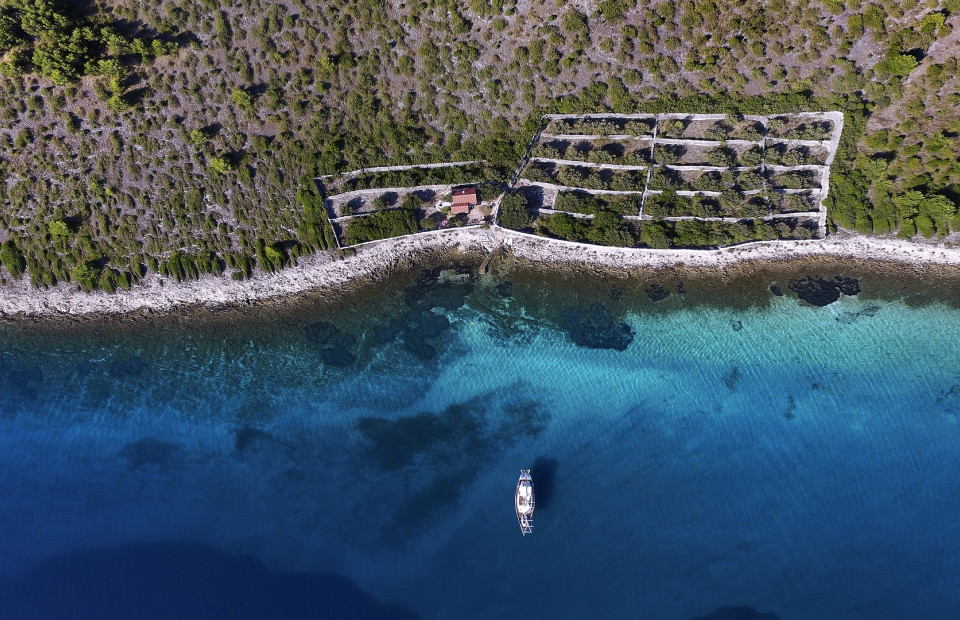 Explore the most amazing tours and enjoy various activities and attractions provided by Zadar region' specialists. Discover the parks, the islands, the mountains… Soak up rich history and culture, the beauty of crystal clear sea, incredible sunsets… and so much more!
Explore
Discover More