Enjoy a hiking adventure of a lifetime, with a 104 km long hiking experience over 5 days—this adventure will transverse two Croatian national parks, the Northern Velebit, and Paklenica National Park.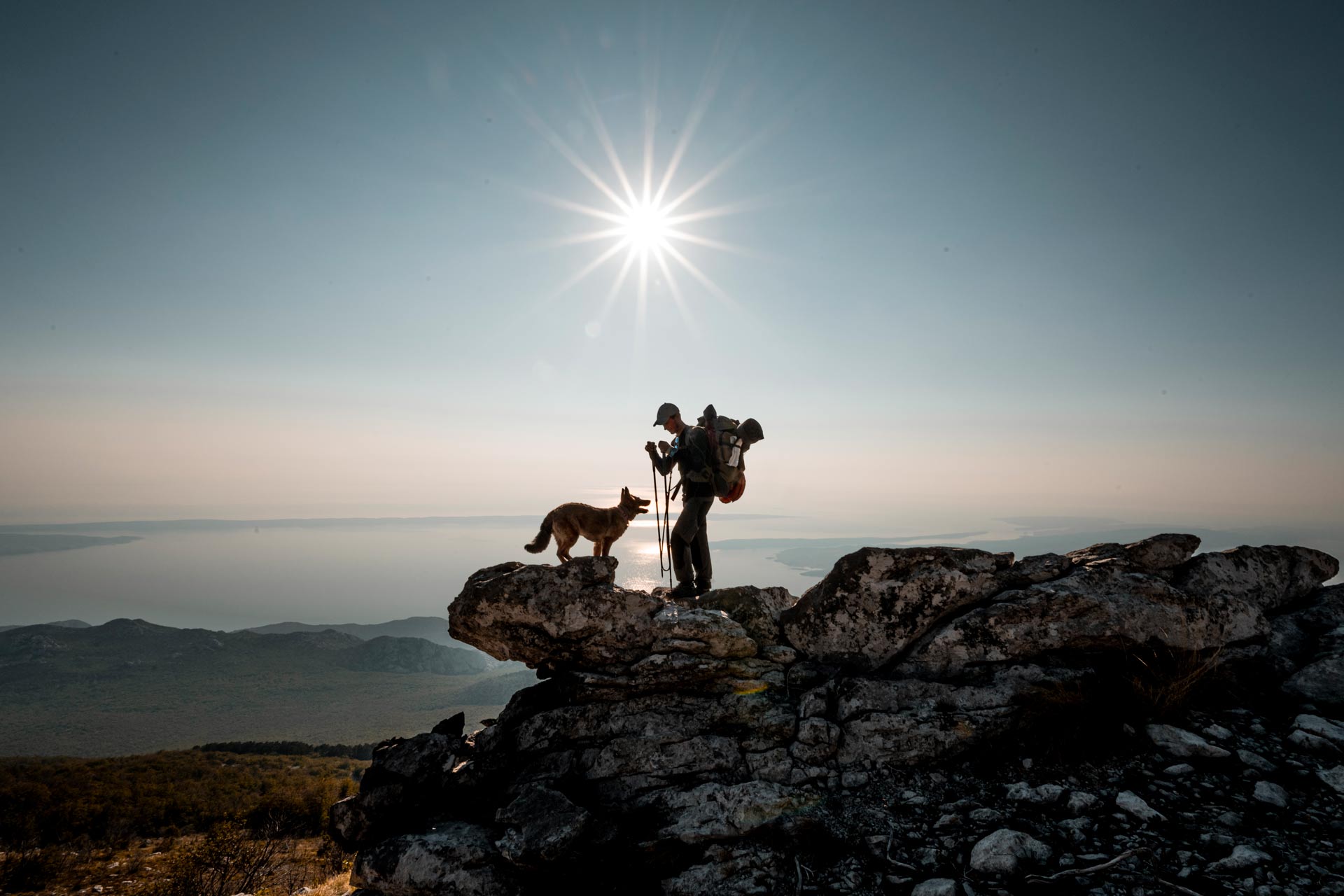 Highlander is designed to be a challenge for the serious hiker. It started back in 2017 by locals, and the crew is sure to guarantee you an inspirational encounter.
Over the five days, you'll cross trails and be rewarded with the most exquisite landscapes, and be able to tick off two mountains on your travel bucket list.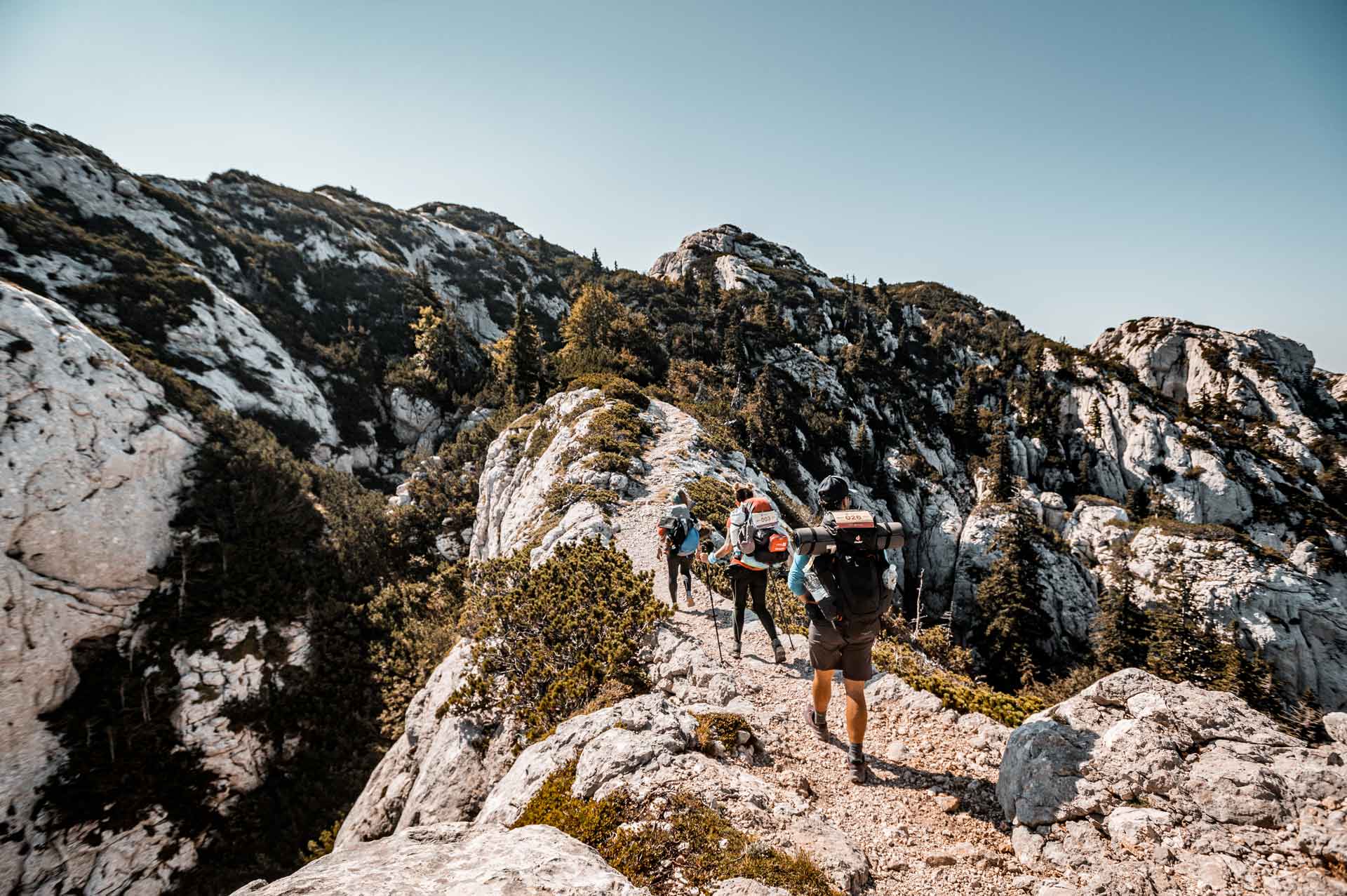 Though challenging, this long-distance hiking experience has been designed for nature lovers, not just professional hikers. The trail was curated by local mountaineers, meaning all the hard work has been done for you, allowing you to hike parts of the mountain that are less visited than most.
Enjoy the freedom of being in the great outdoors of the Mediterranean. The hikes cross ancient primordial forests and will test your hiking ability, so make sure you are well prepared for a mighty event.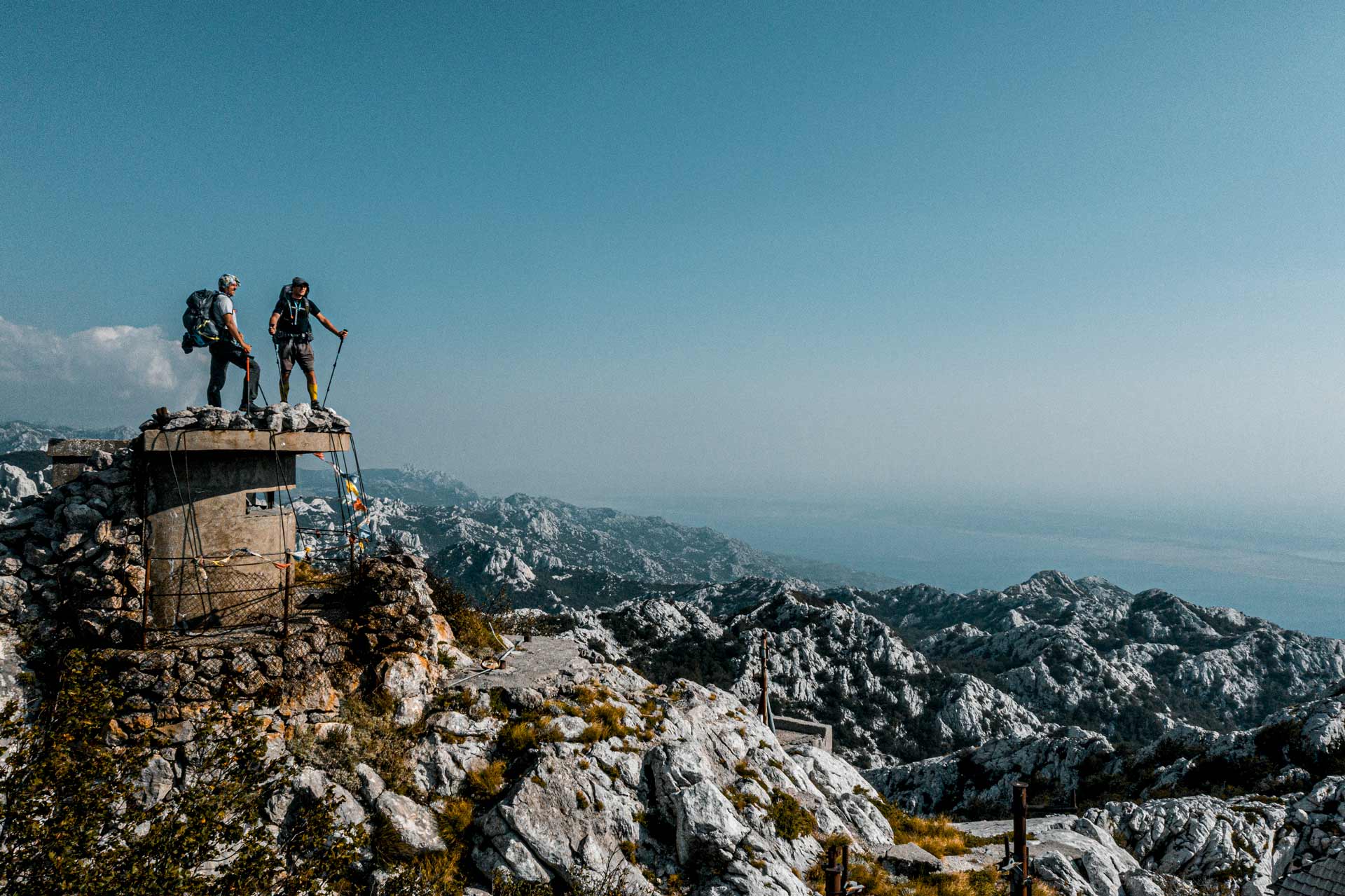 Become a Highlander, and book for the September hike. You'll carry everything you need for your five-day sojourn in nature. This is no race; you and your backpack, together with the other participants, will disconnect from your hectic lifestyles and adopt self-sustainability principles, all while learning about the leave no trace hiking principles.
With all of the permits arranged on your behalf and food supplied, you'll sleep soundly in nature. Once you've completed this pet-friendly hike, you'll be a part of the Croatian mountaineering community forever.

Highlander Adventure
//www.highlanderadventure.com/
Find More
Read next
PREMIUM ACTIVE EXPERIENCE IN A RESORT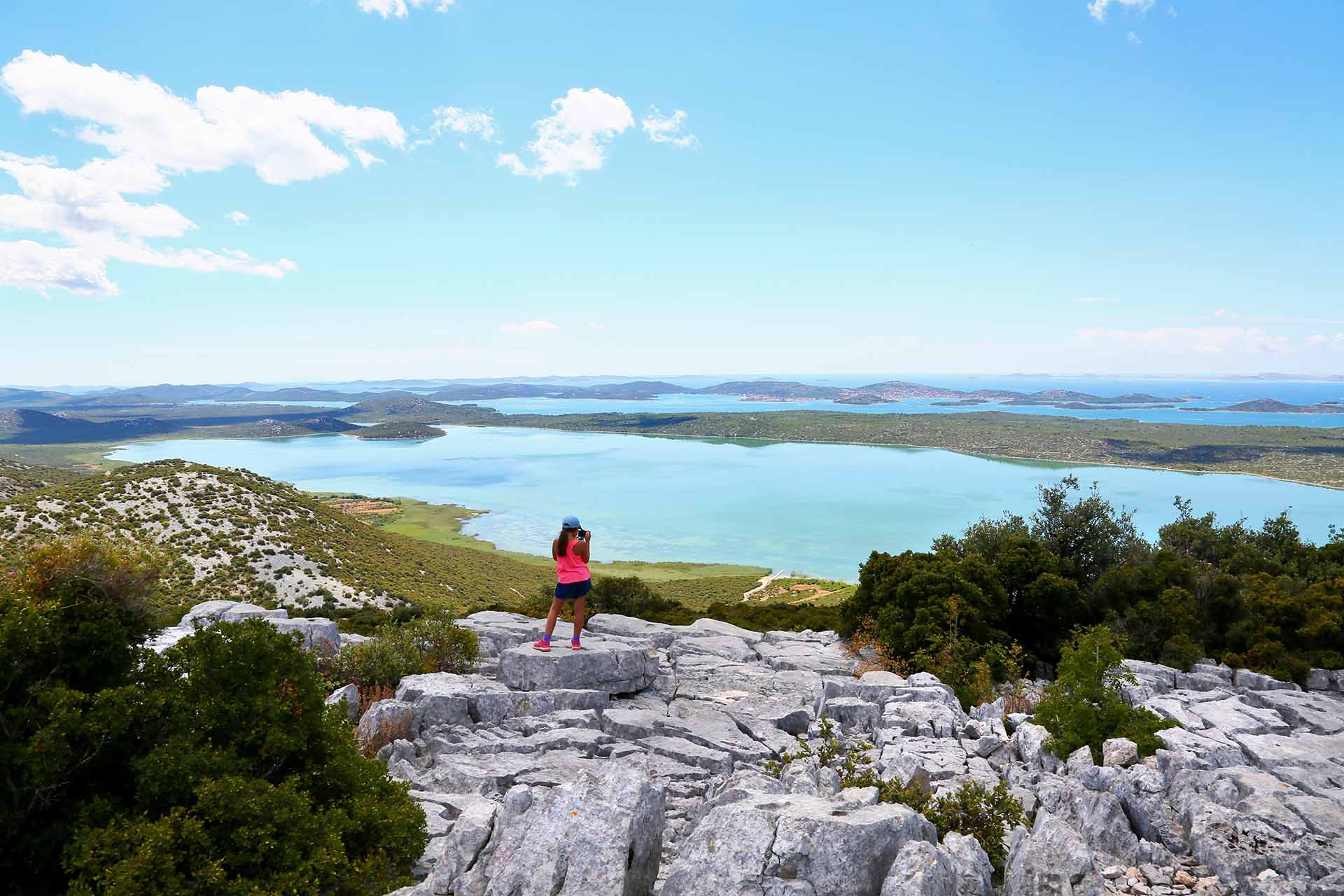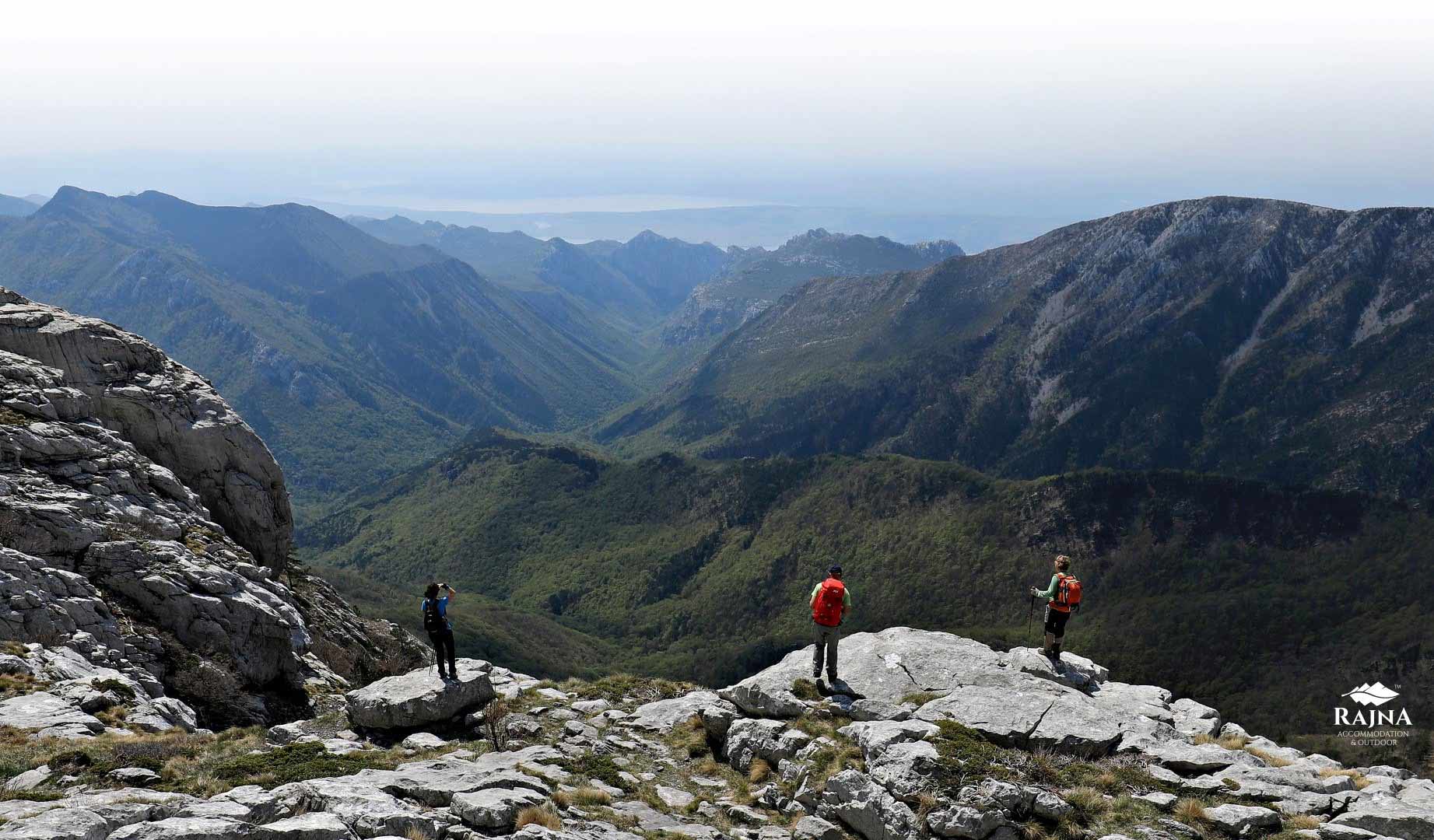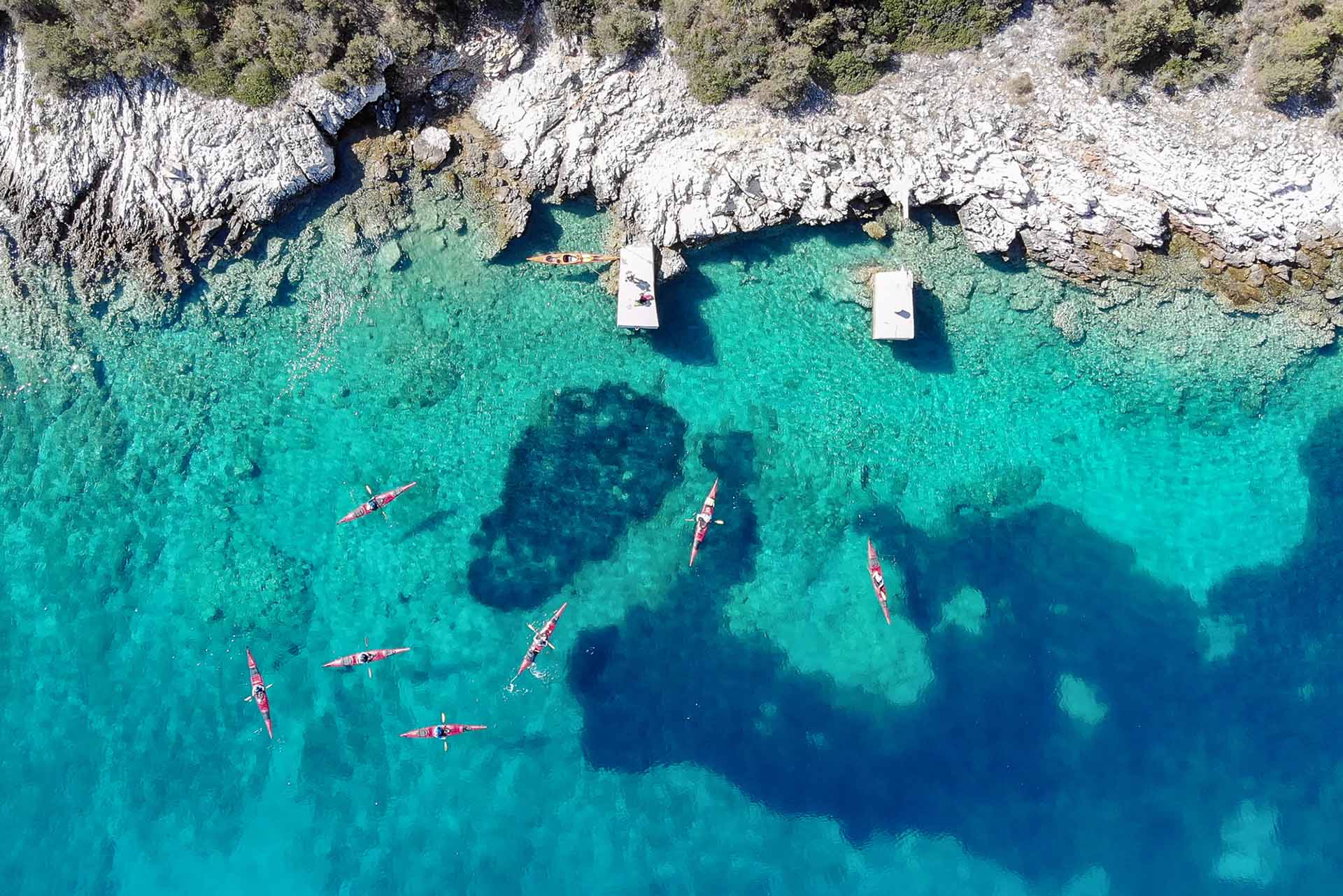 Nature & Adventure , Sailing & Boating
Located in: Islands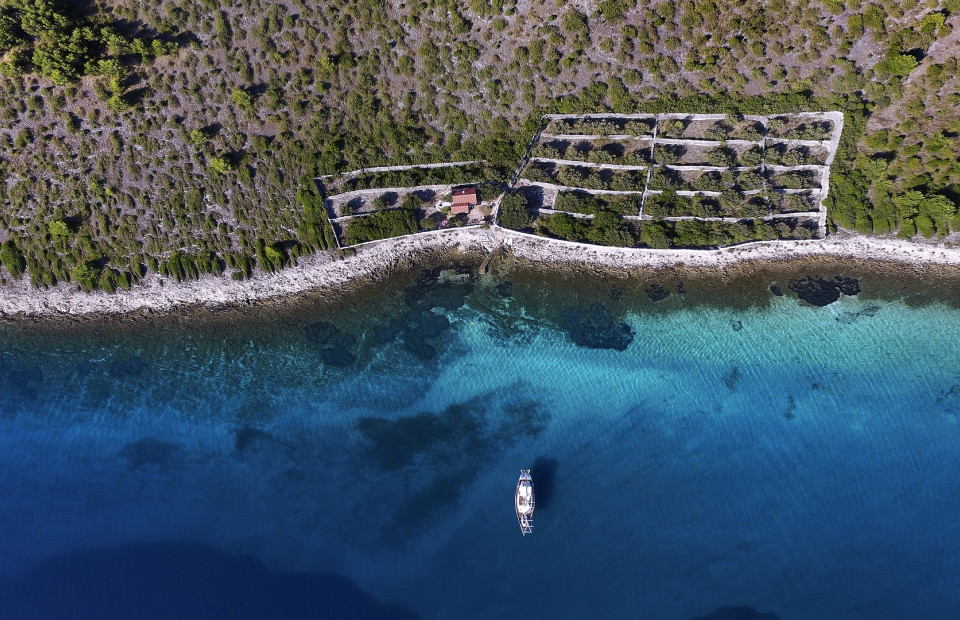 Explore the most amazing tours and enjoy various activities and attractions provided by Zadar region' specialists. Discover the parks, the islands, the mountains… Soak up rich history and culture, the beauty of crystal clear sea, incredible sunsets… and so much more!
Explore
Discover More