Learn about the captivating gastronomical story of Pag Island with these tours. A combination of locally grazing sheep, the Adriatic Sea, the bura wind, and hand-made cheeses.
What is so special about Pag?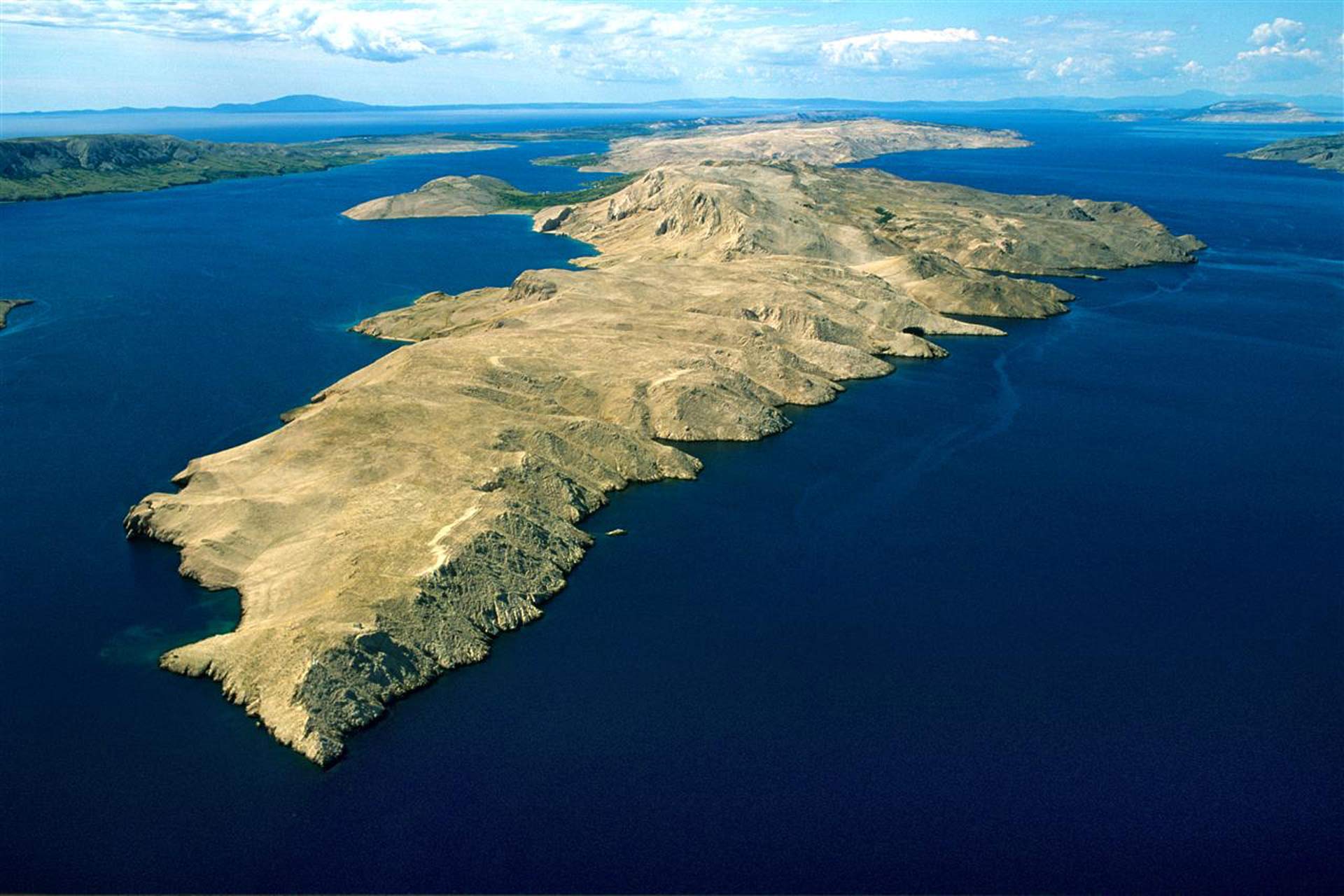 Pag Island, specifically the village of Kolan, has a long and proud tradition of making sheep's milk cheese. Masters of this handmade cheese win many awards and pass on the trade secrets down through the generations.
The sheep's milk cheese known as "paški sir" – Pag cheese - is considered one of the best globally, regularly receiving claim by gastronomic critics, even ahead of some of the most outstanding French cheeses. This hard cheese has a characteristic flavor thanks to the salt-covered aromatic sage, and thyme leaves the sheep graze upon.
Visit the Best Croatian Cheese Factory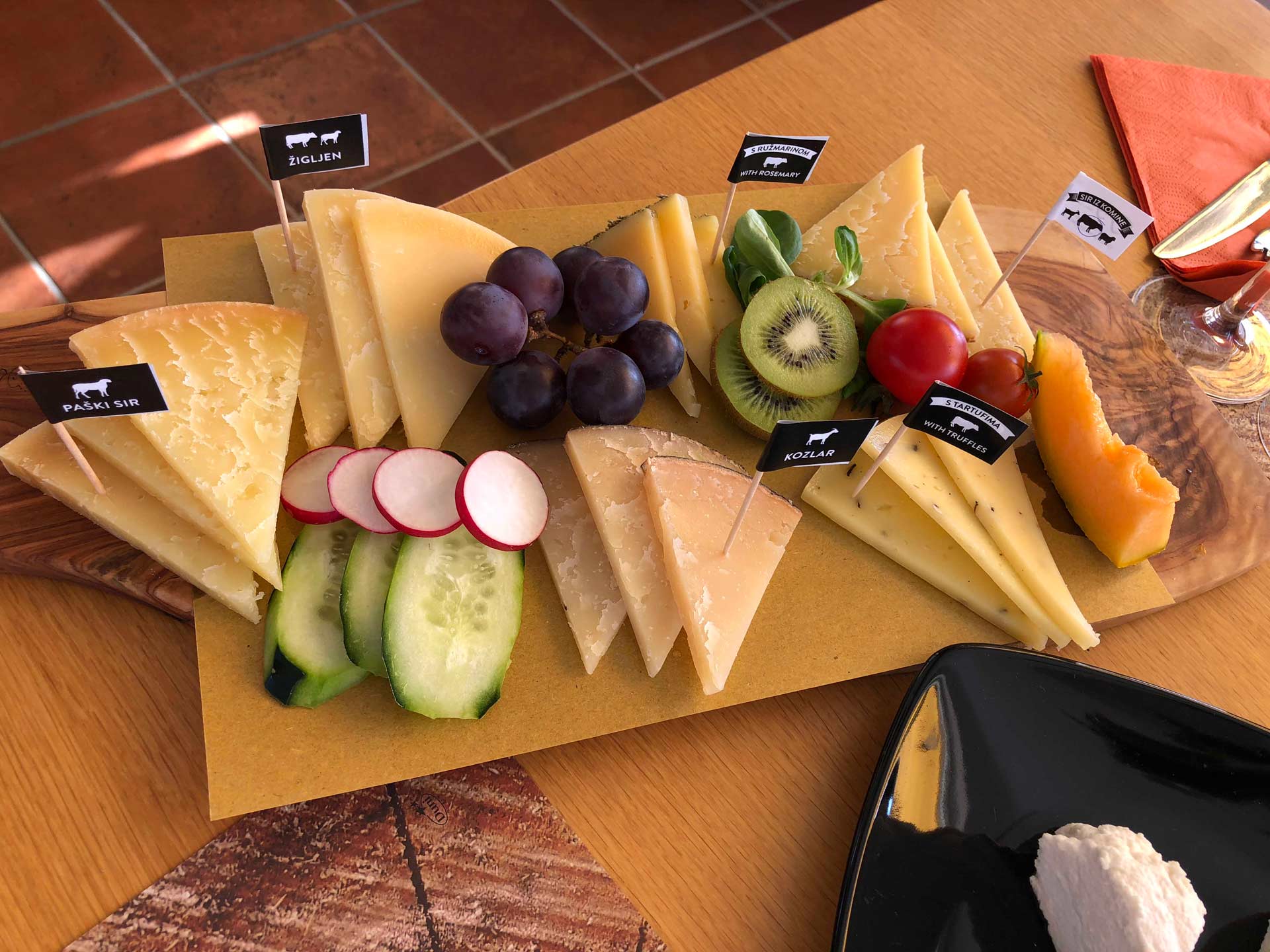 The Gligora dairy is by far the best Croatian dairy, and it is here that you can bear witness to the production of this multi-award-winning cheese.
Tours run six days a week, three times a day, beginning at the factory. Your expert guide will take you through the cheese factory's production floor, where you can see the state-of-the-art technology and cheese aging rooms, followed by a tasting.
Six kinds of cheese are presented for you to sample and decide which you like best. You can enjoy a glass of either red or white wine along with a basket of bread and olive oil.
Learn to Prepare Peka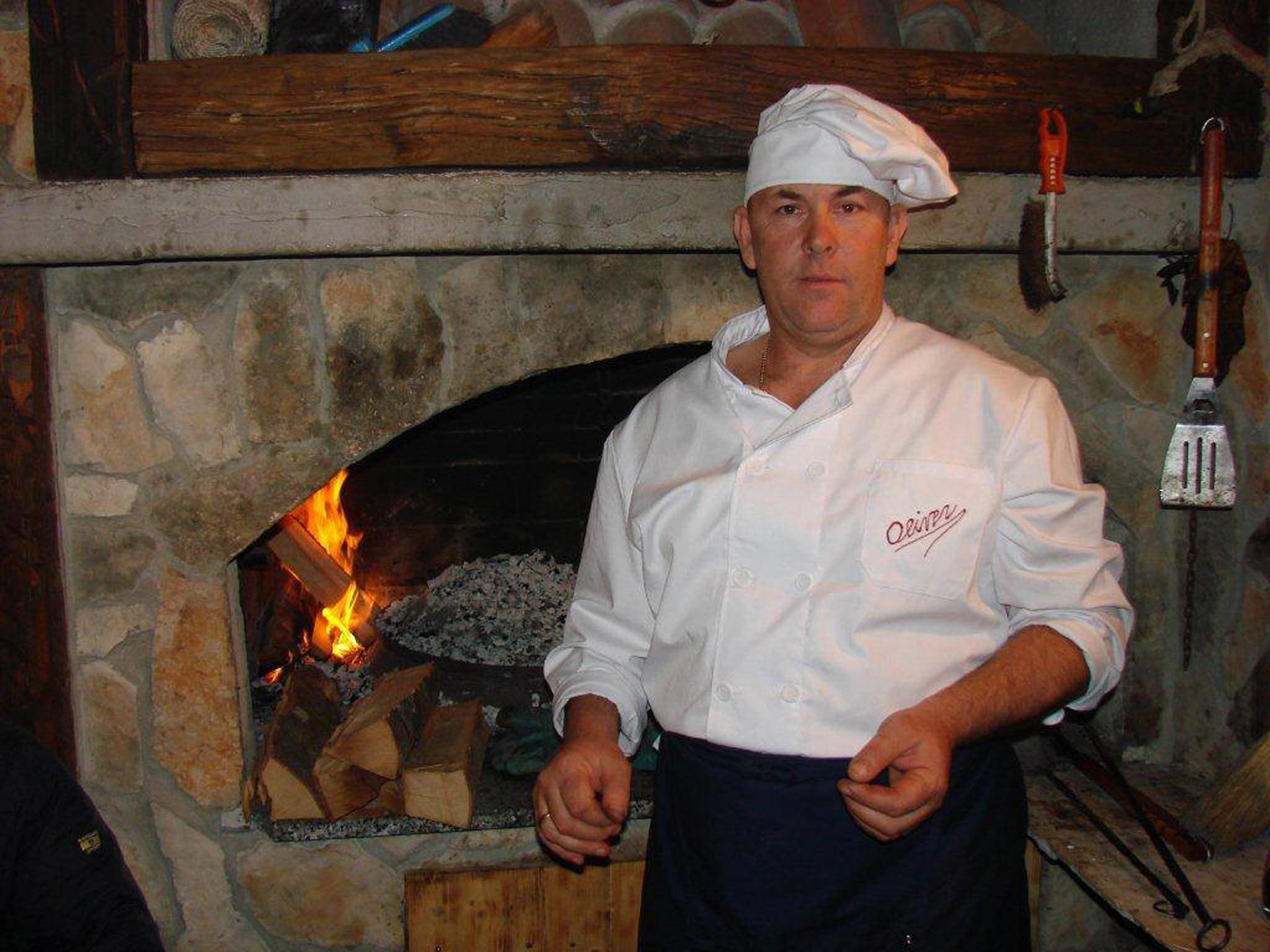 The art of peka is a skill all men from the Island of Pag must learn, and on this tour, you too can learn the craft. In an open fireplace, a domed metal lid, known as the "bell", is placed over a dish of food. This is all then buried under hot ashes and left to cook slowly.
Baking like this was once commonplace, but it is now only for special occasions regarded as a specialty in restaurants as it requires a 1-day pre-order due to the length of preparation and cooking time.
This cooking experience is one you'll remember for a long time. The tour is completed in a local Dalmatian tavern with guided instruction and cooking supervision by a chef, which will take around 2.5 hours.
While you wait for your meal to cook, you'll be rewarded with a glass of wine and share stories with your chef, followed by enjoying the meal you prepared together. The full tour lasts around 4.5 hours and is sure to leave you satisfied.
Fish Picnic Across Paska Vala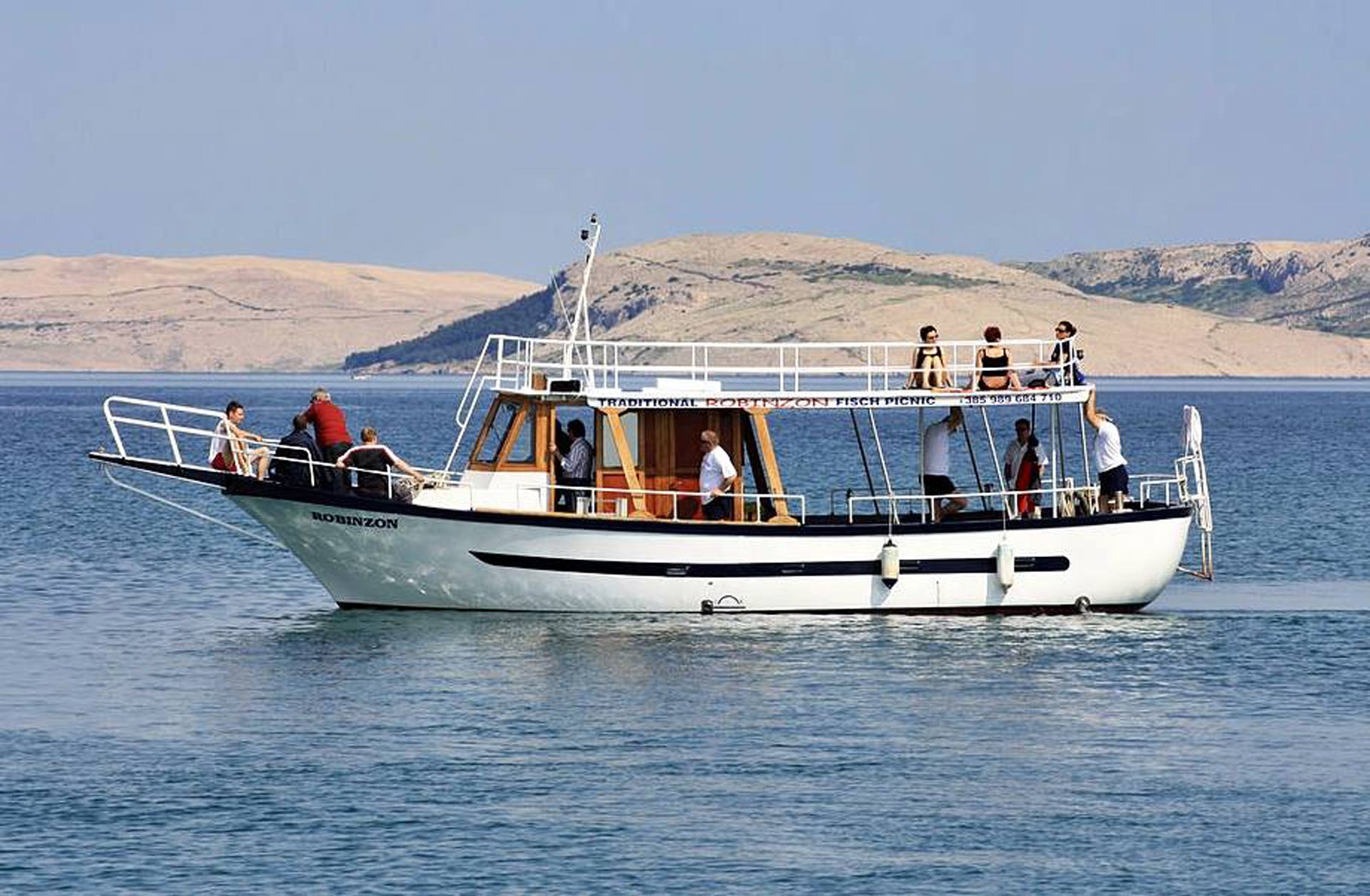 This Robinson Crusoe-style trip starts from Pag Bay on a fishing boat circling the Velebit Channel. You will be taken on a tour to some of the most pristine and isolated parts of Pag, reachable only by locals. All you need to bring are your swimmers and day bag.
After a panoramic sail through the Bay of Pag, your captain will dock in the small fishing village for an hour, allowing you lots of swimming and snorkeling time.
Back on board, you can visit the beaches, where at one of them, your captain will serve you a traditional fish lunch.
If you are keen, you can also take part in preparing the fish with the crew! You'll enjoy domestic herb brandy to start, followed by a grilled mackerel drizzled with olive oil and garlic served alongside a salad and basket of bread. Homemade wine, juices, and water are also available from the bar in unlimited quantities!
Once you have savored your meal, you will head to a cave and its underwater tunnels for a final swim and snorkel stop.
Visit the Pag Shepherd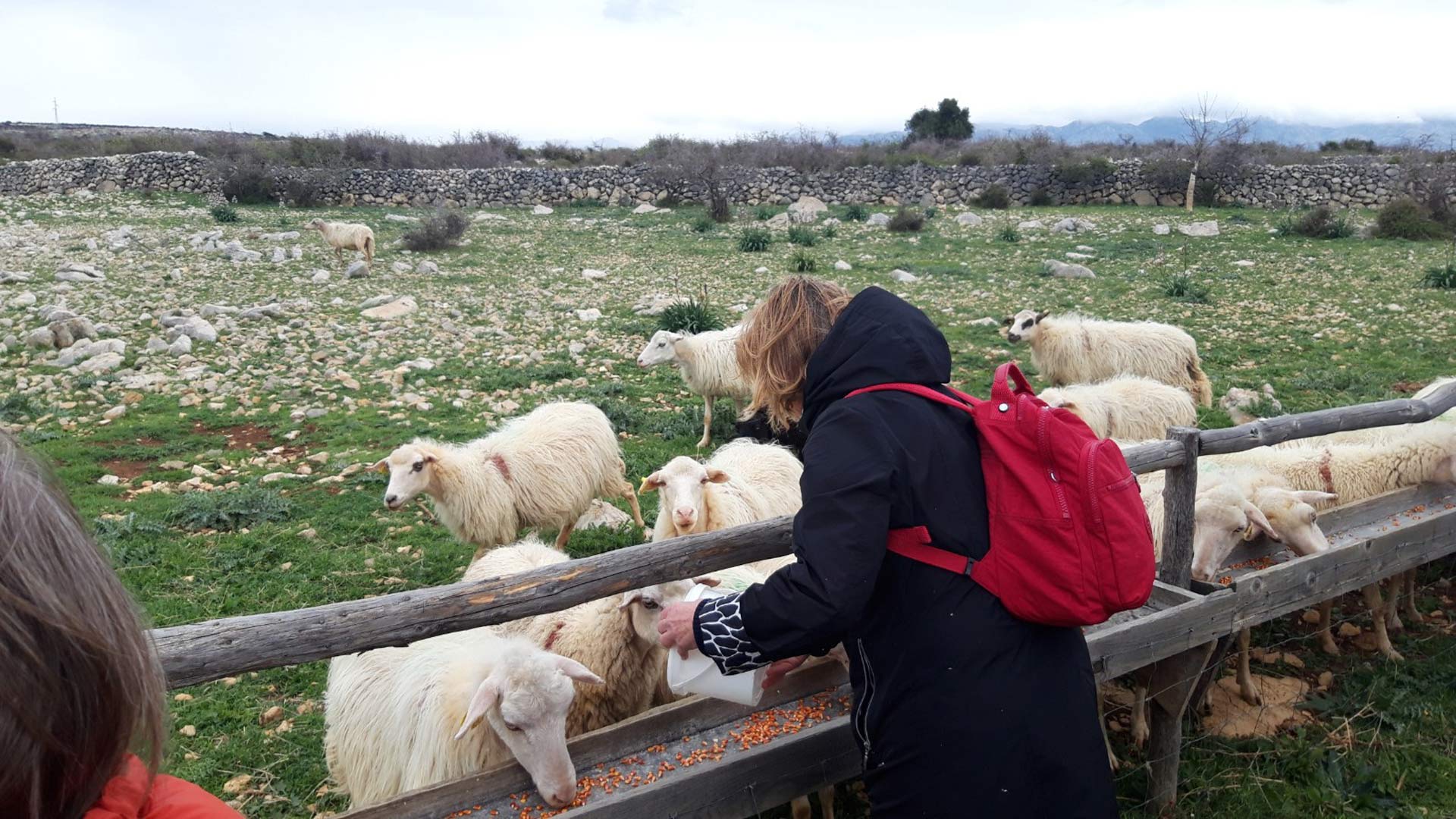 Pag lamb and Pag cheese are famous in Croatia and on this tour, you'll find out exactly why.
This journey will take you up close and personal to the home of a Pag Island shepherd. This trip is suggested for real nature and animal lovers as you'll be in close contact with nature and the very simple way of life that our shepherds have lived for centuries.
Stone drywalls surround the fields to keep the sheep at bay. At his simple home the shepherd will explain to you all about his precious flock and how he milks the sheep, which is then made into award-winning Pag cheese.
The tour can be taken in either German or English and on site, you will also be able to get up close and personal with sheep as well as donkeys - close enough even to have a few photos with them if you dare.
At the end enjoy a platter of Pag cheeses before you depart home.

Maricom Tourist Service
//www.pag-booking.com/
Find More
Read next
BEST ISLAND ADVENTURE TOURS IN ZADAR REGION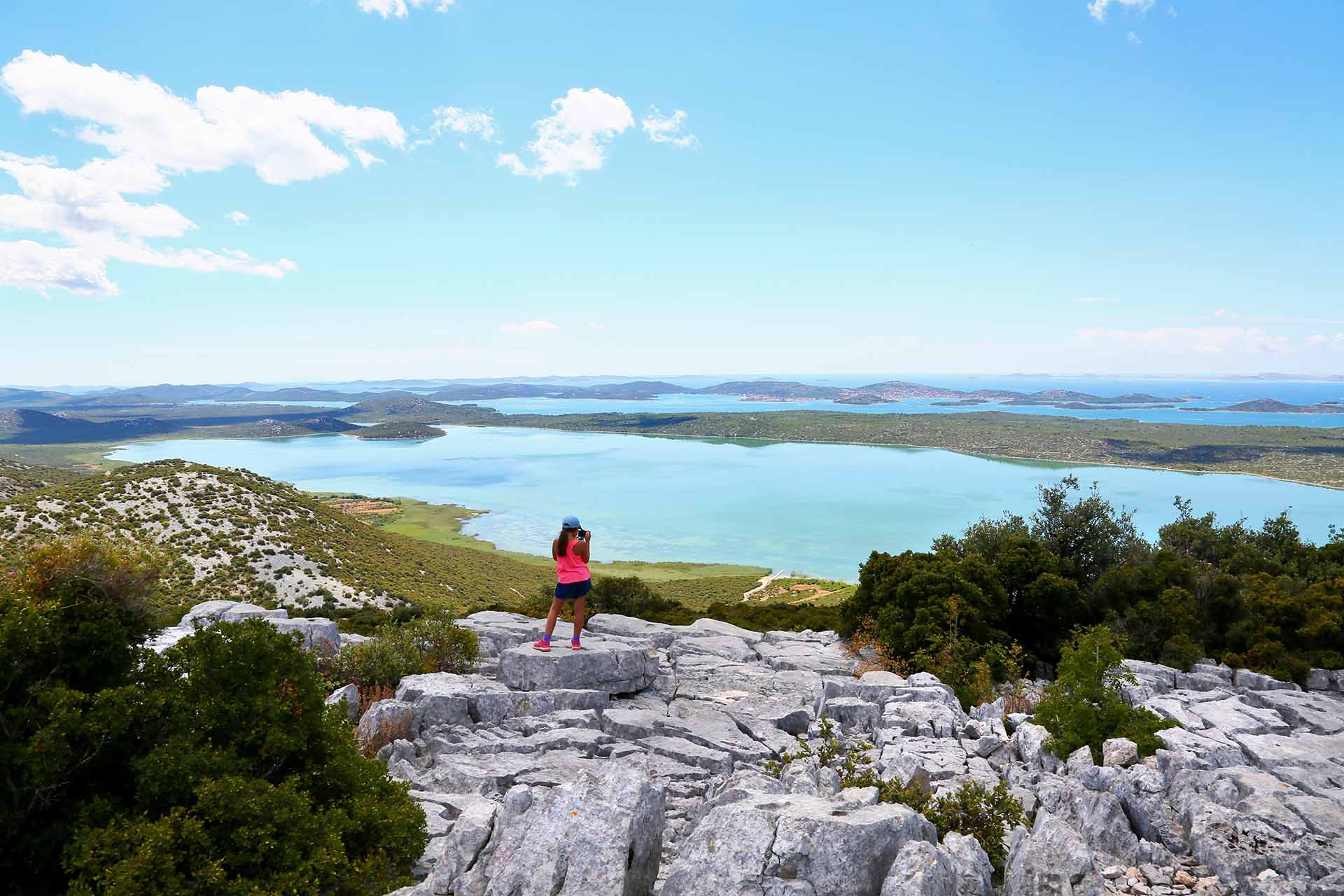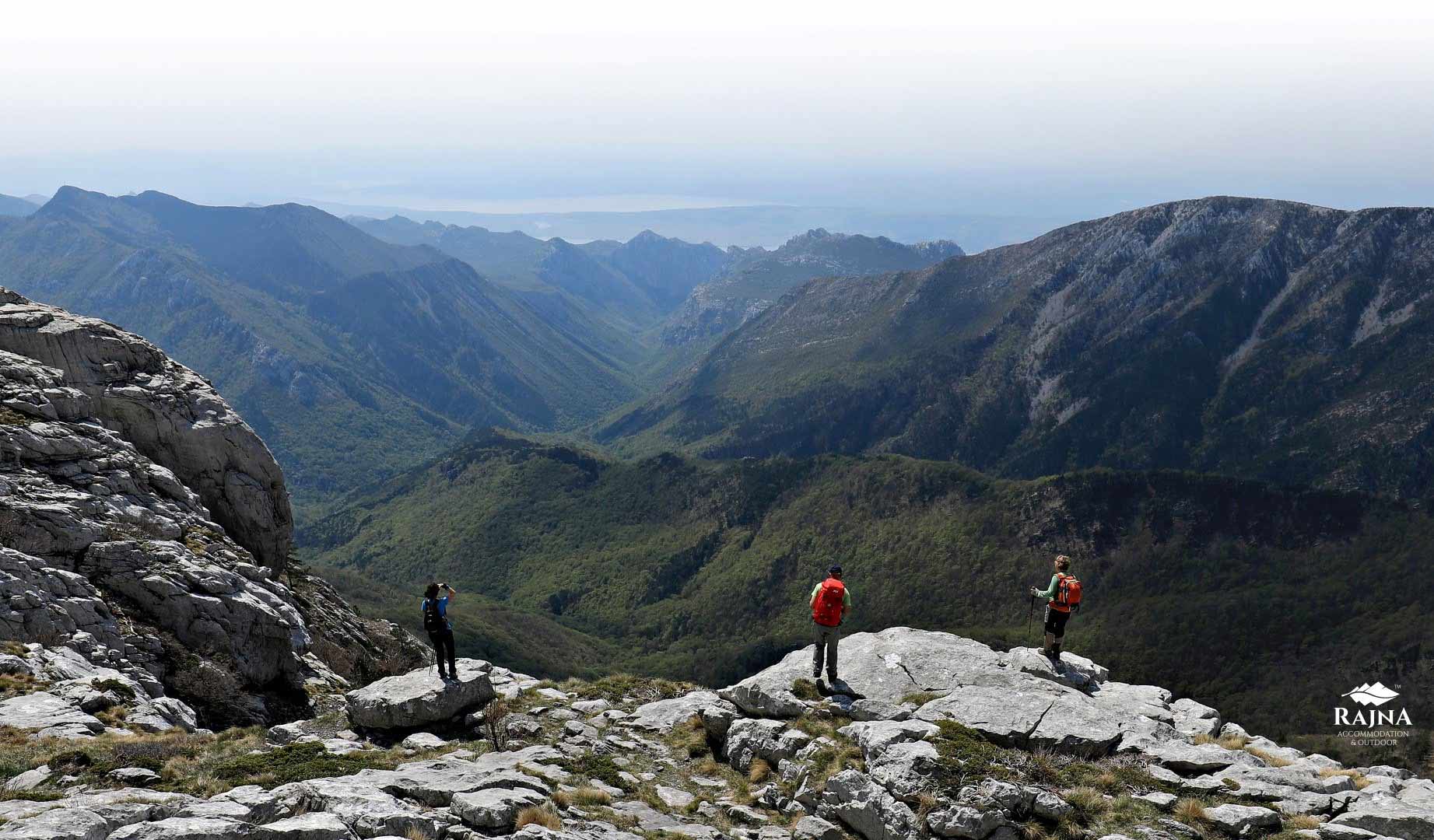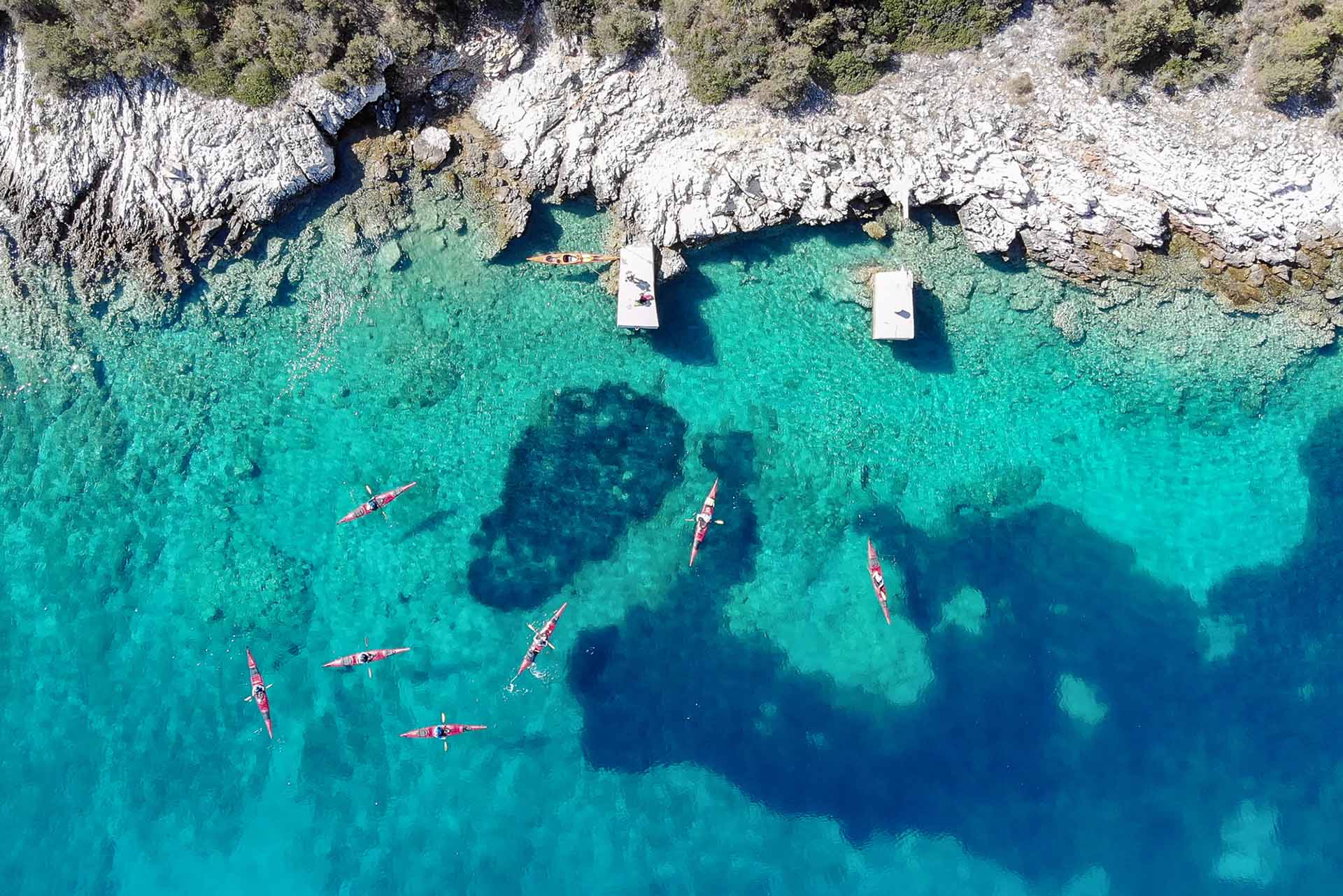 Nature & Adventure , Sailing & Boating
Located in: Islands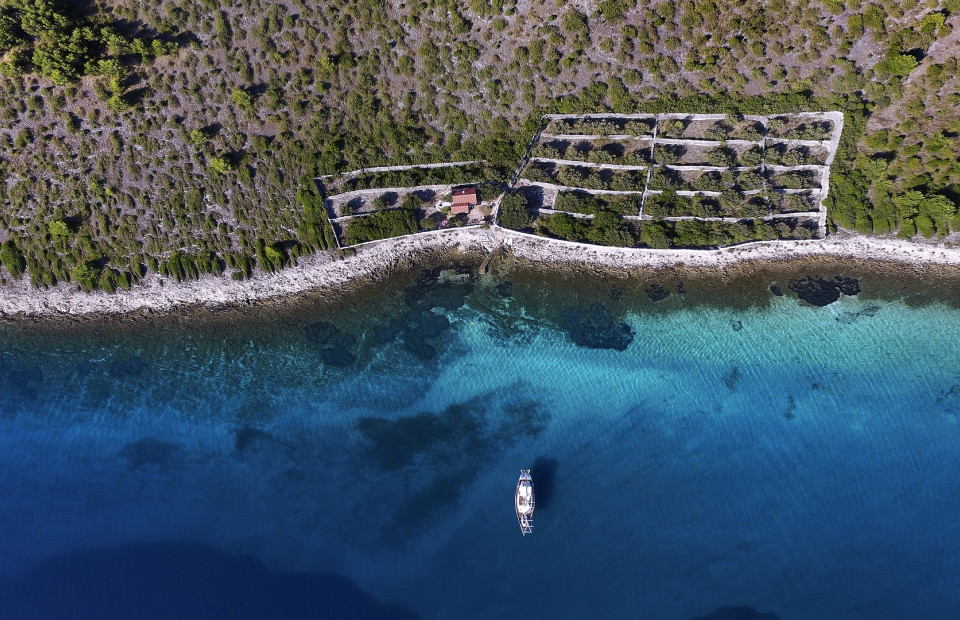 Explore the most amazing tours and enjoy various activities and attractions provided by Zadar region' specialists. Discover the parks, the islands, the mountains… Soak up rich history and culture, the beauty of crystal clear sea, incredible sunsets… and so much more!
Explore
Discover More