If you have a penchant for sailing or you simply enjoy a wanderlust of the open sea, the Zadar region is definitely your cup of tea!
Its crystal-clear shores and lovely teal bays offer countless marine aromas and naval flavours to nurture your roaming spirit. Sailing by the wonderful islands, islets and reefs surrounding one of the most indented coastal waters of Europe is the trademark of this region.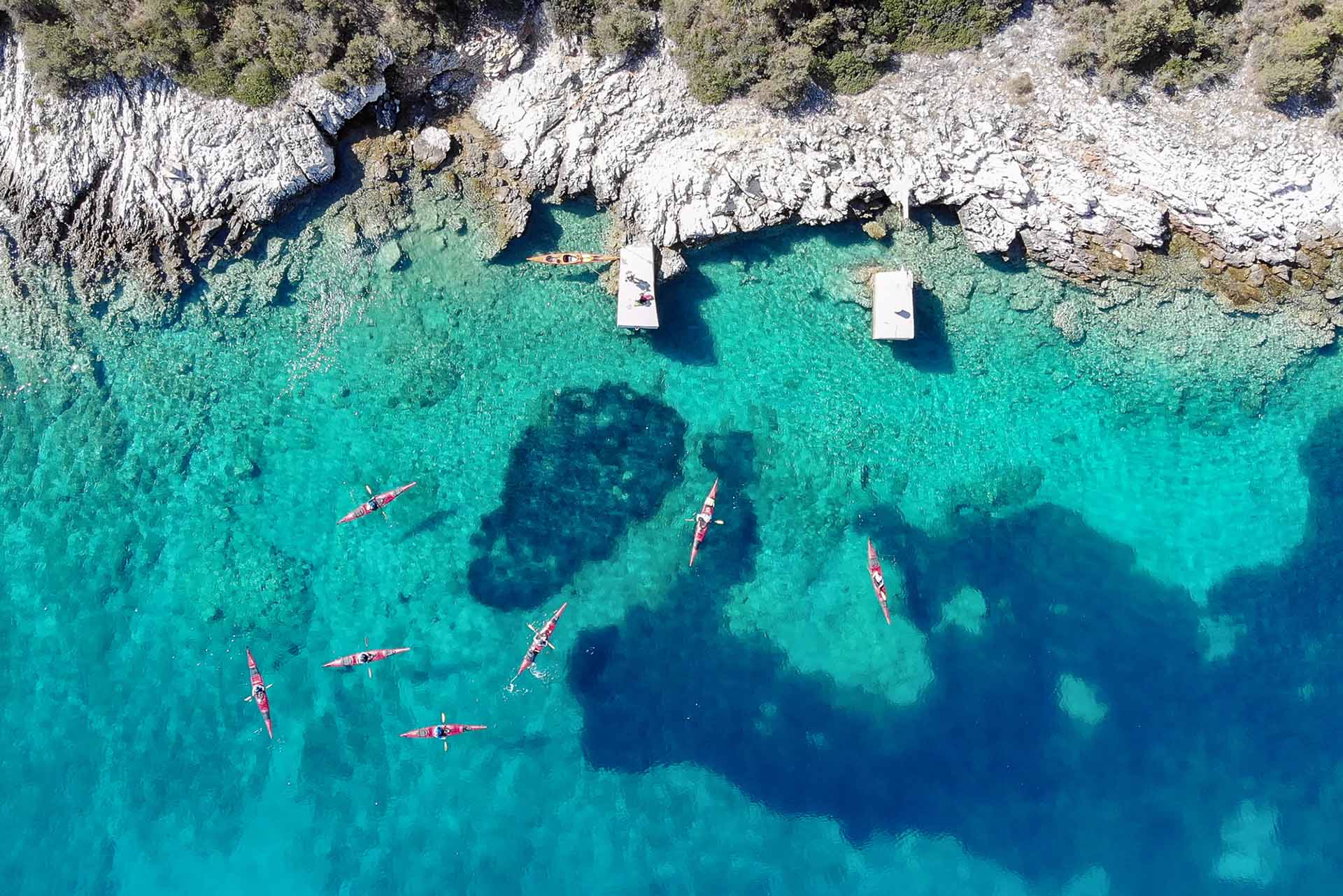 Nature & Adventure , Sailing & Boating
Located in: Islands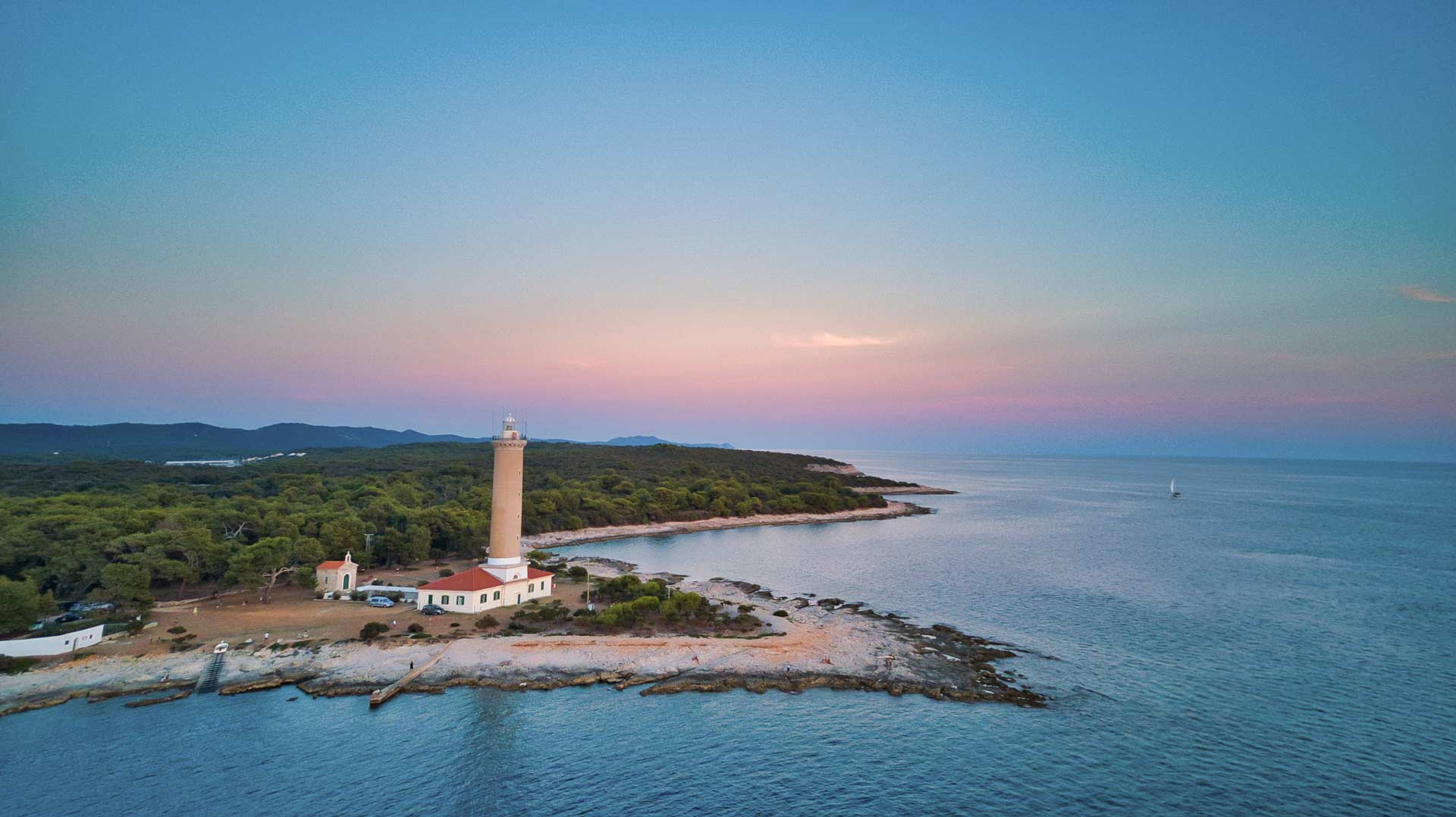 Nature & Adventure , Sailing & Boating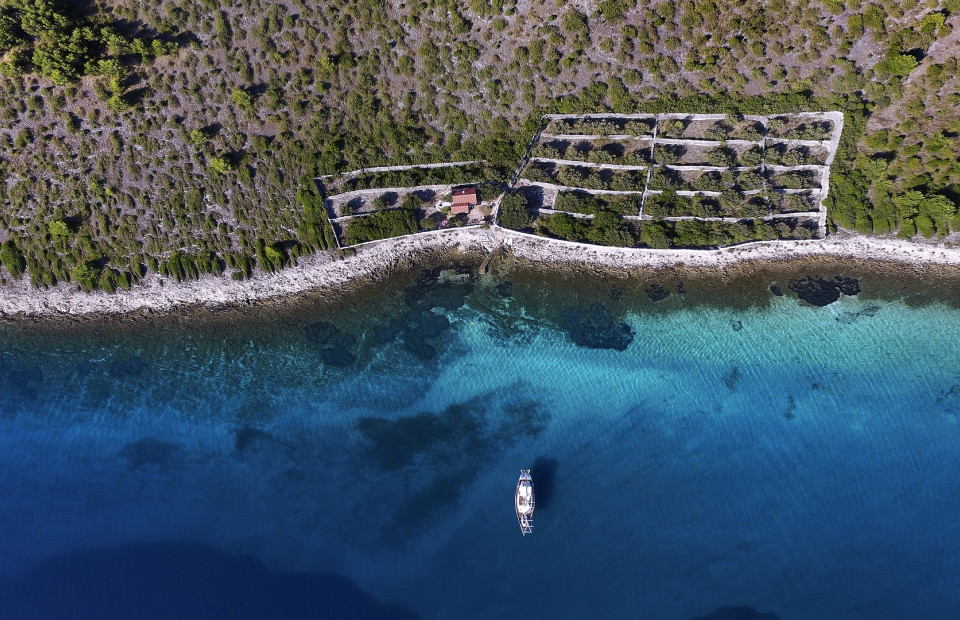 Explore the most amazing tours and enjoy various activities and attractions provided by Zadar region' specialists. Discover the parks, the islands, the mountains… Soak up rich history and culture, the beauty of crystal clear sea, incredible sunsets… and so much more!
Explore
Discover More