The Long Island, Dugi Otok is the place to be for water activities mixed with chilled-out beach days. The most famous beach in the Zadar region, Sakarun Beach is here, and no shortage of places for you to bathe, and take photos to fill your insta-feed. For something more adventurous try a diving tour with local divers, or take one of the many kayak tours, there is even one at twilight!
Veli Rat and Sakarun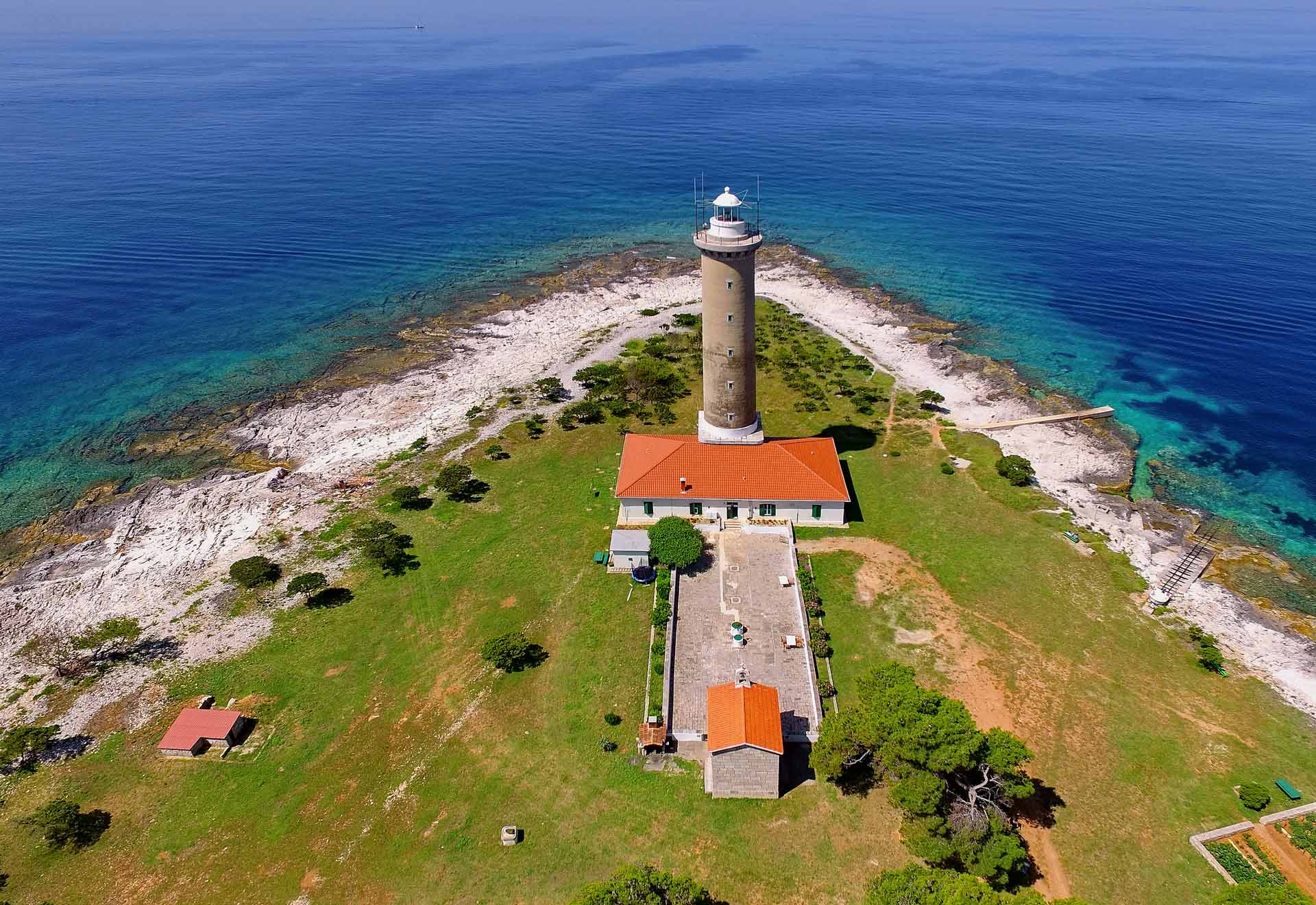 Sakarun Beach is one of the most famous in the region, located on Dugi Otok's north-western coastline. The sea is clear, with a beautiful and fragrant pine forest in the background. The waters are shallow, and the beach is quite long, which makes it ideal for family beach days during the summer months. There are also two restaurants on the beach which cater to all your refreshment needs. Not far away, you can reach Veli Rat Lighthouse, which is on the north-western coast. The lighthouse dates back to 1849 and is 42 meters high - the tallest lighthouse on the Adriatic!
Diving Tours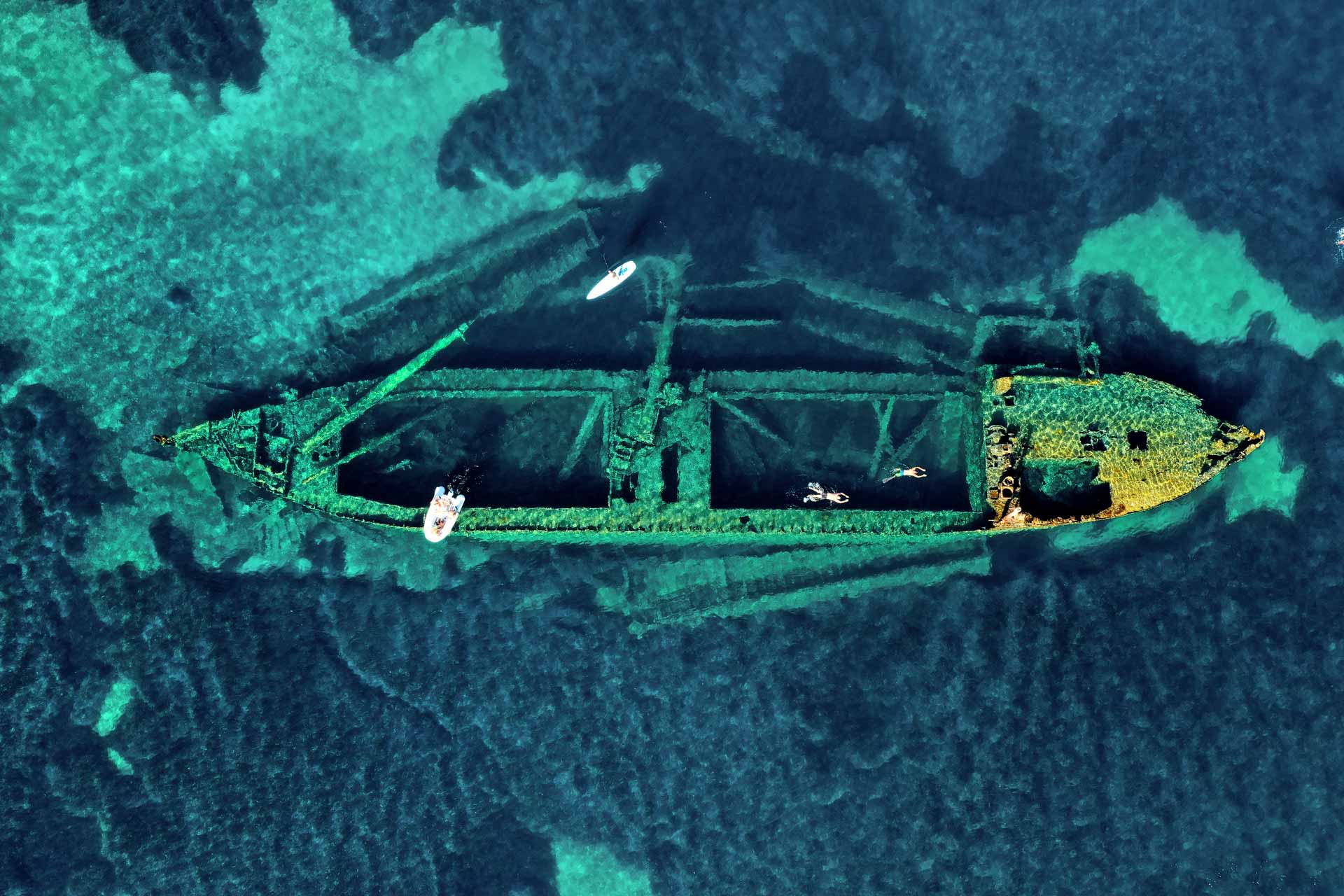 Dugi Otok's waters are rich in marine life, and you can enjoy diving during your visit. Expert divers will take you under the surface of the sea and show you the delights of the local sea life. The Brbinjscica underwater cave is a particular highlight, as well as Mezanj Island, where many colorful fish call home. Diving tours take place from April to June and September to October for small groups and during July and August for individual guests. Accommodation can also be arranged on request, along with transportation for those who need it. Just keep in mind that you will need a diving permit to enjoy this tour.
Paddle at Twilight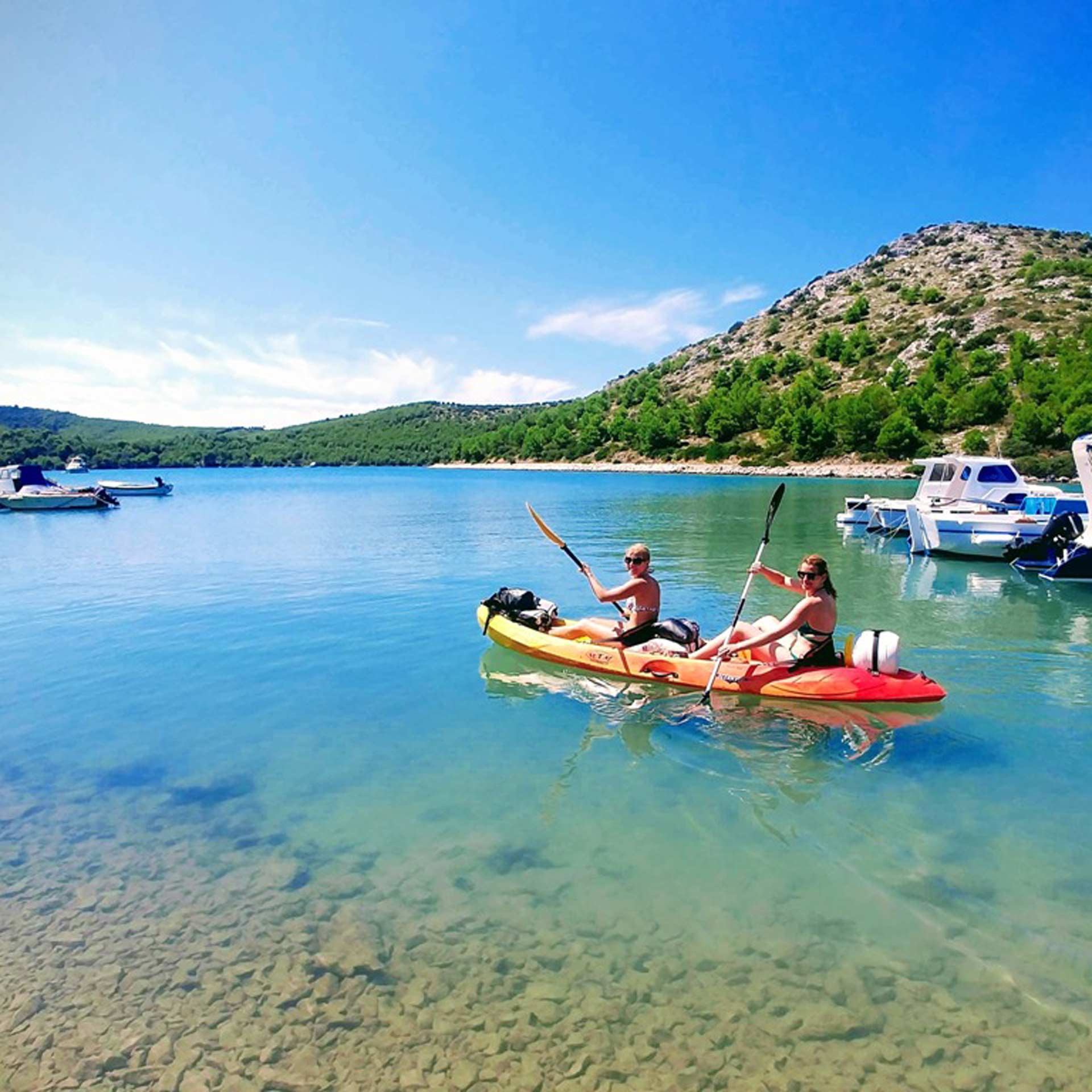 Kayaking is an increasingly popular pastime, and the bays around Dugi Otok are ideal for this fun-filled activity. The waters can be a challenge for kayakers, but it's a pleasant challenge and certainly a scenic one. Be sure to check out Veli Rat Lighthouse, for sure. In addition, Telascica Bay is a safe, natural harbor, making it an excellent spot for kayaking. Kayaking tours are available for between 3-5 days, from April to June and September to October for groups. In July and August for individual guests, with additional options for accommodation and transportation if you need them.
Fishing lessons with Gorgonia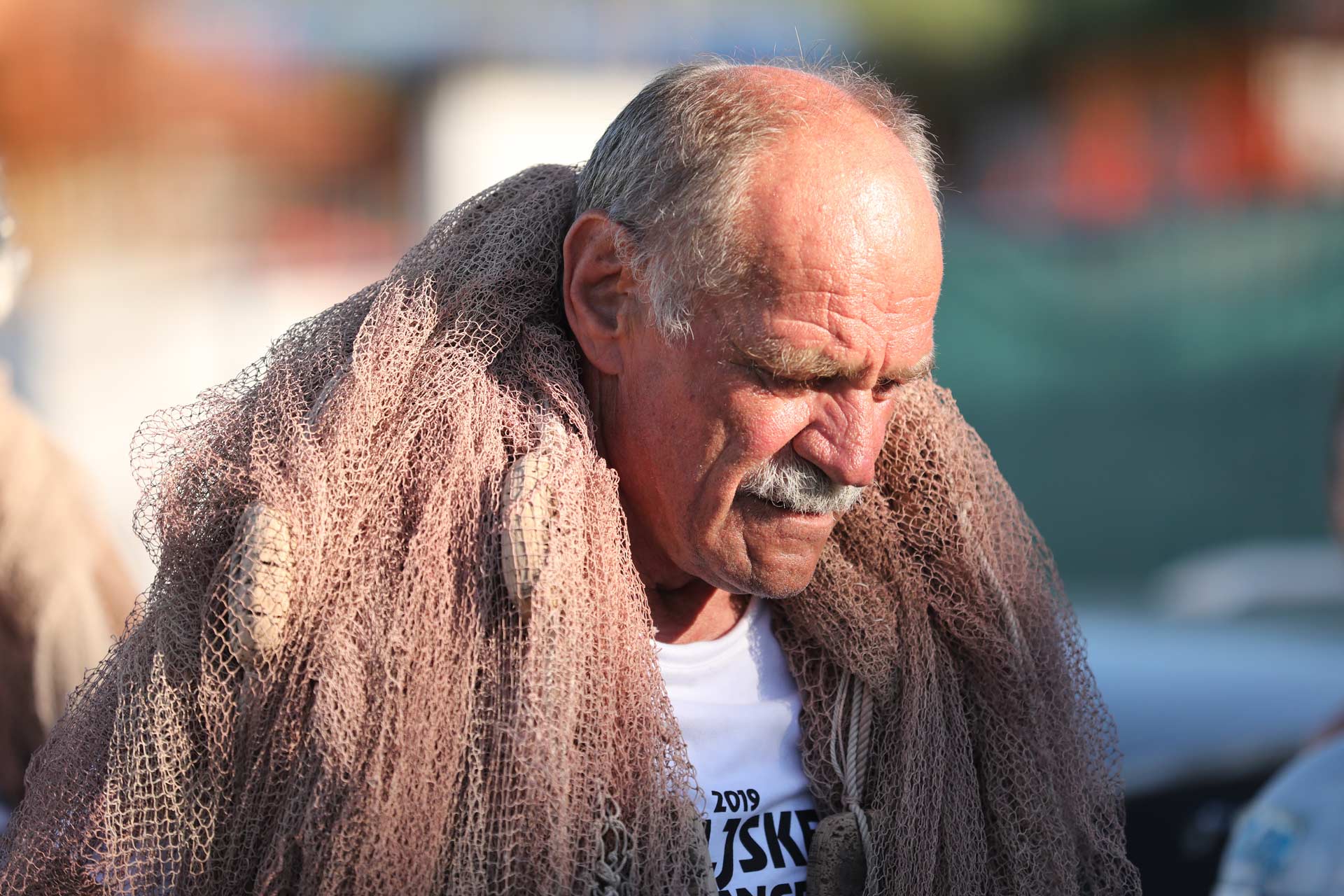 Miriam and Dani have been organizing trips for tourists for many years and don't spare a small detail when it comes to quality and enjoyment. With accommodation in beautiful Verunic to equipment and places to visit, Gorgonia is an absolute must. From swimming in quiet, hidden coves to diving and examining shipwrecks and local marine life, the list goes on. This is a spot that embodies everything good about the Mediterranean and gives you plenty of memorable experiences. Of course, the food on offer is also divine!
Set sail on the Bonaca at dawn and enjoy the blue and delicious scents of the Med as you embark on a fishing trip. Dani has learned all his fishing knowledge from his ancestors and will show you everything there is to know about the blue of the Adriatic.
Kayak Adventures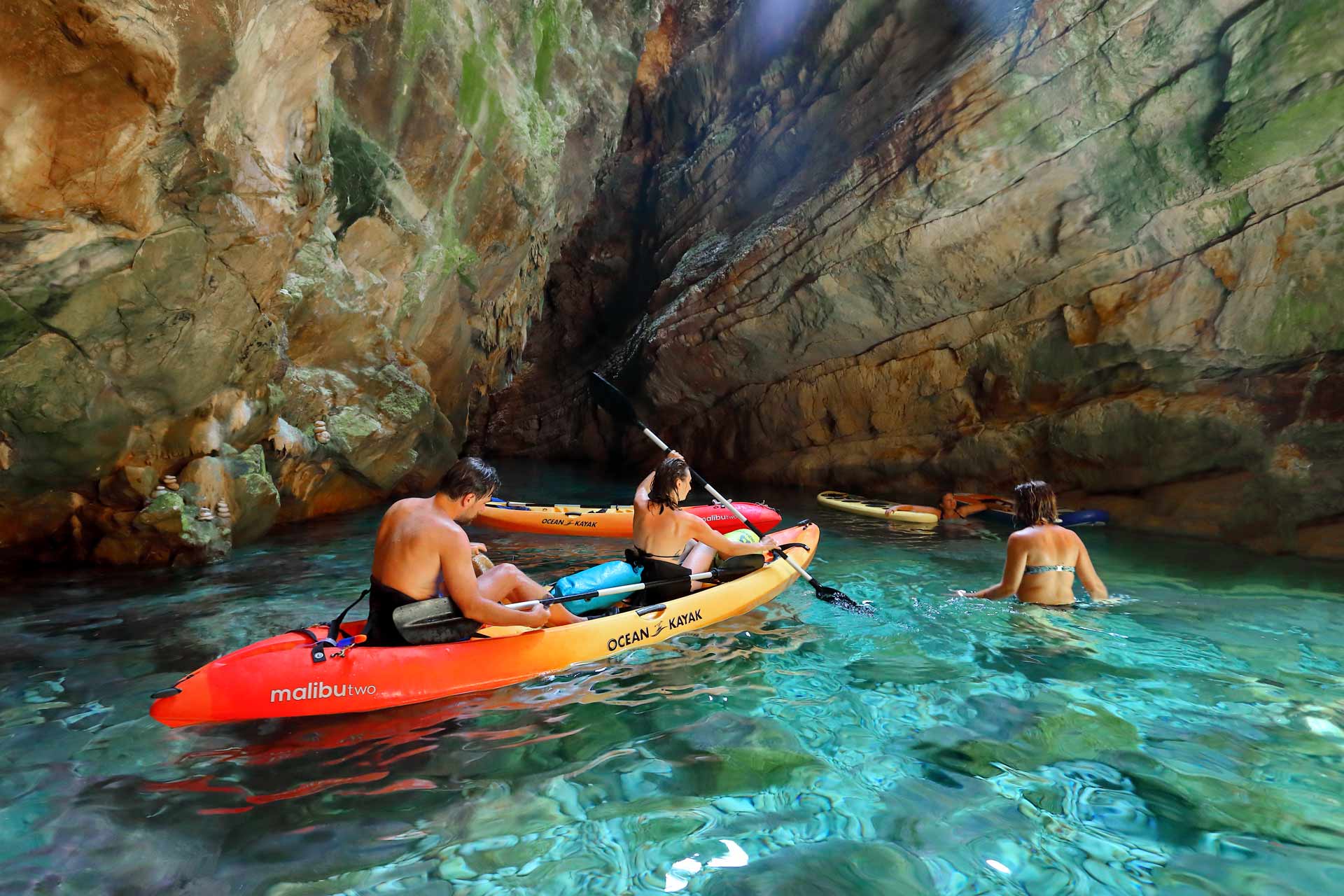 Choose a full day, two days, or just half a day, and get a taste of what kayaking in this part of the world is all about. Chill out, have some fun, and soak up the sun!
1 Day Kayak Trip: Dugi Otok is the ideal spot for a quick kayaking adventure, with secret bays, massive cliffs, and sea caves to explore. With lunch included, you'll then head over to a sunken ship where you can snorkel a little if you choose to or head back to the beach and sunbathe.
2 Day Kayaking Trip: Take a 4km long kayaking tour that takes you through sea caves and past deserted beaches. You can try cliff jumping if you want to, and you can also paddle over to a shipwreck, which is 5km away from the shore. Try some snorkeling while you're there! During the evening, enjoy dinner around the campfire and get ready for your next day, including paddling over to a secret bay.
If you're short on time, a half-day trip is a great idea. Head over to Veli Žal, one of the most stunning beaches you'll never see, and enjoy exploring caves and hidden bays by kayak. You'll also have plenty of spare time for swimming too. With your tour starting in Gazenica Port, you'll have plenty of time to enjoy the area.
Triathlon Dugi Otok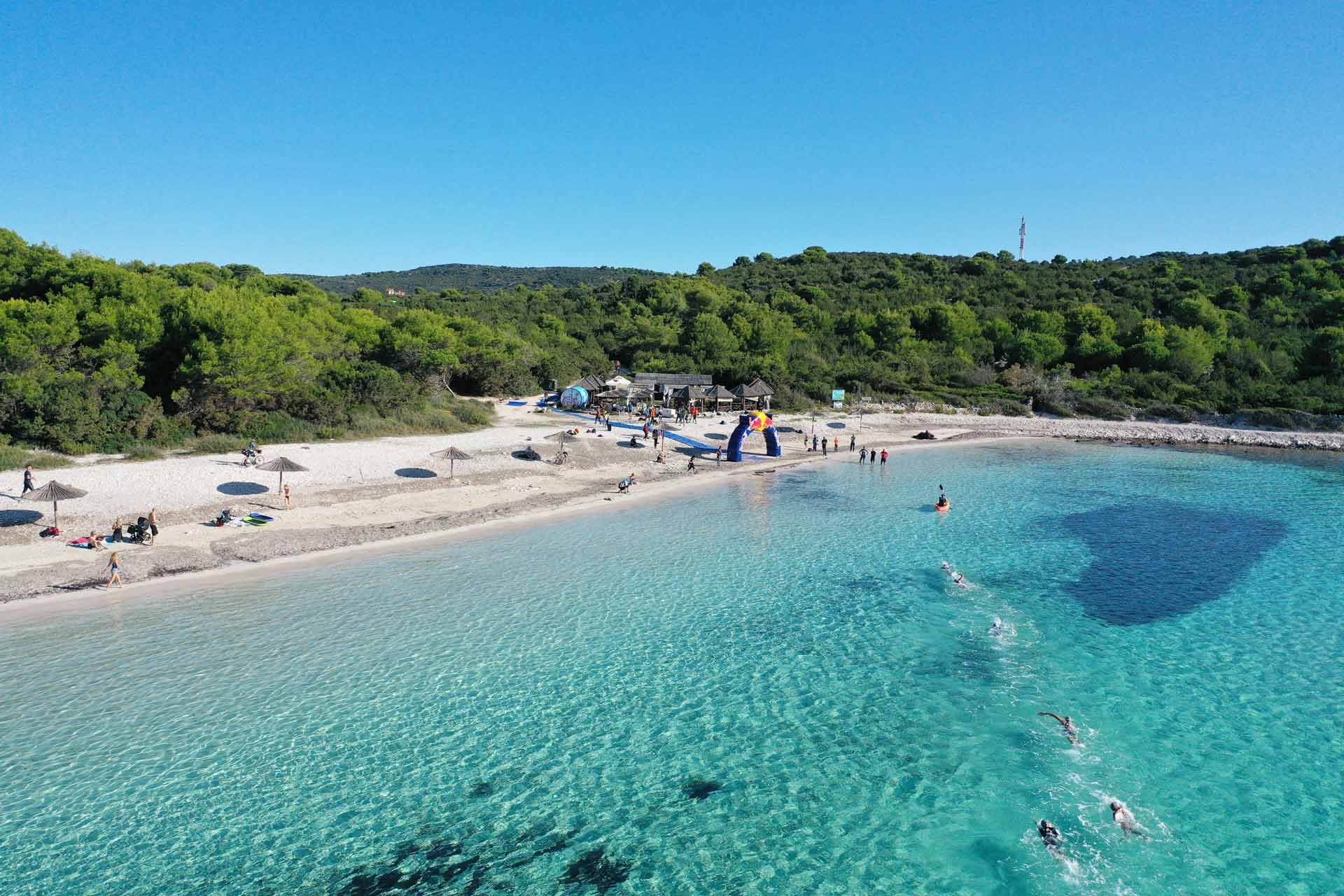 If you're keen to be a little more energetic during your stay, why not take part in this medium-length triathlon which takes place on a stunning island? The triathlon occurs during the middle of September and includes 1.9k swimming, 90km cycling, and 21km running. Every part of the route is set along stunning and natural routes, which means both local and international competitors are drawn to take part.
Kayak or Cycling with Malik Adventures

Chill out on a stunning beach, try some fantastic gastronomical delights, kayak or dive past shipwrecks and enjoy amazing views of Molat, Ist, and Zverinac.
The kayaking day trip covers all three islands and allows you to slow down and enjoy nature, away from the hustle and bustle. Check out fishing villages, coves that are otherwise difficult to get to, snorkeling around shipwrecks, and learn about the local region.
Another day trip to enjoy is the Telašćica Cycling Day Trip. This particular day trip takes you cycling over hills, cliffs, valleys, and ports alongside the stunning views of the Adriatic. Telašćica Nature park is ideal for cycling adventures, and you can combine your time with a spot of swimming.
Read next
MAŠKOVIĆA HAN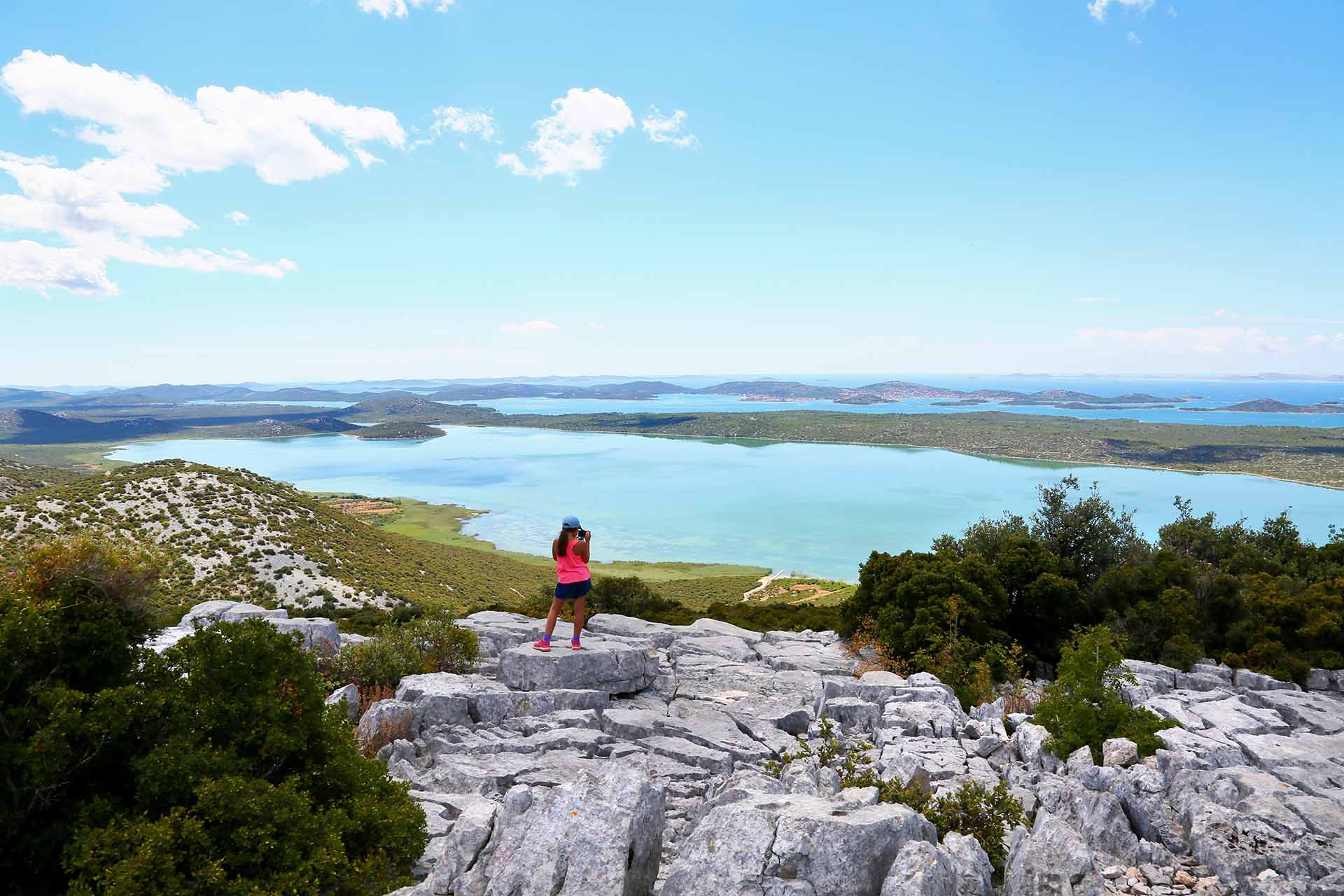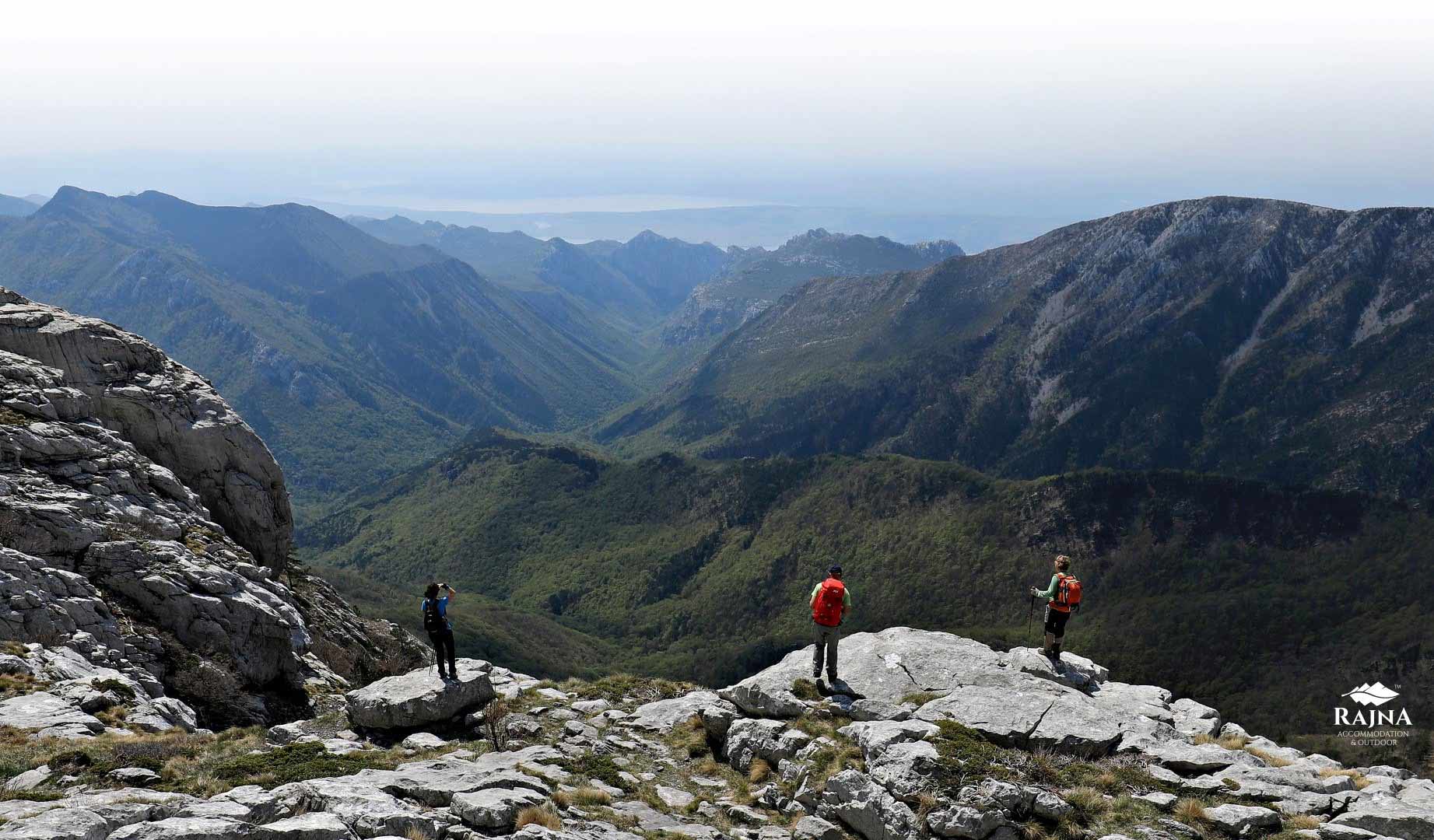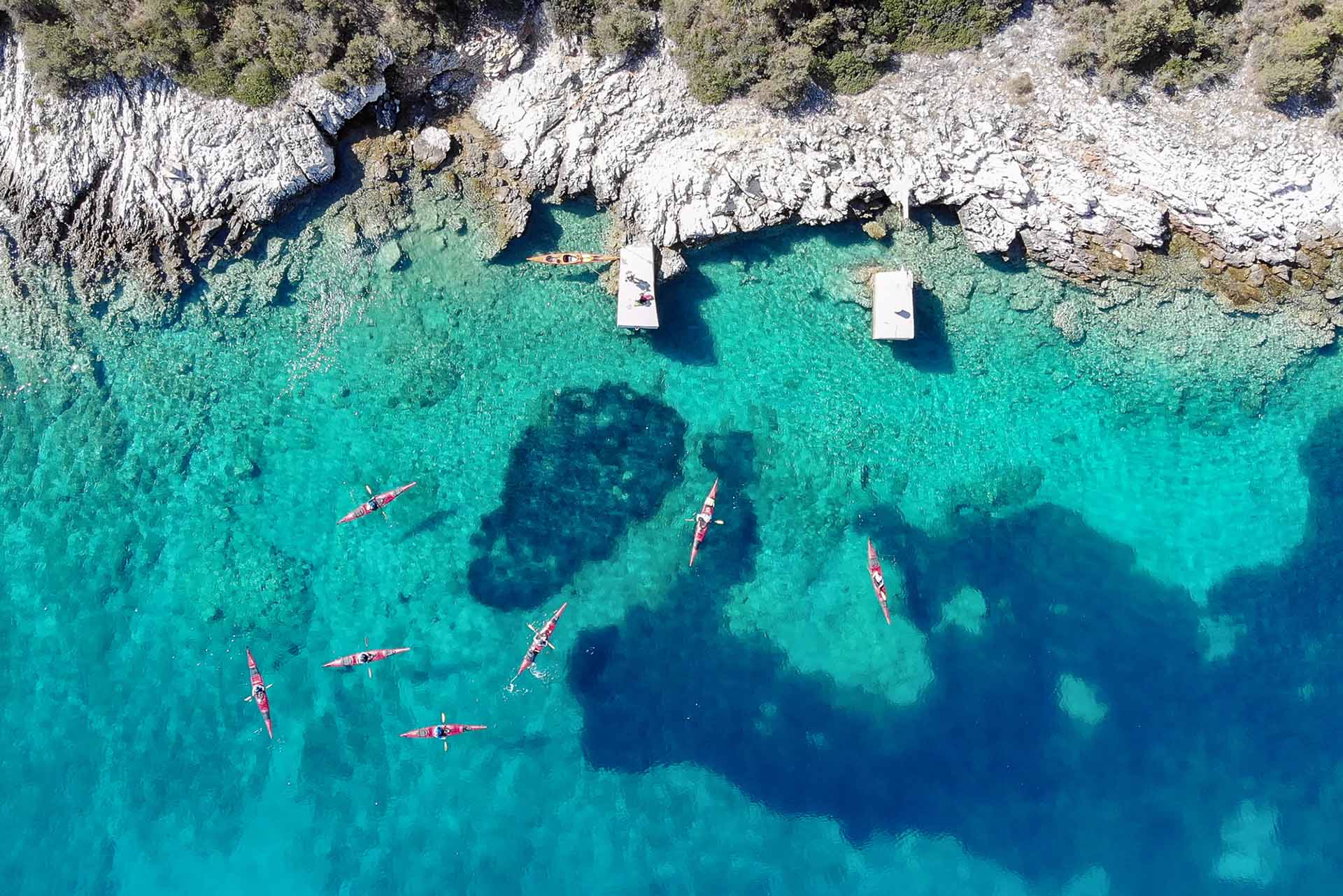 Nature & Adventure , Sailing & Boating
Located in: Islands