Look no further than these family-friendly resorts in the Zadar region.
Zaton Holiday Resort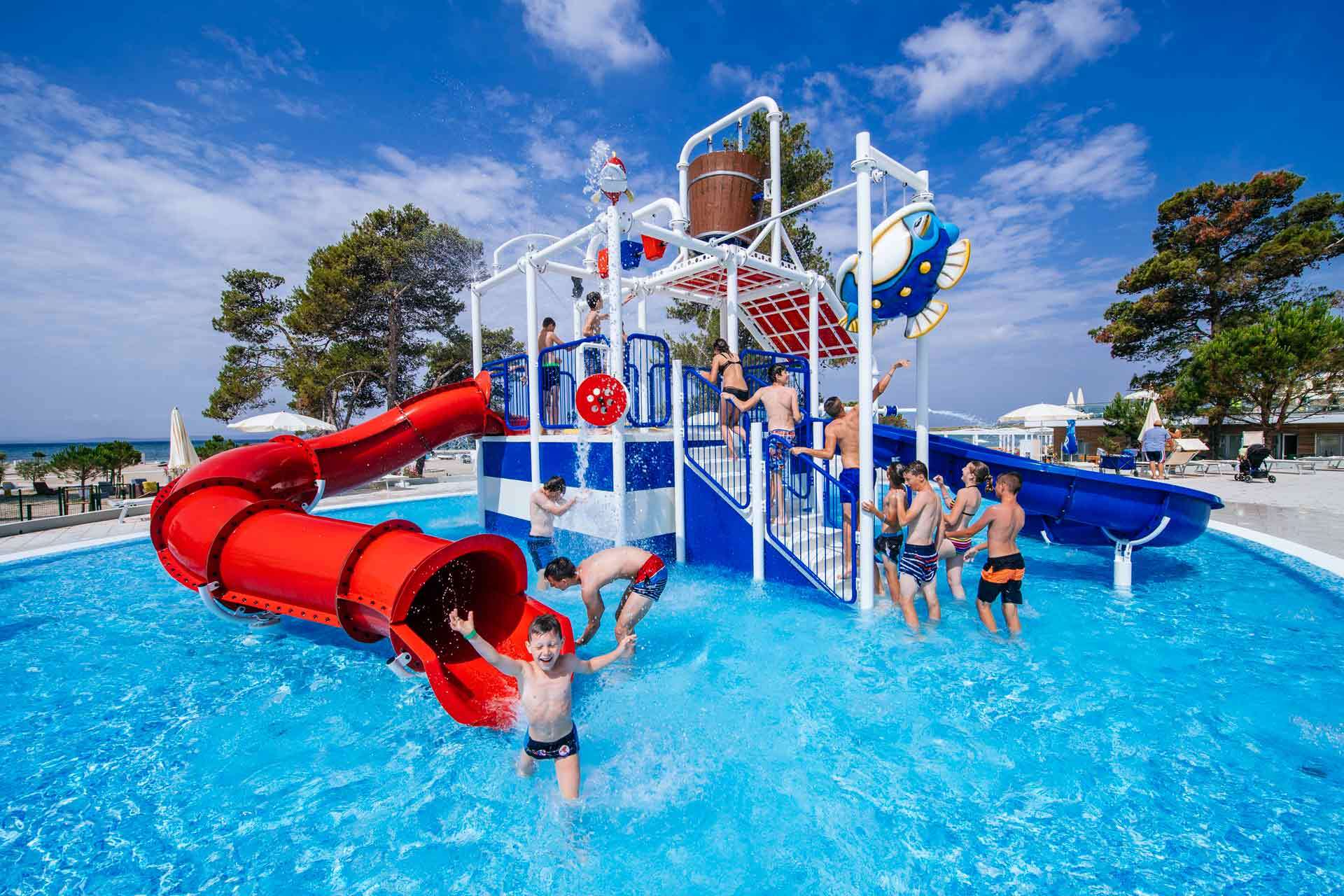 Zaton Holiday Resort has been a family favorite for years, and for a good reason. The resort has 1.5km of beach to enjoy, with both sandy and pebbly options. The pool complex is also a top spot for kids to enjoy.
Between April to October, families can camp in a lavender-scented Mediterranean forest, or you can choose a modern apartment or even try glamping! With all the mod cons you could possibly want, this is an excellent spot for a family break with a natural difference.
The daily animation program will keep the kids occupied, or you can try horseback riding, parasailing, diving, or even windsurfing.
Falkensteiner Club Funimation Borik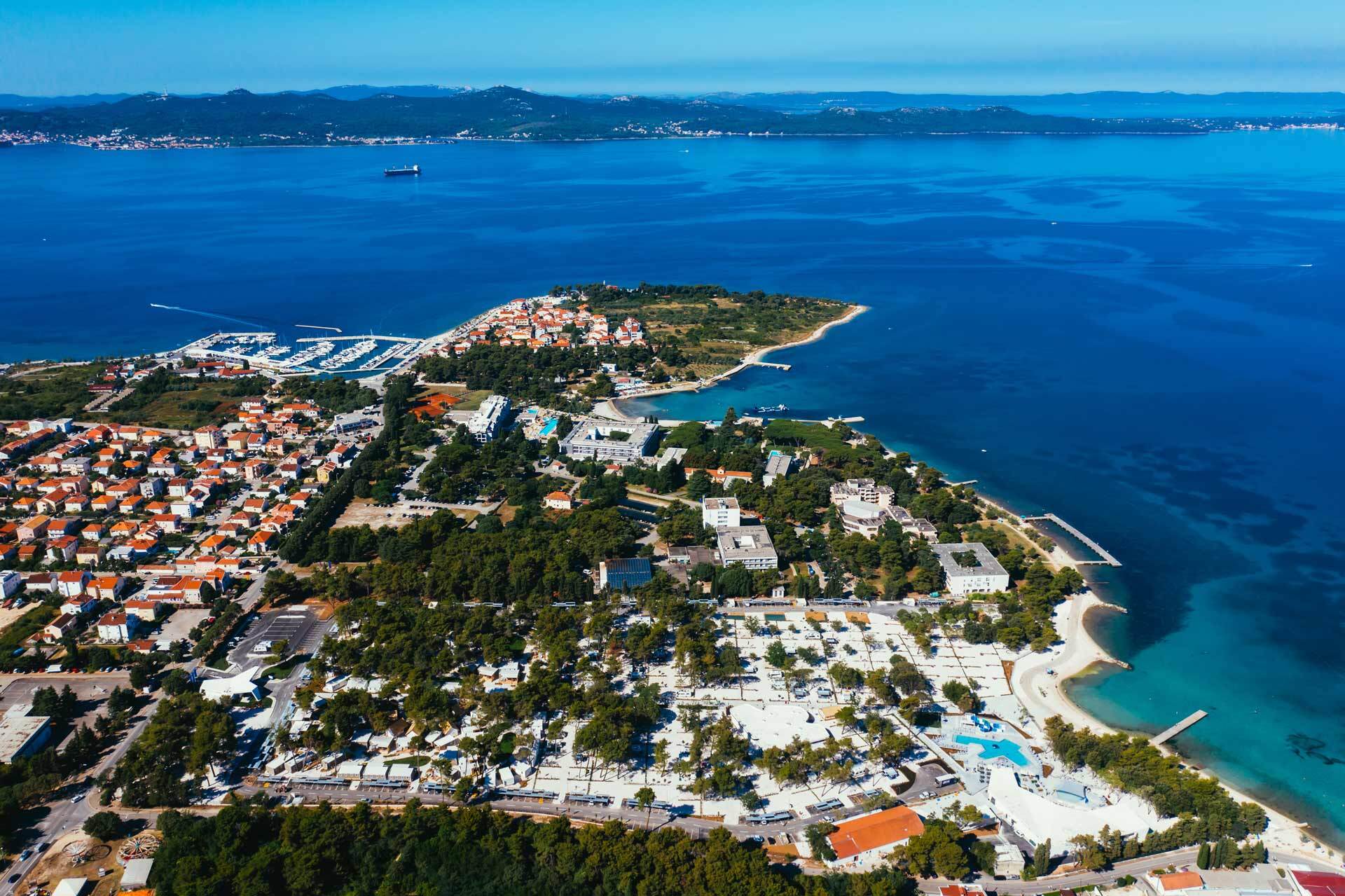 This is one of the best all-inclusive family hotels in Zadar, packed with activities and a vast swimming bay and water world. Entertainment and sports are everywhere you look, and there's also a spa for adult fun!
Located on the sweeping Zadar Beach, this complex has won awards and continues to do so. Check out the huge adventure playground, kids disco, and wading pool as just a few activities to keep your kids occupied, as well as a complete animation program and childcare on hand. There's not much you won't find here, and it will definitely be a vacation to remember for all the right reasons.
Falkensteiner Premium Camping Zadar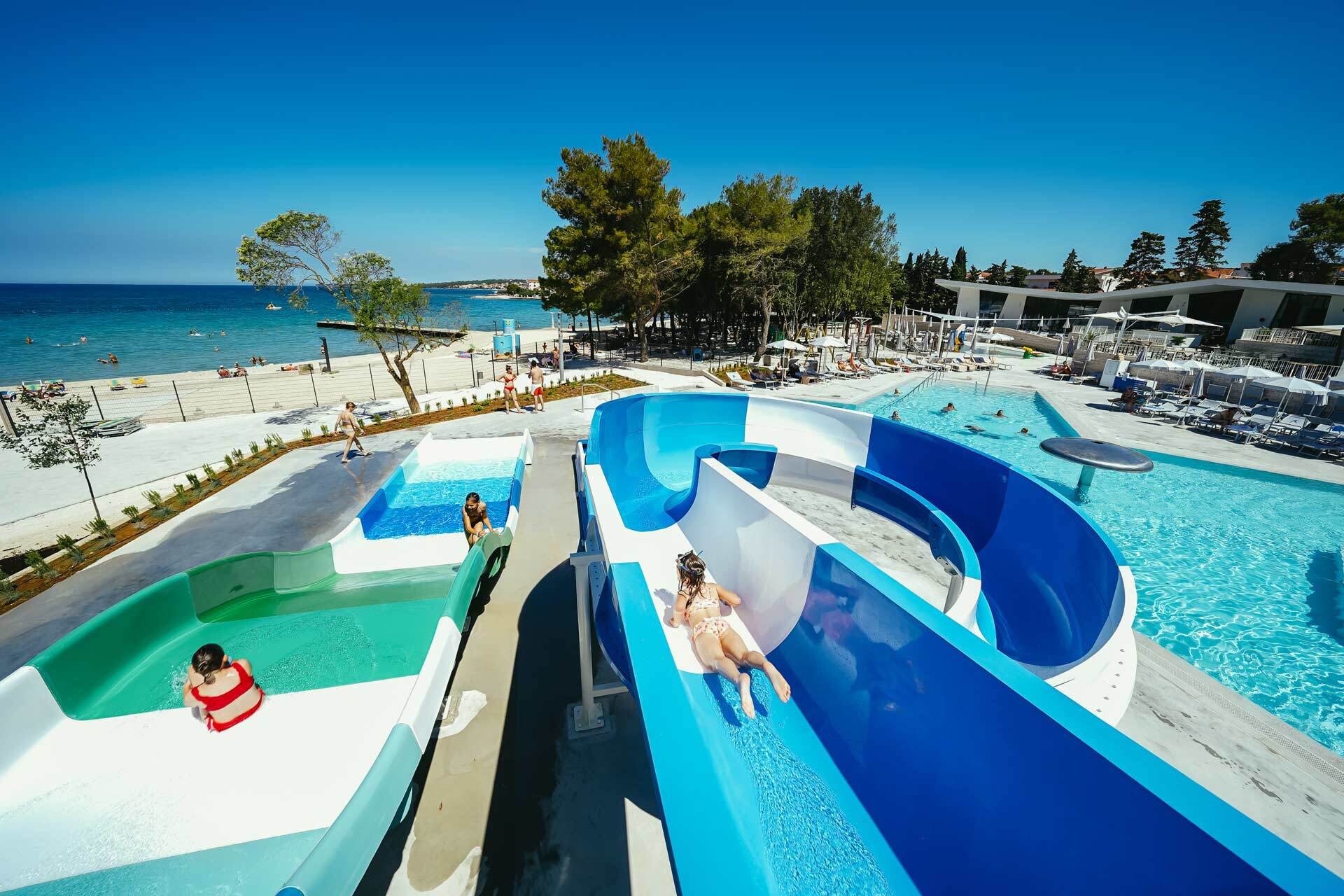 Located on a beautiful and quiet sandy beach, you'll find Falkensteiner Premium Camping Zadar. With everything you could possibly need on-site, here you'll find residential units, glamping, and pitches for tents. Complete with an enormous swimming pool and separate areas for children and waterslides, this is a spot that kids will love while giving adults plenty of time to chill out and enjoy at the same time.
There is an extensive animation program for children from 3 to 12 years and a fun-filled water sports center on-site too.
The site isn't far from Zadar itself, but you probably won't want to venture away from the fun of the park for anything else!
Camping Park Soline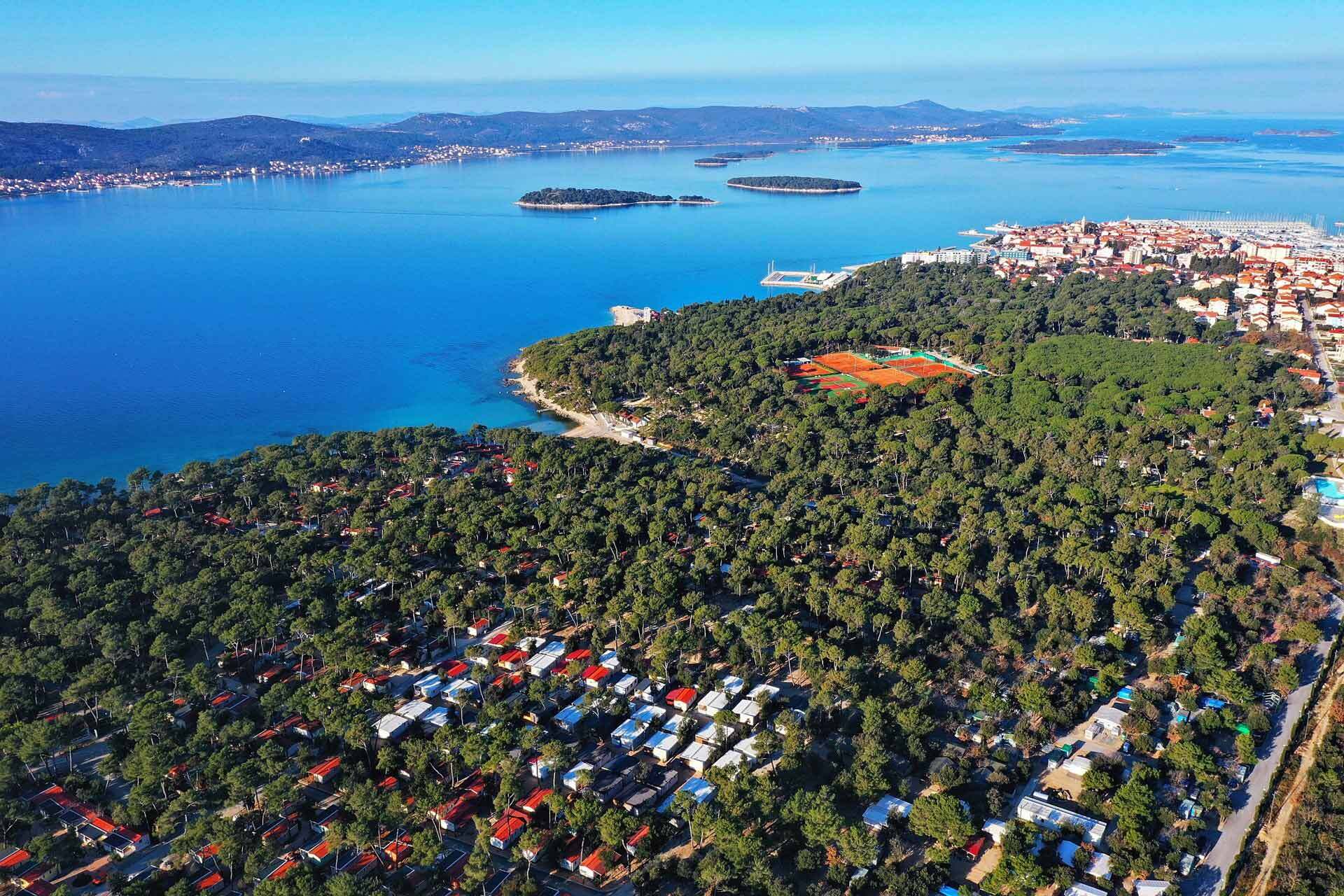 Camping Park Soline is located in a thick pine forest, with two beaches next to it. The park has 20 hectares, plenty of space for campers, and it's packed with things to see and do. There are many sporting options to enjoy, and guides help guests learn about different sports and activities. For those who are feeling energetic, there is a family-friendly cycling trail that goes around the nature park of Vransko Jezero too.
Enjoy the daily entertainment program, with plenty of games and tournaments to keep children occupied. During the evenings, there is also dance and musical fun to be had for all the family.
Falkensteiner Resort Punta Skala, Family Hotel Diadora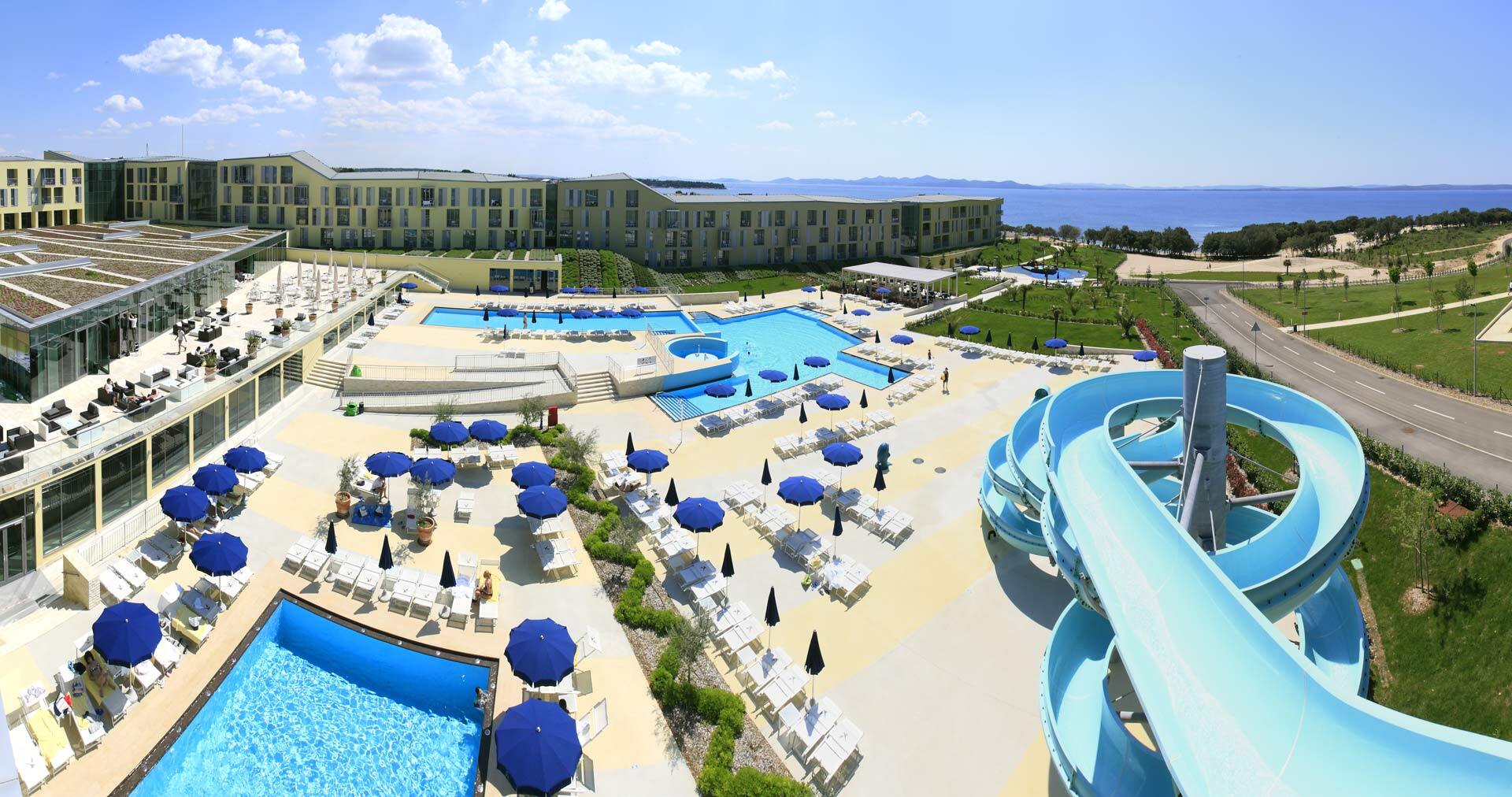 Located on the stunning Dalmatian coastline, this resort is packed with everything you could need for a top-quality family holiday. With fantastic gastronomy on site, the park is free from cars, so you can expect a quiet, chilled out vibe, and safety too. The park covers 2000 square meters and is home to 250 large and spacious rooms.
With playrooms, four swimming pools, water slides, whirlpools, sunbathing areas, and a sauna for children, you'll definitely have plenty to keep everyone occupied throughout the day. There is also a fitness center and relaxation area for adults, with a top-quality animation program to keep everyone smiling.
Camping Šimuni
On the southern portion of the island of Pag, you'll find Camping Village Simuni. Surrounded by fragrant pine trees, this is a truly relaxing place to stay, and it's ideal for a family holiday in the Great Outdoors. Packed with sporting activities to enjoy, there is also a complete entertainment program that will keep your little ones occupied. The scenery is something to make your jaw drop, and you're surrounded by it morning, noon, and night. Of course, the beaches are also a major hit, which stretches all along the camp's edge. Two of the beaches are dog friendly too, so that you can bring your fur babies!
Pine Beach Pakoštane
Pine Beach Pakostane is home to reed bungalows that are simple yet beautiful. Located in the pine forest, you're staying somewhere completely natural and relaxing, yet entirely family-friendly at the same time. There is an entertainment program on site every evening and theme nights too. There are mini discos nightly for the youngest, and the entertainment team will be sure to keep a smile on everyone's face. With plenty of sporting and active enjoyment to be had, the park has countless sports courts and also has top-quality Wi-Fi for staying connected to family and friends back home.
Read next
CAVING IN ZADAR REGION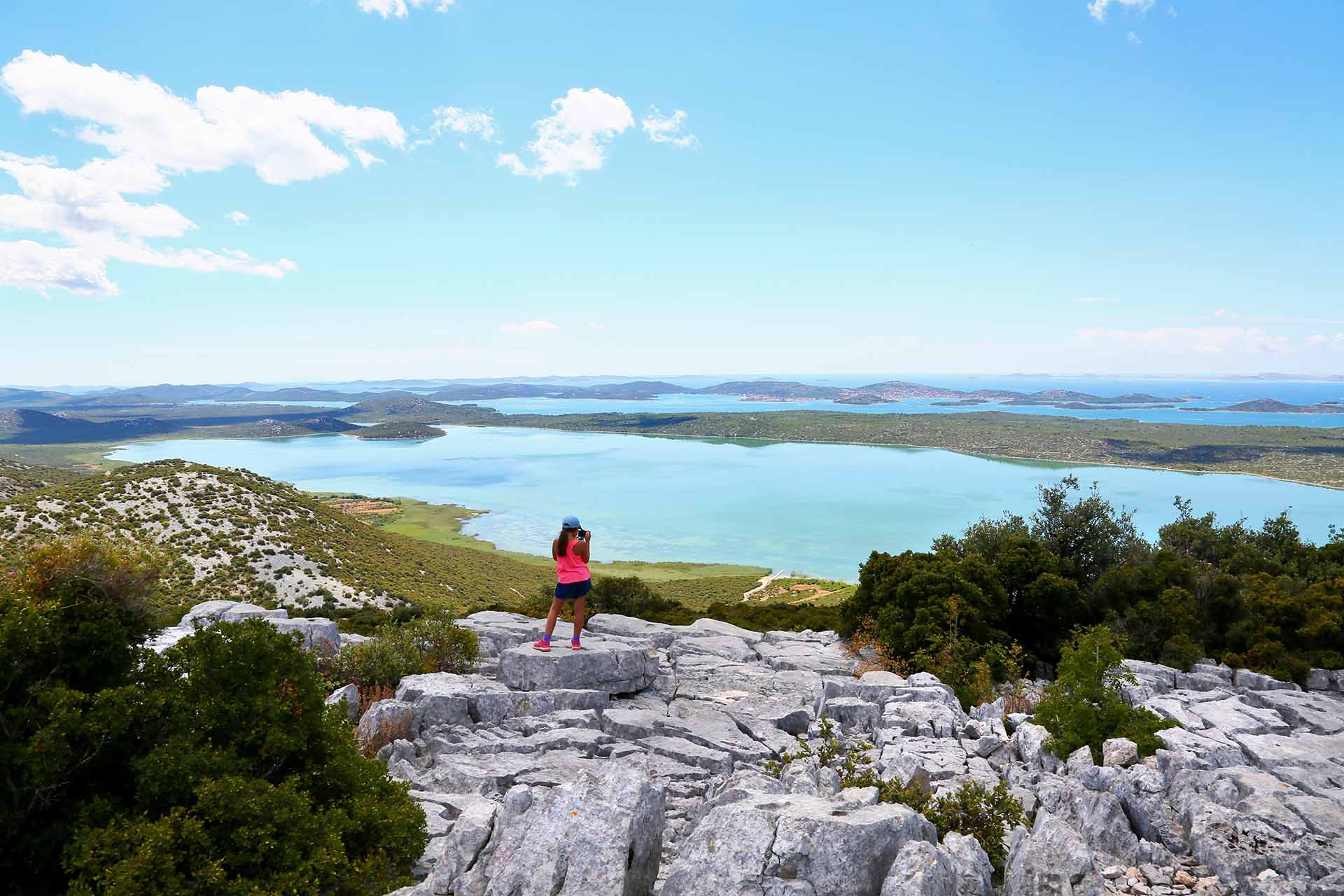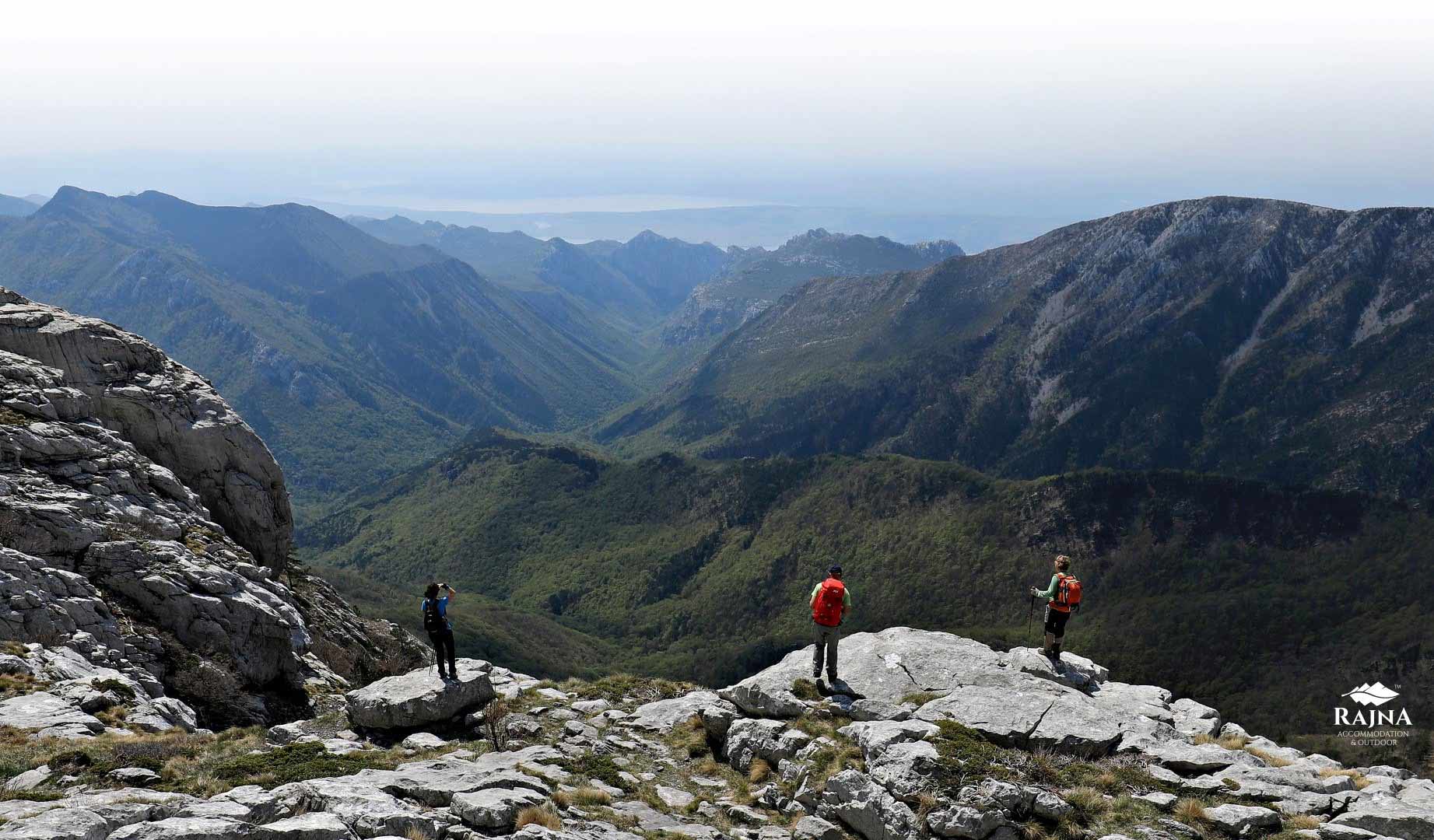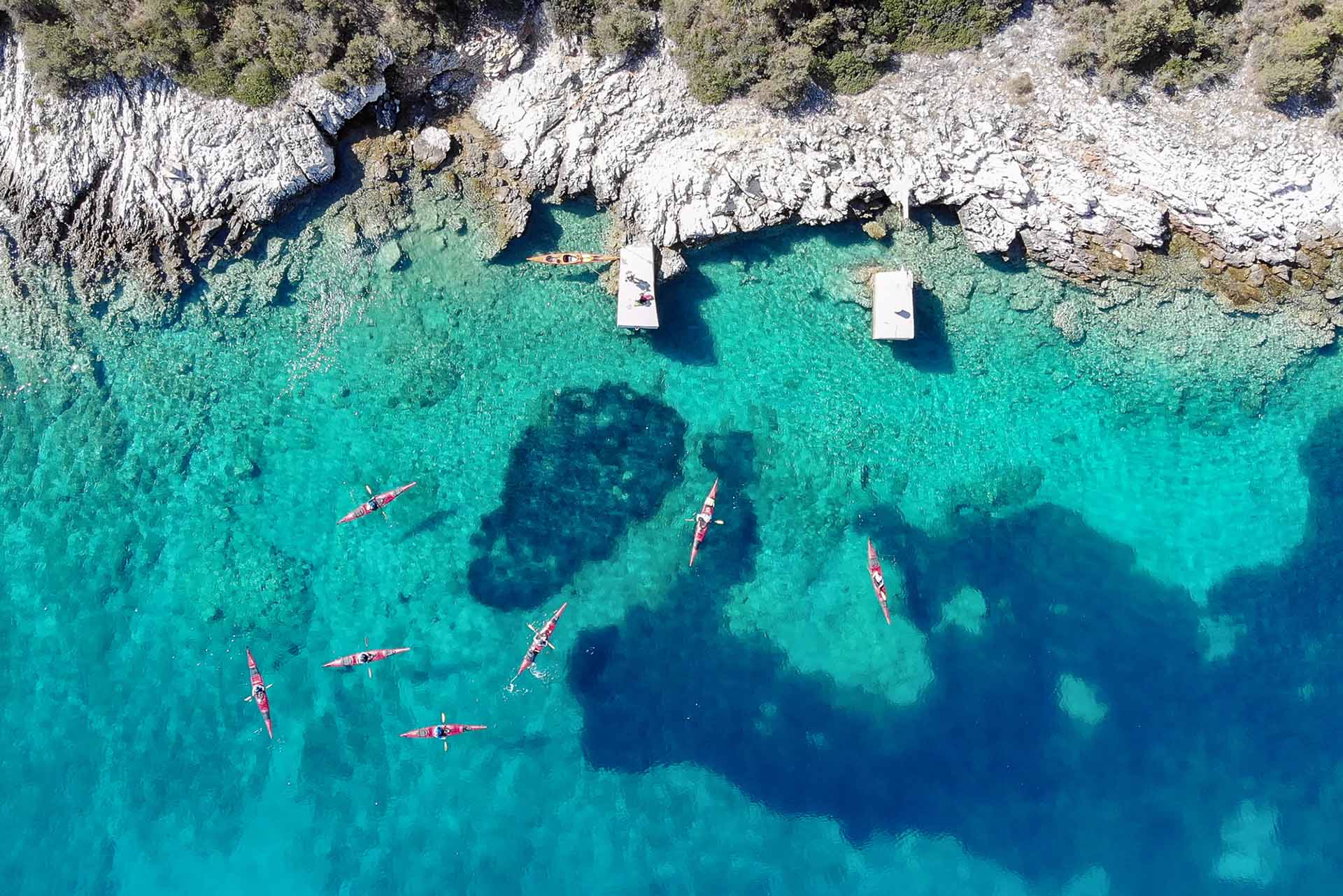 Nature & Adventure , Sailing & Boating
Located in: Islands