Get ready to explore the caves of the Zadar region, from caves formed by fairies to caves that are deep enough to deep dive all the way to the largest open cave complex in Croatia, we've narrowed down this list perfect for the avid adventurer in you.
Modrič Cave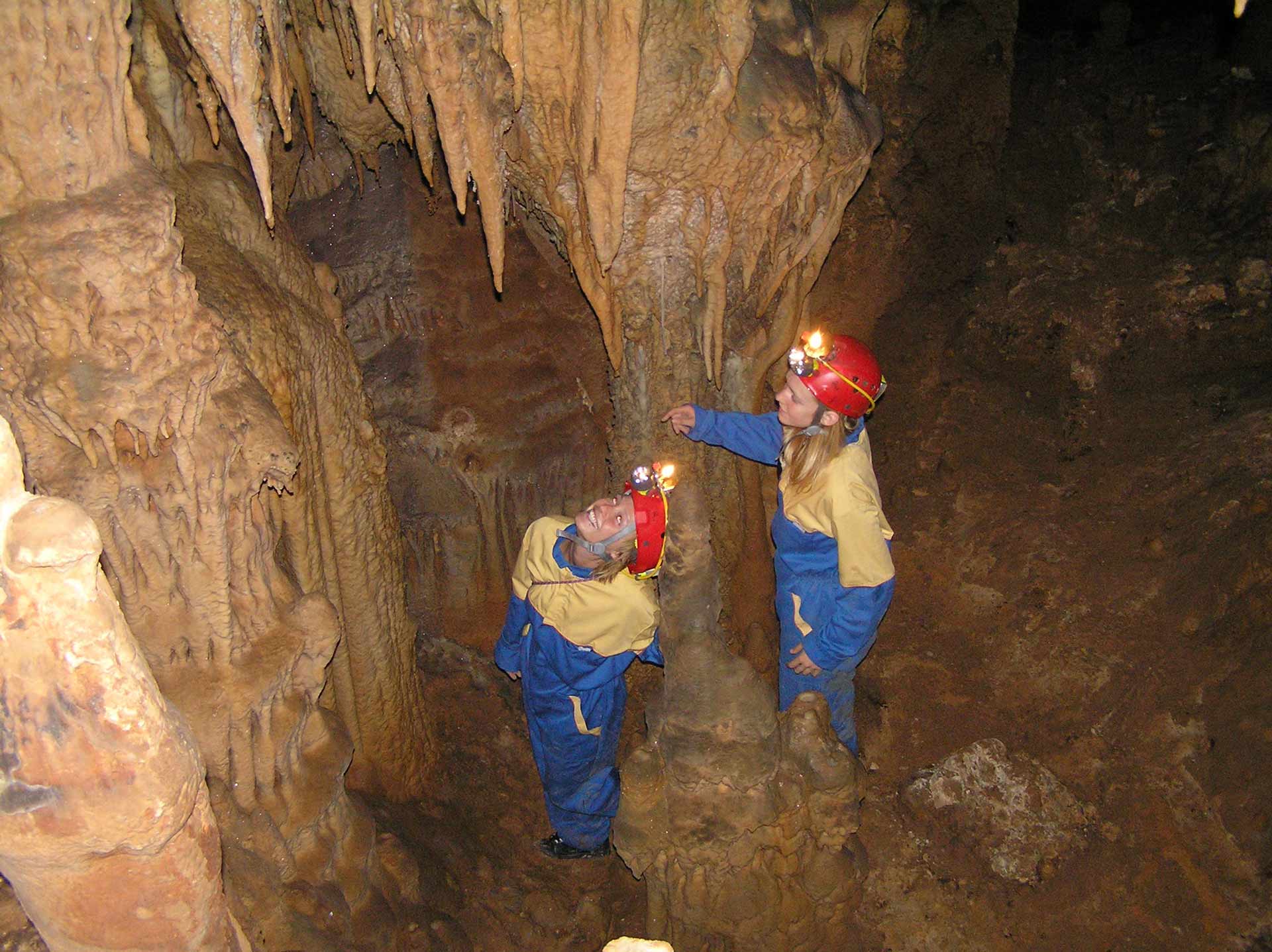 Since 1986, visitors have enjoyed the wonders of Modrič Cave near Starigrad on Paklenica riviera. The cave was discovered by accident in the early '80s, but it has since been explored extensively. A completely untouched underground world awaits you, with stunning and large hallways and crevices to check out for yourself. The calcite formations are something else, and despite the eerie feel of the cave, it's a spot that you won't forget for all the right reasons. The kids will love checking out the stalactites and stalagmites that are in an abundance of different shapes, and the cave is ideal for exploration with an expert guide alongside you.
Manita Peć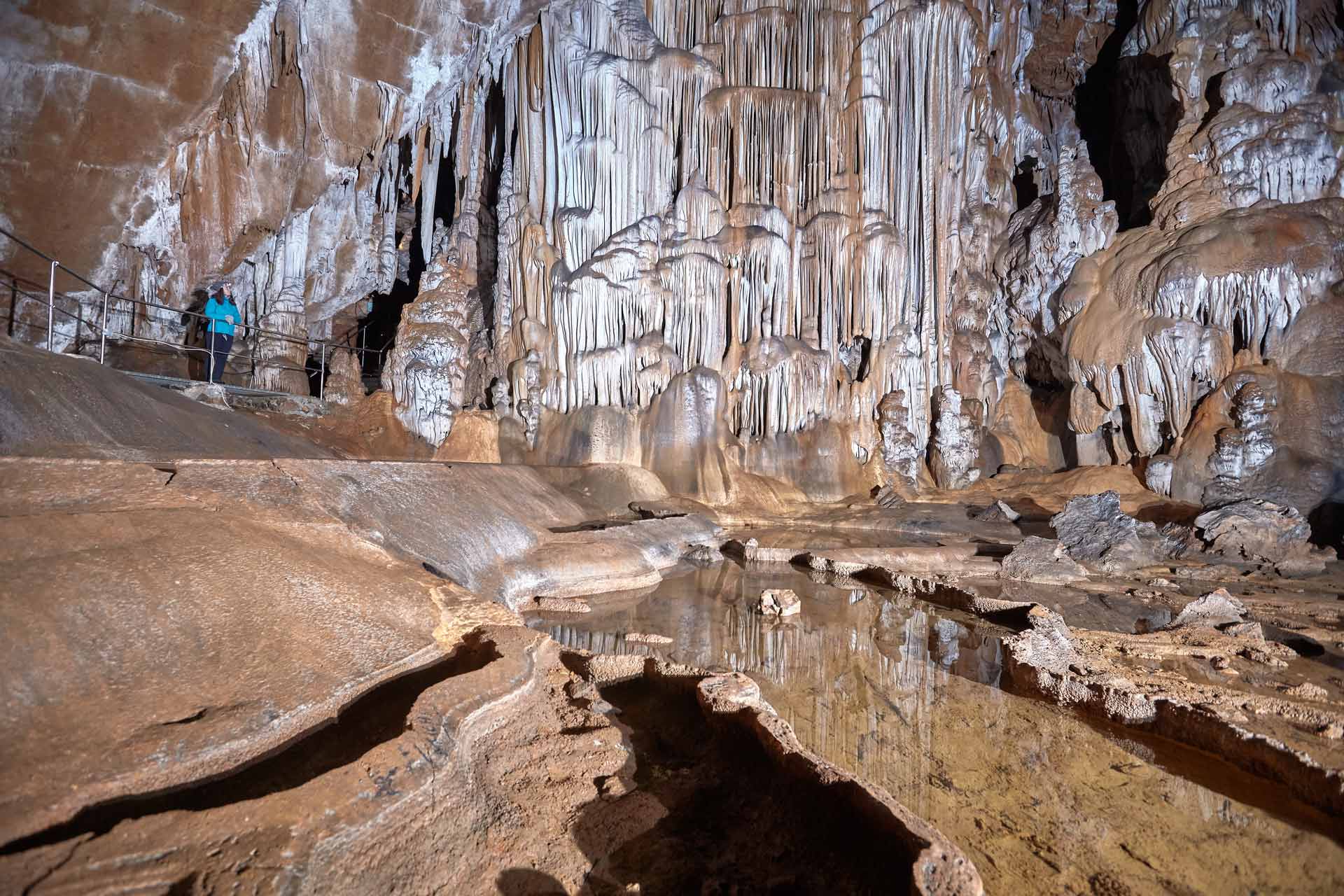 Manita Peć is the only cave in the national park Paklenica that you can visit, and the entrance can be reached from the parking lot at Velika Paklenica. It takes about 1.5 hours to get to the cave. The decorations within the cave are jaw-dropping and come in a variety of different shapes and colors. You can also spot different types of fauna that live underground. The tour takes around half an hour, and your expert guide will help you to learn more as you travel through the cave. Ensure that you bring a jacket; even if it's hot outside, the temperature underground is never more than around 9 degrees!
Strašna Peć - Nature Park Telašćica, Dugi Otok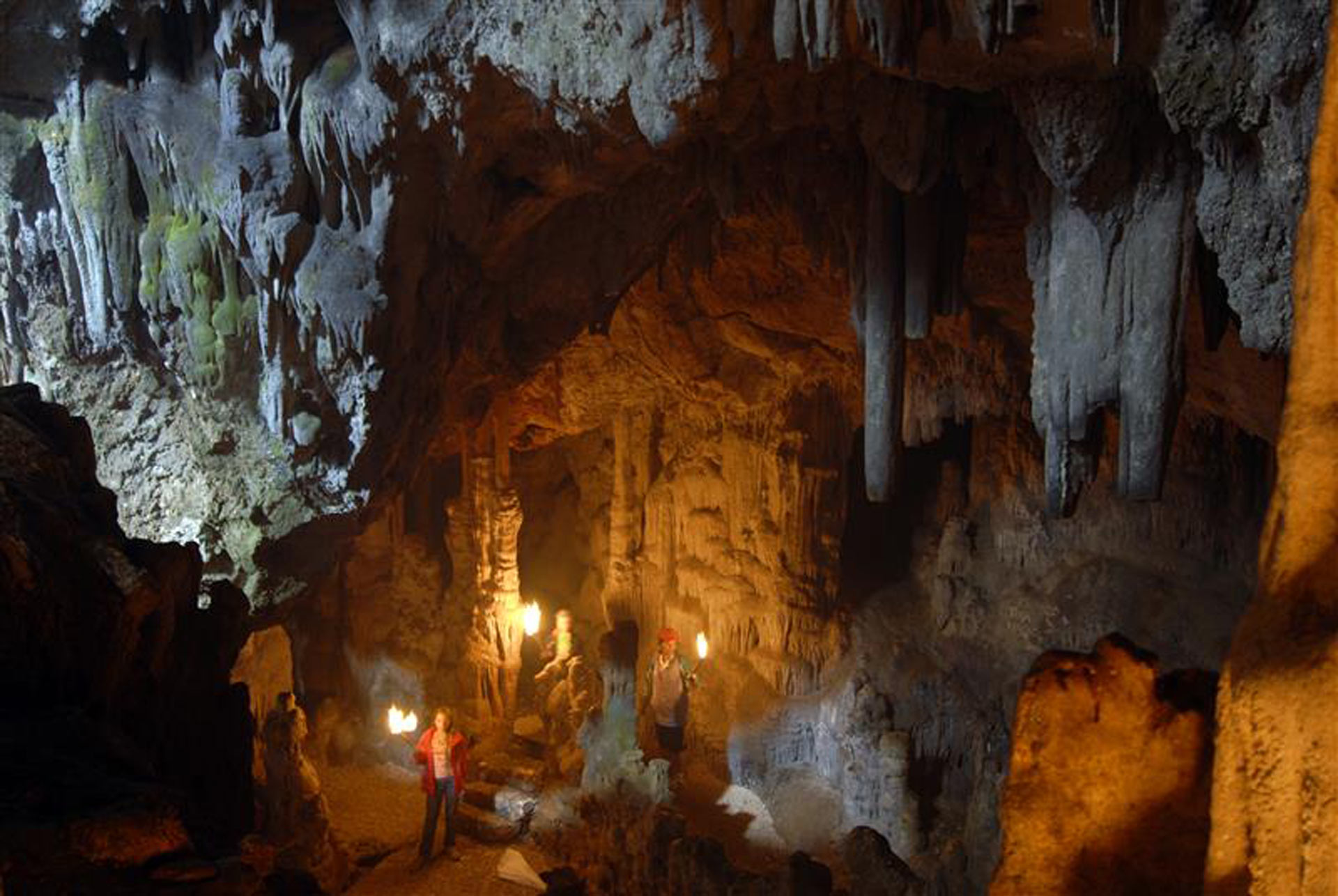 Located close to Savar on the island of Dugi Otok, meaning "Long Island," you will find Strašna Peć Cave, which is open from 10:30 to 19:30 daily. This is a beautiful spot to visit and will show you the jaw-dropping scenery of the region in full bloom. Having been renovated in order to be safe for visitors, the cave has an interesting legend to go alongside it. The legend states that fairies lived in the narrowest parts of the cave and worked to further dig into the cave and divide the island into two. However, they were caught in the act and were trapped forever. As such, visitors are told not to touch anything as you will disturb the fairy's peace.
Kayak Trips to Golubinka Cave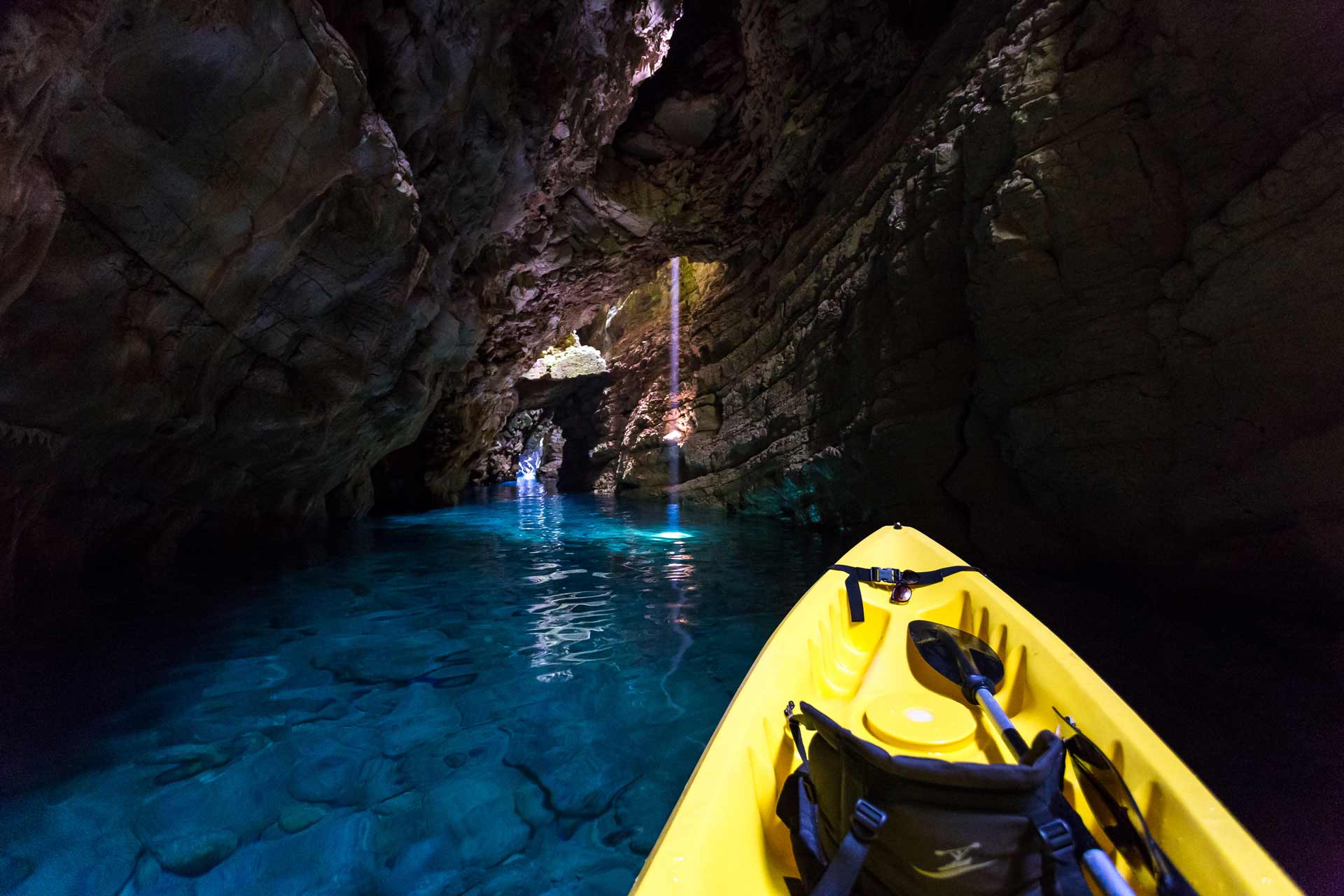 A half-day kayak tour is a great way to explore Dugi Otok and its hidden beaches, as well as amazing Golubinka cave accessible only by sea. This tour allows you to explore the caves and beaches and will enable you to stop for several swim breaks.
You'll start your day in Brbinj, and you'll take a 15-minute ferry ride to Veli Žal, a stunning white sand beach. Here you can swim, kayak or sunbathe. Then you're transported to another bay where you can cliff jump, swim, and dive at Golubinka Cave. This is a remarkable spot, and it's famous for its ever-changing colors, which change frequently depending upon where the sun is shining from in the sky.
This half-day tour is a great day out for all the family.
Cerovac Caves - The Magic of The Karst Underground
Discover the mysterious secrets of the Velebit mountain as you explore the largest open cave complex in the whole of Croatia. Underground you'll see all manner of colors and decorations that have lined the walls for millennia. The Cerovac Caves are undoubtedly large and interesting, and seeing them in person is a must-see on your vacation in the Zadar Region.
The caves have an upper, middle, and lower section and run for a total of 4 kilometers. The upper and lower caves are open for exploration, and tours take 1.5 hours if you want to see just one section and three hours to see both. You'll also have an expert guide with you at all times to help you learn more about what you're seeing and make sure you don't get lost.
Unfortunately, the cave is currently closed to renovation.
Read next
TOP ISLAND IDEAS – PAŠMAN ISLAND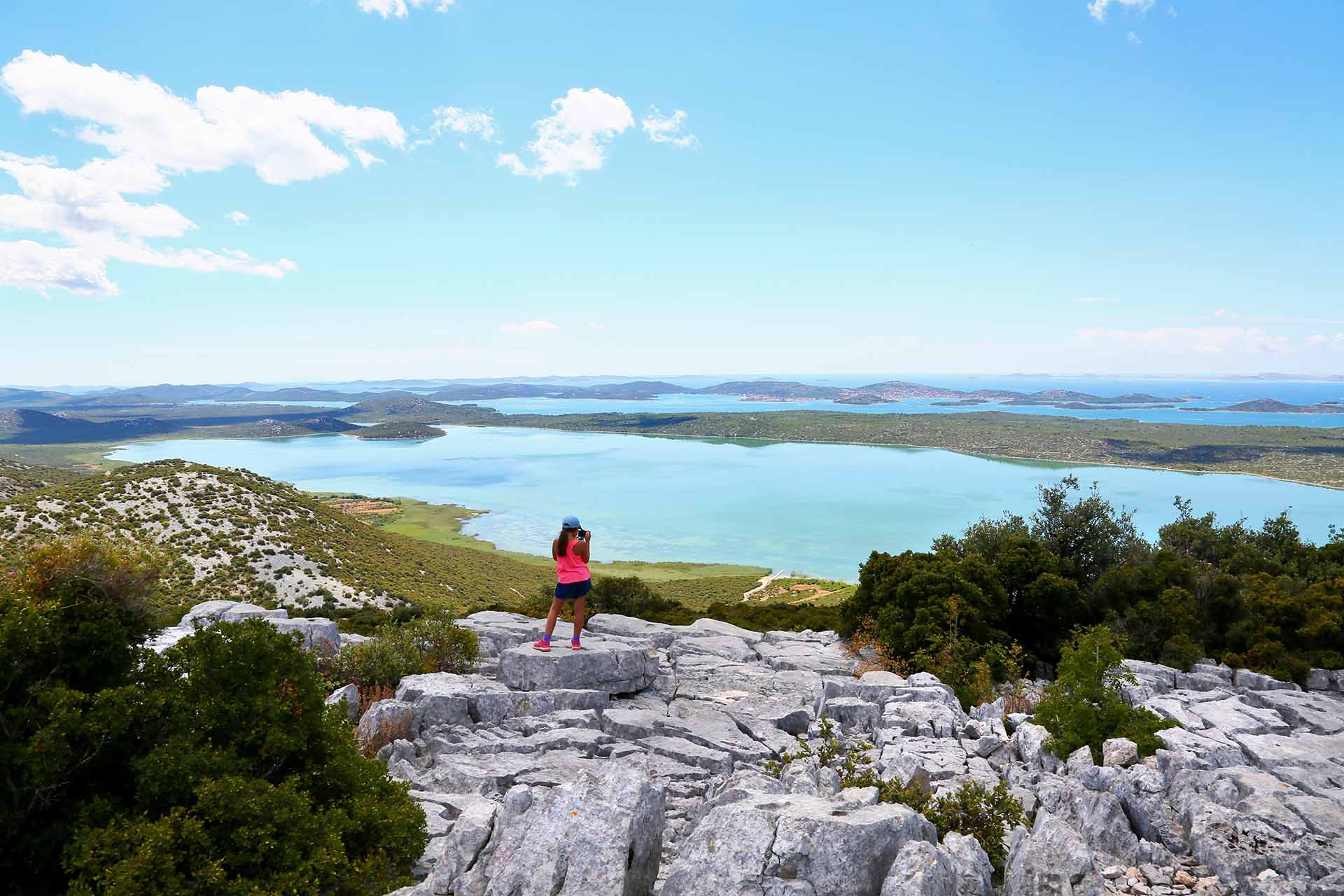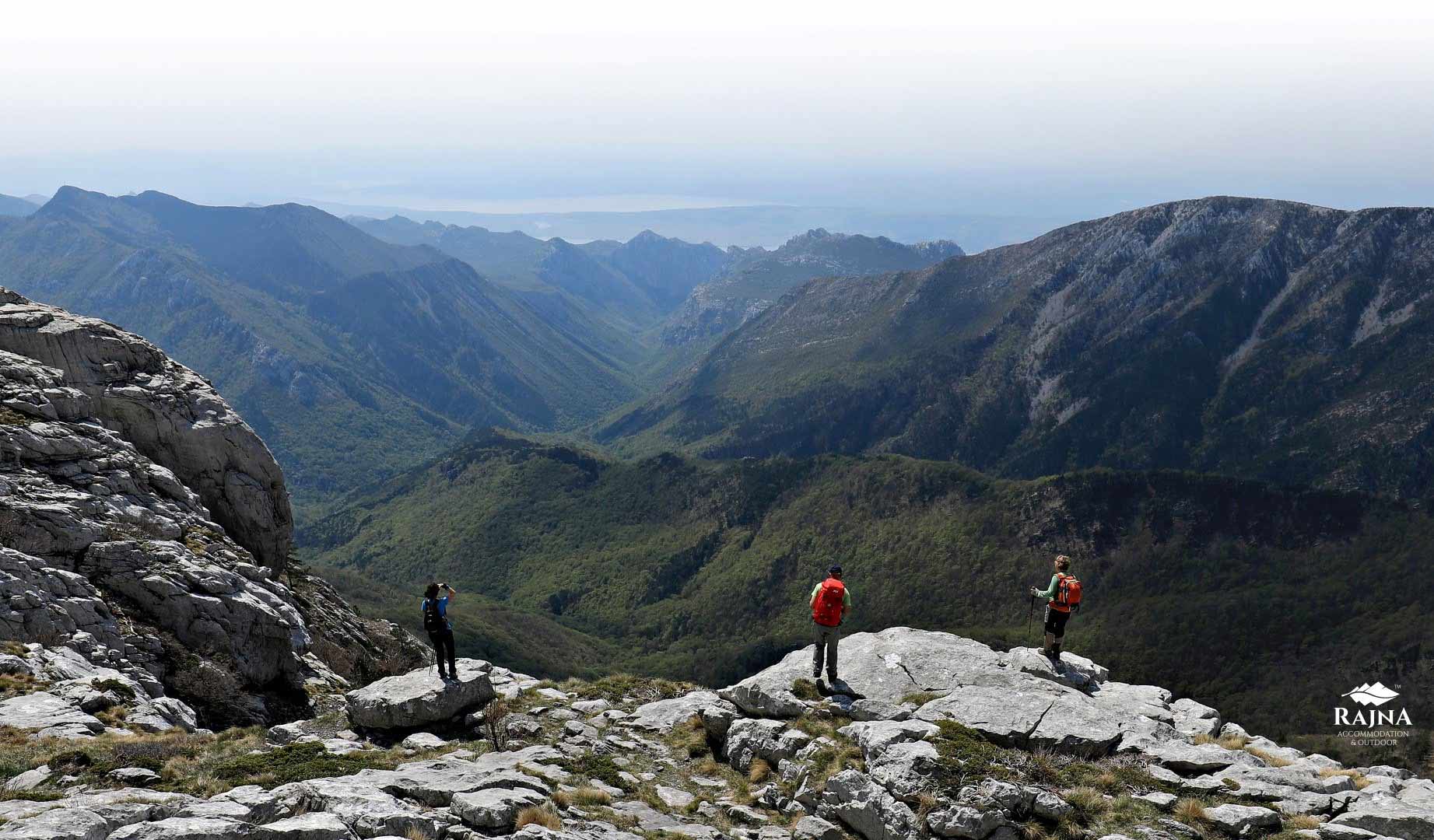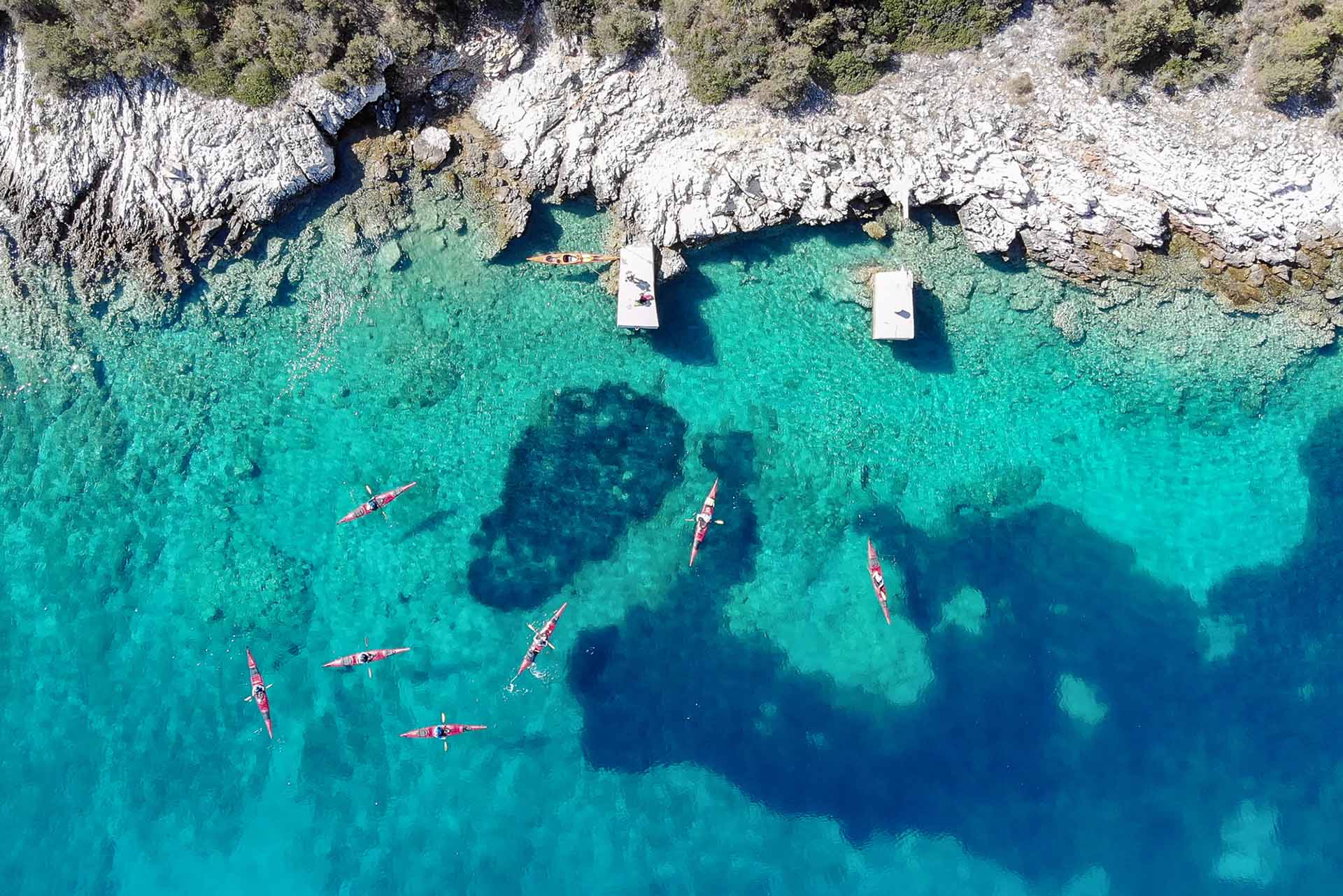 Nature & Adventure , Sailing & Boating
Location: Islands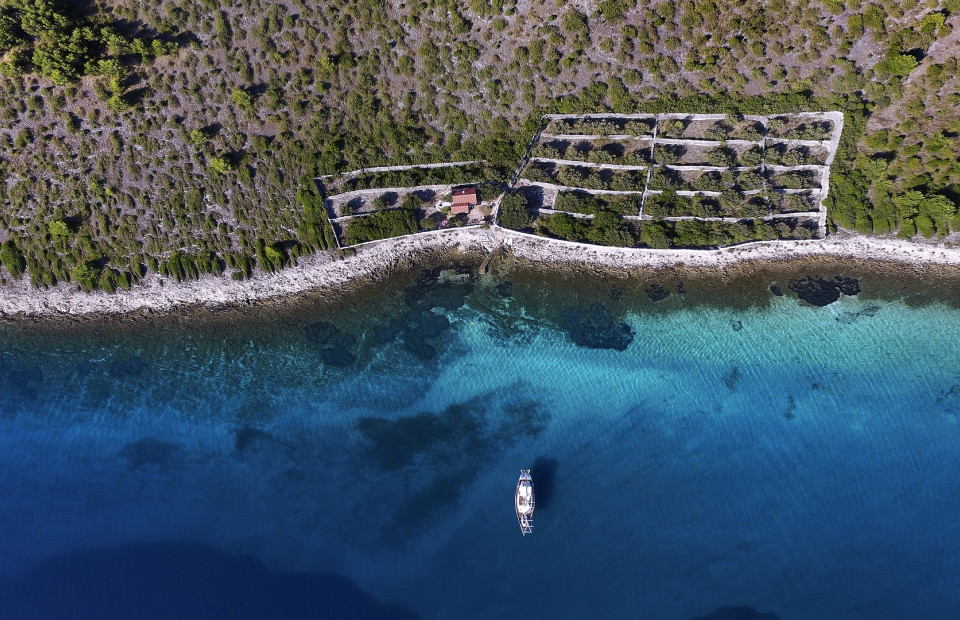 Explore the most amazing tours and enjoy various activities and attractions provided by Zadar region' specialists. Discover the parks, the islands, the mountains… Soak up rich history and culture, the beauty of crystal clear sea, incredible sunsets… and so much more!
Explore
Discover More