On Pasman Island, which is a short ferry ride from the mainland, you have many days' worth of activities and ideas to keep you busy. If you're looking for a quiet place to pray, the Benedictine Monastery is open year-round, or you could take yourself on a trip to the island's hightest peak. Food lovers will no doubt be drawn to the Fair of Island Products help in Tkon, where you can sample and buy many local delicacies.
Hilltop Monastery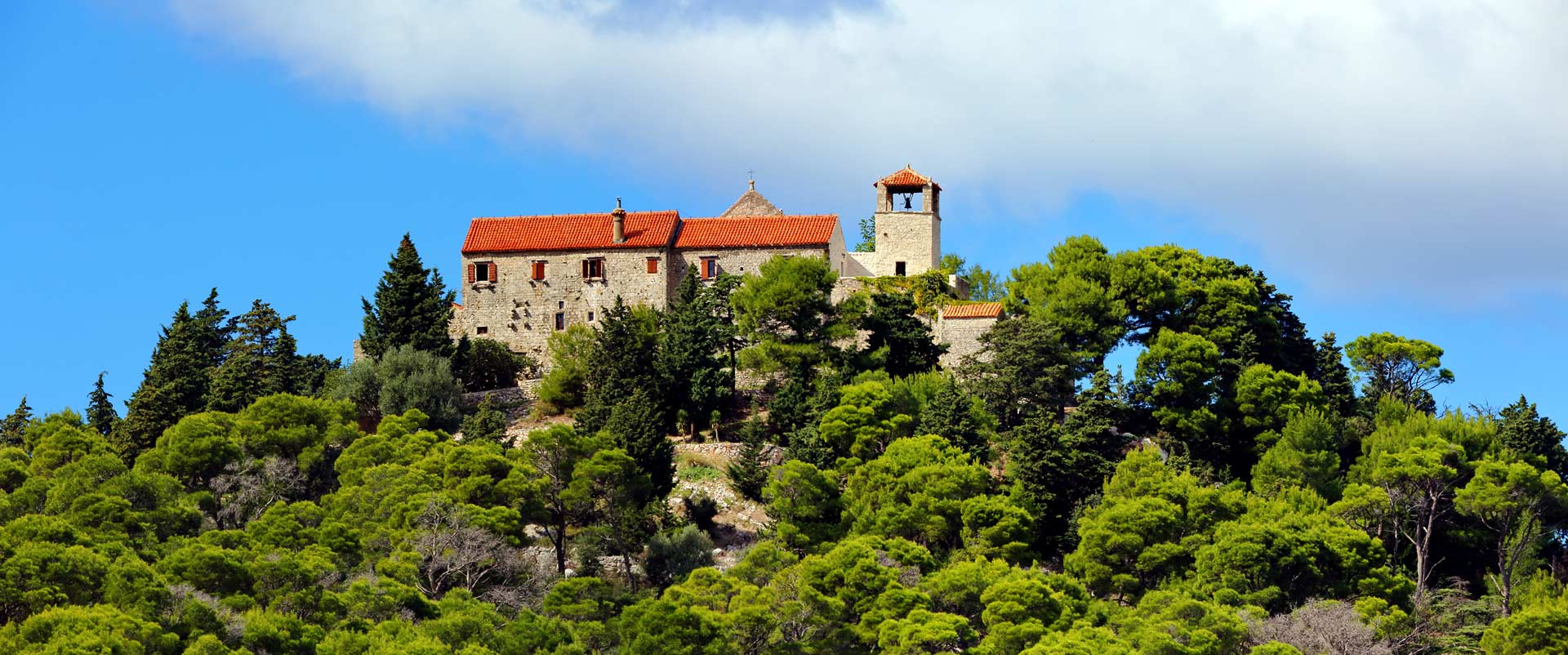 After a scenic hike from Tkon, up the hill to Ćokovac, you'll get to see the stunning St Cosmas and Damian Monastery, dating back to Benedictine times. The monastery has a rich history, and the views around the building are also sublime. The Benedictines were the first monastic order in the western world, and they had a troubled history. Visiting the monastery gives you the time to learn about this in the place where it actually happened. Talk about a window the past! Remember to bring your camera for this one, as the views over the park are nothing short of jaw-dropping.
Hike to highest peak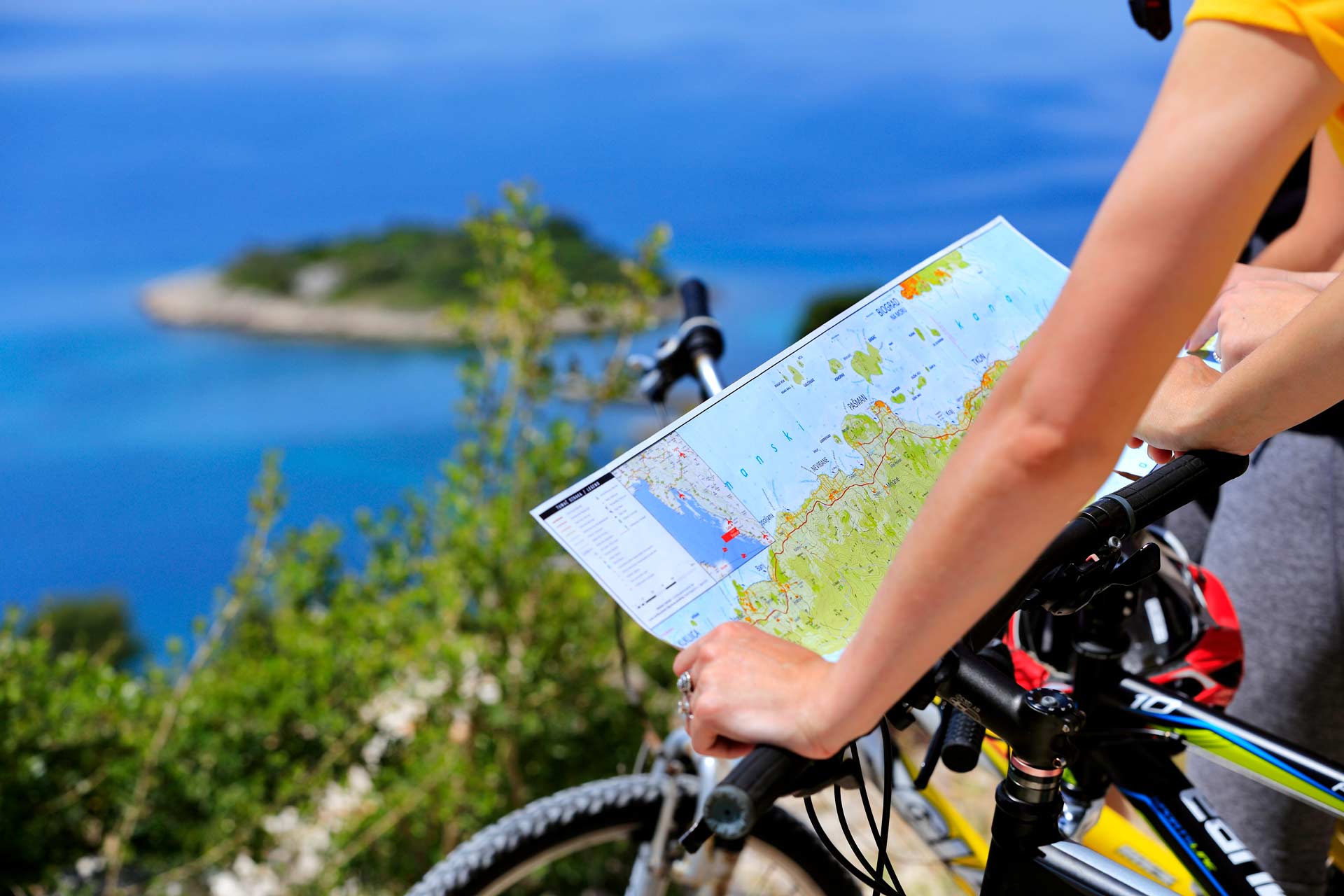 A self-guided tour to the highest peak on Pašman island is an excellent idea for those who want to explore and get active on vacation. Veliki Bokolj has an astounding look-out point that can be reached by foot, bicycle, or in your car, with an ascent that takes you right to the very top. The climb is suitable for all ages, although the very last part does have slightly rocker terrain, so make sure you have the correct footwear. Many people visit to check out the sunset, with a marvelous view before you, when you get there, you'll see why. This is a spot you'll want to record on film, so don't forget your camera, and the good news is that it only takes around one hour to climb to the peak.
Viewpoints

If you're into amazing views, the Straža and Pustograd self-guided tour is for you. On the south of the island, you'll be able to see a full panorama over the Kornati Archipelago and over to Velebit Mountains. There are several hiking routes available, with one which takes you to Pustograd and an old fortress that dates back to the 6th century. There are also cycling trails for those who prefer to vacay on two wheels. The views over the coastline are nothing short of jaw-dropping, and you'll want to spend some time here, enjoying the scenery before you; lucky here is a restaurant and café on-site so that you can gather refreshments whilst you enjoy your time.
Island Products Fair
During the summer you can attend the Fair of Islands Products in Tkon. This is a great way to learn more about the locally produced items on the island and to try a few out for yourself before you buy! At this fair, you'll be doing your bit for the local economy as well as taking home some special souvenirs. Here you can try different jams, olive oils, liqueurs, and brandies, and you can also purchase handmade souvenirs to take back home for family and friends. You'll see that all produce has the "Croatian Island Product" label, which tells you that it's authentic and native to the island itself.
Monastery of St. Doimuss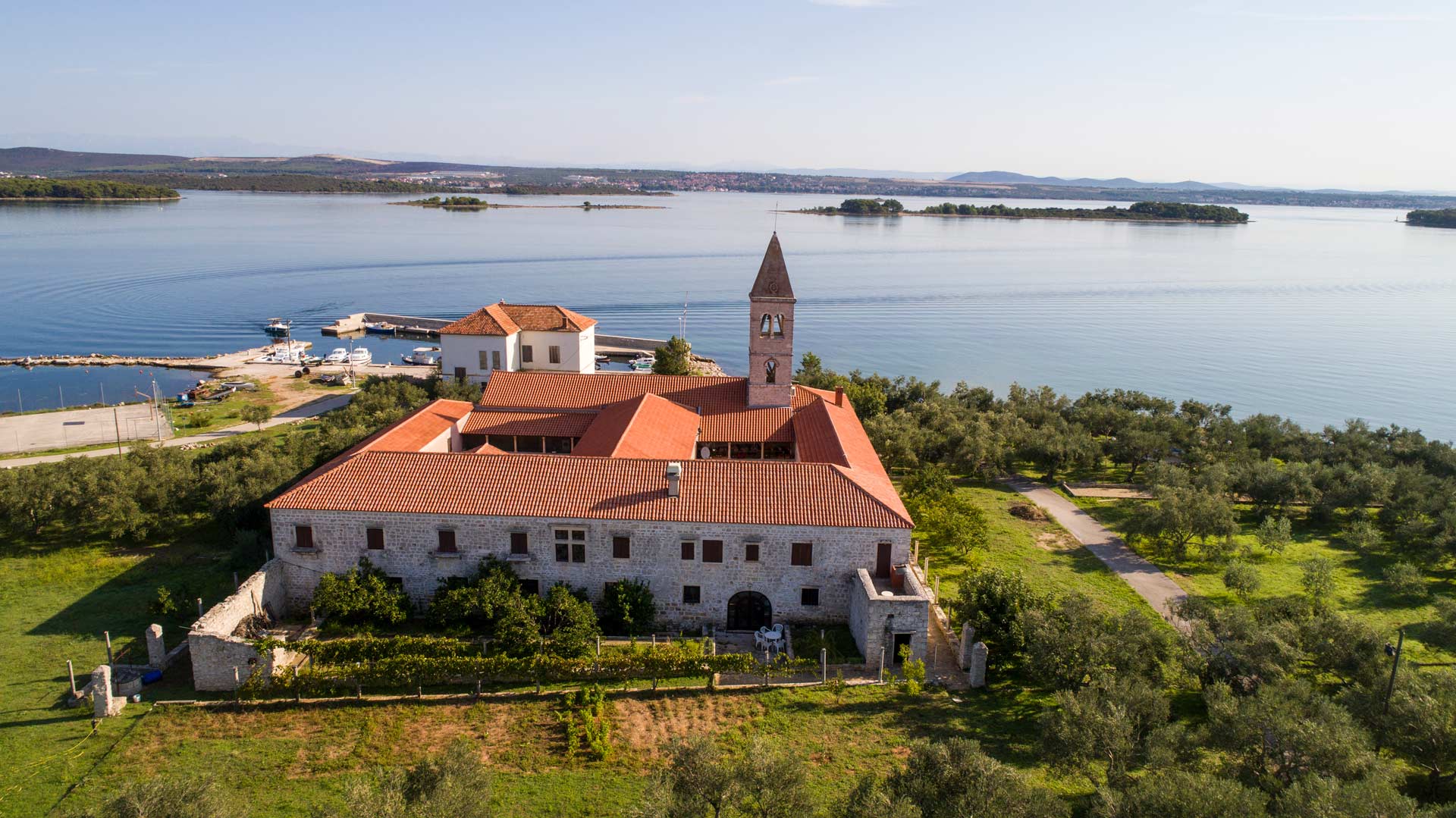 St Doimuss Monastery is a popular place to visit, and there are regular prayer evenings that are held during the summer. During these times, locals and tourists alike flock to the monastery to take part. The monastery itself is surrounded by lush vegetation, with a huge olive grove to one side and the wondrous blue of the Adriatic all around. The monastery also has a museum where you can learn more about the local history. You'll need an appointment to attend, but it's a must-see if you're in the Zadar Region. Please do remember to book well ahead during the summer months.
Read next
TOP EXCURSION IDEAS FROM BIOGRAD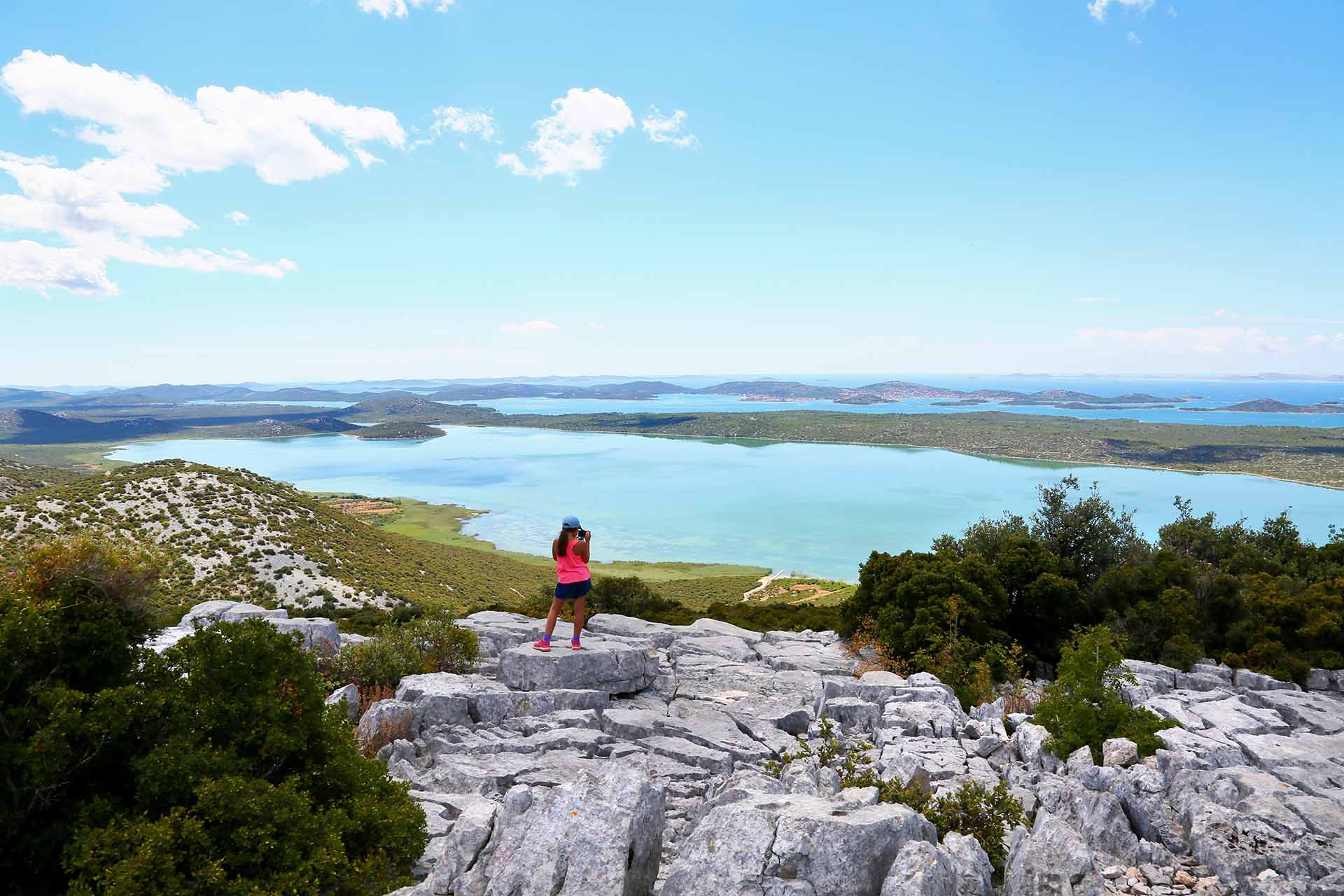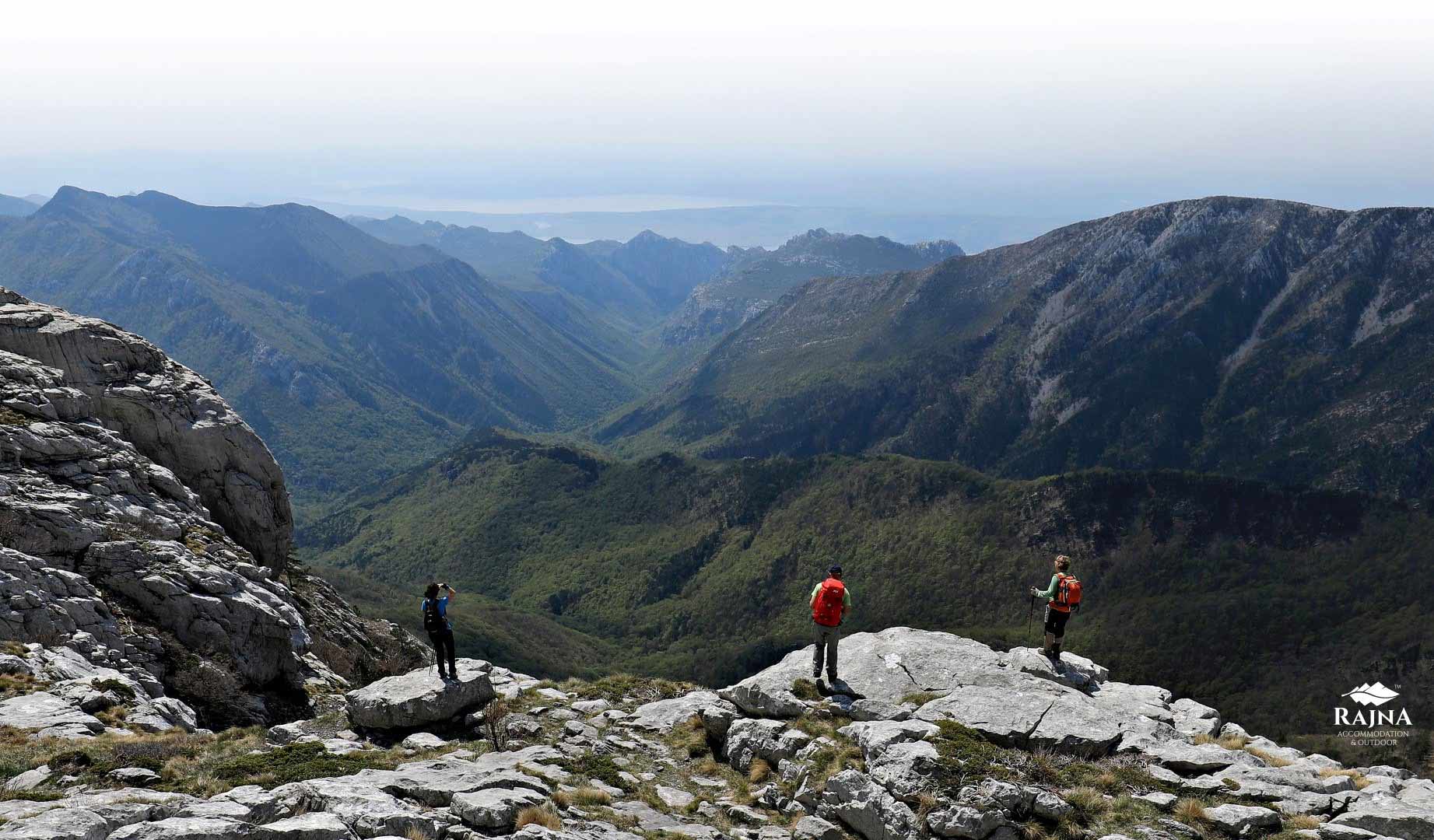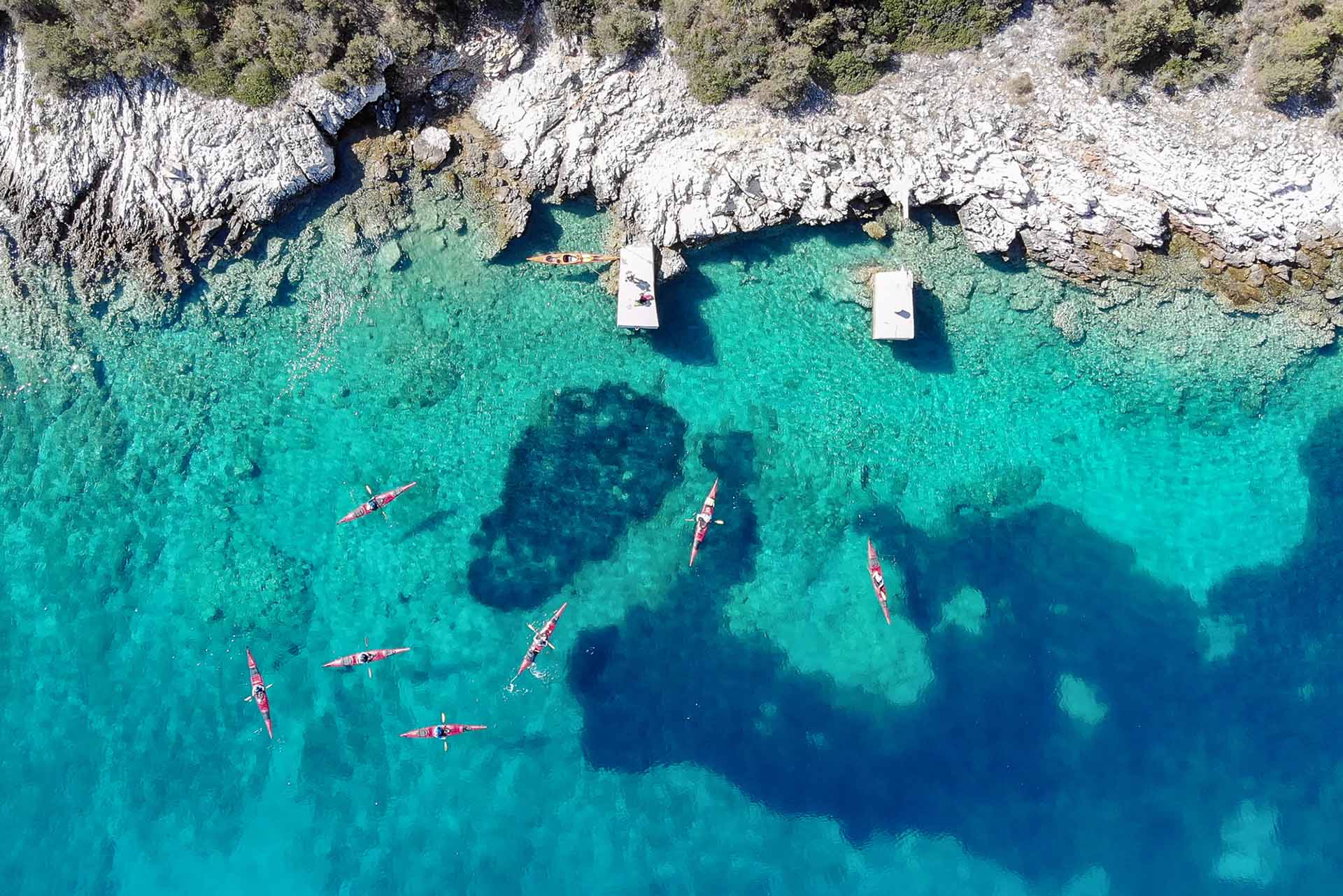 Nature & Adventure , Sailing & Boating
Located in: Islands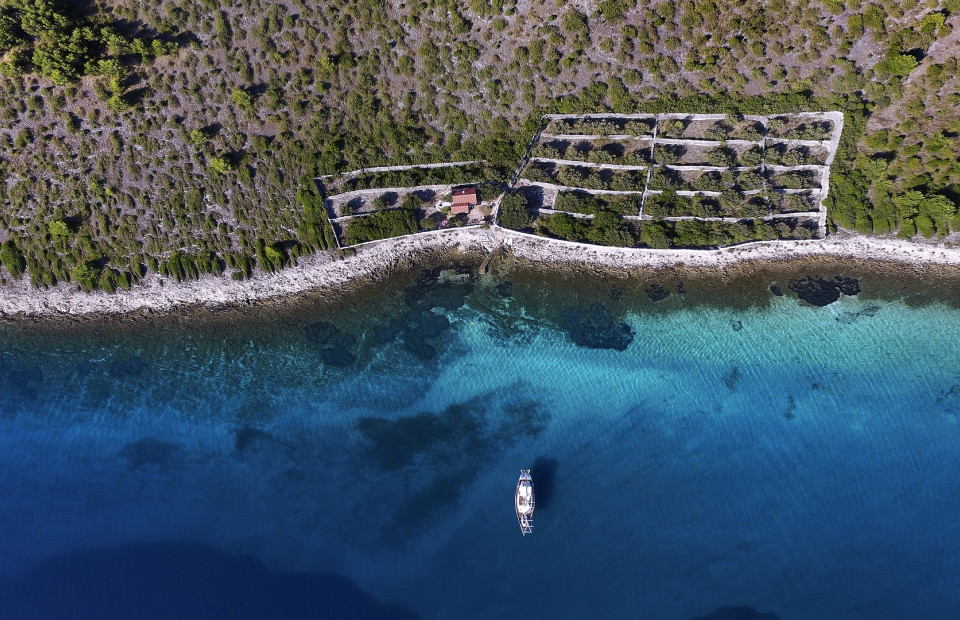 Explore the most amazing tours and enjoy various activities and attractions provided by Zadar region' specialists. Discover the parks, the islands, the mountains… Soak up rich history and culture, the beauty of crystal clear sea, incredible sunsets… and so much more!
Explore
Discover More