Nature parks are great fun for families. Not only do you get plenty of fresh air and tire the kids out for a good night's sleep, but they're also educational spots to help your children learn.
A day or two in Vransko Jezero is the ideal option.
Nature Park Vransko Lake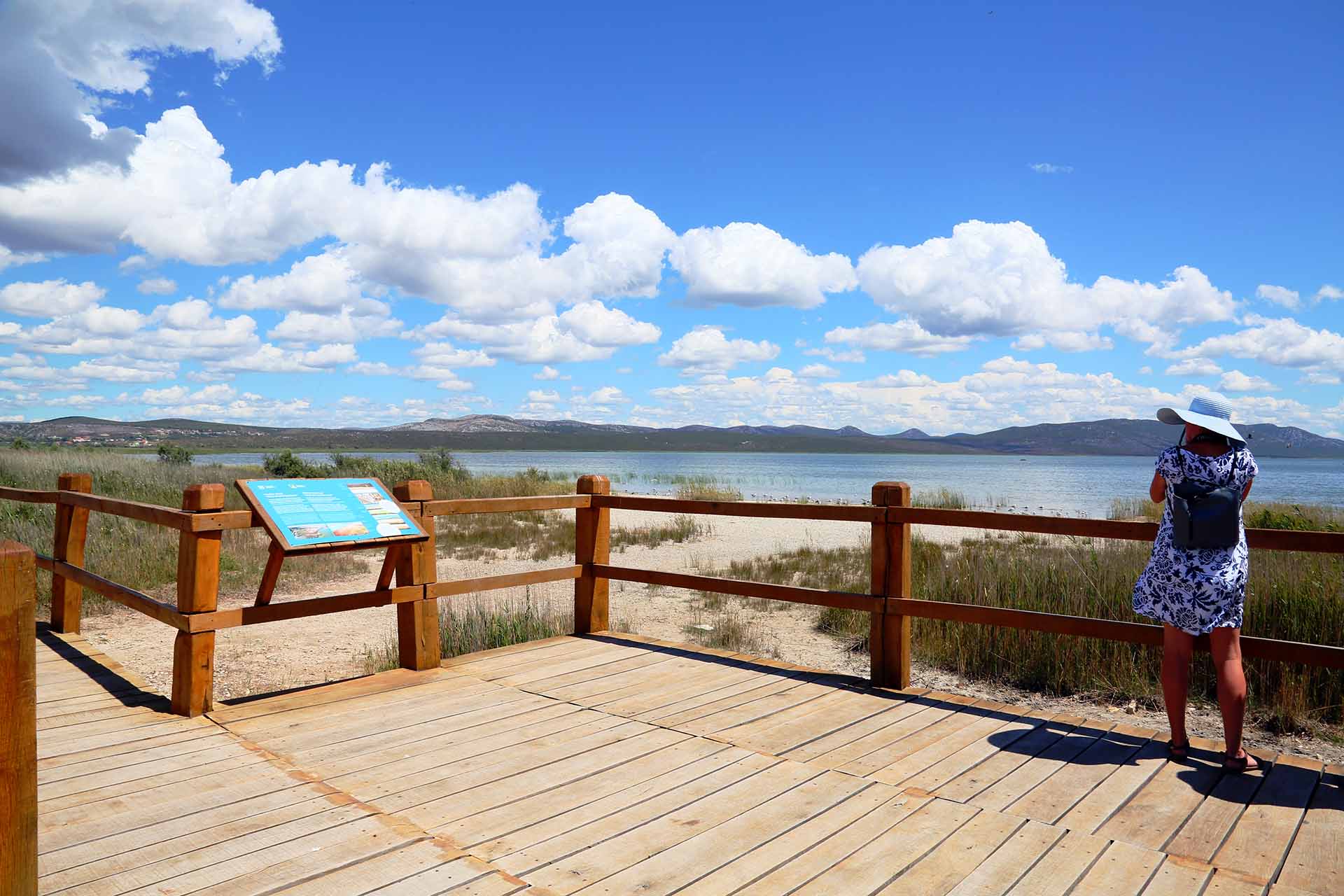 The great thing about nature is that it's educational too. At Nature Park Vransko Lake, kids will love the 450-meter trail covering the Educational Trail of the Birds of Lake Vrana. The course only takes 45 minutes, but you'll see plenty during that time and learn a lot too. You can also rent binoculars to help you and your children see even more.
Lake Vrana Adventure Park is also a must-do for all families. Set in a thick pine forest, kids will love ziplining, rock climbing, walking, and basically being as active as possible. The park covers a huge 3700 square meters, and there are three trails inside, so plenty of space for everyone to enjoy. You can also jump on the electric train that takes you to the seaside village of Pakostane.
Swimming with Horses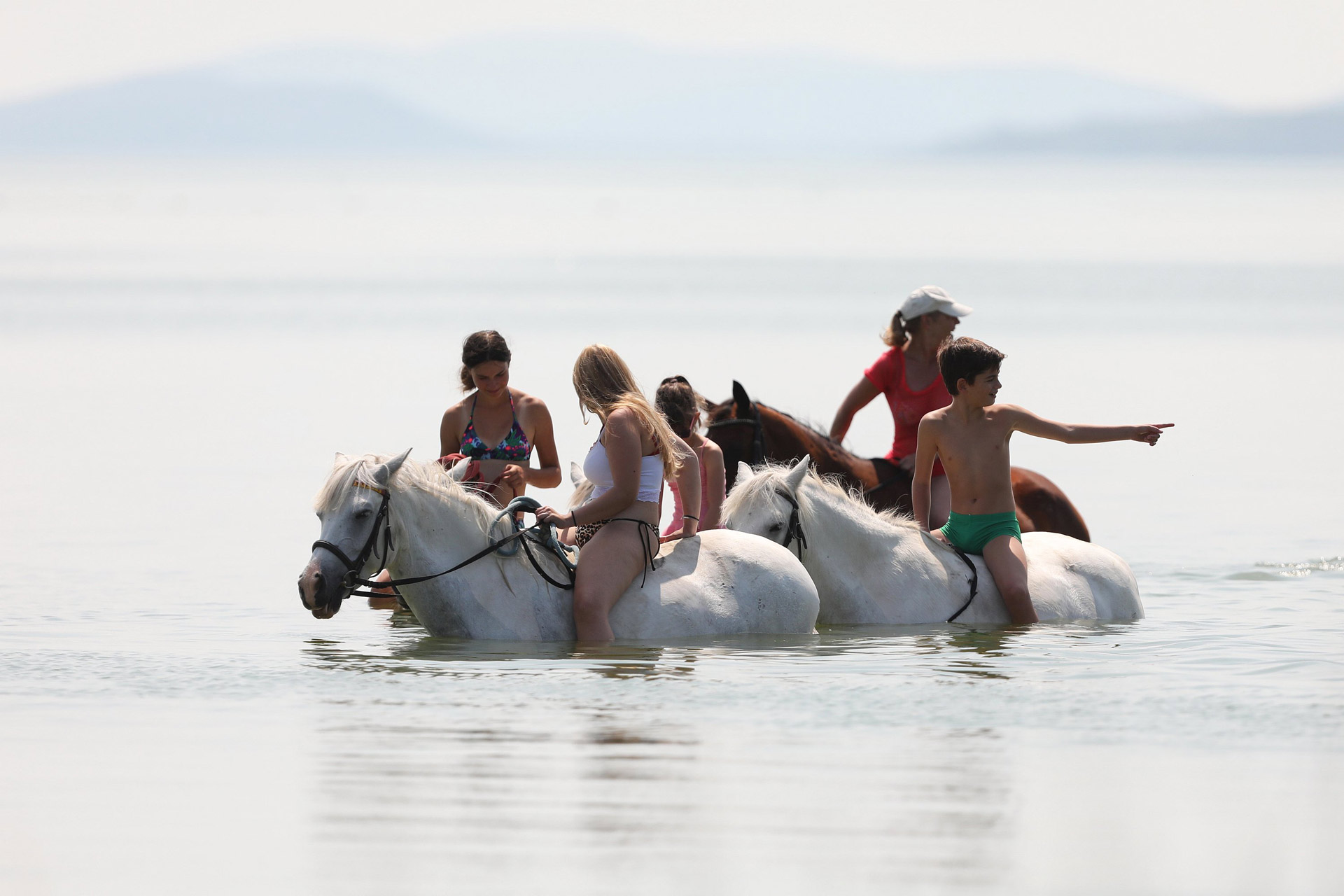 Horse riding is a fantastic experience in any form. Children love spending time around these gentle giants, but can you imagine horse riding through a lake? You're literally swimming with horses!
This year-round excursion begins in Zadar and leaves at 8 am. The drive to the ranch only takes around an hour, and then you're given a quick introduction about what to do. Then, the adventure really begins!
This full-day excursion is ideal for beginners, and as long as your children are over five years of age, they're good to go! This is one of the only places in the entire country you can experience this type of trip, and everything, including a meal, is included in your package price to make life easier.
Maškovića Han fortress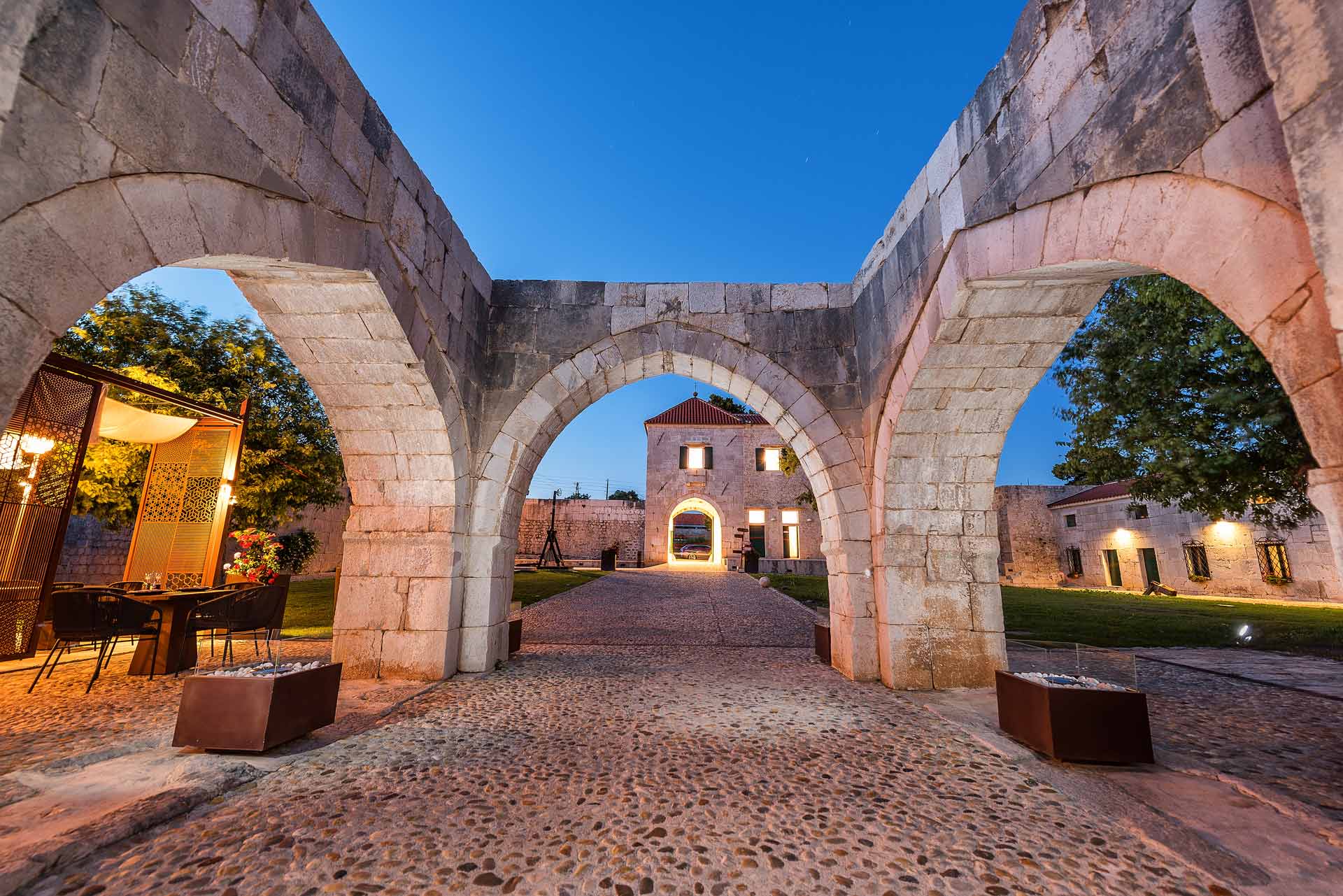 History and wonder collide at this renovated fortress from Ottoman period. This was once the summer residence of one of the Sultan's closest generals, and it's now a renovated boutique hotel named Maskovica Han.
Within the building, you'll find a museum that helps everyone learn about the past history of the area; kids can learn by looking at items excavated throughout the years, such as pottery, money, and other objects. You'll also be able to explore the tombstones from the Ottoman period. Families can check out the cannonballs that were found around Han when the fortress was originally renovated and imagine what it would have been like to be a soldier.
A proper window into history, this is an excellent visit for all the family to enjoy.
Days of The Knights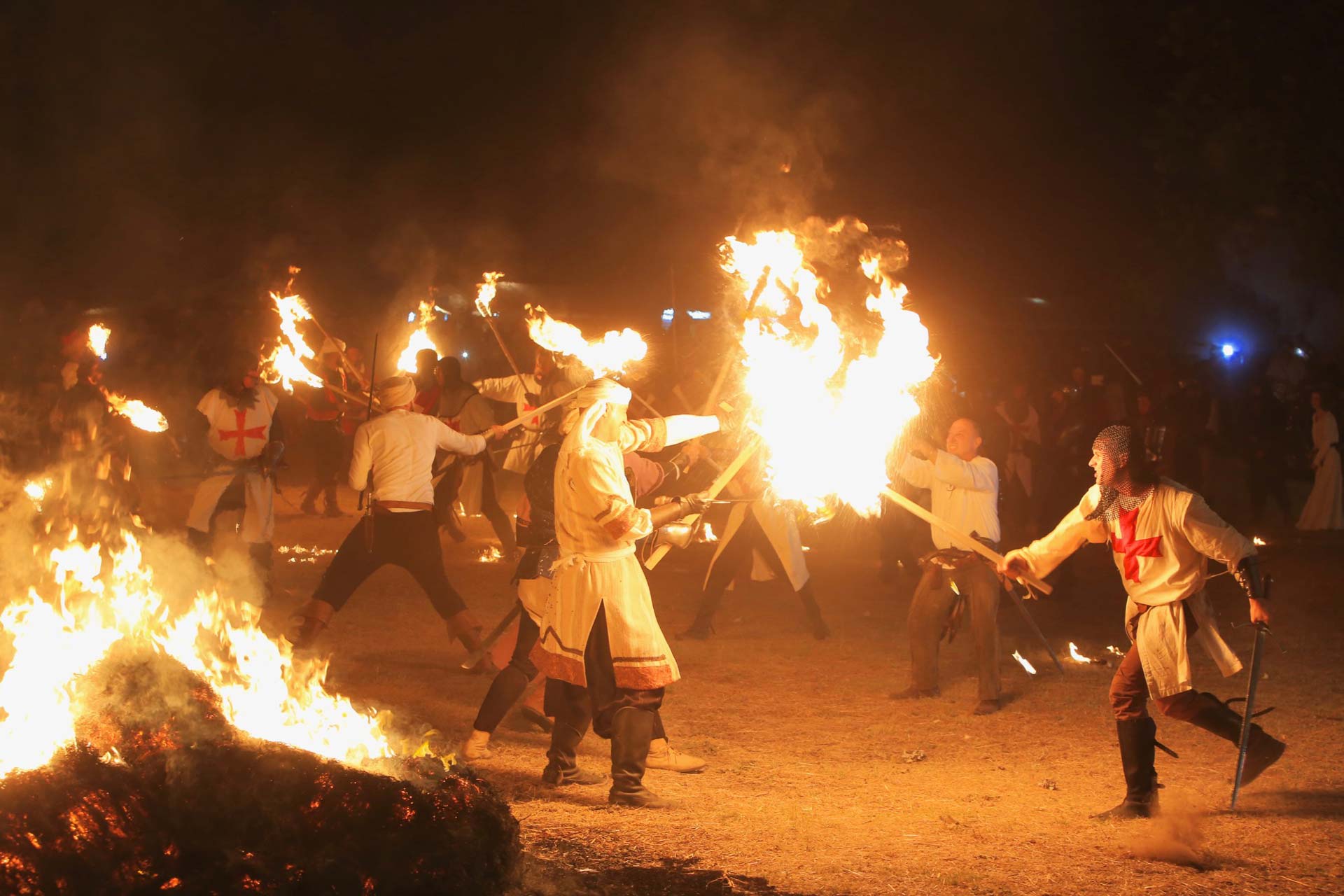 If you're visiting in August, make sure you head to the Days of The Knights. This is a family-friendly festival that brings back to life Medieval times! Kids will love feeling like they've been transported back in time, with camps, knightly tournaments, crafts, jugglers, costumes, and plenty of delicious food to try.
Days of The Knights is a huge deal, and the event sees around 30,000 visitors every year. Over three days, you'll literally feel like you're living and breathing Medieval times, probably feeling quite odd when you return to your hotel at the end of the day and you're suddenly back in the future!
Fun Park Biograd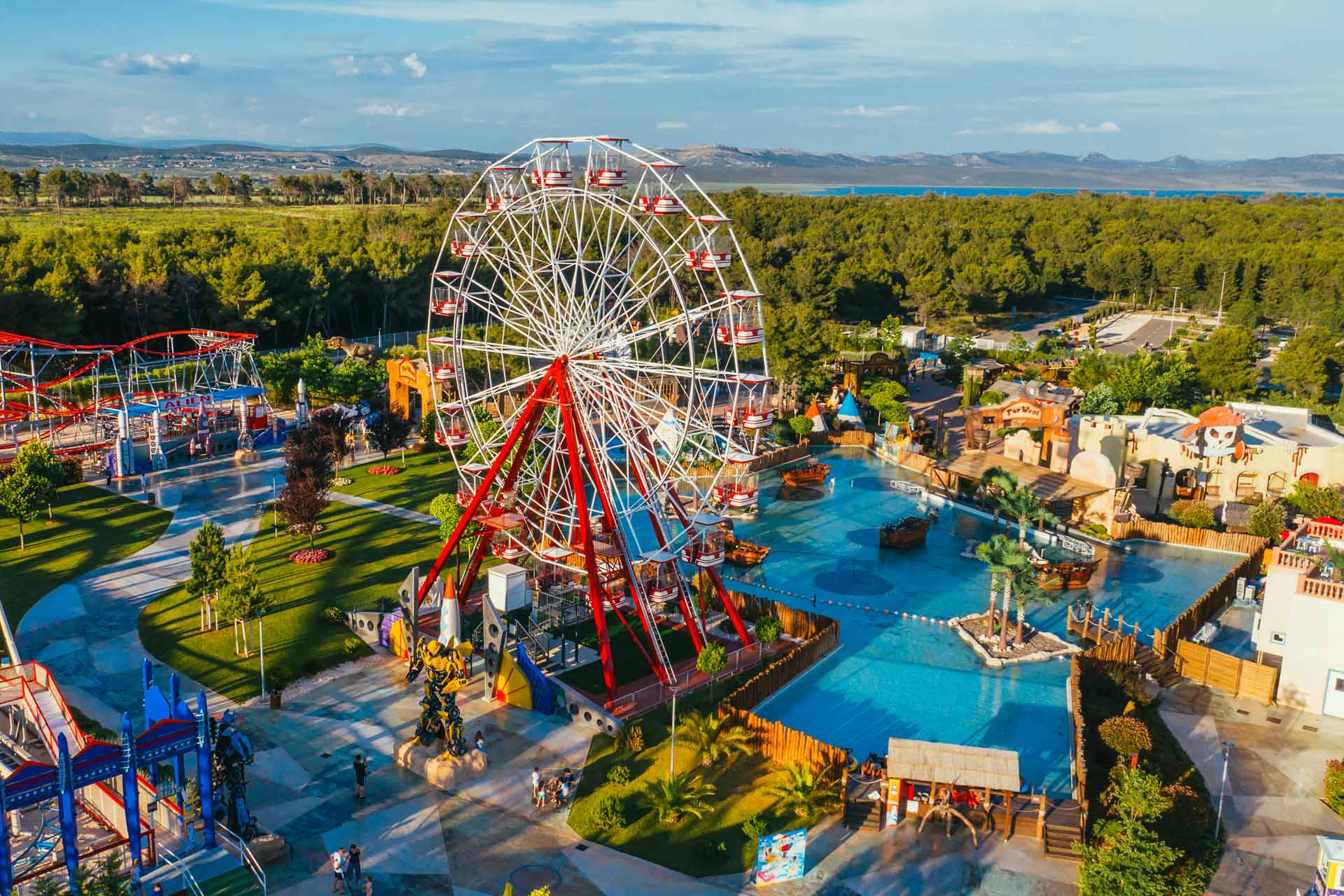 Who doesn't love a good theme park? Fun Park Biograd is set just on the outskirts of the Park, between Pakostane and Biograd and has some fantastic scenery while also being a fun spot to boot. There are three themed lands, including Space, Pirate City, and Wild West. Enjoy fast-paced rides, including rollercoasters and spinning rides, as well as calmer rides for more minor children. There are also shows and performances from magicians, jugglers, and circus performers too.
For a change of pace, check out the Games Hall Playroom, which has plenty to keep everyone occupied; however, the biggest attraction is XD Dark Ride, a virtual journey everyone in the family will love.
Read next
FAMILY ADVENTURES AT RIVIERA PAKLENICA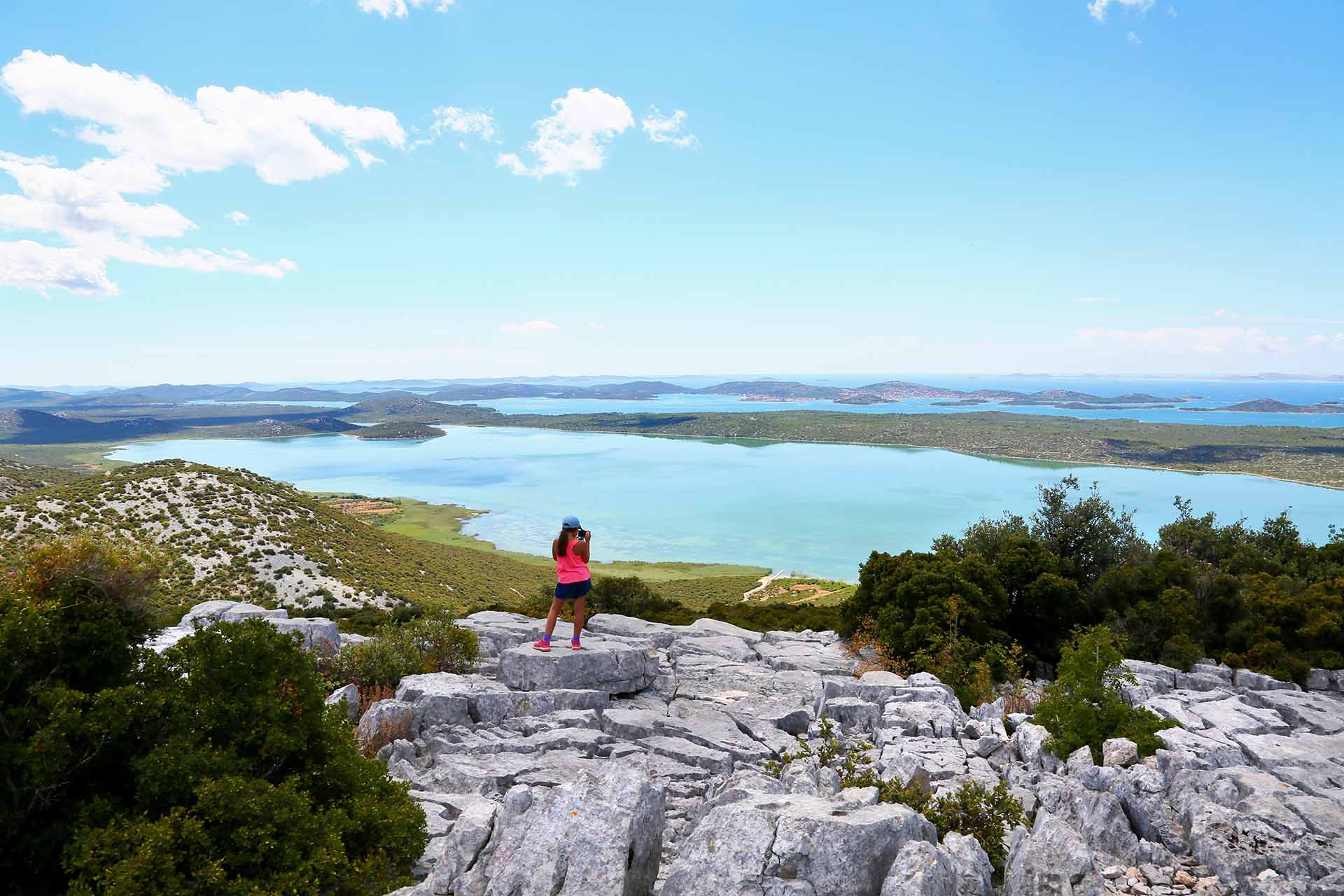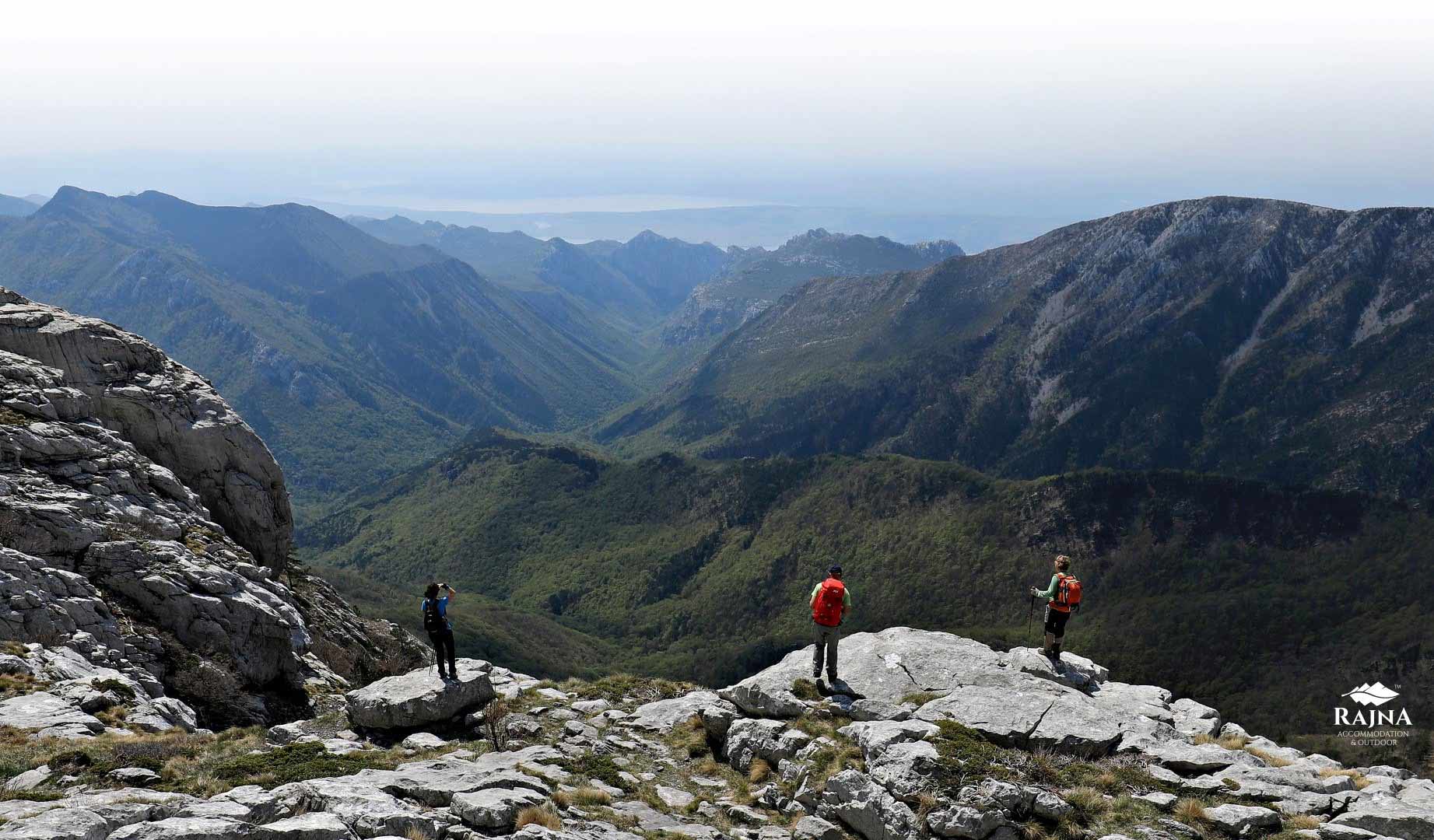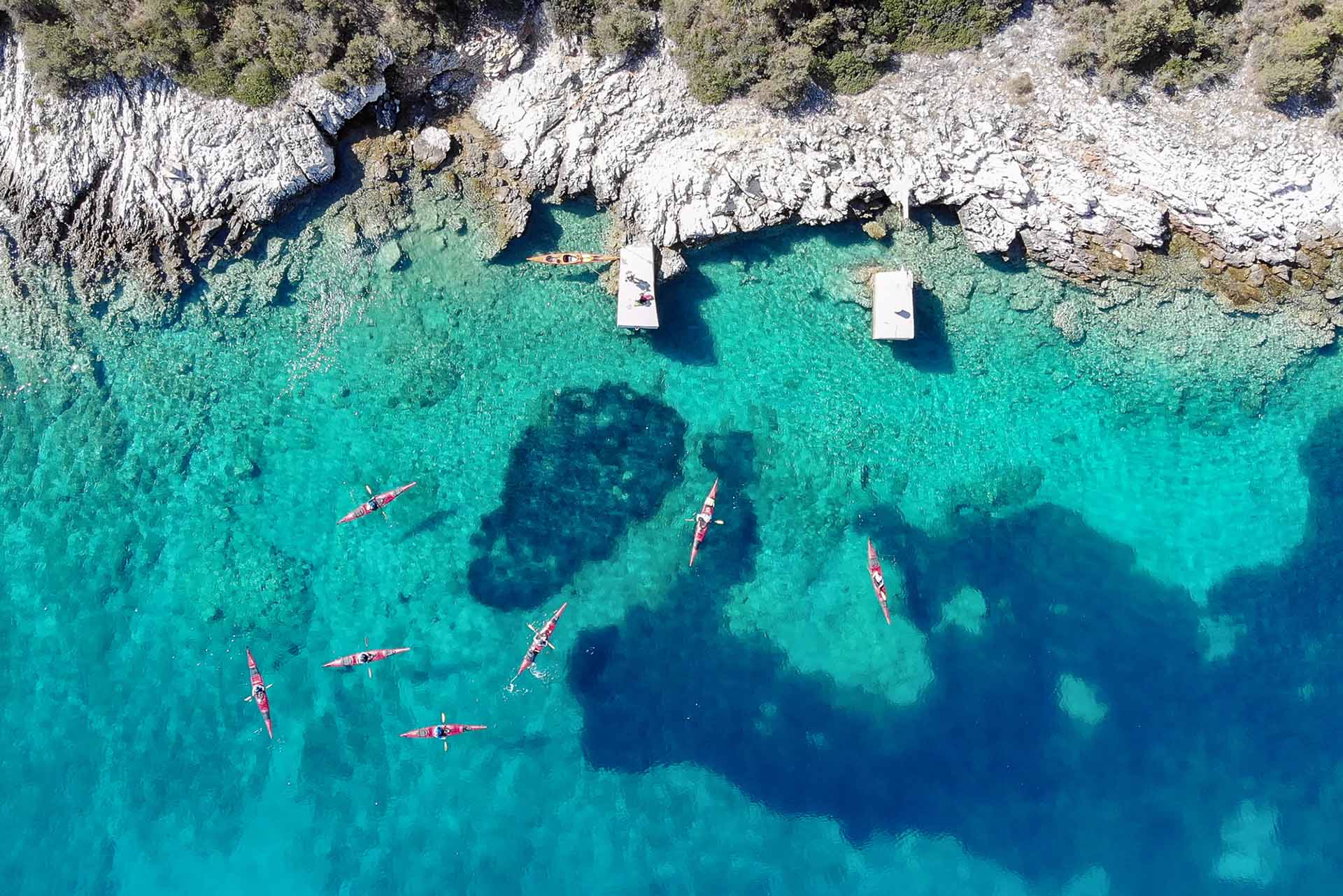 Nature & Adventure , Sailing & Boating
Location: Islands