Keeping the kids busy during a vacation is vital if you want everyone to enjoy themselves and focus on health and well-being at the same time. Let's check out some family activities to enjoy at Riviera Paklenica.
Horse Riding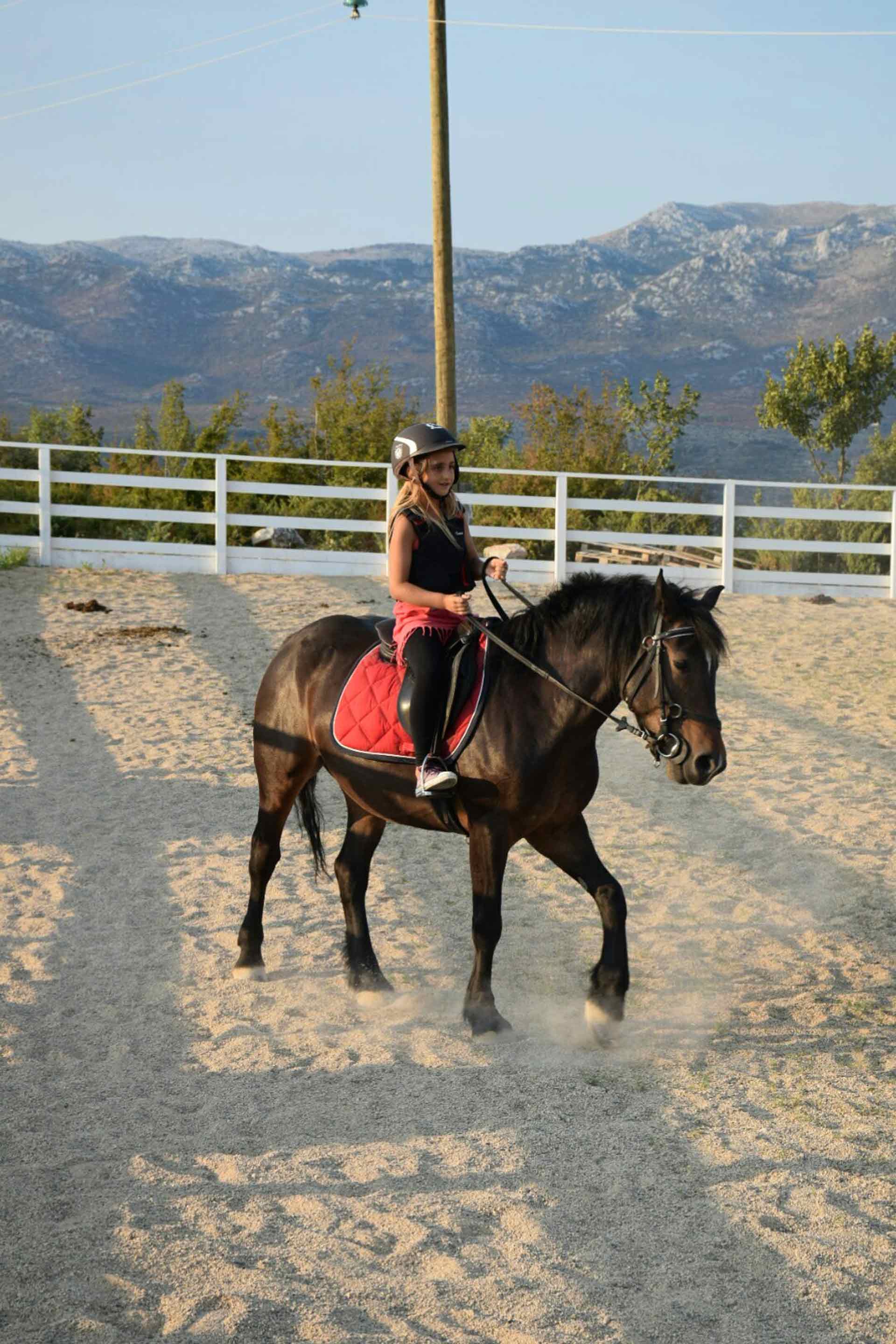 Horse riding is a fun activity, and kids will love spending time with the horses, learning more about them, and creating friendships that last forever. This horse riding excursion heads out with a view of the remarkable Velebit Mountain and provided everyone with a massive dose of fresh mountain air. Families will learn about how to groom the horses, stacking, equipping, and you'll learn about what the horses eat, how they sleep and are taken care of.
Horse riding in Paklenica is safe for children over five years of age, with beginners absolutely okay to take part. A short safety instruction is given beforehand, and experienced trainers are with you at all times so that you can be sure of everyone's safety.
Jeep Foto Safari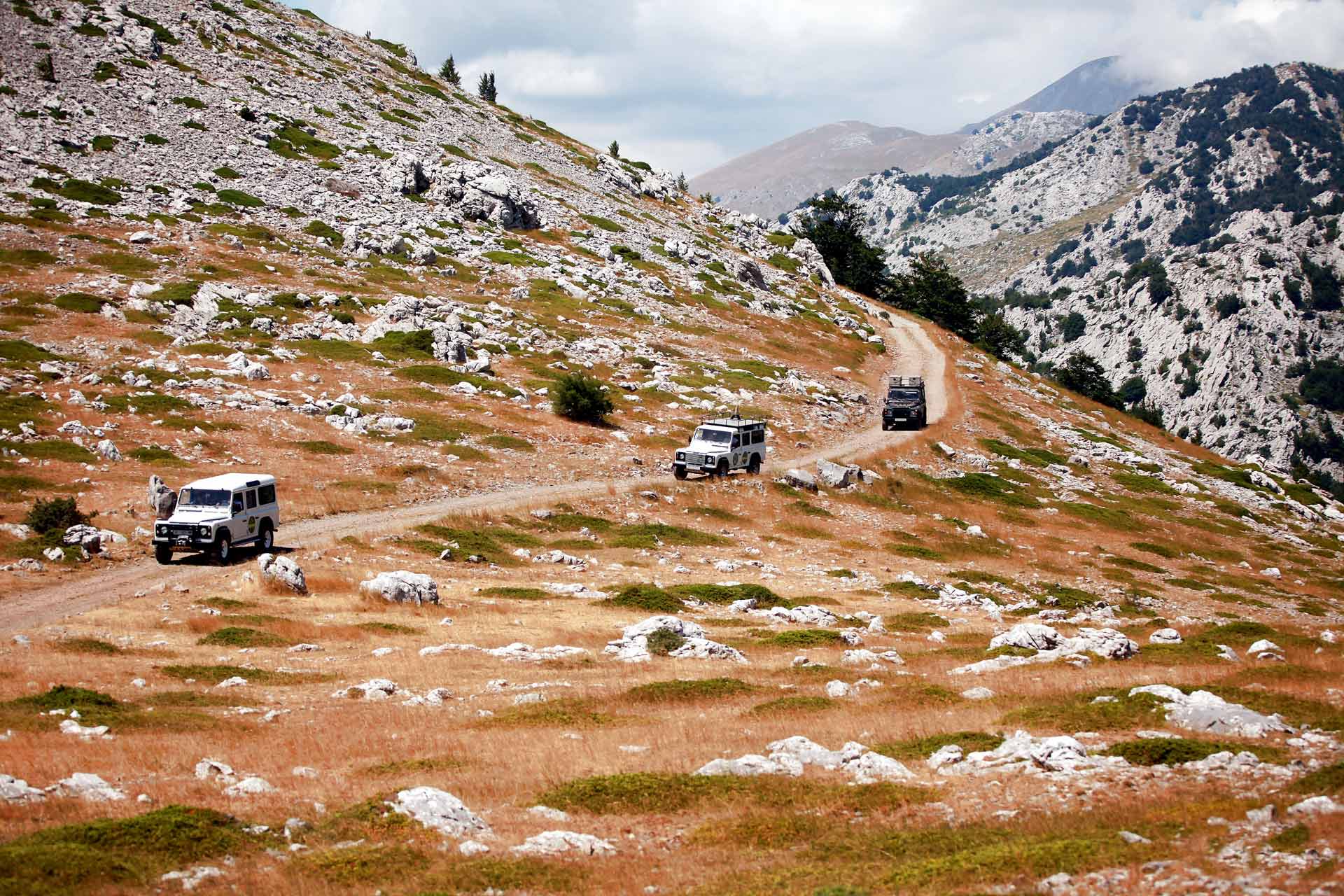 A 4x4 photo safari is a perfect way to enjoy the scenery and have some fun with your family! The safari tour begins in the morning and includes park fees, food, and refreshments, all you have to do is bring your jacket and don't forget your camera!
Heading off into the Velebit Nature Park, families will get to see the largest mountain in Croatia, with plenty of stops and photo opportunities along the way. The views are amazing!
This safari is suitable for all ages (bring your car seat if you have little ones), and it's a great day out for the whole family. Children will have fun taking in the sights while they also learn about flora and fauna of the region, including some of the local medicinal natural elements.
Zrmanja River Kayak Tour

A leisurely kayak tour is the ideal family day out with an active element. Starting in Obrovac, the tour heads out to Novigrad Sea, and you'll get to check out the gorgeous Zrmanja region. The waters are crystal clear, and the canyon is 200 meters deep. It's a totally chilled-out and serene space for families to enjoy to the maximum. The 14km tour is suitable for children of all ages; safety equipment is supplied.
Your experienced guide will take you through the tour and will point out areas of natural beauty and interesting spots as you go. The tour lasts for around 5-6 hours, and it's definitely a great way to tire out the little ones before bed!
Hiking on the Educational Trail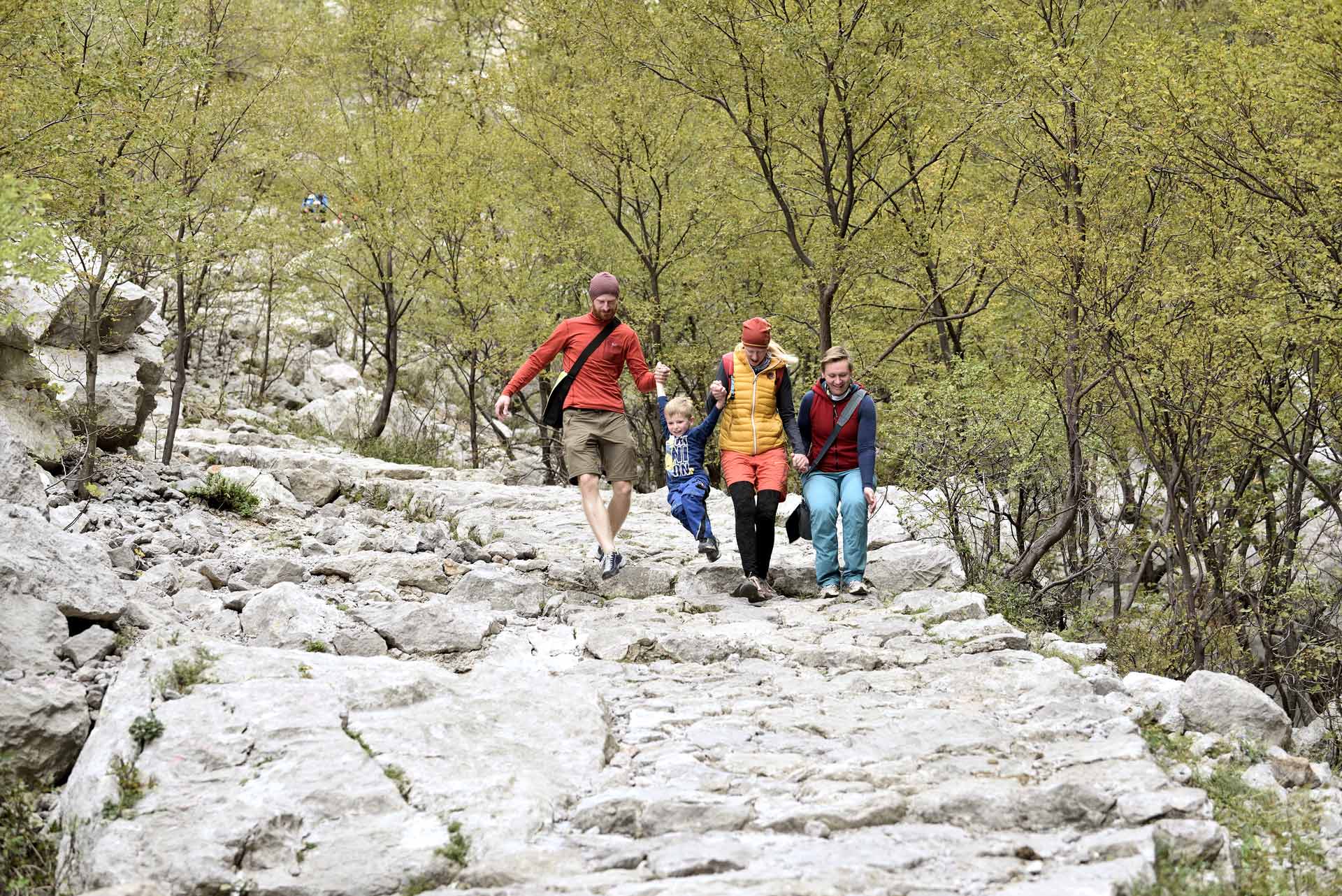 The educational trail "Pjeskarica" is a great way to see the National Park Paklenica and help the whole family to learn more. Leaving Paklenica Mill and heading to the parking lot in Velika Paklenica Canyon, the trail heads along the eastern bank of the Velika Paklenica stream. Running for 1.5km, the trail is strollable and suitable for beginners. You'll also get to discover exciting flora and fauna along the way.
The "Underground Secrets of Paklenica" visitor center is situated at the end of the trail and is home to many underground tunnels, a climbing spot loved by all kids who visit, and an interactive display where families can together learn about the history of climbing and knot tying.
Climbing Lessons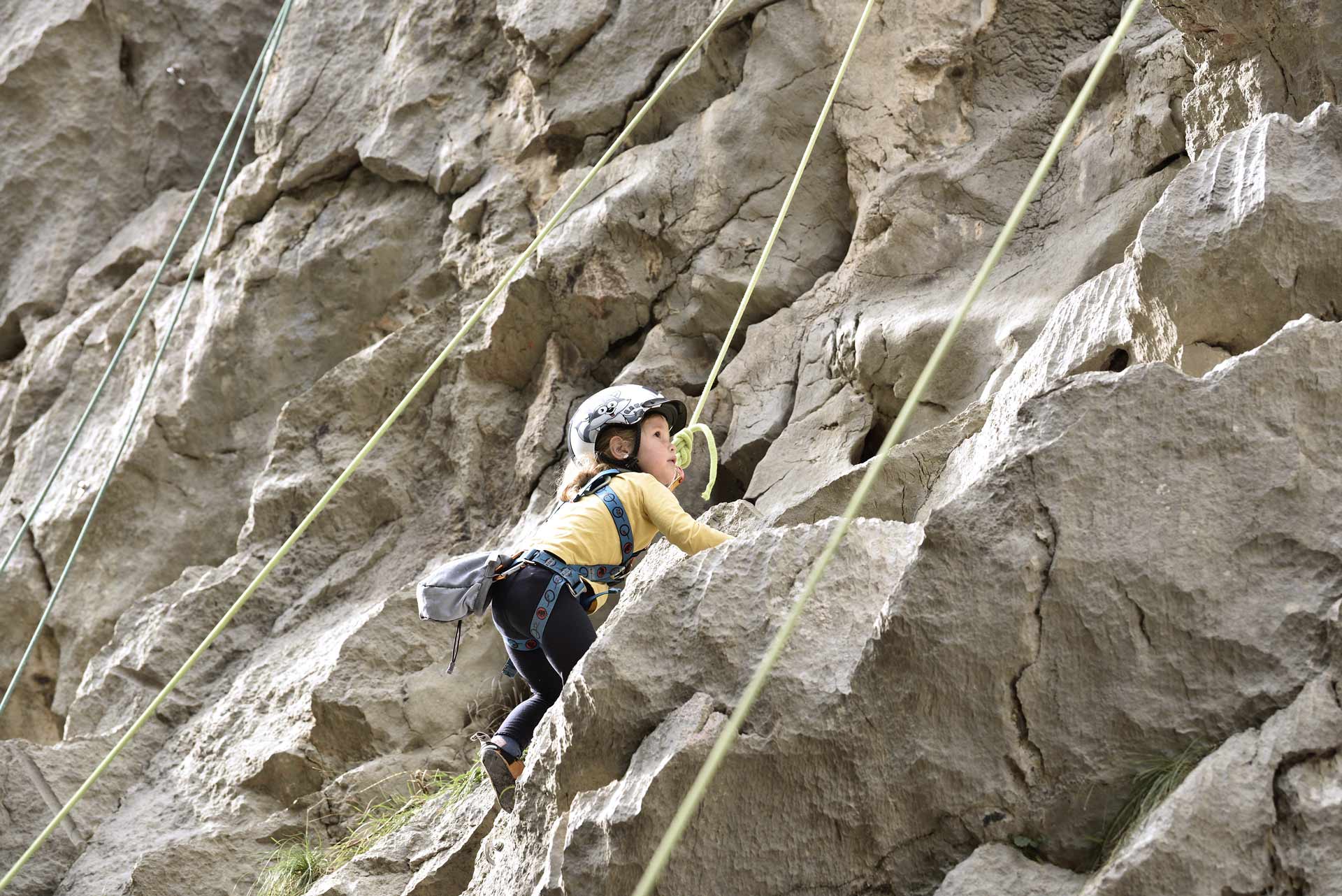 If you have a child aged 12 years or over, the Pakle 'n' Rock lesson is a great activity for them to enjoy. Packed with adrenaline fun, kids get to learn the basics of climbing and also enjoy rappelling, heading up to 30 meters high. No experience is necessary, and all safety gear is provided. The course lasts for 4 hours, and it's fantastic for children who have an adrenaline-seeking nature and or an interest in climing!
Read next
FAMILY ADVENTURES IN ZADAR REGION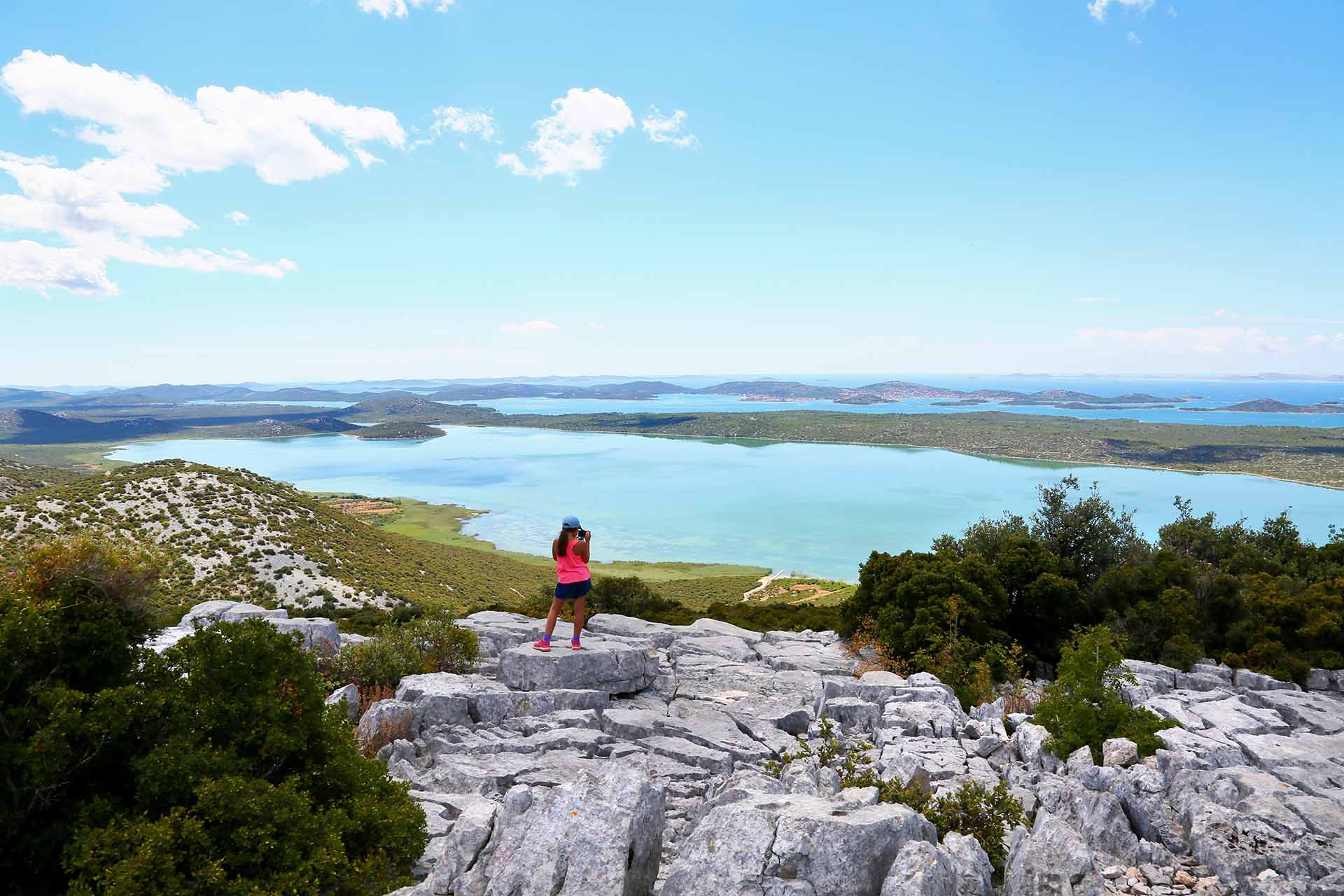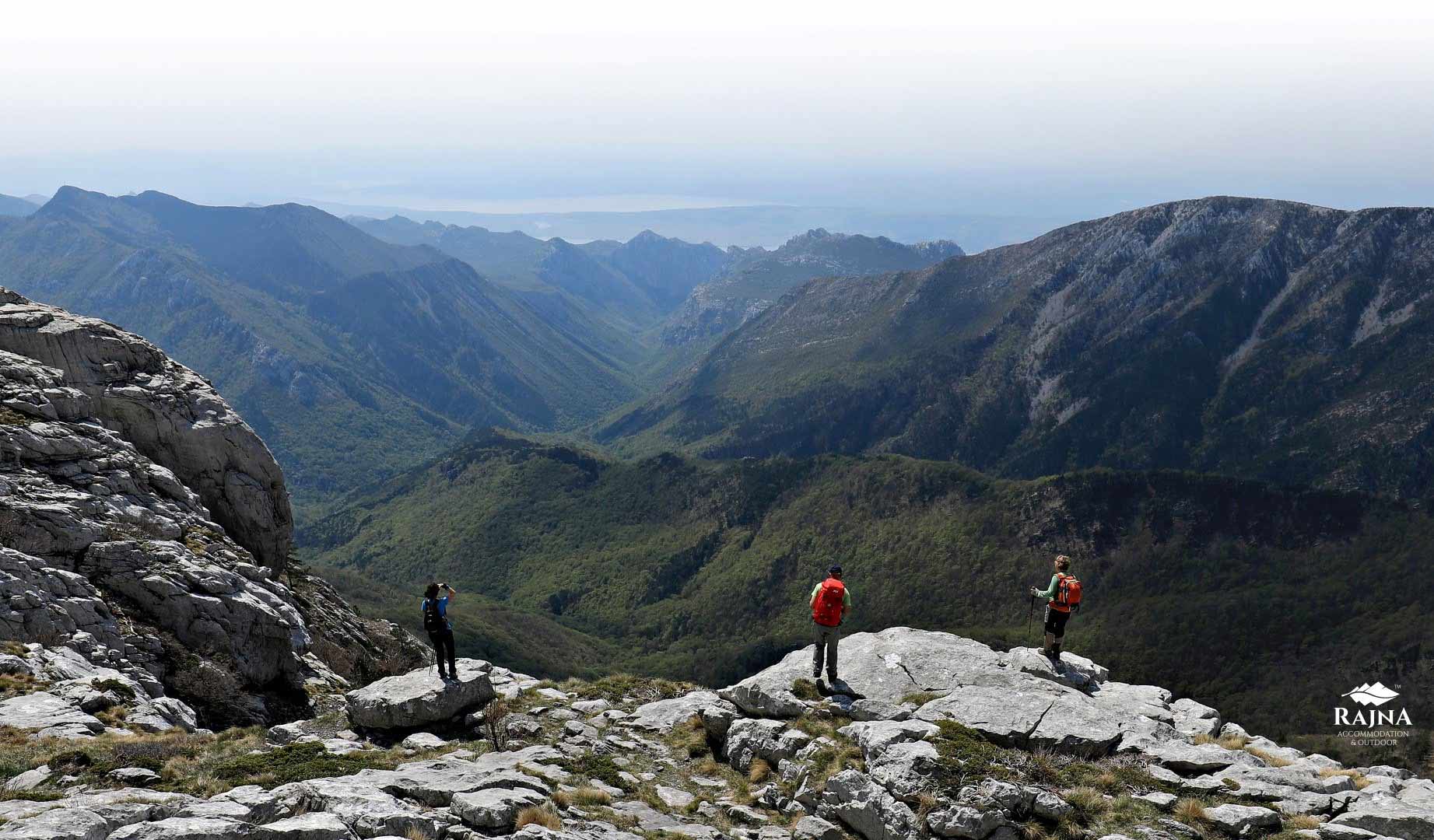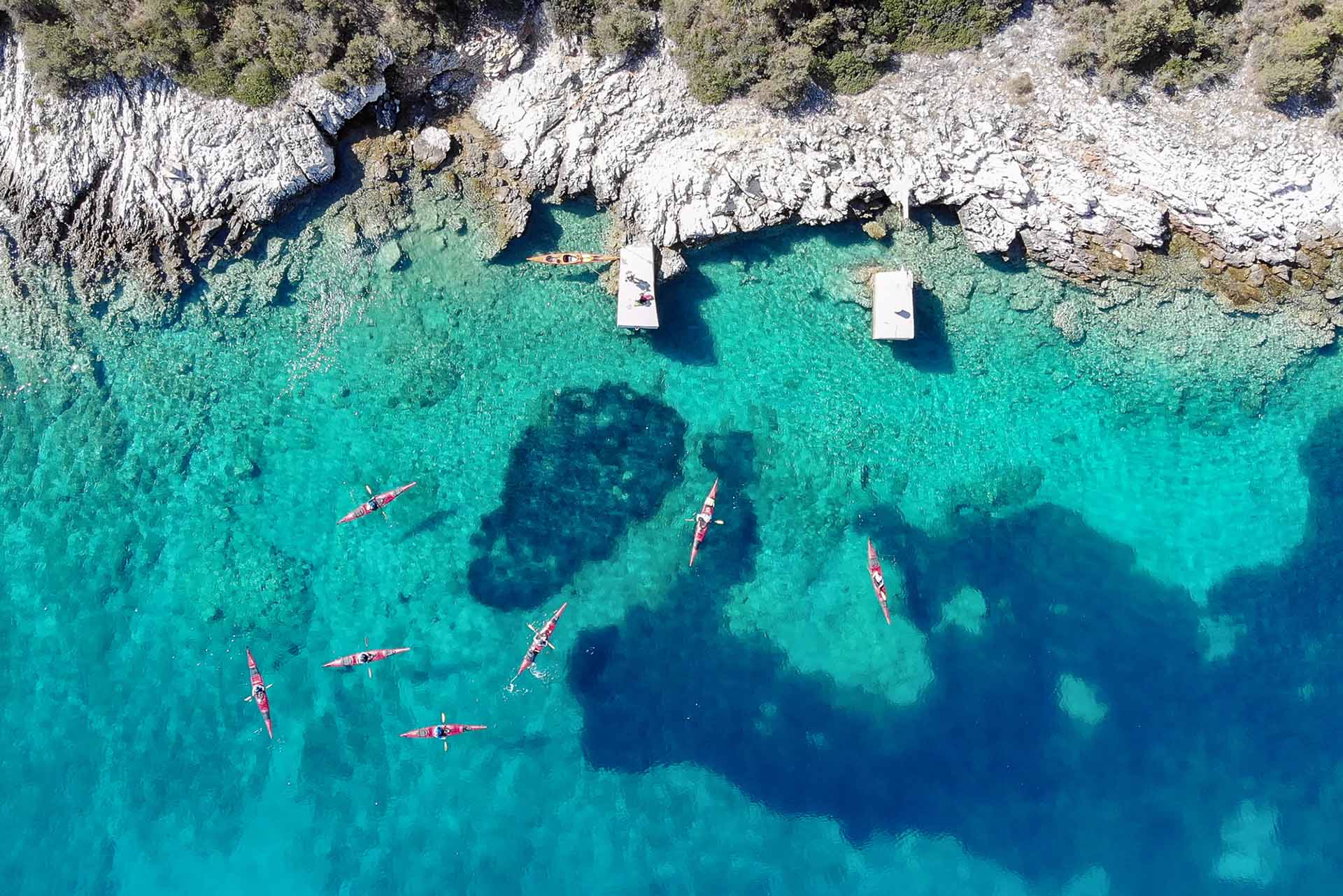 Nature & Adventure , Sailing & Boating
Located in: Islands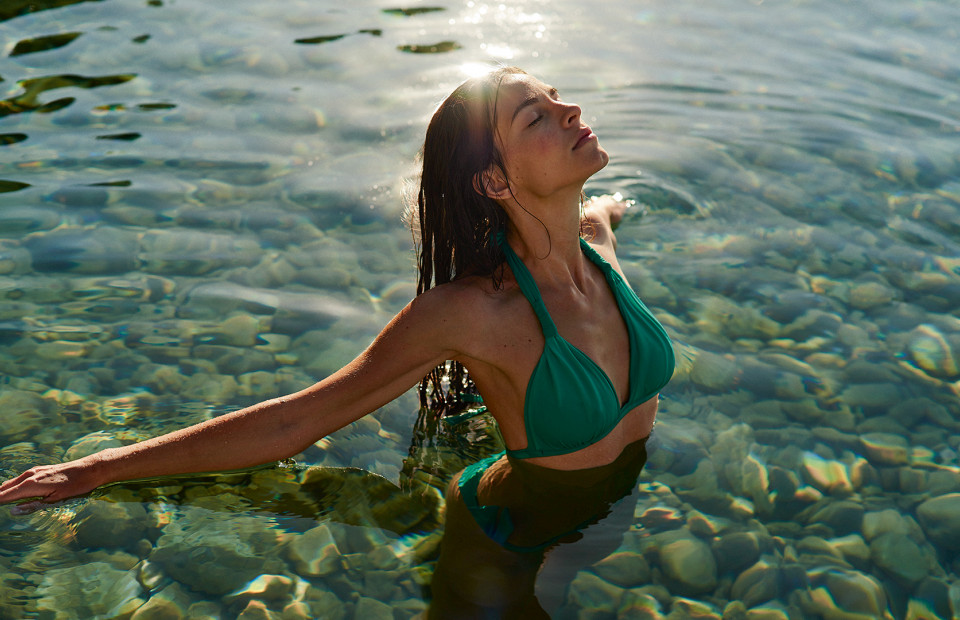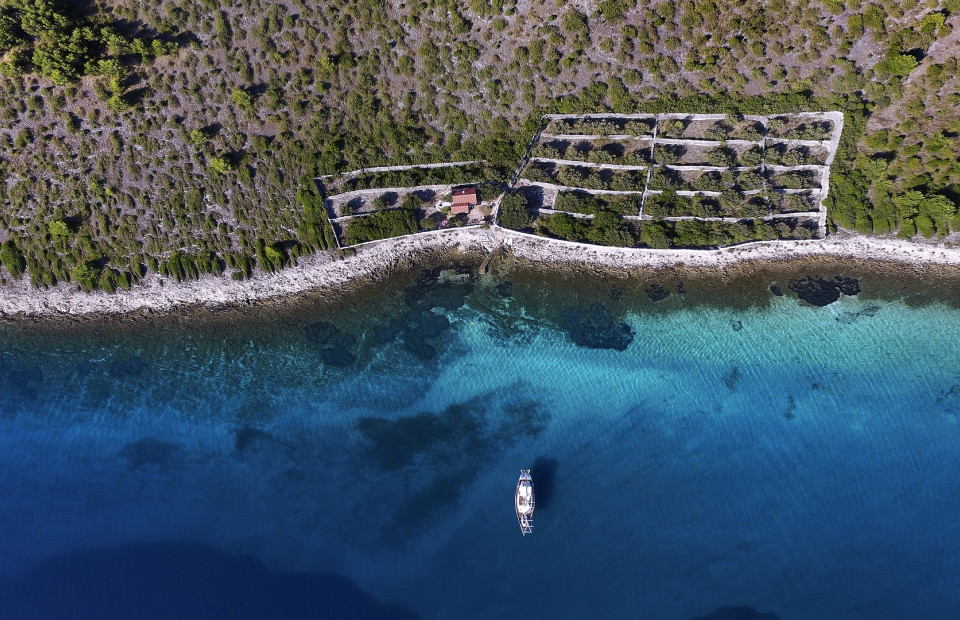 Explore the most amazing tours and enjoy various activities and attractions provided by Zadar region' specialists. Discover the parks, the islands, the mountains… Soak up rich history and culture, the beauty of crystal clear sea, incredible sunsets… and so much more!
Explore
Discover More