Here are six ideas on how you and your family can enjoy the Zadar region.
Kayaking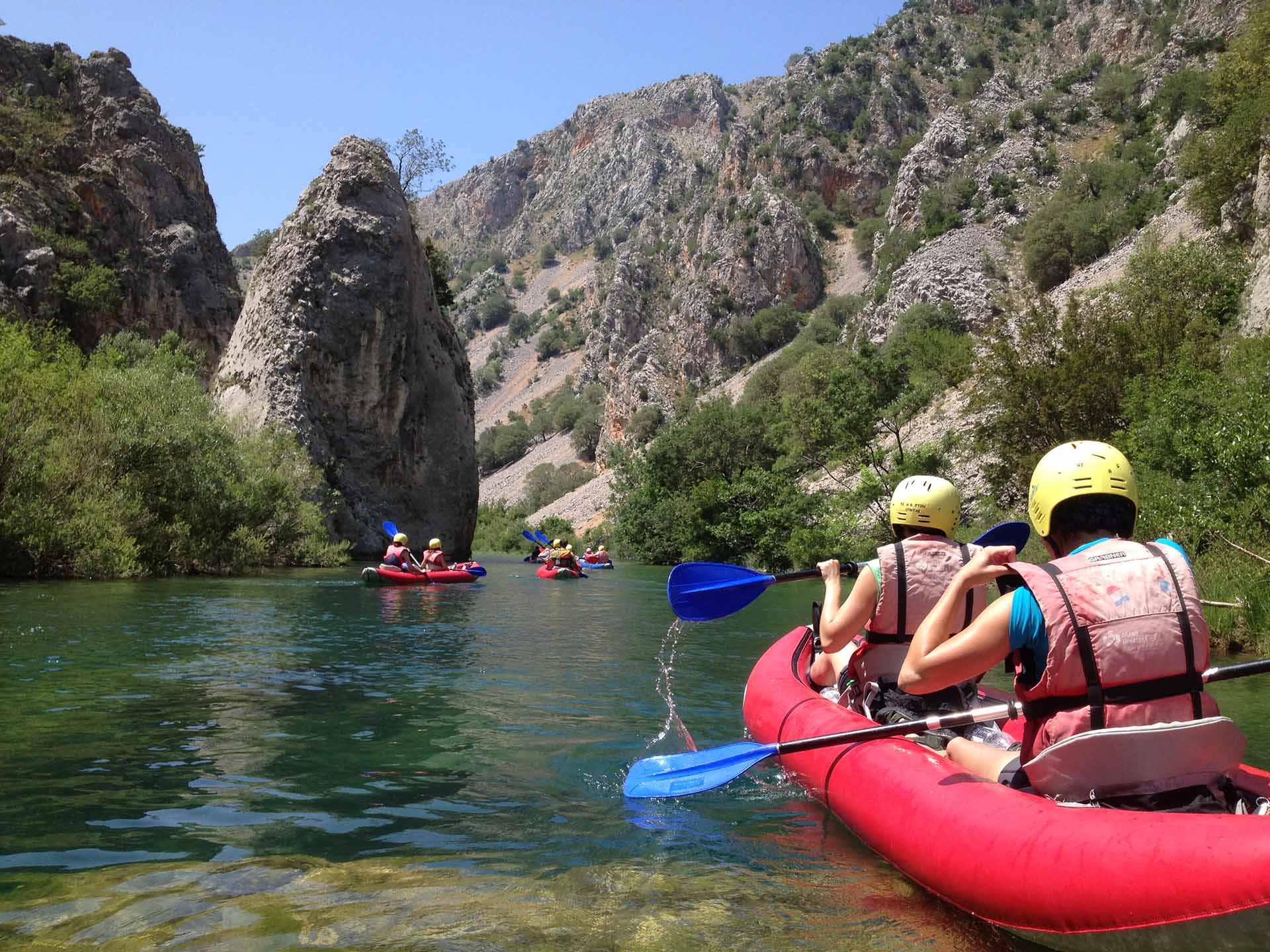 A family day out on the open water, surrounded by stunning natural sights, is the ideal way to spend your time. Families will love this kayaking activity which is also suitable for beginners and small children. The minimum age for this activity is five years, and quality safety equipment is provided.
There are two parts to the trail, the first is 7km long and ideal for families and beginners, and the second is a little faster, with waterfalls up to 5m. Some areas can also be passed by foot. After you've enjoyed your family kayaking adventure, chill out with the kids with an icy cold refreshment and a swimming break. Once you've dried off, head off for hearty lunch before your transfer back to your hotel.
Adventure Parkovi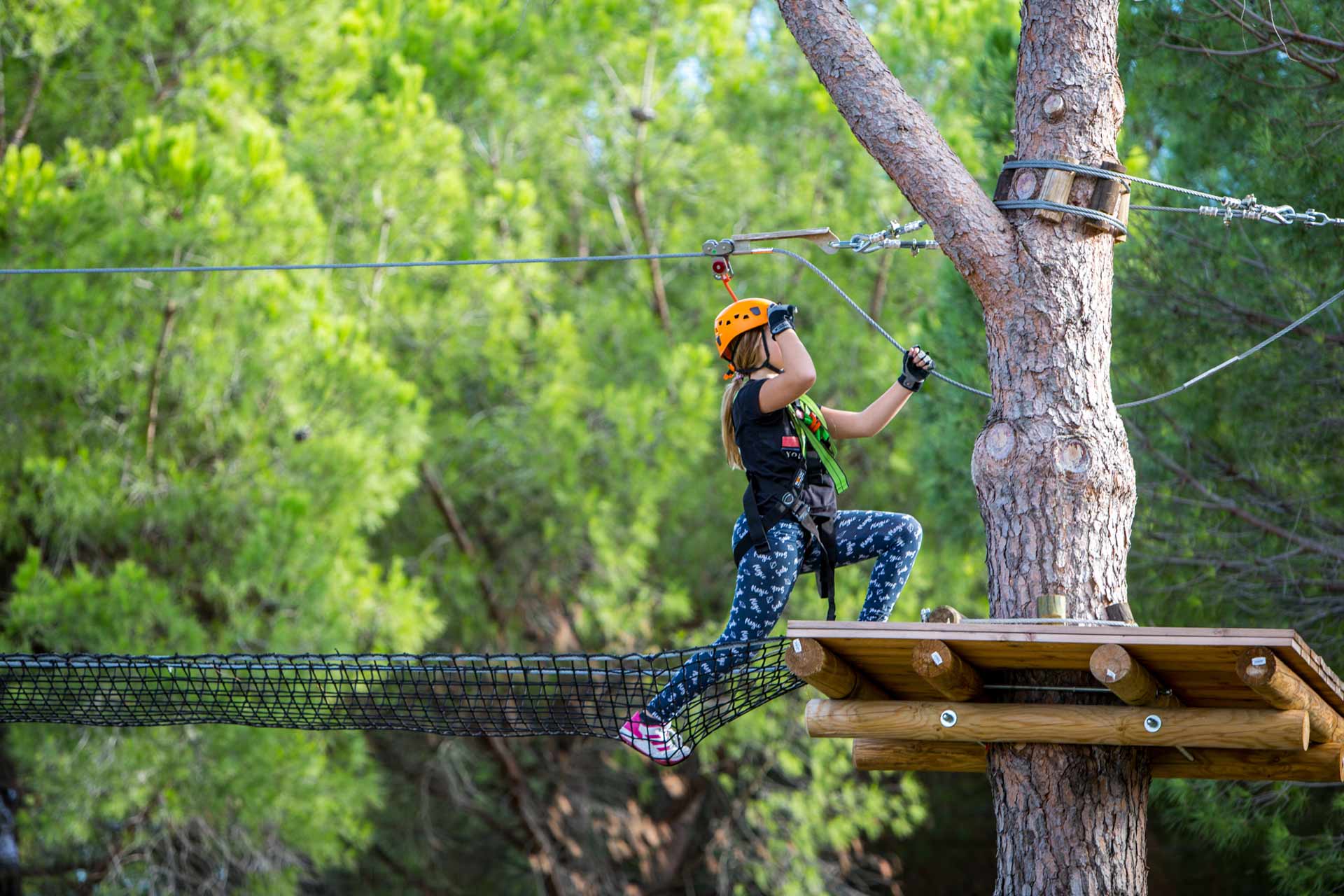 Lake Vrana Adventure Park is the ideal spot for learning about nature and seeing it up close and personal, first-hand! Set in a fragrant and thick pine forest, all the family can zipline, walk, balance, and even try rock climbing for the first time. Twenty-seven different elements focus on specific exercises, giving you a genuinely active day out.
The park is suitable for children over six years of age, and the whole tour lasts 45 minutes, with up ten people on the tour at any one time. All safety equipment is provided, and an experienced instructor is by your family's side from start to finish.
There are more Adventure parks in the region, one 5 minutes from Zadar towards Nin, and the other just on the outskirts of Biograd, as well as in Telašćica Nature park on Dugi otok island.
Fun Park Biograd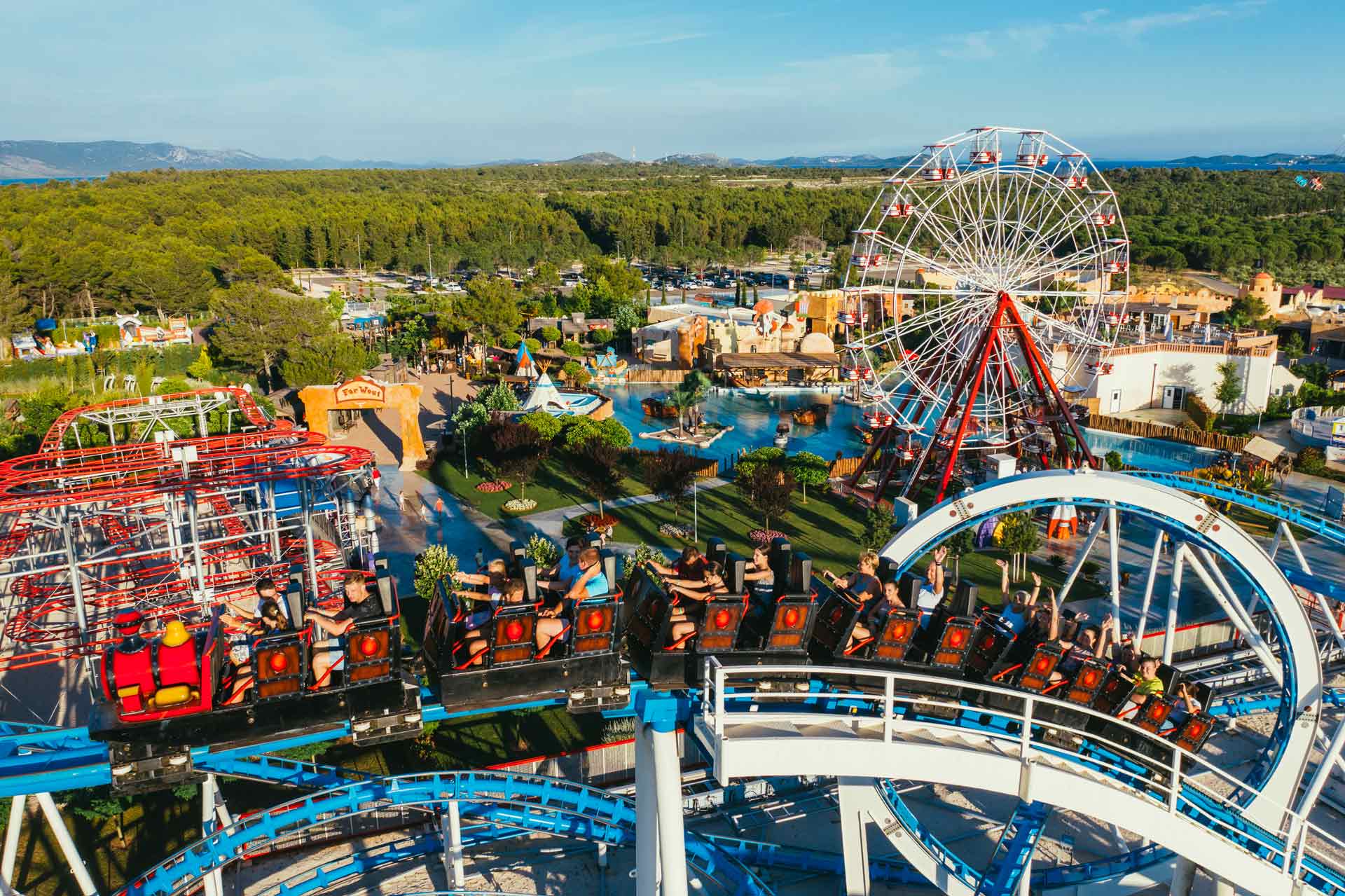 Fun Park Biograd is a top-quality theme park in Biograd na Moru and has some fantastic views over the Adriatic Coast. With three themed areas, including Pirate City, Space, and Wild West, check out rollercoasters, spinning rides, magicians, circus performers, Ferris wheels, and countless other fun-filled activities for all the family to enjoy. Don't leave without heading to the Games Hall Playroom or enjoying the XD Dark Ride after you've ridden all the rides.
Treasure Hunt
Who doesn't love a treasure hunt? At City Game Croatia, everyone will have a lot of fun while learning and traveling through Croatian history. The search is interactive and totally hands-on, organized by licensed guides. As you go through the event, you solve puzzles in Nin and Zadar and learn about local culture and history.
This is an excellent excursion for those who want to have fun and learn simultaneously; it is ideal for helping kids learn more about the area they're visiting. The treasure hunt takes between 1 hour to 1 hour and 45 minutes, and there is space for two adults and up to 3 children.
Hiking at National Park Paklenica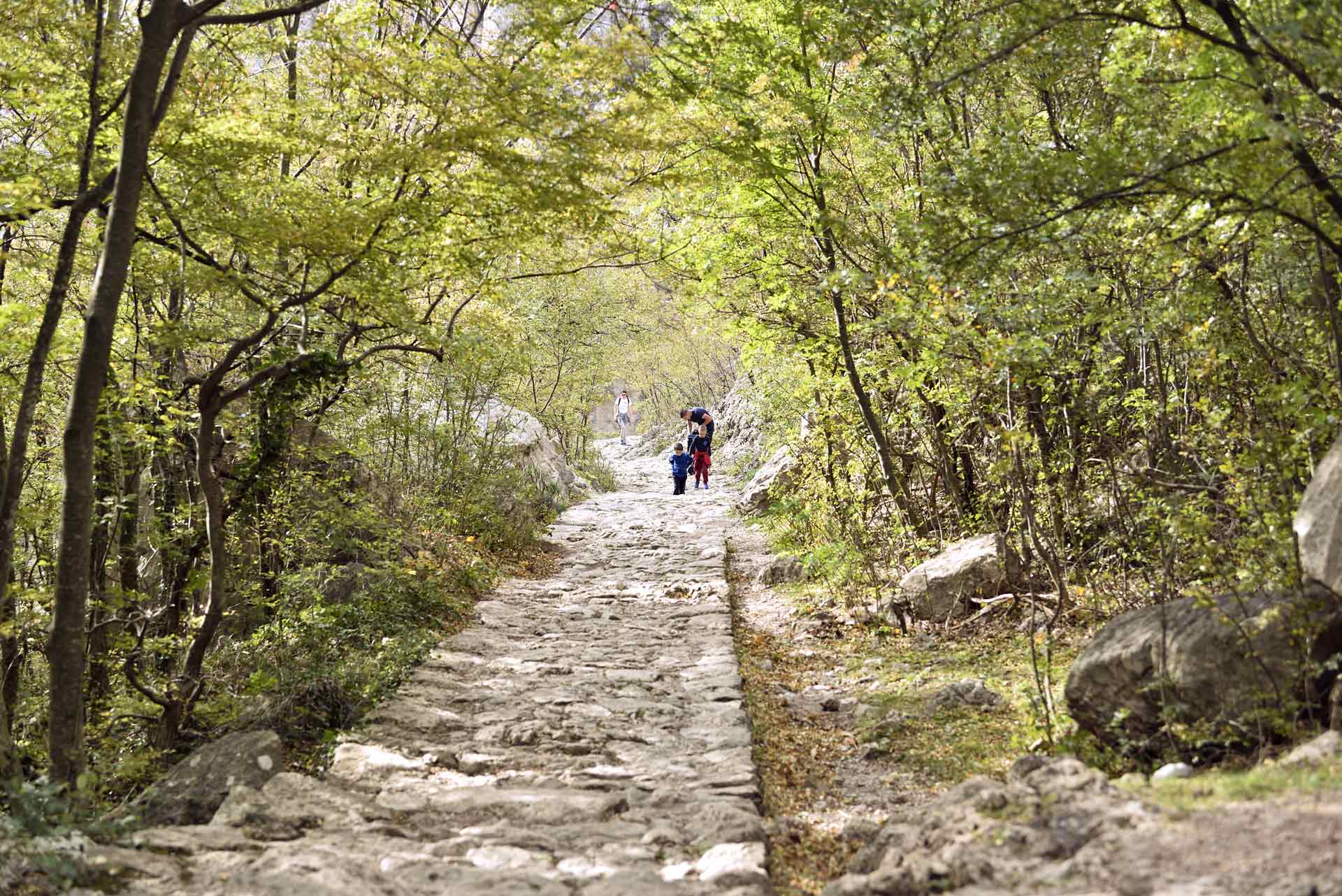 A hiking day out for all the family is the perfect excursion! Leaving Paklenica Mill, you'll walk 1.5km to the parking lot at the Velika Paklenica Canyon. As you go, you'll be able to learn about the different types of flora and fauna, as well as looking forward to the "Underground Secrets of Paklenica" Visitor Centre which awaits you at the end. Kids can learn about climbing here and even try it out for the first time themselves!
This particular day out is sure to tire everyone out, and if you feel like flexing your shopping muscles at the end, there's an excellent souvenir gift shop! The center is open from May until September and is always a popular choice for those with families.
The Museum of Illusions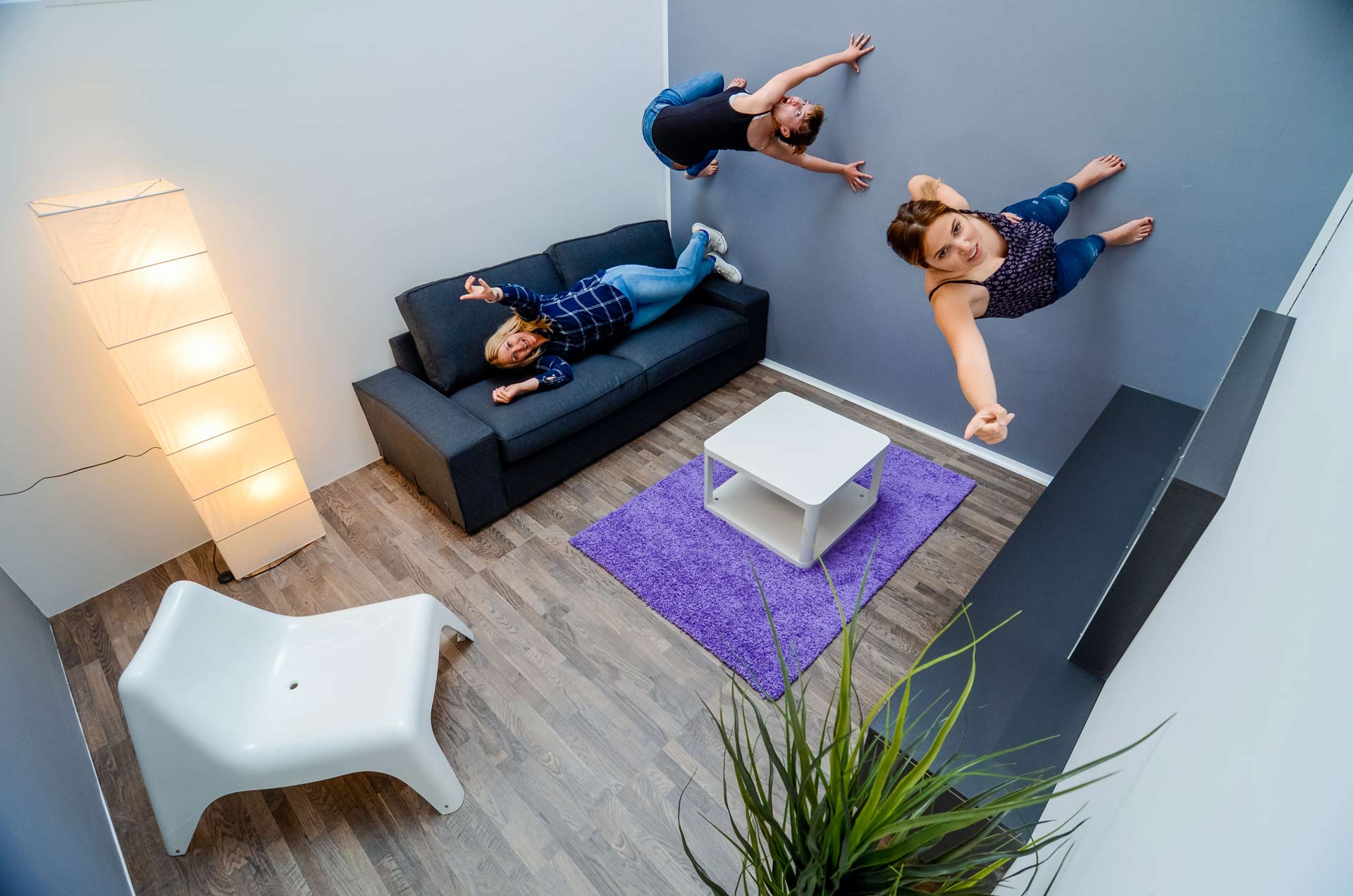 The Museum of Illusions is a fun-filled trip for all the family. Full of puzzles, riddles, and brain teasers, every family member will be totally obsessed with trying to be the ultimate illusion problem solver at the end.
Be sure to check out the Vortex Tunnel, the only one of its kind in Europe, and then check out the mirror room, the infinite room, and be sure to take many family pictures along the way!
You'll find the Museum of Illusions is a top choice for all families to attend, especially a good choice if you find yourself in Zadar on a rainy day or need a break from the blistering heat.
Read next
HORSEBACK RIDING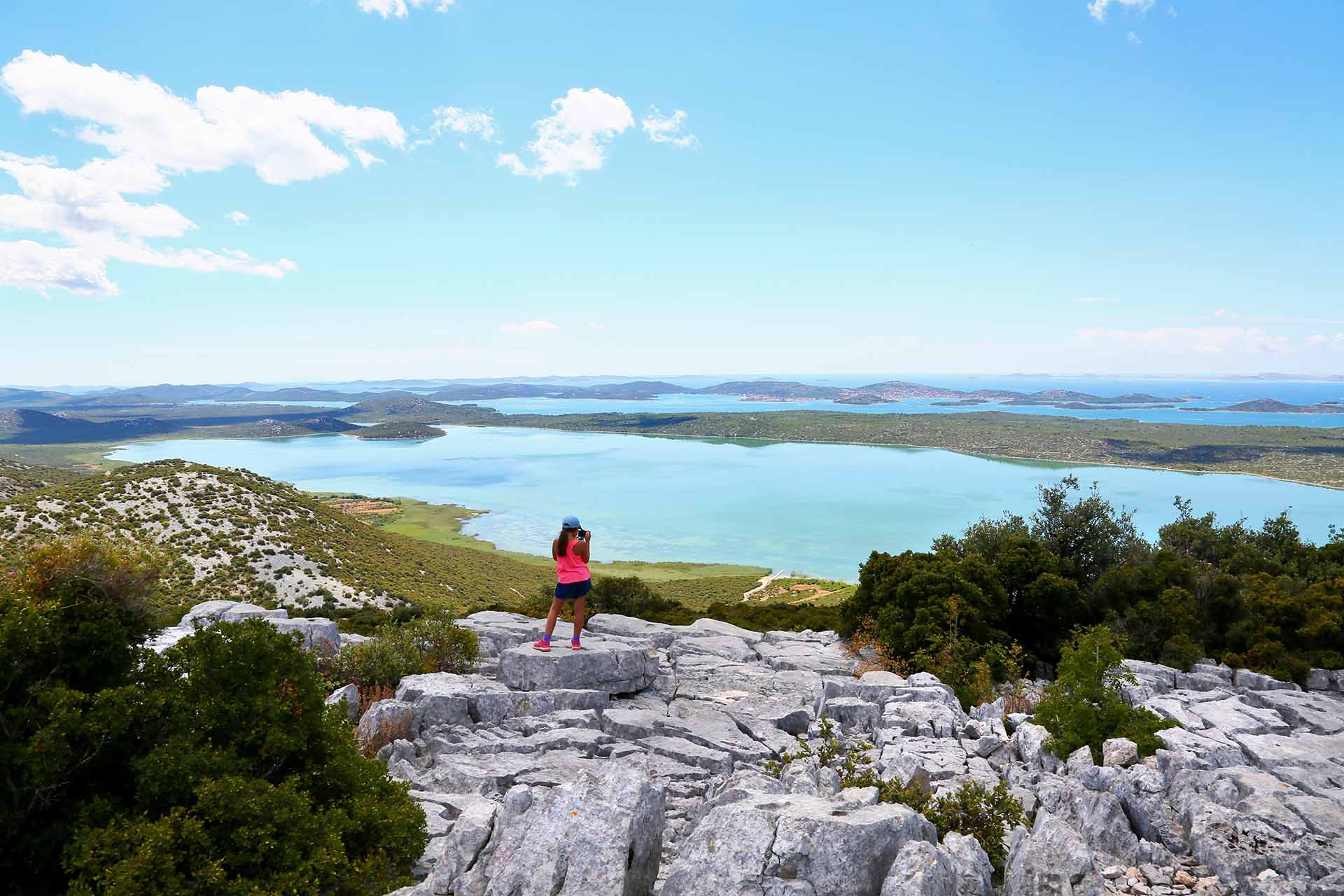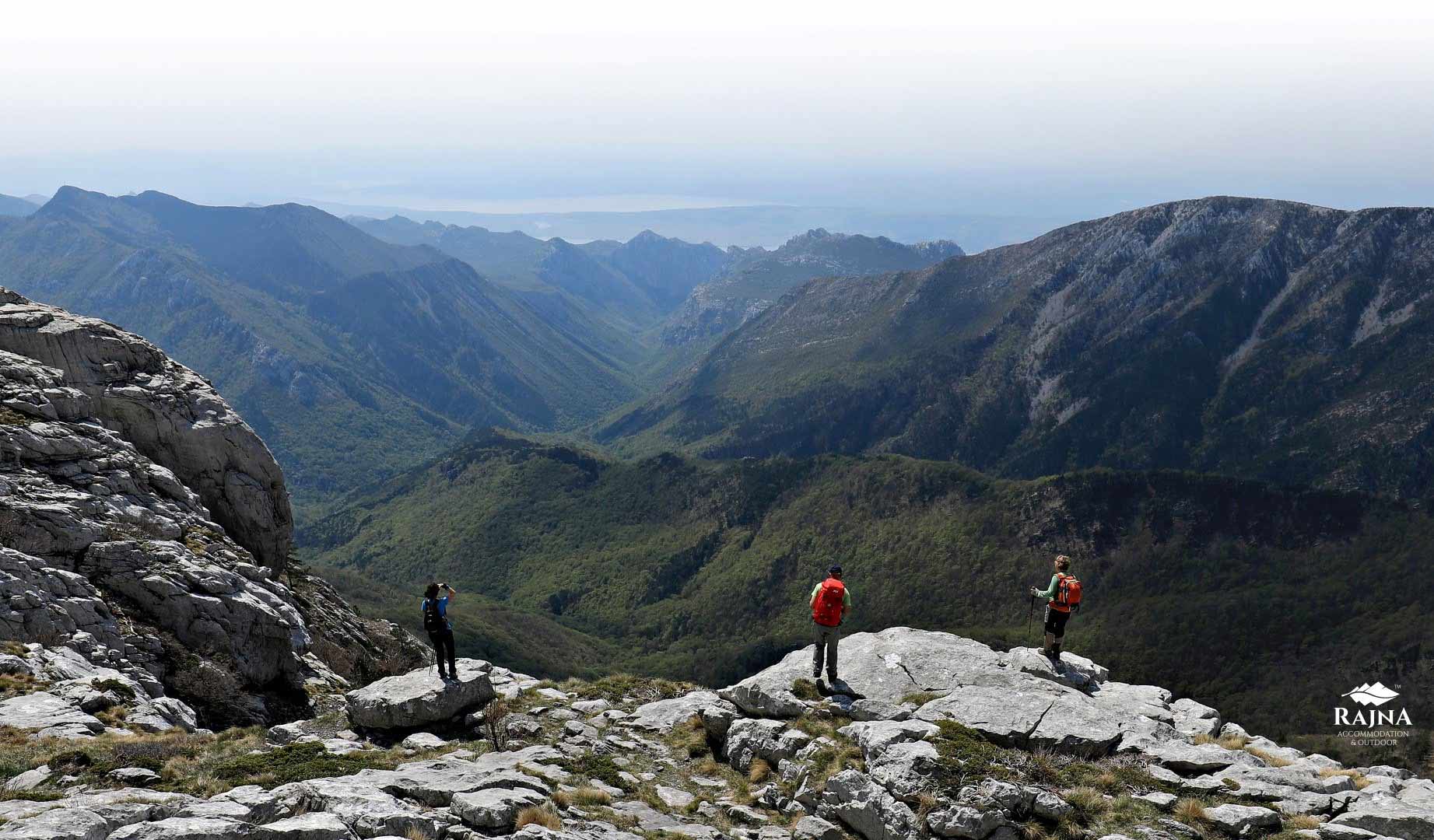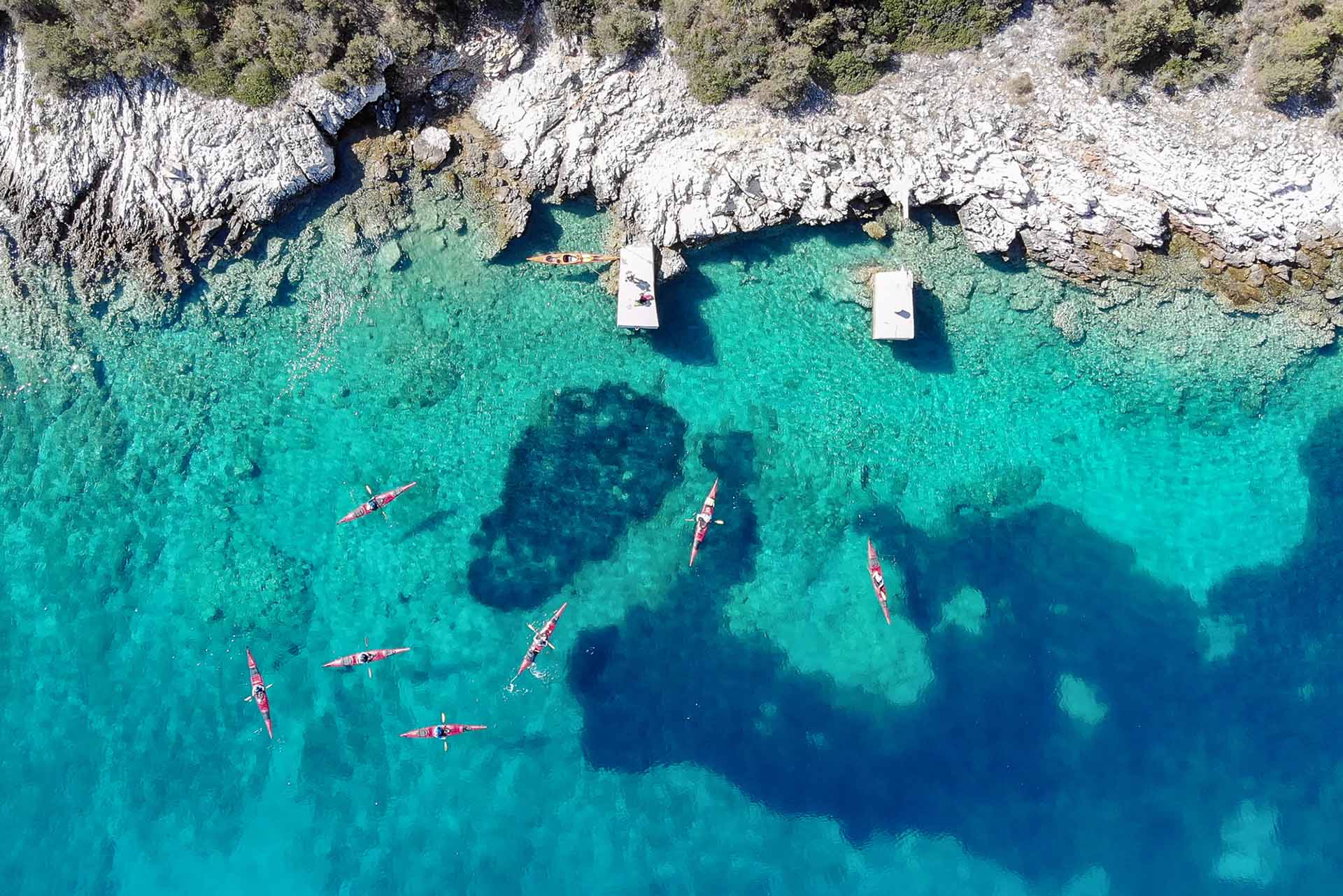 Nature & Adventure , Sailing & Boating
Location: Islands