Take the family out and about on one of these three horsy adventures while in the Zadar region.
Riding in the Nature park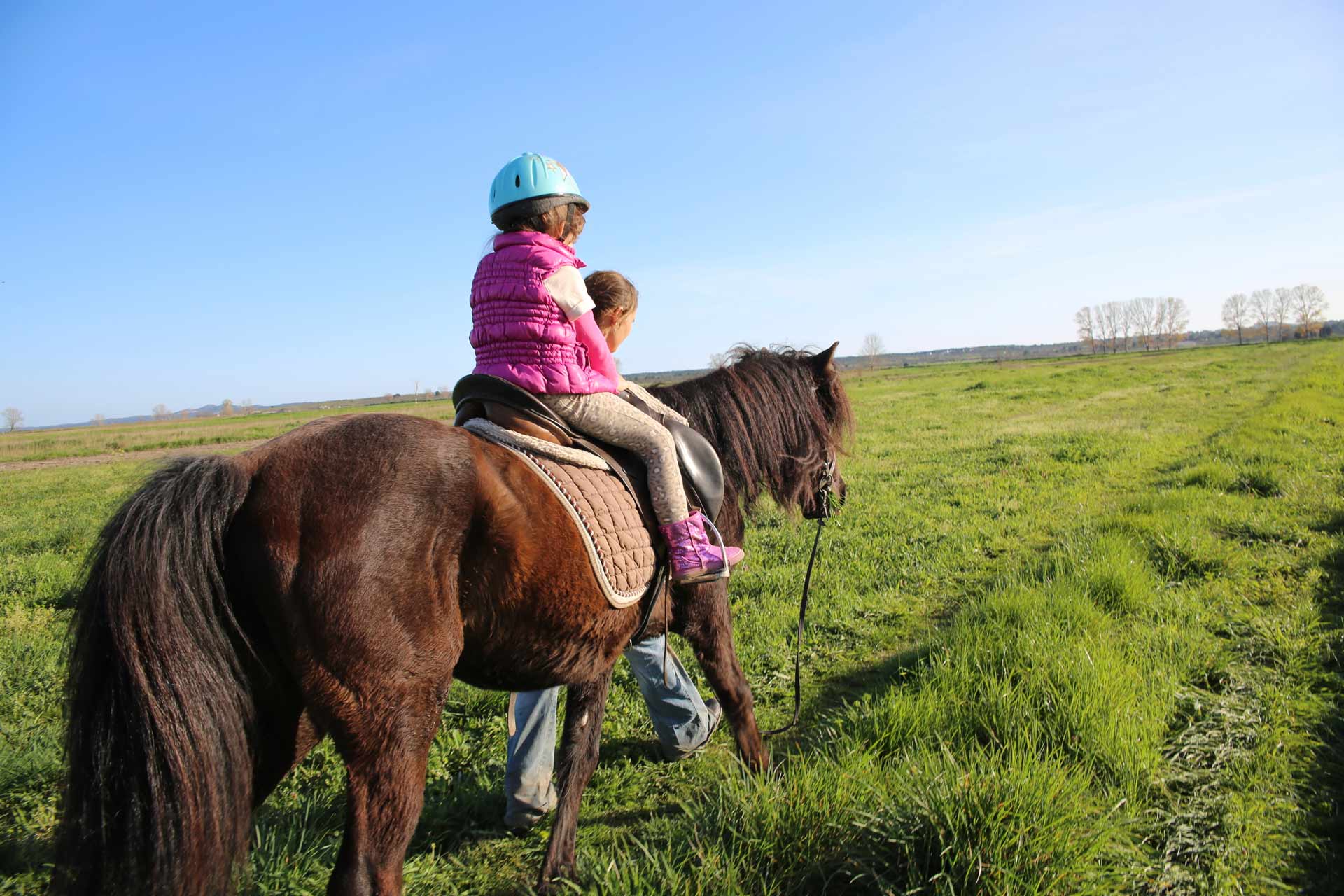 With the help of an experienced riding coach, your family will enjoy a tour of the impressive Vrana Lake Nature Park on horseback. Not only do you get to see some remarkable scenery as you ride, but you get to enjoy it with gentle, family-friendly horses at the same time.
The tour begins at Vrana Agricultural Estate, where you join your new 4-legged friends! You then head off on the Vrana Lake path, and the adventure begins. The trip takes four hours and takes you alongside the largest natural lake in Croatia, where you can spot some of the birds that call the area home. When lunchtime rolls around, you'll have a picnic by the lakeside before returning.
This is the perfect day out for all the family and one which will create plenty of lifelong memories.

Ilirija Travel
//www.ilirija-travel.com/
Find More
Riding with a View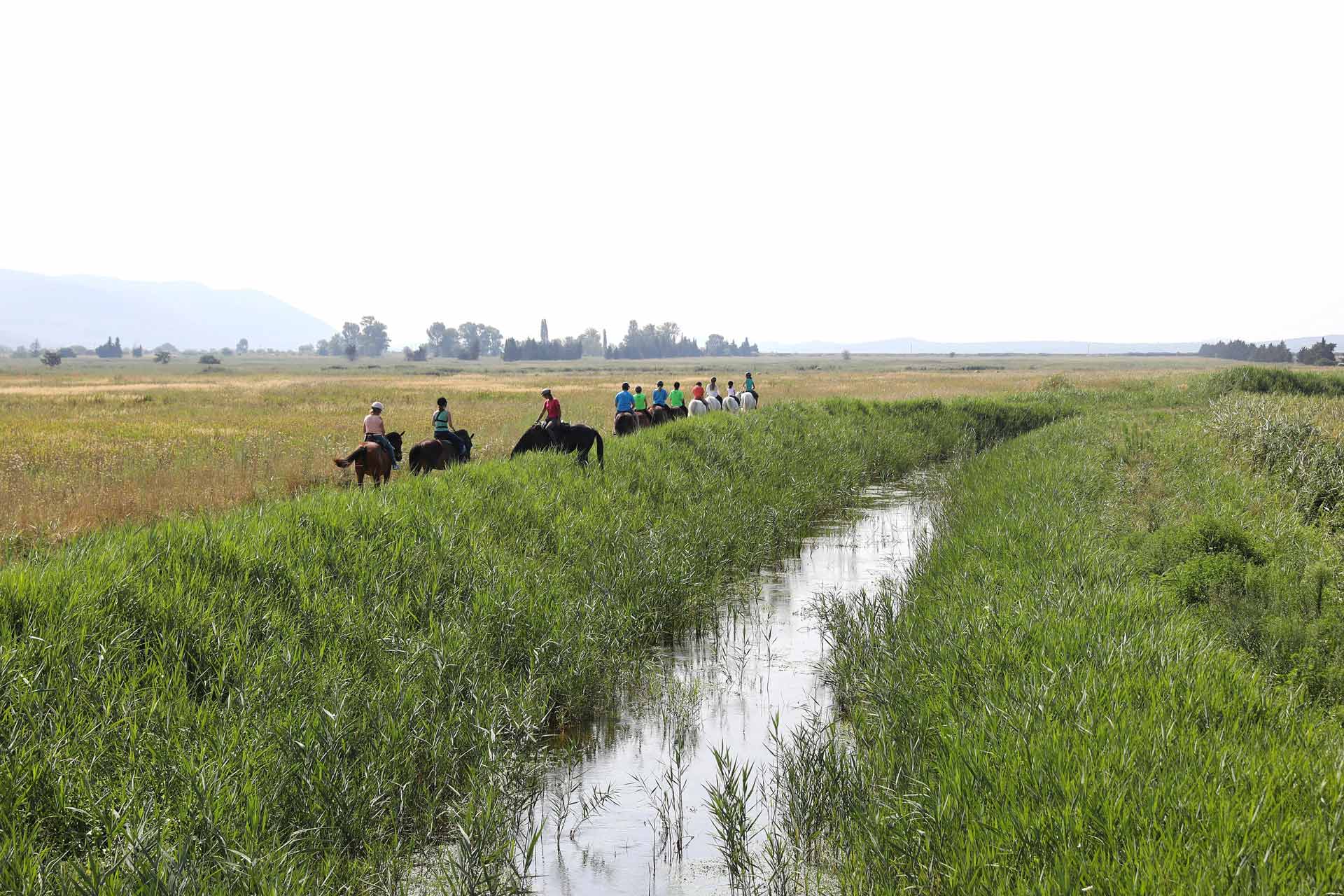 Learning more about horses is a fun activity for the whole family. They will adore this day out spent learning more about horses, interacting with them, and having a marvellous horseback ride with a fantastic view of the Velebit Mountains.
This is the ideal way to get your children to learn about the wonder of nature first-hand and to tire them out at the same time! The trip is suitable for beginners as all safety equipment is provided, and you have an experienced trainer with you at all times. The ride itself lasts for 45 minutes, and the kids will get to learn about all aspects of the horses, including grooming and unloading.
The horse-riding is on the rural estate Mićanovi dvori, onsite they also have on offer, accommodation and cook up local meals for you to enjoy.

Riva Rafting Centar
//www.en.riva-rafting-centar.hr/
Find More
Read next
FAMILY FUN IN ZADAR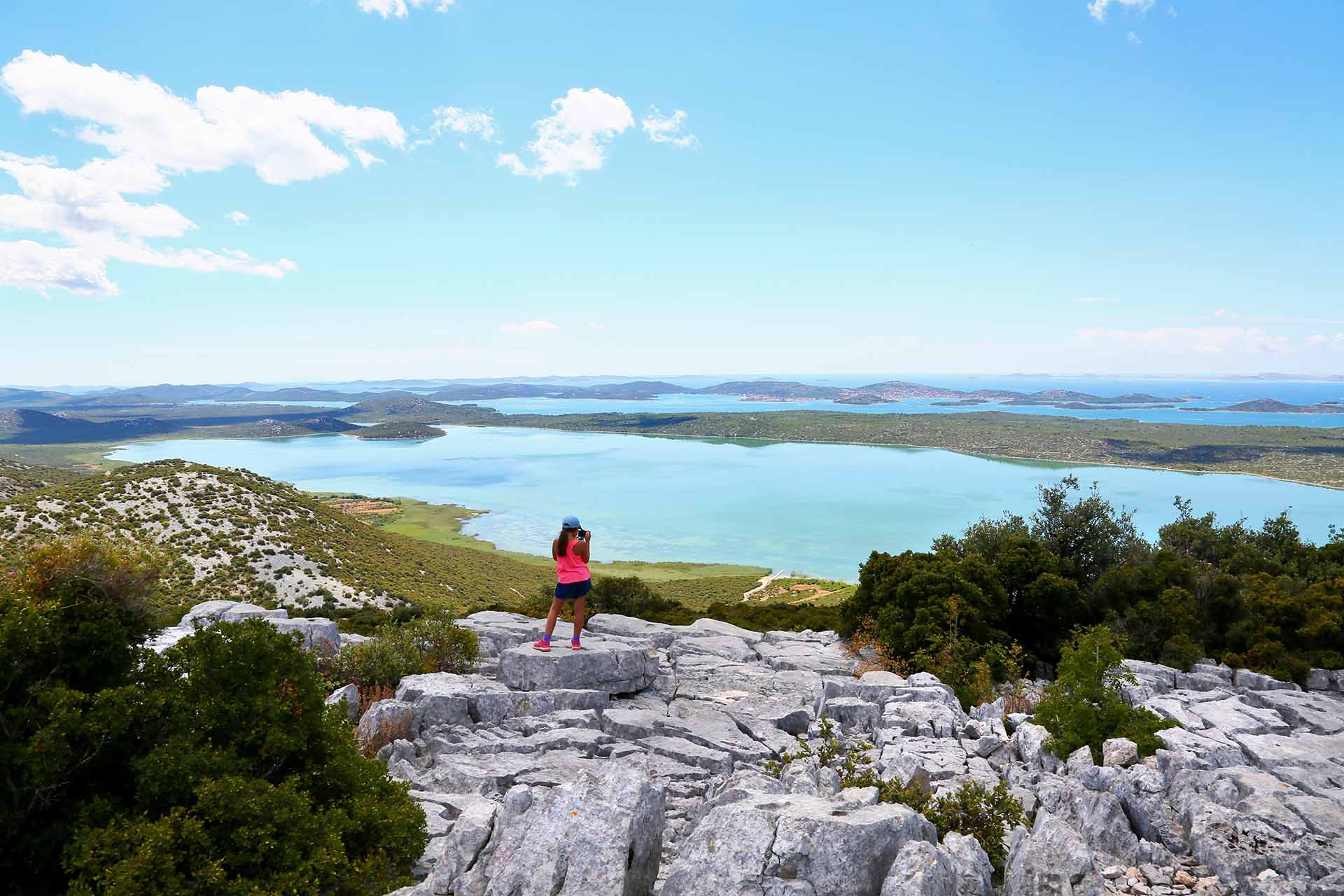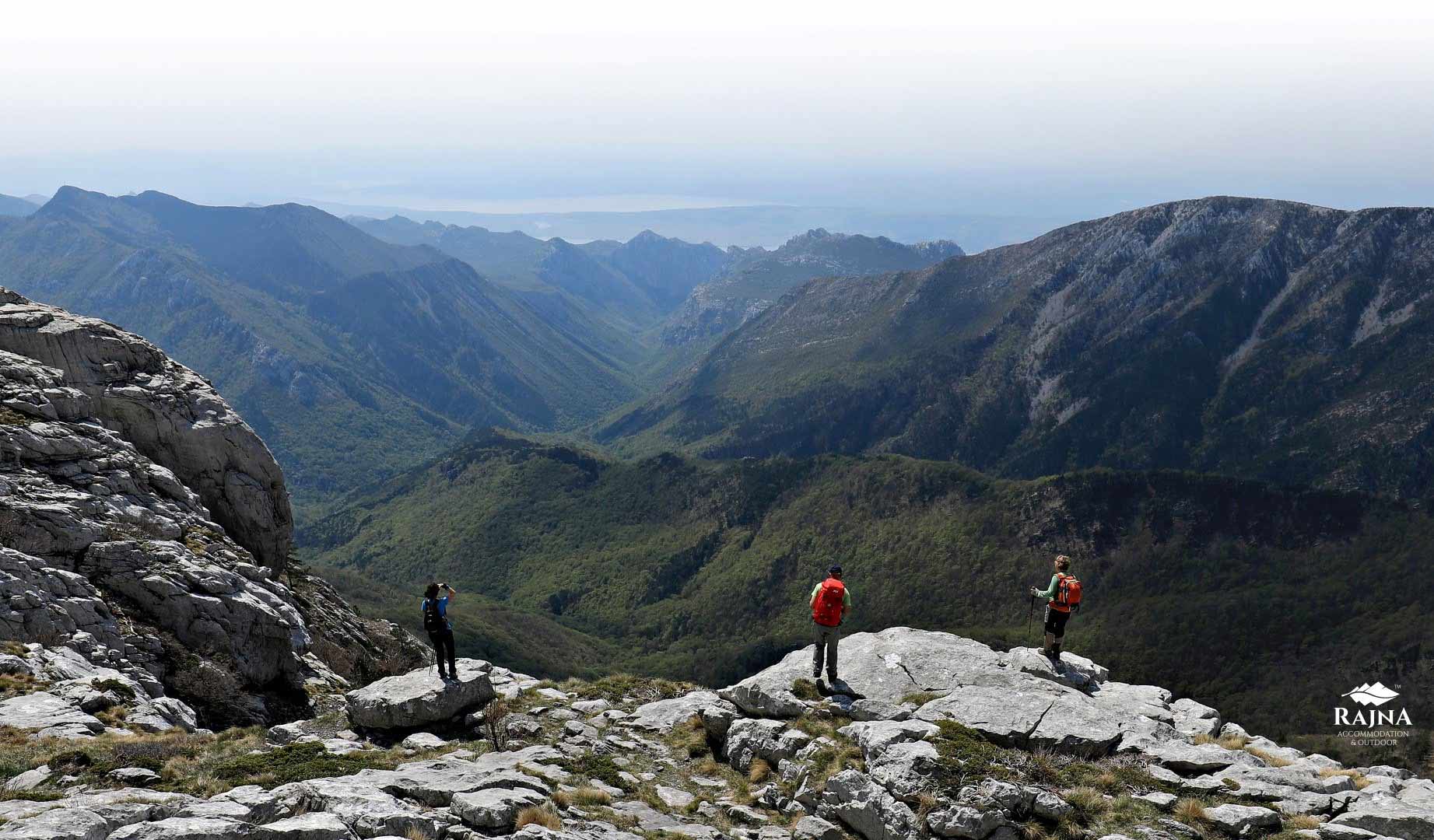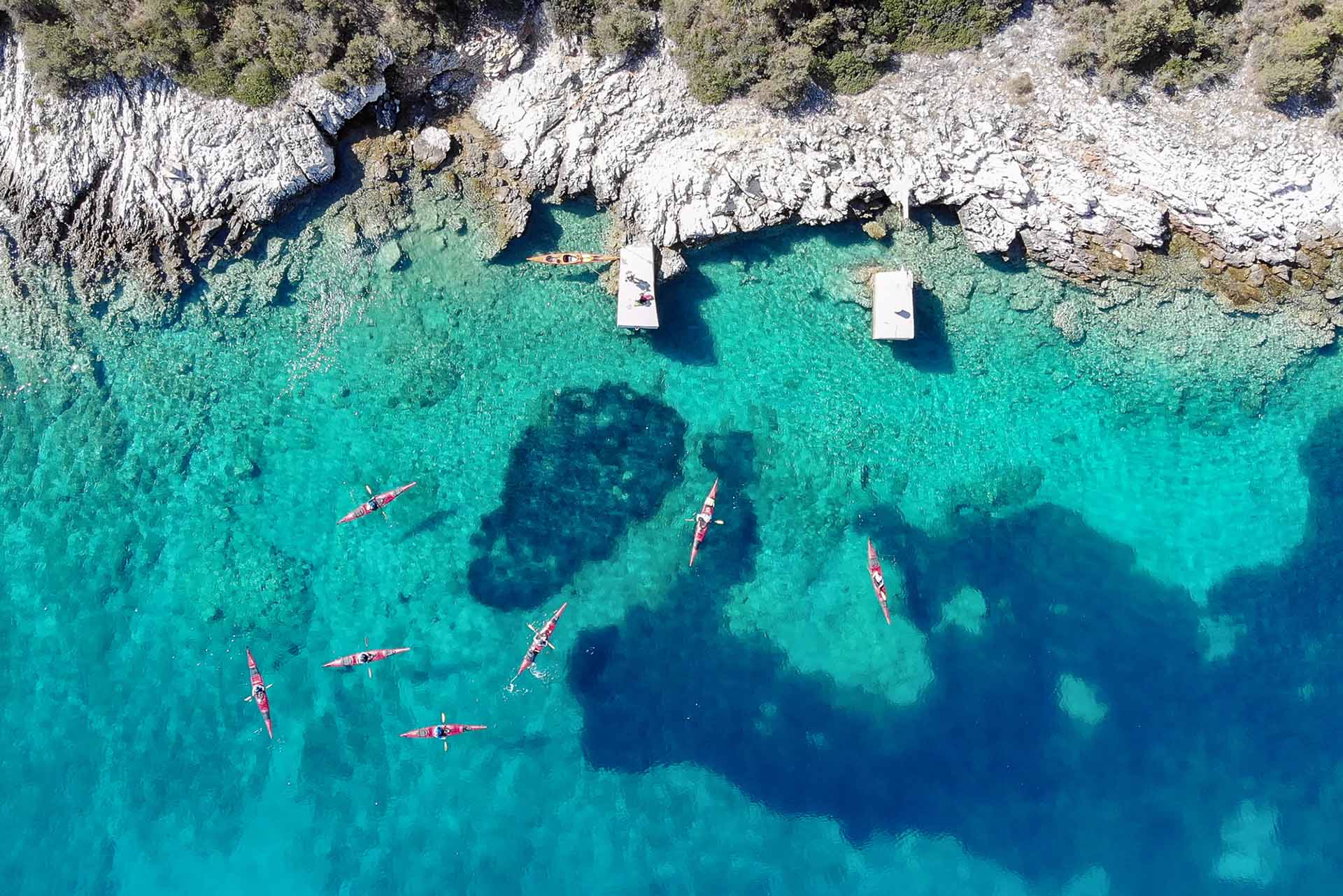 Nature & Adventure , Sailing & Boating
Location: Islands