If you're in the city, here are five ways you and the kids can enjoy the sights together.
Interactive Zadar Tour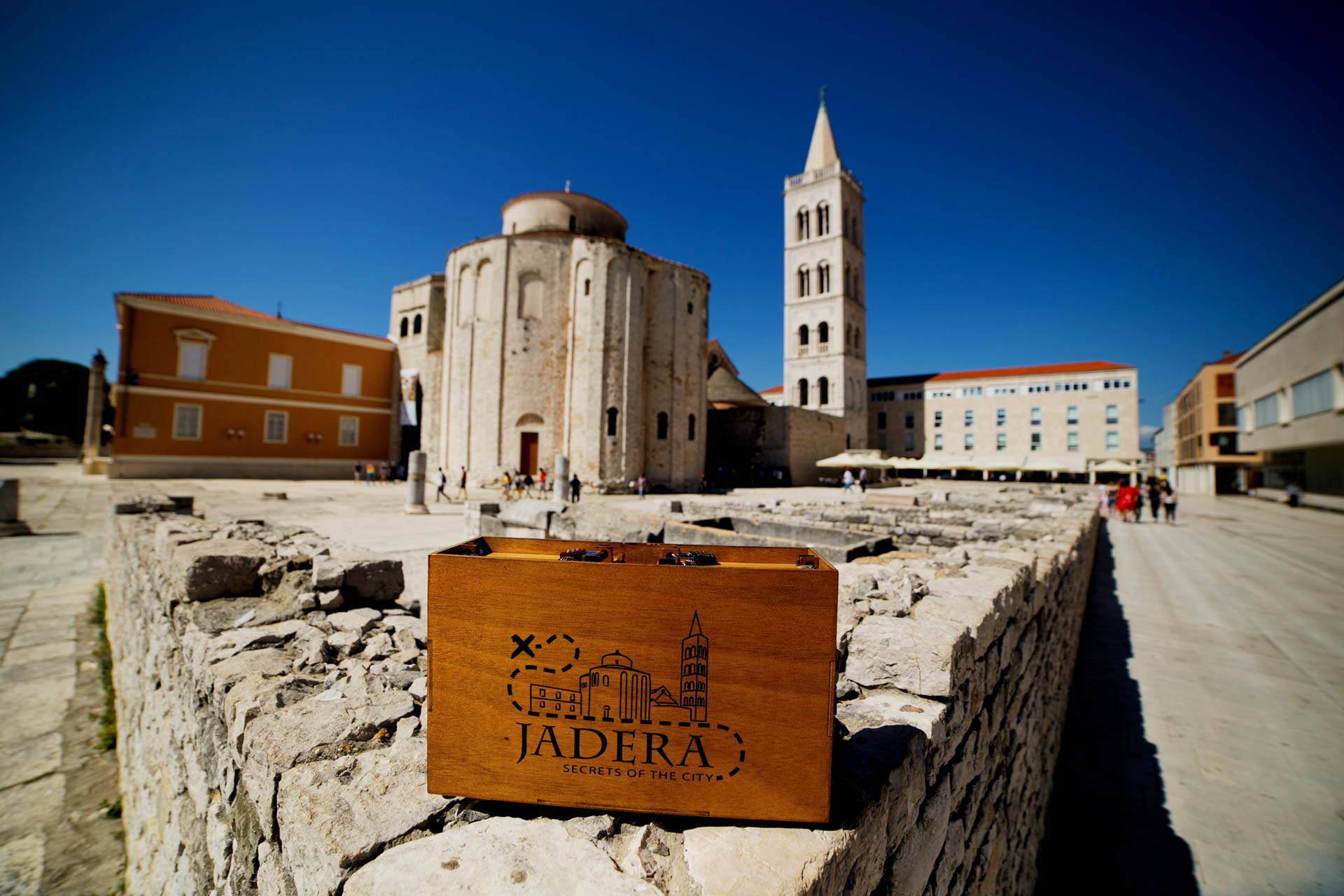 Be sure to check out Jadera Secrets, a sightseeing tour that takes the form of a fun-filled outdoor escape game. Solve puzzles and learn about Zadar as you move through this interactive tour. This is the ideal way to get to learn about Zadar a little better!
The tour takes you to the best spots on the Zadar Peninsula. When you begin, the game manager gives you your suitcase, packed with puzzles to solve. You need to open each of the six padlocks to move on to the next stage and win your final reward.
It is a fantastic tour for all ages; families will love learning more about the local area by seeing the sights firsthand.
Treasure Hunt of Zadar and Nin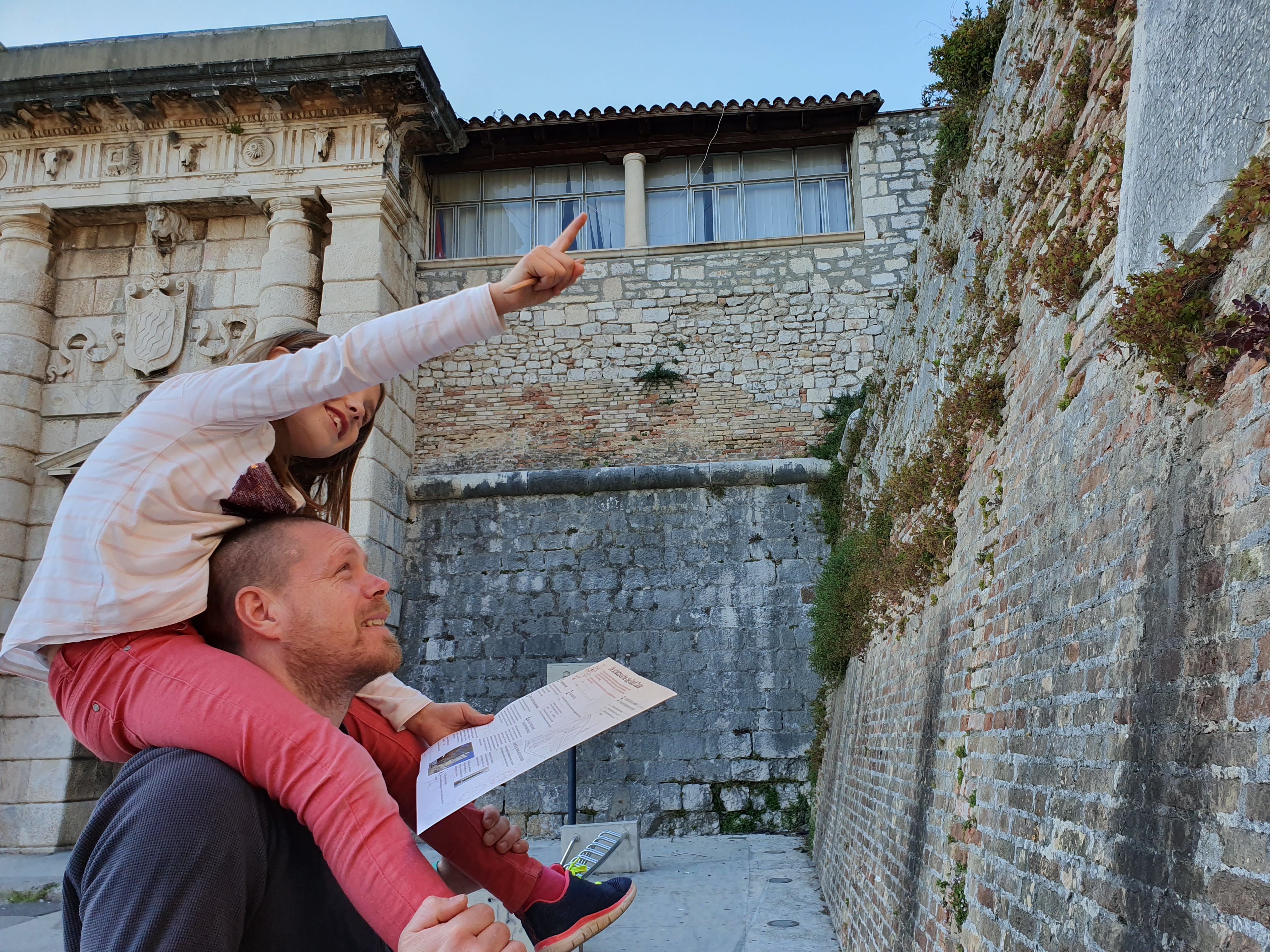 It's entirely possible to learn, travel, and have fun at the same time! This event takes the form of a treasure hunt and helps you learn more about Croatian history firsthand. With every puzzle you solve, you'll get to learn more about a specific place and spots in both Zadar or Nin.
A licensed guide organizes the game, and everything you learn is significant to the local region. It's a fantastic way to help the whole family learn more about where they're visiting, and let's face it, that's the single best way to travel.
Escape Room Cluego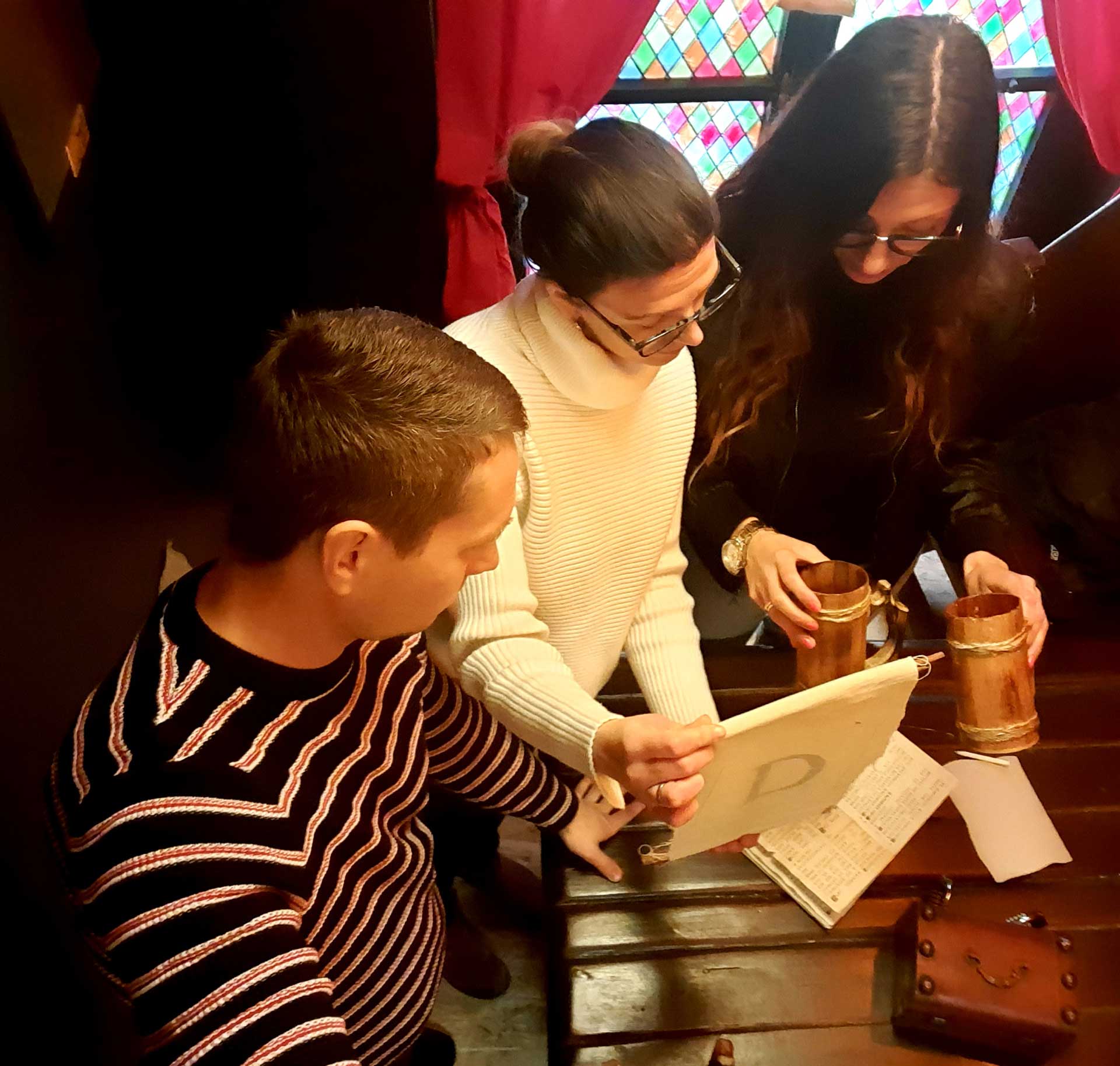 Your family is given one hour to solve all the puzzles, find the clues, and crack the code to win your prize - can you do it?
This escape room event takes you back to the 13th century, allowing you to do your bit to protect Zadar from the incoming crusaders. Working as a team, you'll experience the past first-hand alongside your family, solving clues and challenges as they come your way.
This is an excellent activity for everyone to enjoy, and it's sure to bring out your competitive streak! Each team consists of between 2-5 players, and at the end, you win a special prize to remember your historical adventure.
Virtual Reality Tour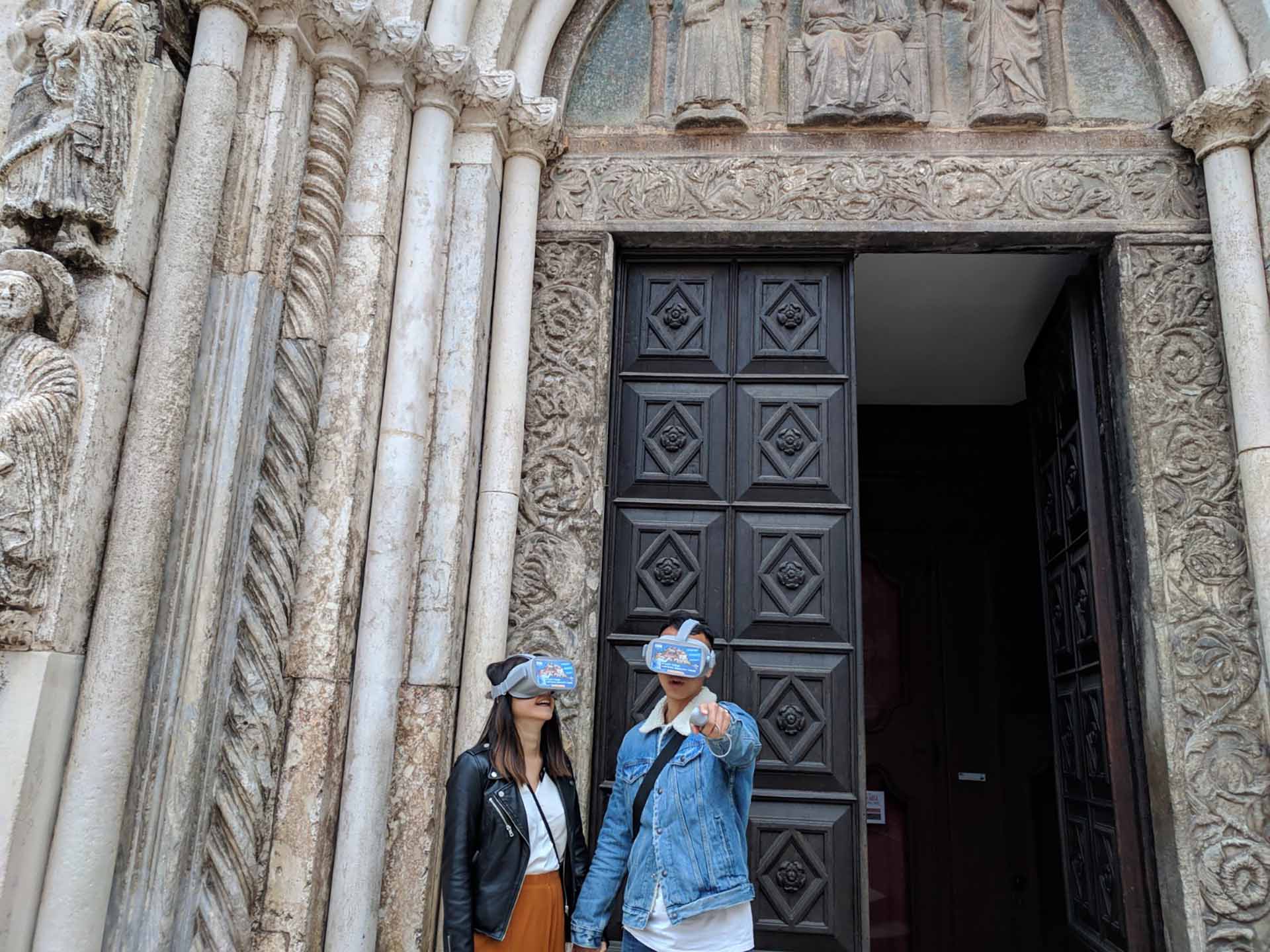 If you want to literally want to walk through Zadar's history and experience it personally, this modern virtual walk-through tour is the perfect activity for families. The best part is that you don't have to actually leave the building, as everything is done through virtual reality goggles! Fun huh?!
Check out buildings that have long disappeared, learn stories from the past, and facts that will blow your mind. This completely immersive experience is one for all the family to enjoy, and you can even fly in a hot air balloon! This walk-through of Zadar's history will show you some of the famous moments of the past but also some of the quaint, forgotten moments too. It's a great way to learn and see at the same time.
The Museum of Illusions

The Museum of Illusions is so famous that it can be found all around the world, and it's here in Zadar too! Enter a world of illusions that will have you wondering which way is up and which way is down. Nothing is as it first seems here, but everything is mind-blowing at the very least!
This is the ideal place to visit for families with children aged around ten years upwards, with puzzles and brain teasers to solve together, while being totally confused about whether you're actually seeing what you think you are or whether it's an illusion!
Read next
TOP FAMILY RESORTS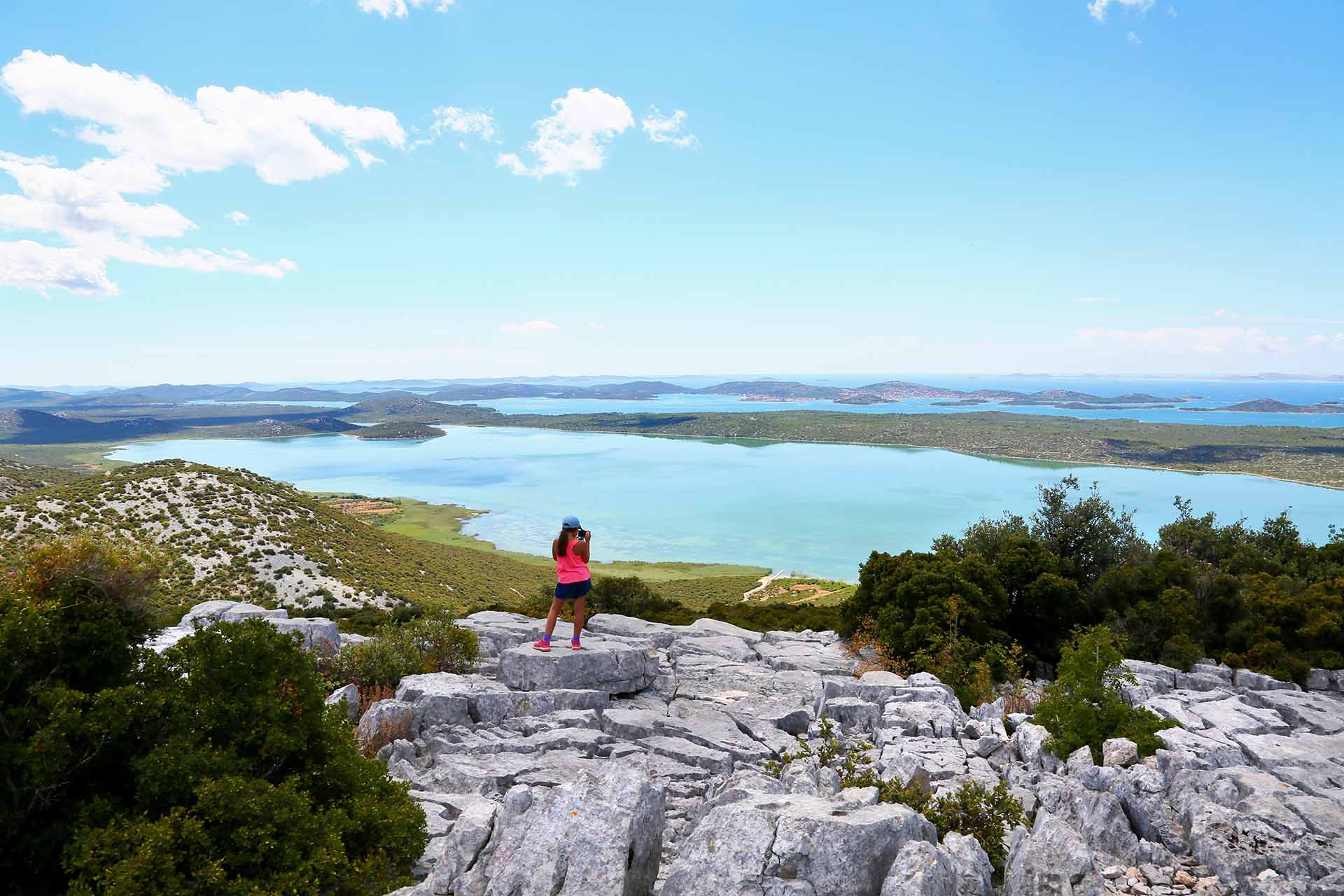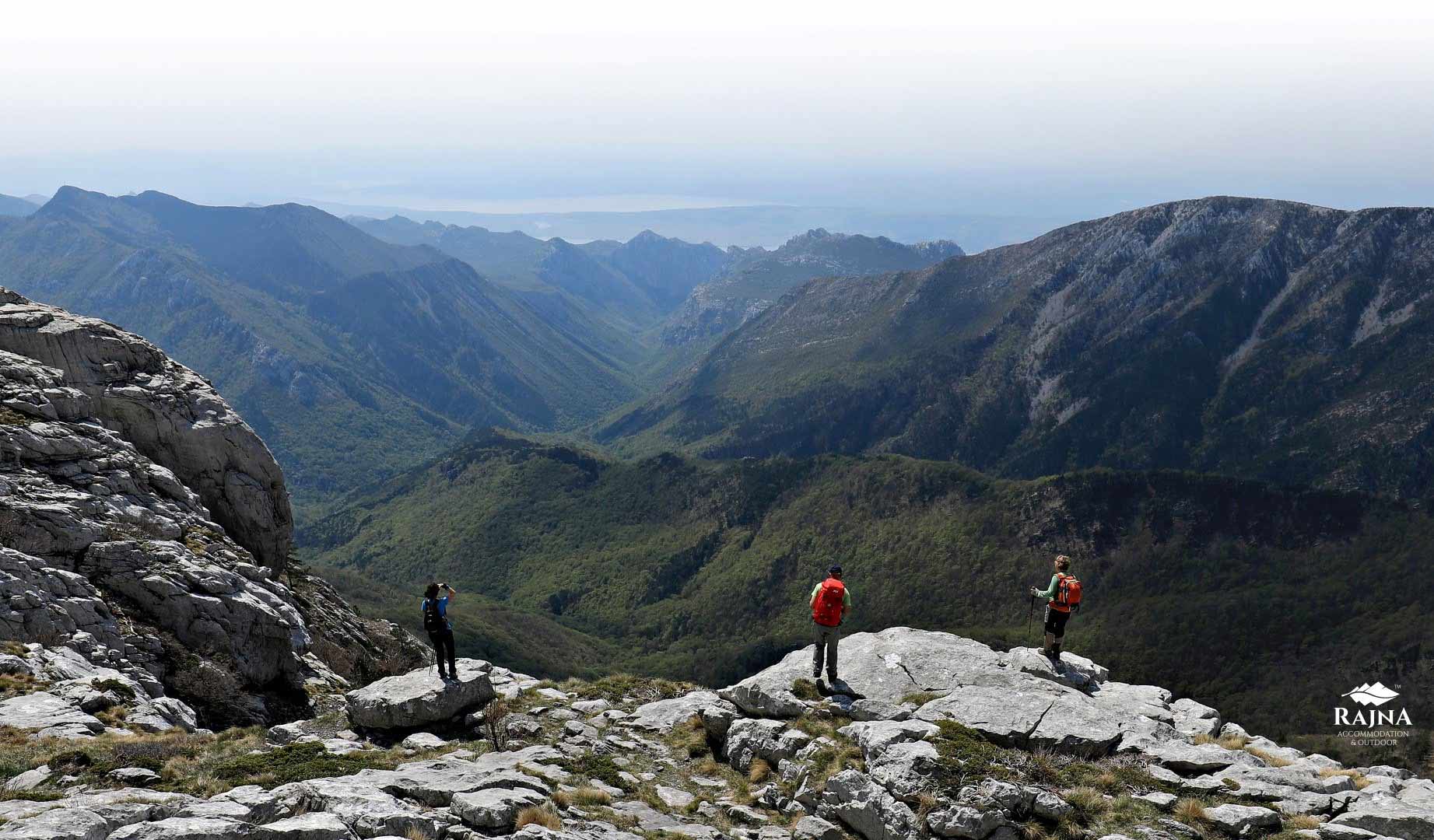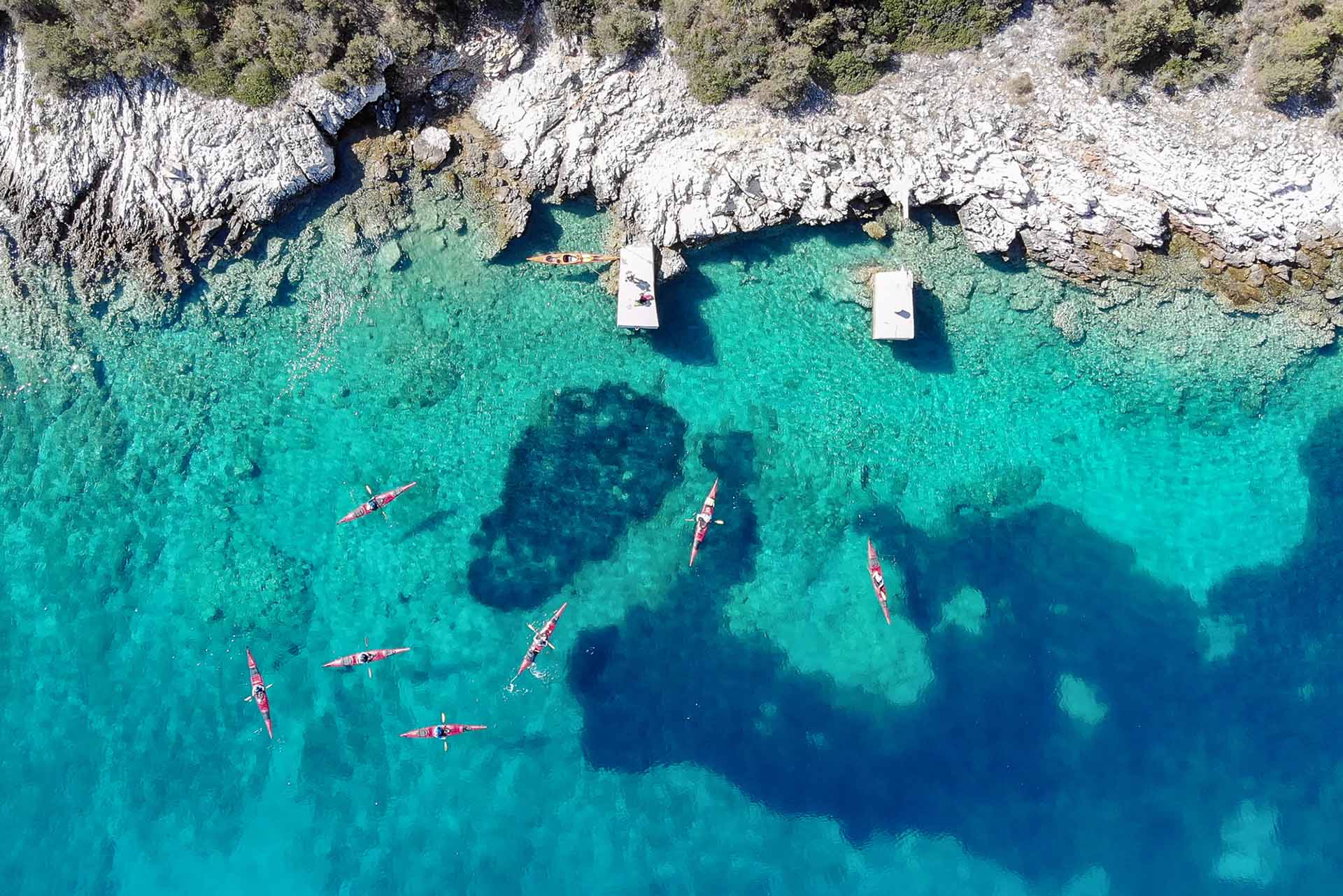 Nature & Adventure , Sailing & Boating
Located in: Islands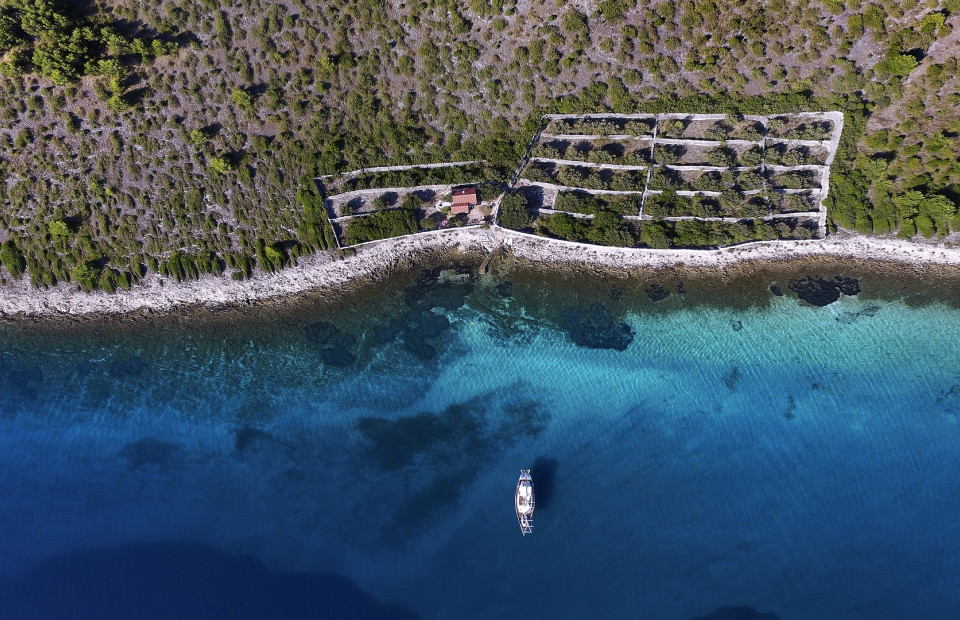 Explore the most amazing tours and enjoy various activities and attractions provided by Zadar region' specialists. Discover the parks, the islands, the mountains… Soak up rich history and culture, the beauty of crystal clear sea, incredible sunsets… and so much more!
Explore
Discover More