Try original island spices and cosmetics.
The Matulić family inspiration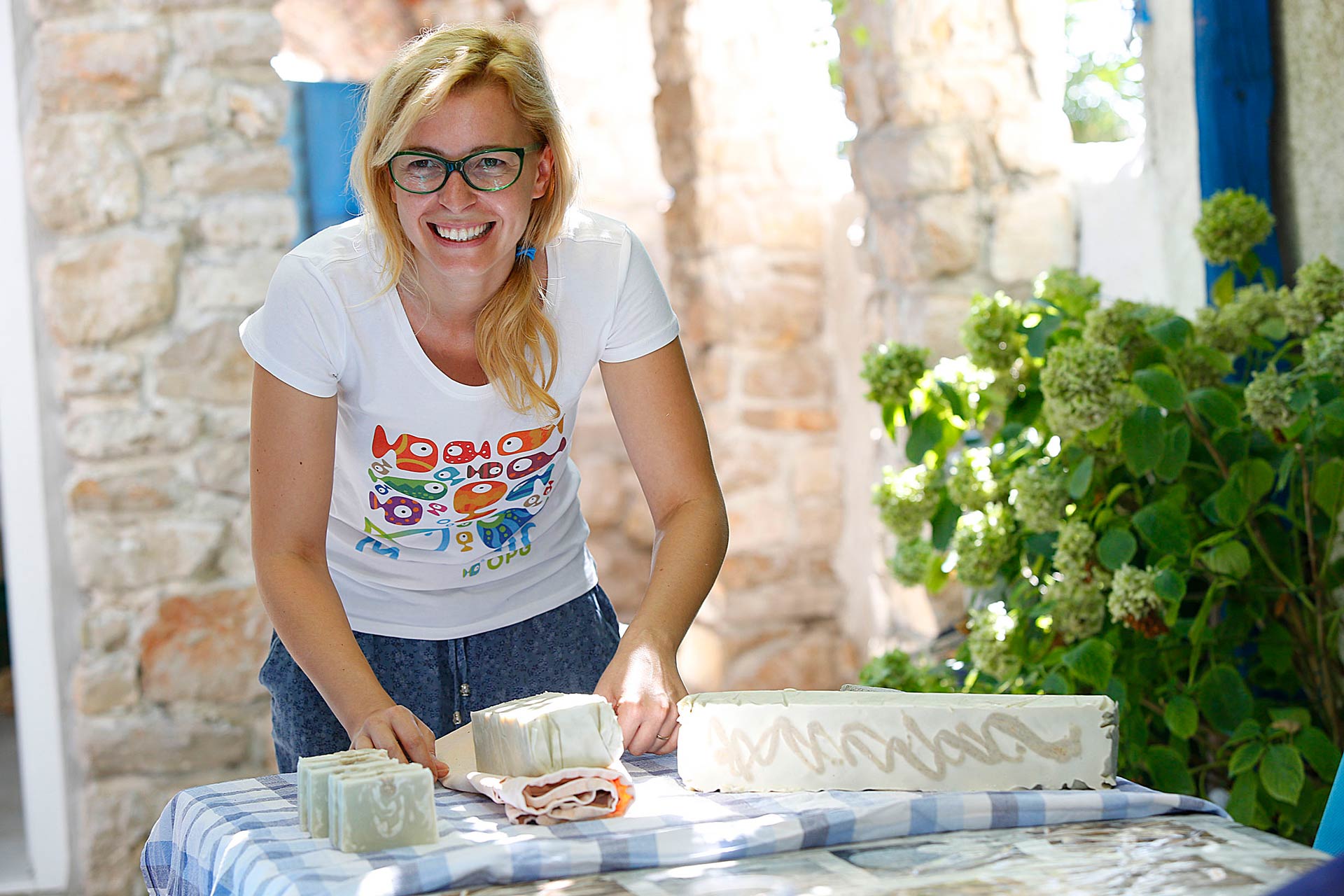 A range inspired by the idyllic Pašman island. Ana & Krsto Matulić are proud to call Pašman Island their home, so much so that they have put together a brand that celebrates everything the island stands for.
Over the last ten years, the Matulić family brand has become a hit on the island and across Croatia. Being a Mediterranean island, Pašman is home to some of the most delicious and abundant scents and flavors, all of which are added to their range of products.
If you're a fan of handmade food and cosmetics made from locally sourced ingredients, this is the brand for you.
Products Sourced Naturally & Locally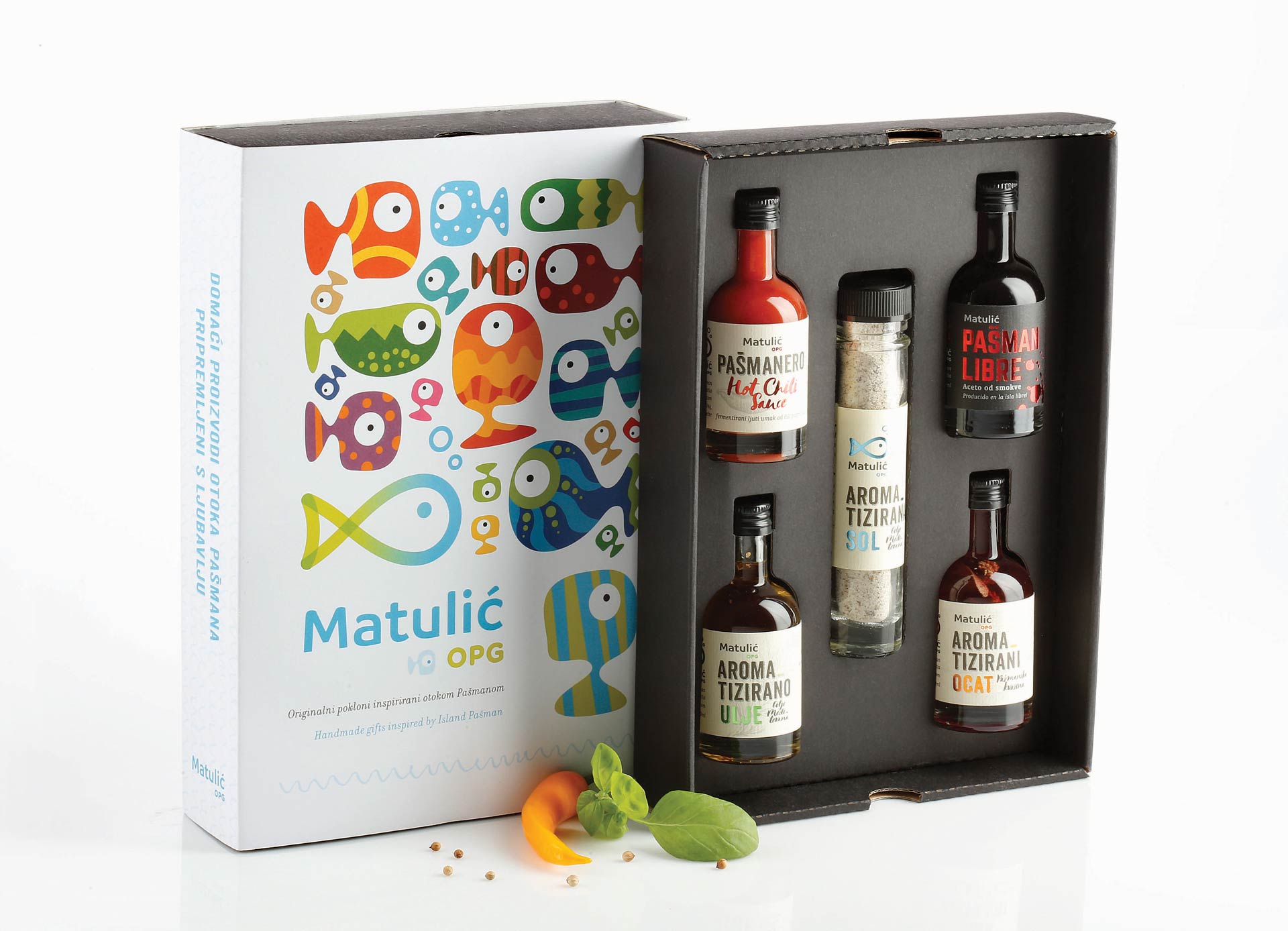 Packed with locally grown herbs, essential oils, delicacies of the island, and flavors specific to Pašman, the products are all packaged carefully and independently. So, not only do they taste and smell marvelous, but they look pretty impressive too! Visitors to the store on the island can taste everything on offer, which includes being able to give the nourishing cosmetics products a test!
A few products you'll want to look out for are:
Pašman vinegar
Hot sauce
Libre fig aceto
Olive oil and essential oil-infused soap
Rose oil night cream
Rebelle peeling mask
Eternelle face cream
Face and body beauty drops
St John's Wort balm
Lemon fine cream
Bubble Boom shampoo for hair and body
Visit the Matulić Store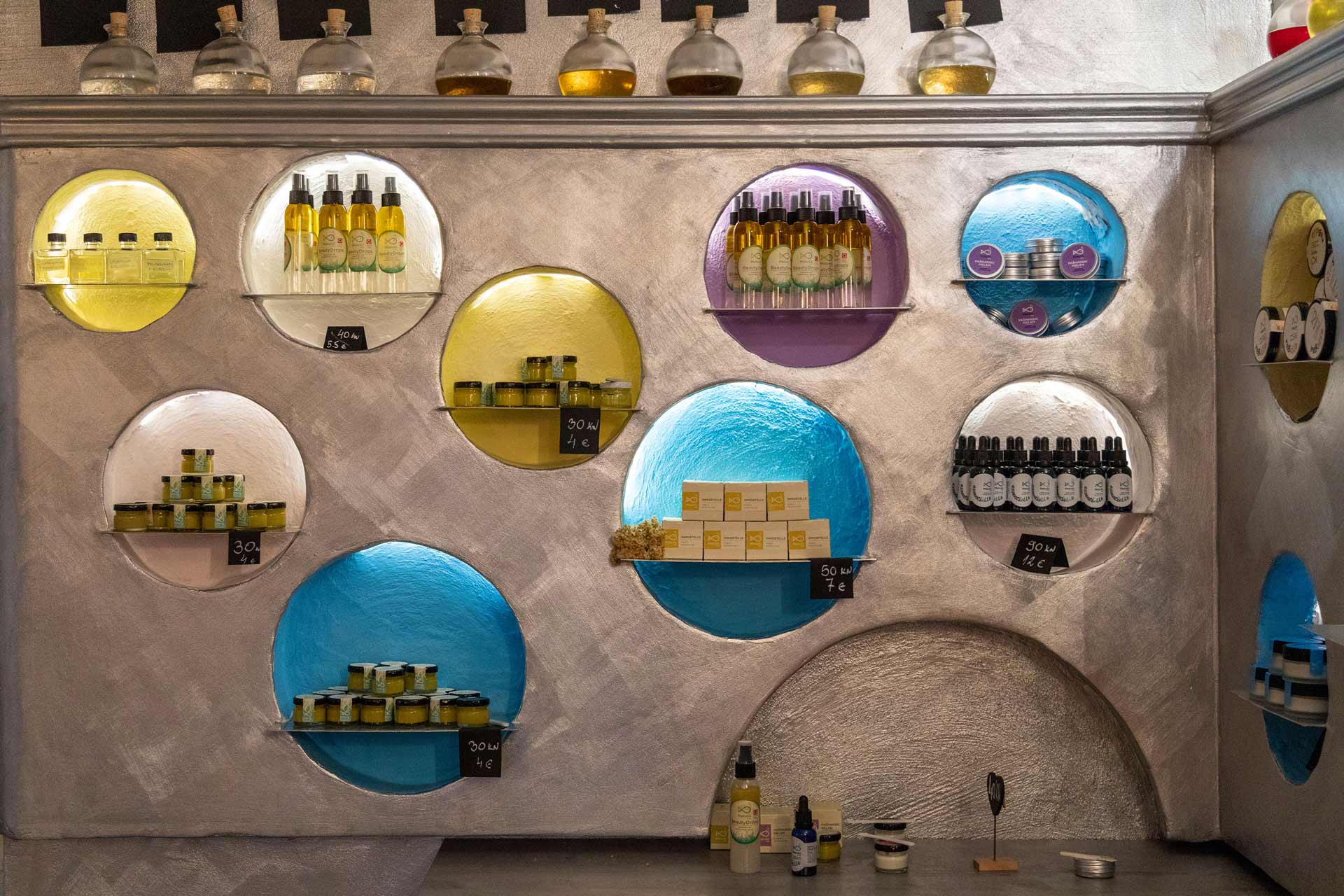 The store is ideally set-up for you to try the delicious and fragrant products in person. Samples help you decide what you want to buy, and we are sure that you're sure to want to take home more than just one.
The bright and colorful store is open year-round, though from April to mid-October is the busiest time when the store remains open from 10 am until 8 pm. During the winter, the store opens intermittently, so it's best to check ahead. The team can accommodate larger groups of up to 40 people, but it's a good idea to let them know beforehand and make a booking.
Production Plant Tour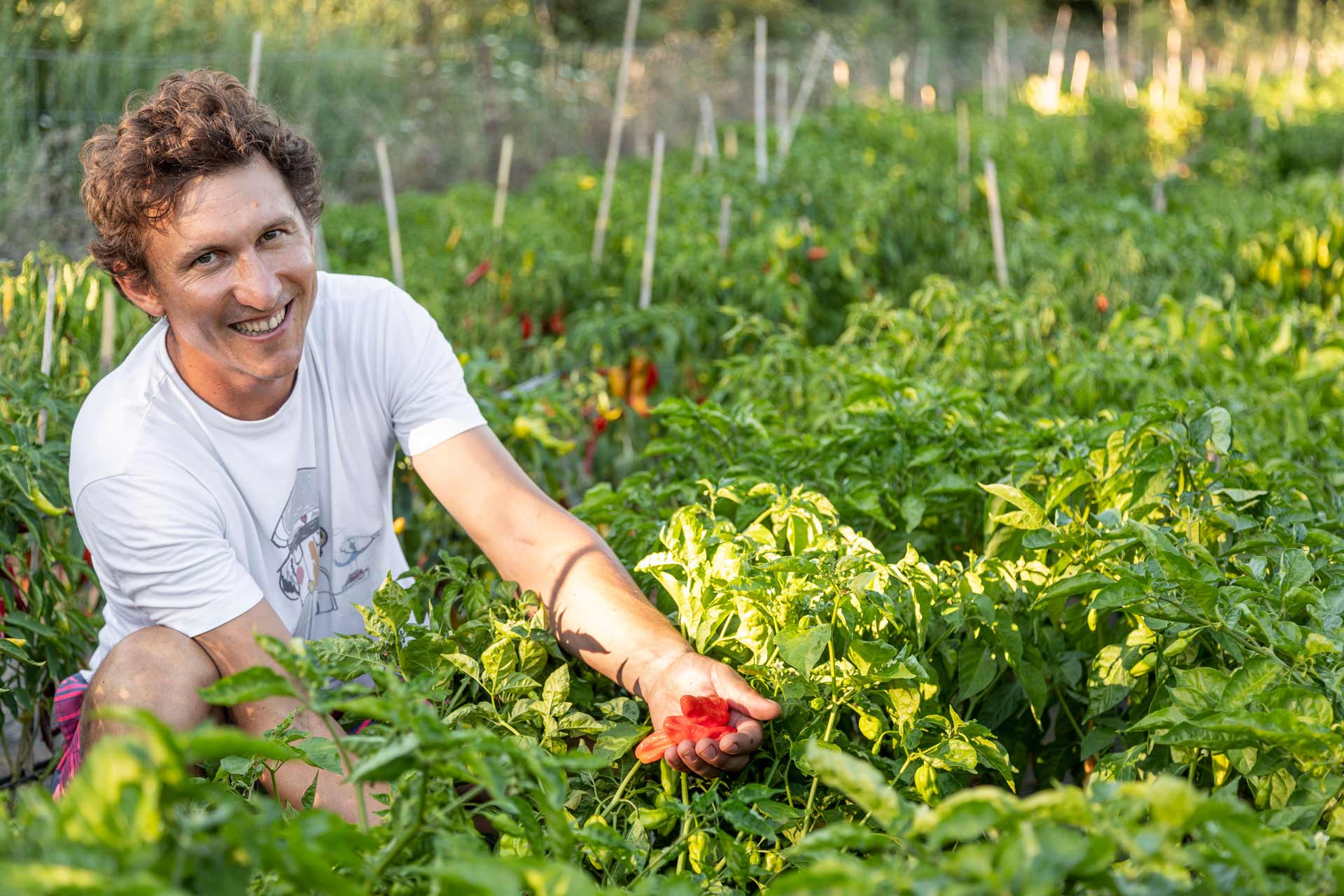 Anyone who is interested in learning more about the production of the products made on the island can take an educational and guided tour of the plant upon request. The educational includes:
Store visit and product sampling experience
A visit to the chili fields (July through to September)
Learning how all-natural products are turned into cosmetics and food
General tour of the facilities
If you love natural products and you're keen to learn more about how each product is made, this tour will take your visit to Pašman Island to the next level.

OPG Matulić (Family Agricultural Estate)
//www.opgmatulic.com/
Find More
Read next
FAMILY FUN AT THE NATURE PARK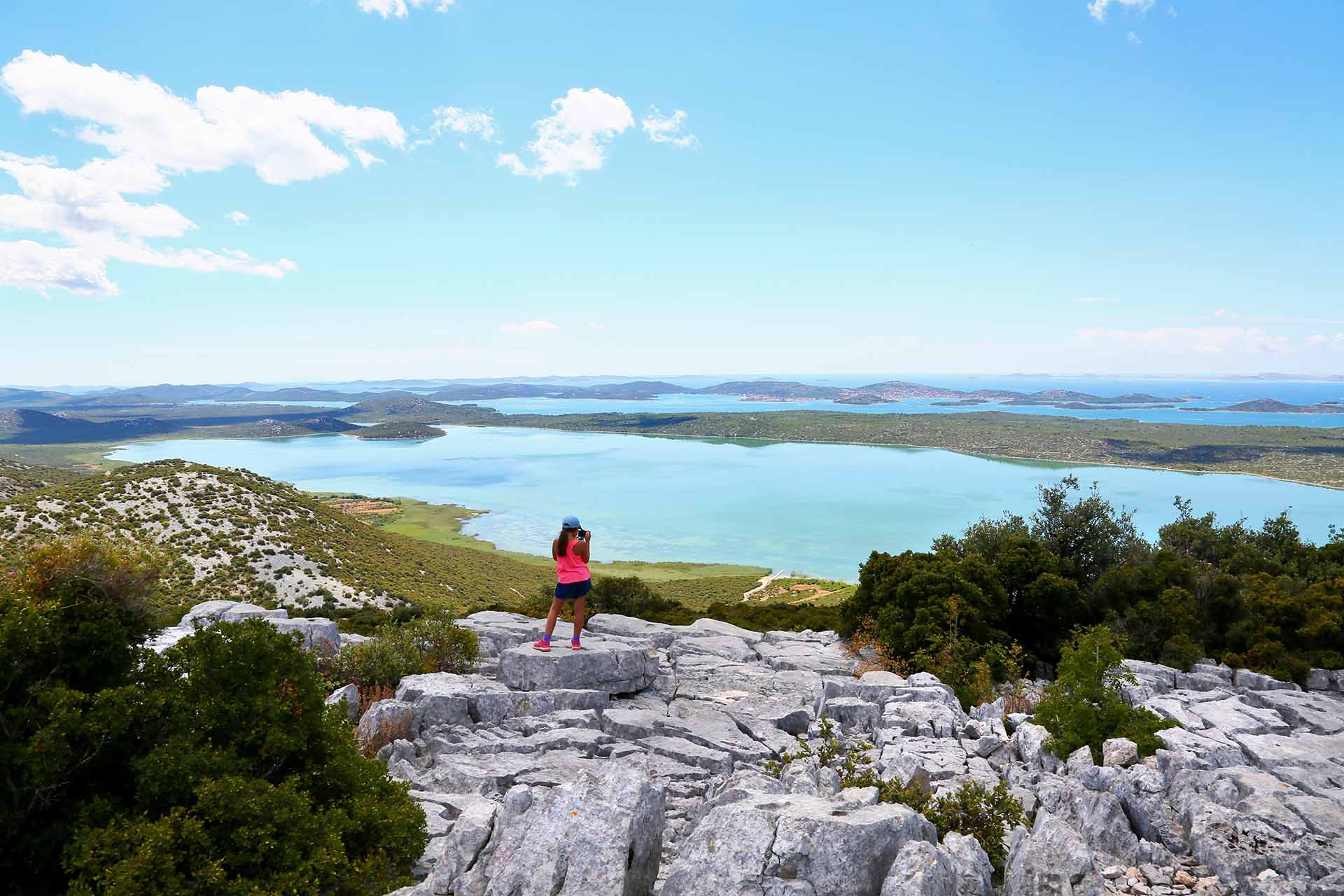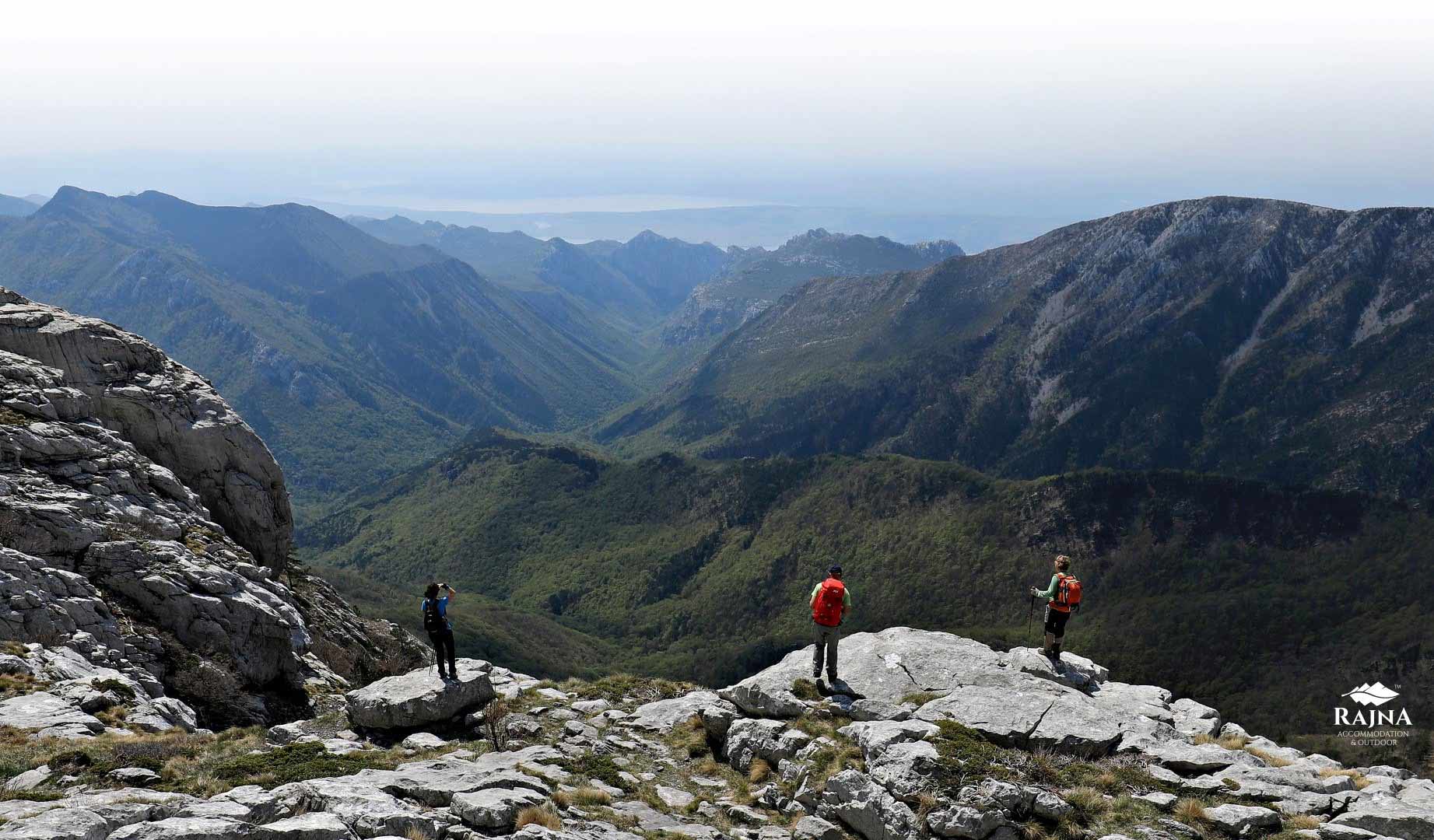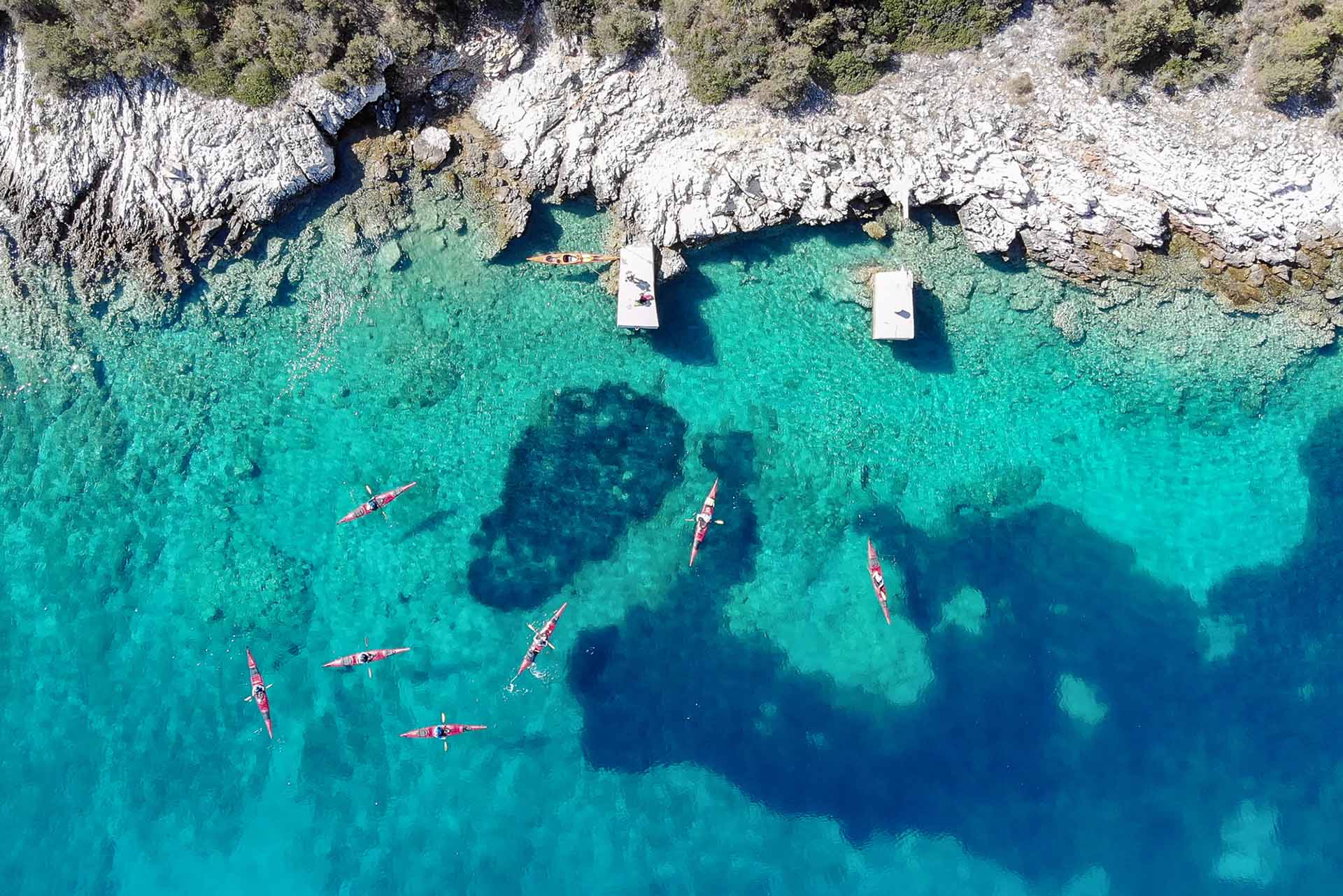 Nature & Adventure , Sailing & Boating
Located in: Islands