Ugljan is without a doubt one of the prettiest islands in the entire archipelago, and it's only 15 minutes away from Zadar by boat. With olive groves, small fishing ports, coves, and fishing history, this island is a break from the hustle and bustle and a window to traditional island life. There are many hiking and cycling trails to enjoy, and the views are indeed something else. You can expect to see many other visitors during the summer months, but it never has a particularly crowded feel to it, which makes it so special.
Hiking & Biking in Olive groves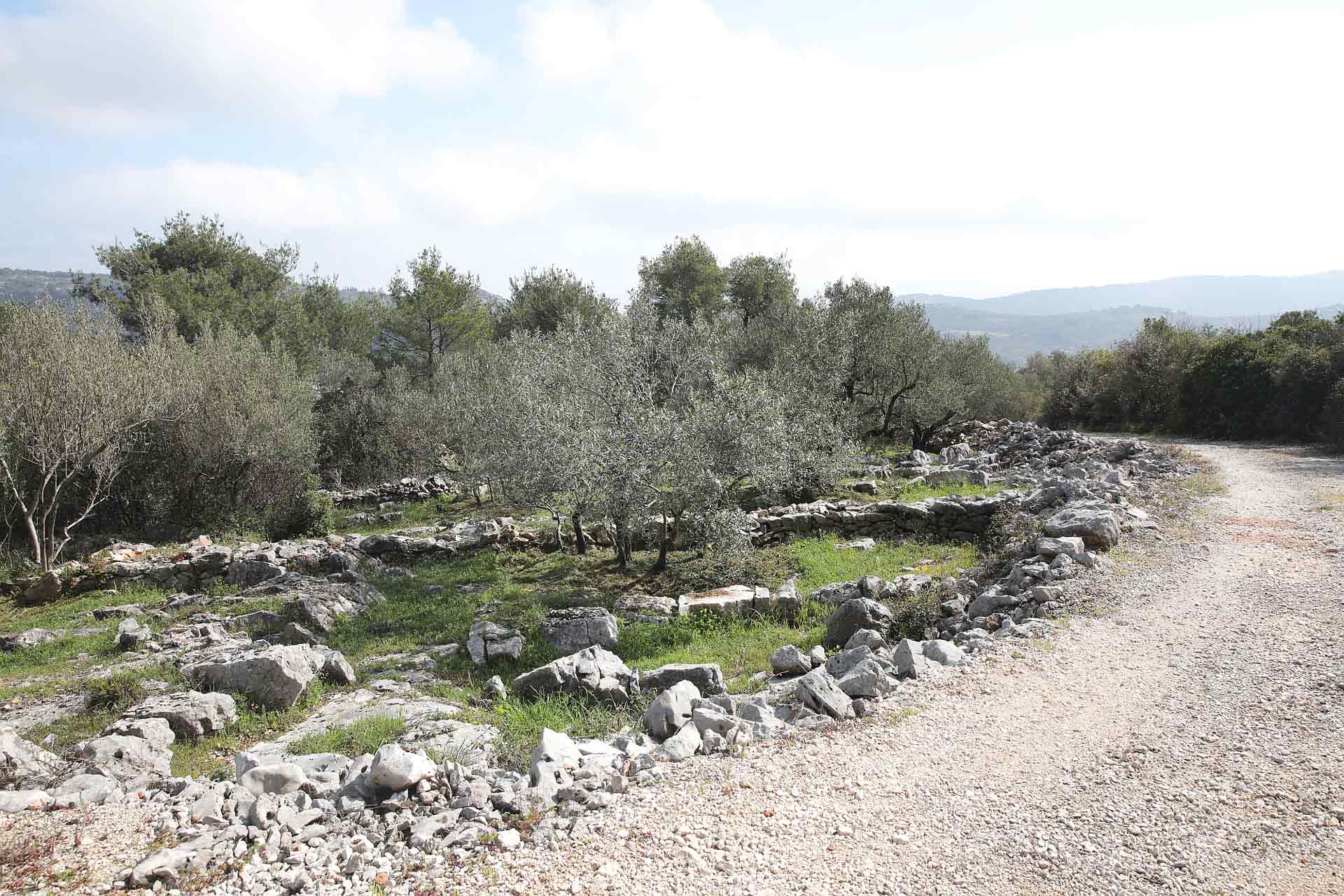 Discover the hinterland of the island as it's a stunningly natural area to visit. It is packed with olive groves with more than 100,000 olive trees and. There are more than 40km of paths through the olive groves to explore in the island, which means those who love hiking, walking or cycling will be in their element! The land rises and falls, with amazing views at every turn. It is genuinely picturesque, especially with the many dry-stone walls that give that truly Mediterranean feel.
The easy reach from Zadar also means that many people visit here for hiking and cycling for day trips as well as more extended getaways.
Island Peaks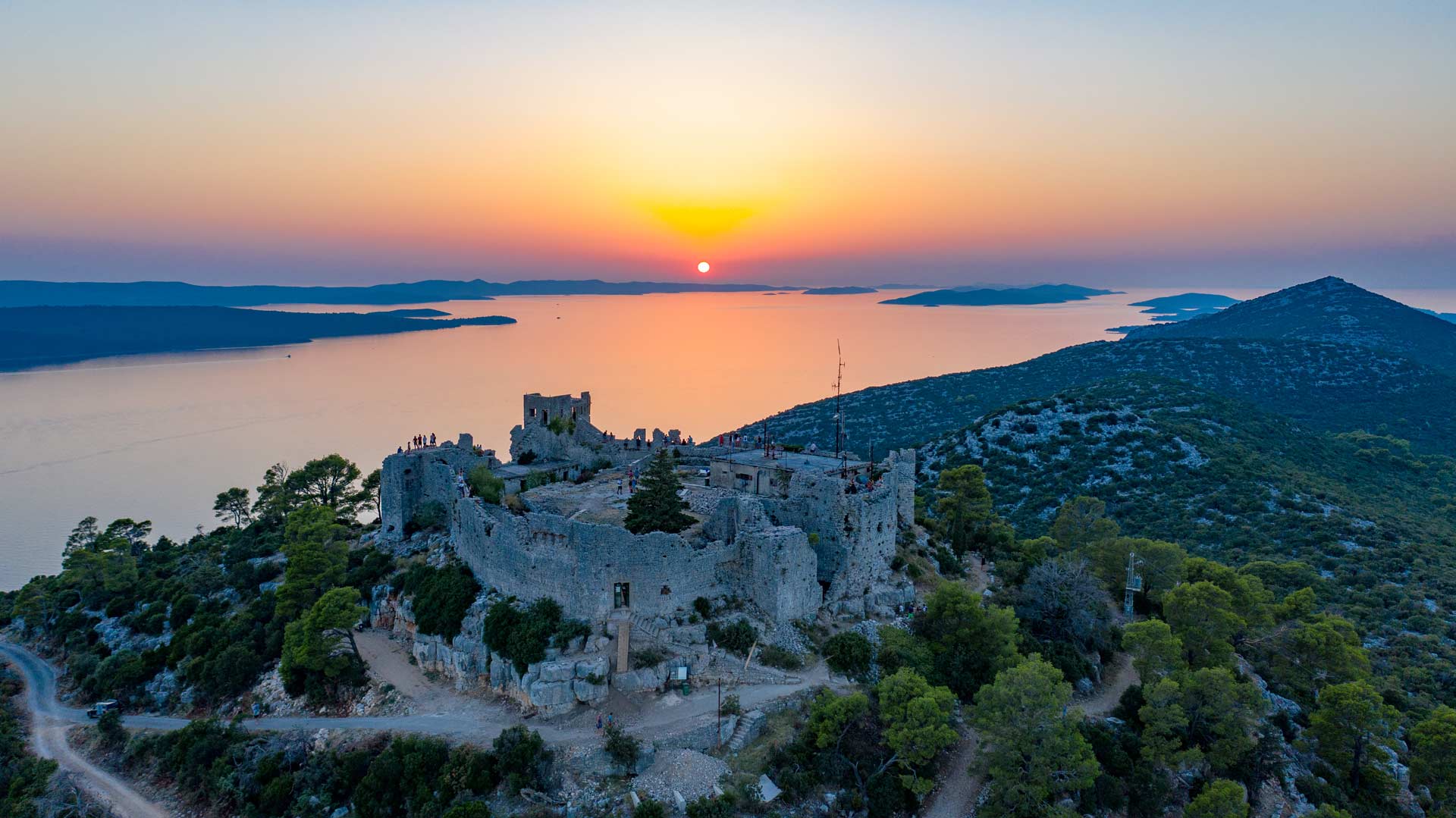 There is a series of three hills along Ugljan island, with amazing views from all of them. The highest spans from Prtljug to Japlenicki Cape. You can see a stunning 360-degree view of Zadar from here, with some awe-inspiring photo moments to be had. There is a very picturesque hiking trail, and just 15 minutes of walking will take you to the top of Glavina peak and some more astonishing lookout points. With endless olive groves, dry stone walls, and pine forests, the space is nothing short of a Mediterranean dream, and the scent in the air is intoxicating.
The Marina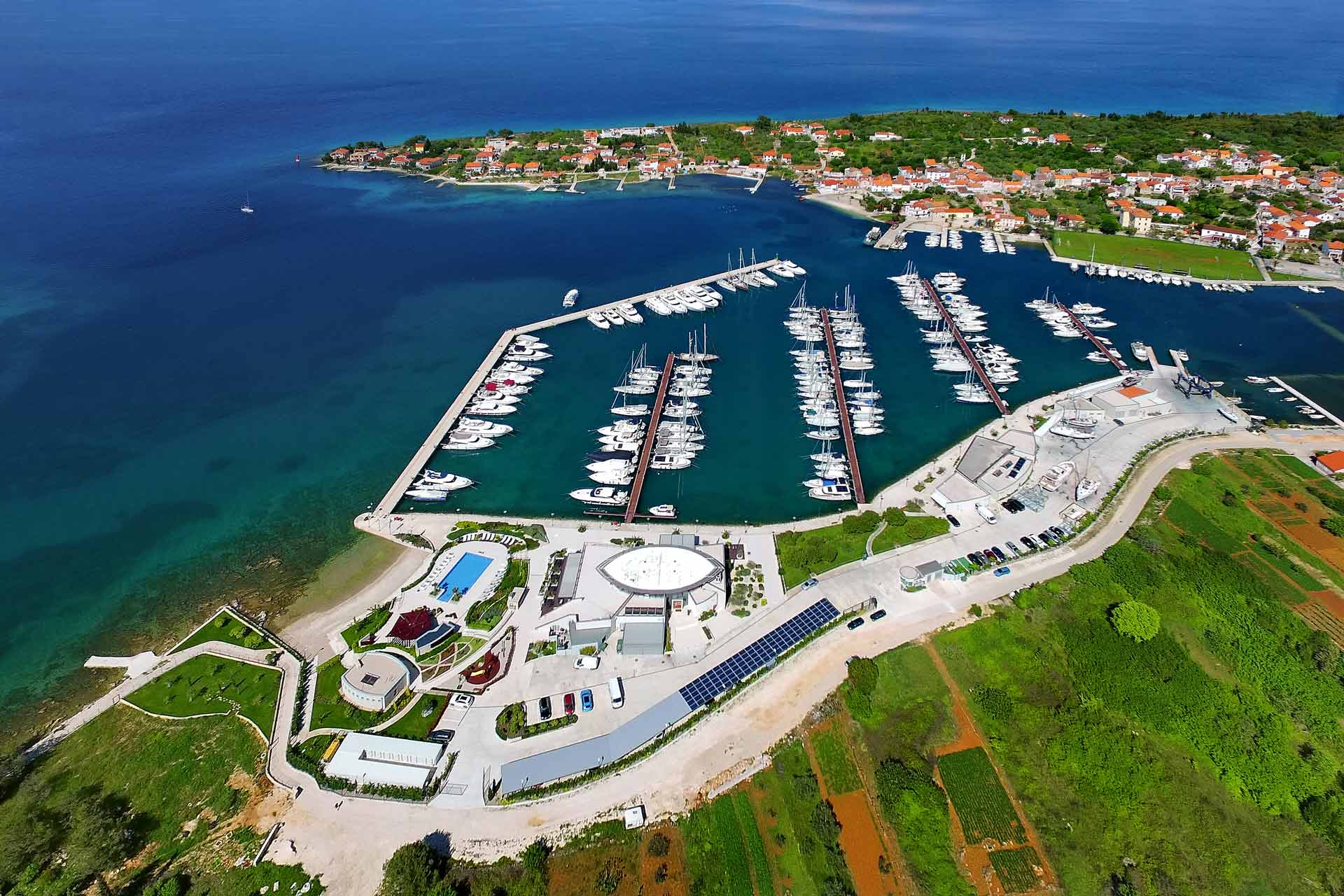 In Sutomiscica, you'll find Olive Island Marina, a family-run business on Ugljan island. It is located in a deep bay that has a true Mediterranean feel to it. There are many facilities on-site, including a sun deck, bar, beach, and open terrace. The Olive Garden Restaurant also offers guests gastronomic delights with a local feel, with fresh ingredients and local produce all the way.
Sv. Mihovil Self-guided Tour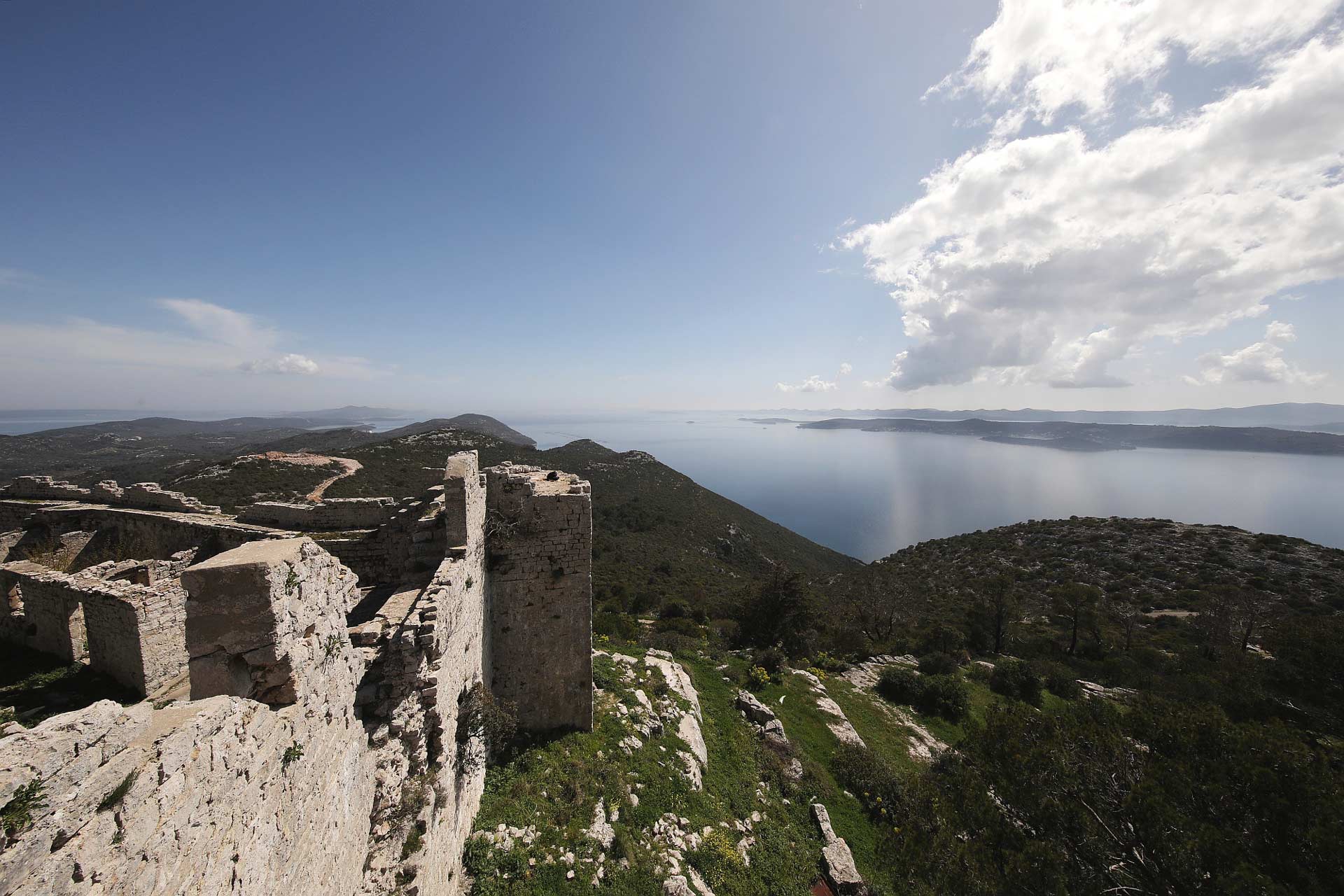 Long walks in stunning scenery are a favorite pastime for many, and if that's something you enjoy, Ugljan is the spot for you. There are many walking trails to enjoy, all suitable for beginners. Several hiking trails also take you along secluded bays and high peaks packed with olive groves. Be sure to check out the Fortress of St Michael, which dates back to the 6th century, offering you sweeping views of the island and the Adriatic.
Read next
TOP ISLAND IDEAS - DUGI OTOK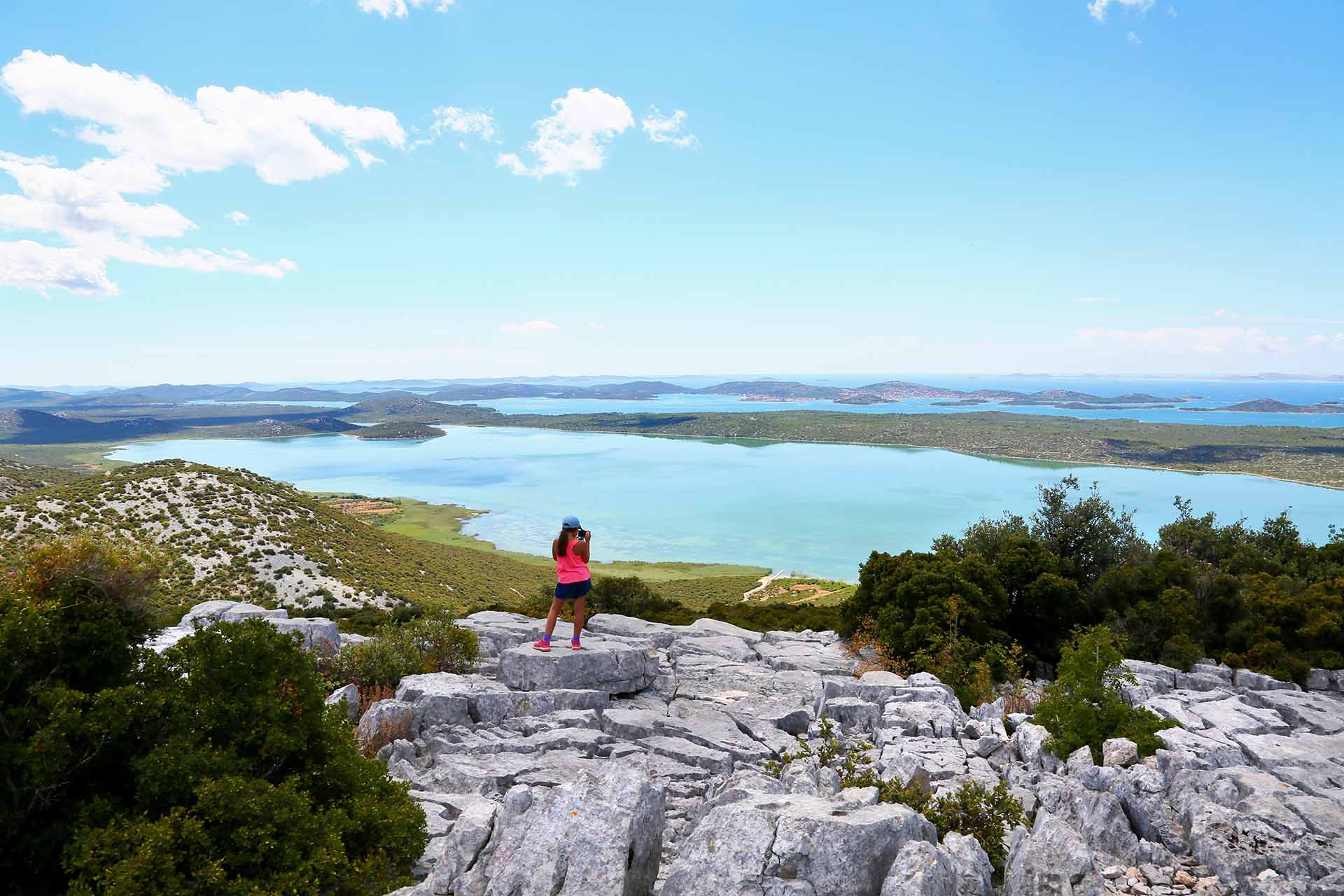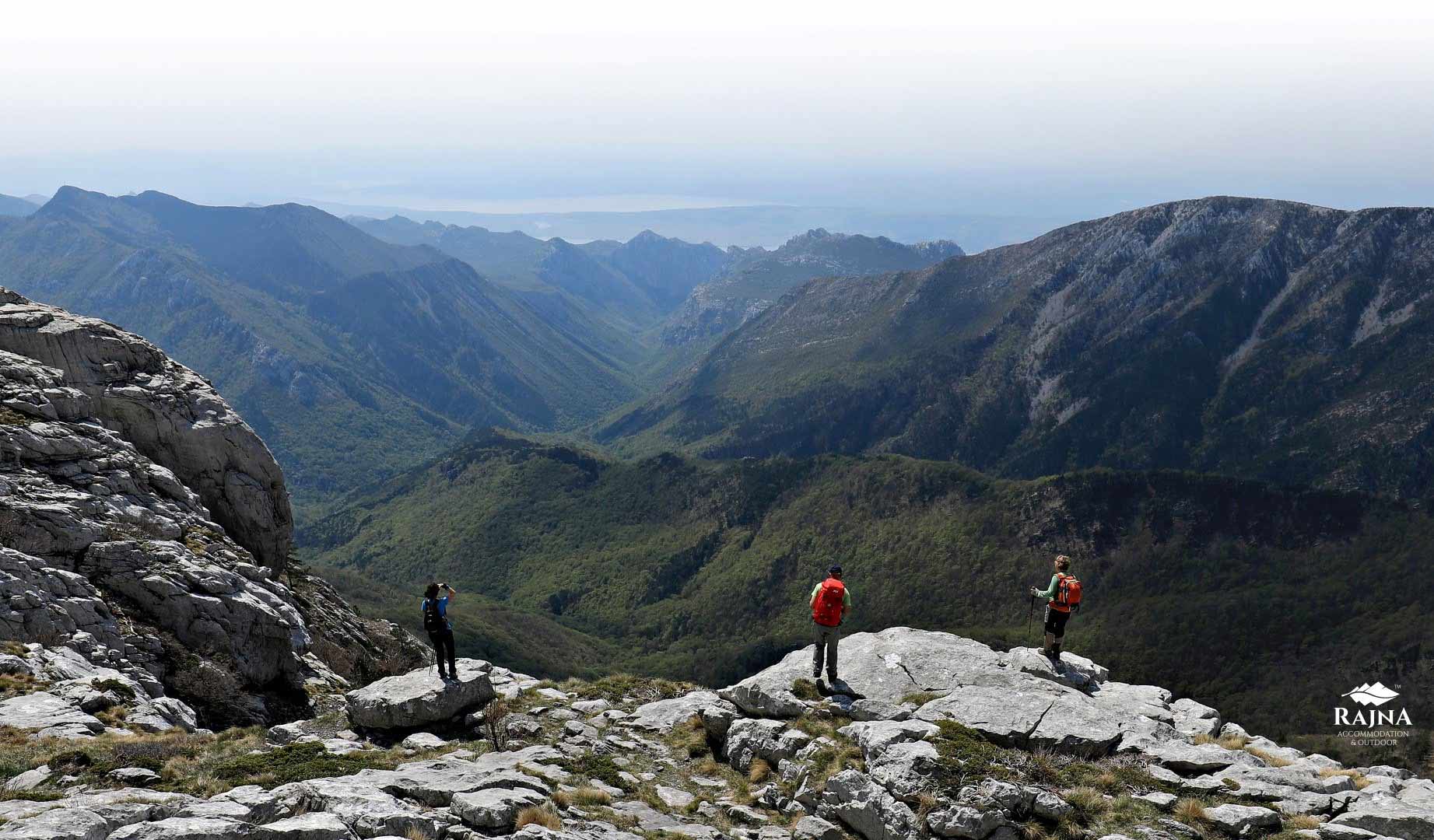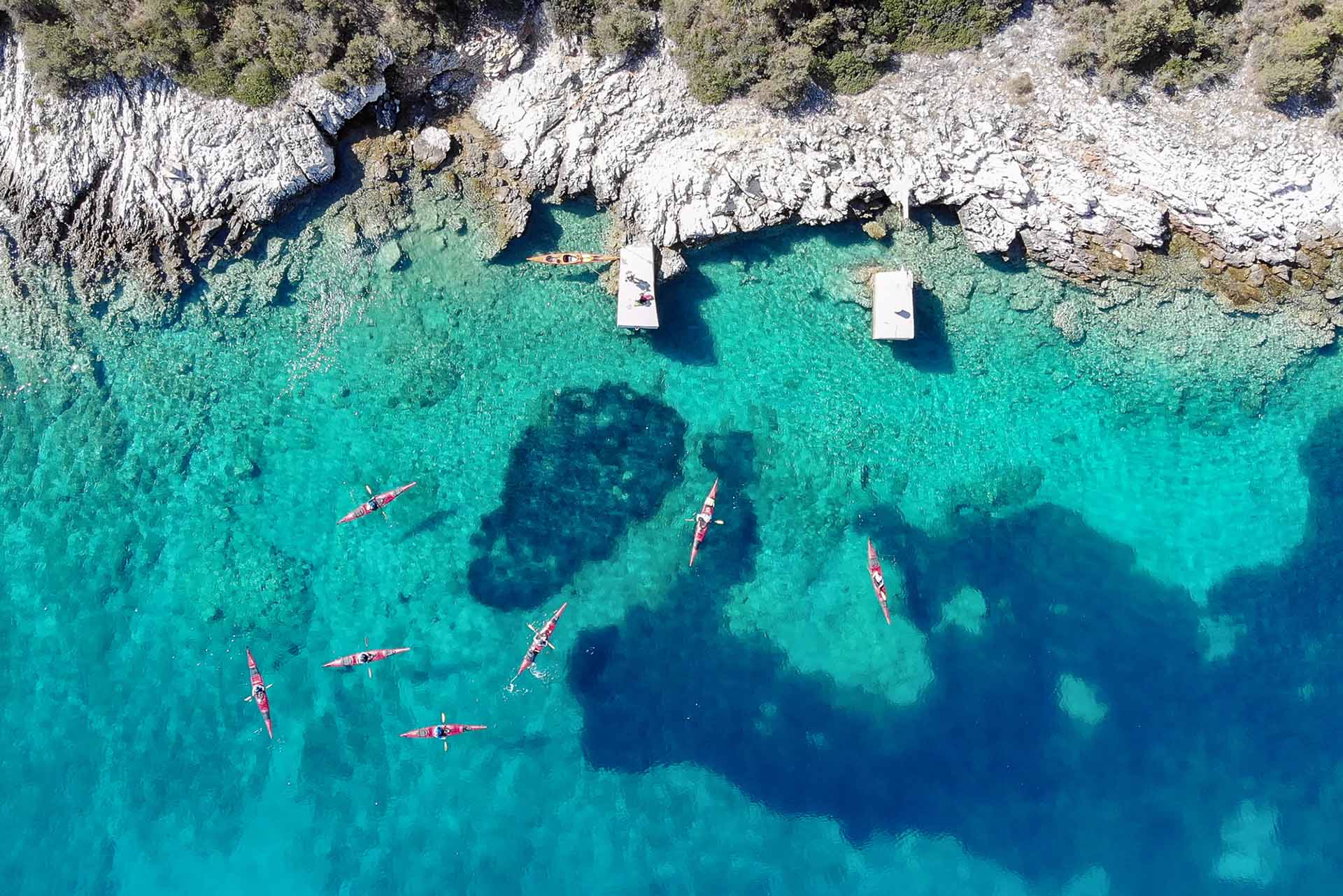 Nature & Adventure , Sailing & Boating
Located in: Islands