Head across the Zadar archipelago to the island of Ugljan, where you can can dine on locally caught seafood, as well as visit family-run restaurants. End the ultimate foodie trip with a visit to the Kali Fishermen's Night festival, a three-day event held in a traditional village during the full moon in summer.
The Fishermen Village Kali
Fishing and Kali go together like salt and pepper, yin and yang. There the fishing tradition runs strong, and exploring it is a fascinating thing to do during your time. This is the part of the eastern Adriatic, which is known for its fishing, and the seafood on offer here is something else.
We all know that local food is important to the local economy but trying the local delicacies also means that you're enhancing your local experience. Here you can try tuna, sardines, anchovies, shrimp, mackerel, and octopus. There are also events that take place throughout the year, such as the Kali Fish Festival.
OPG Pierini

The Pierini is a family restaurant in Kali's old town. Housed in a traditional stone house, a restaurant is also a place you can stay for the night, perfect if you over-indulge! The menu changes according to the catch of the day, alongside homegrown veggies and olive oil which is locally produced.
The restaurant's design is nothing short of traditional and will give you a window into history while you're enjoying this mouth-watering food.
Processed Fish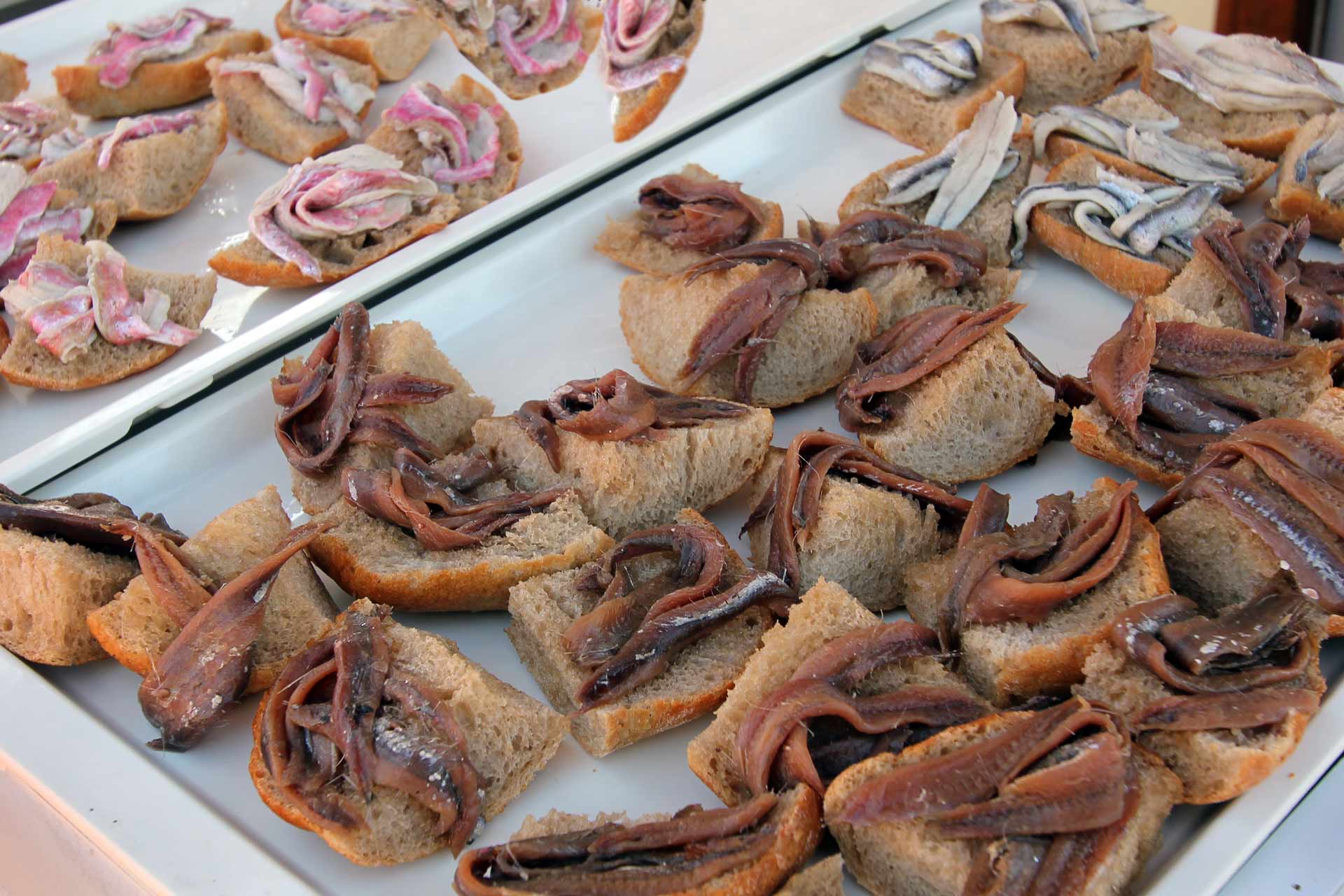 Kali's small family farms of Šišmar and Moćun salt fish in the most of traditional ways, they marinate the fresh catch to mouth-watering standards. On this group tour, you can try some of the most delicious marinades on offer, including tuna, octopus, marinated shrimps, and remarkable tomatoes with tuna. They have over 15 choices on offer, and if you want to take a souvenir with you, can we suggest the traditional dried fish from the Adriatic.
Deli Fish Products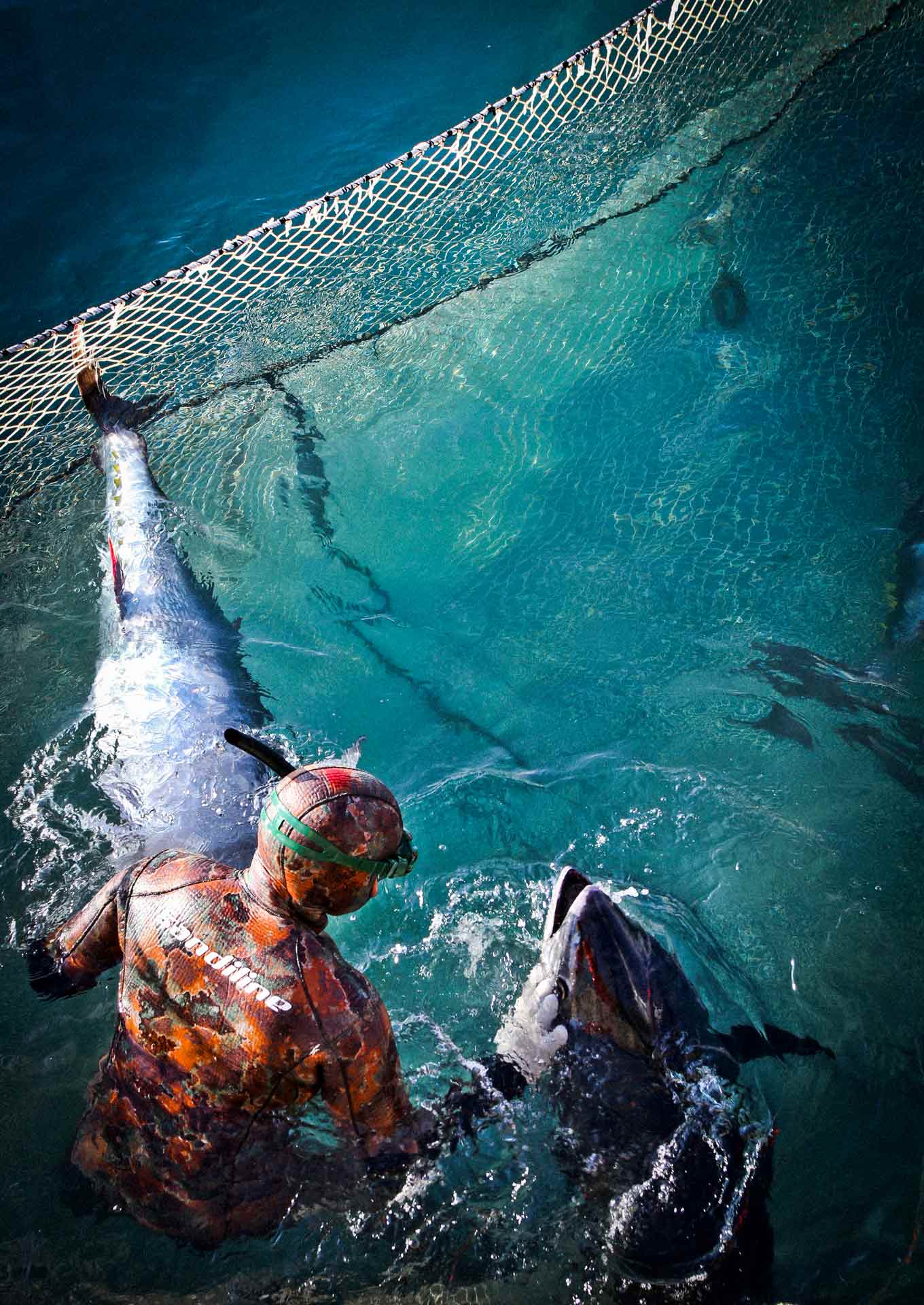 At Srdela snack in's fishing port Batalaža you can enjoy a beautiful view while also trying srdela snack, which is a small bluefish. These days you'll find this spot bustling with locals and visitors alike. Other dishes are offered, including wild tuna that is used to make famous Japanese sushi dishes too.
Kali's fishing story is outlined clearly in Bistro Gugulo, which is set directly on the beach. At this restaurant, you can enjoy sardines, carp, lokard, tuna, or mackerel, which aren't only delicious but super-healthy at the same time. You can also have dessert too, such as homemade crostuli.
Tavern Intrada has been open for more than 30 years and has Adriatic fish in abundance. Choose from gilthead sea bream, sea bass, shrimp, shellfish, toothfish, or grouper, amongst many others. You can enjoy the sea terrace or sit inside if you prefer a cozy atmosphere.
The Tuna Farms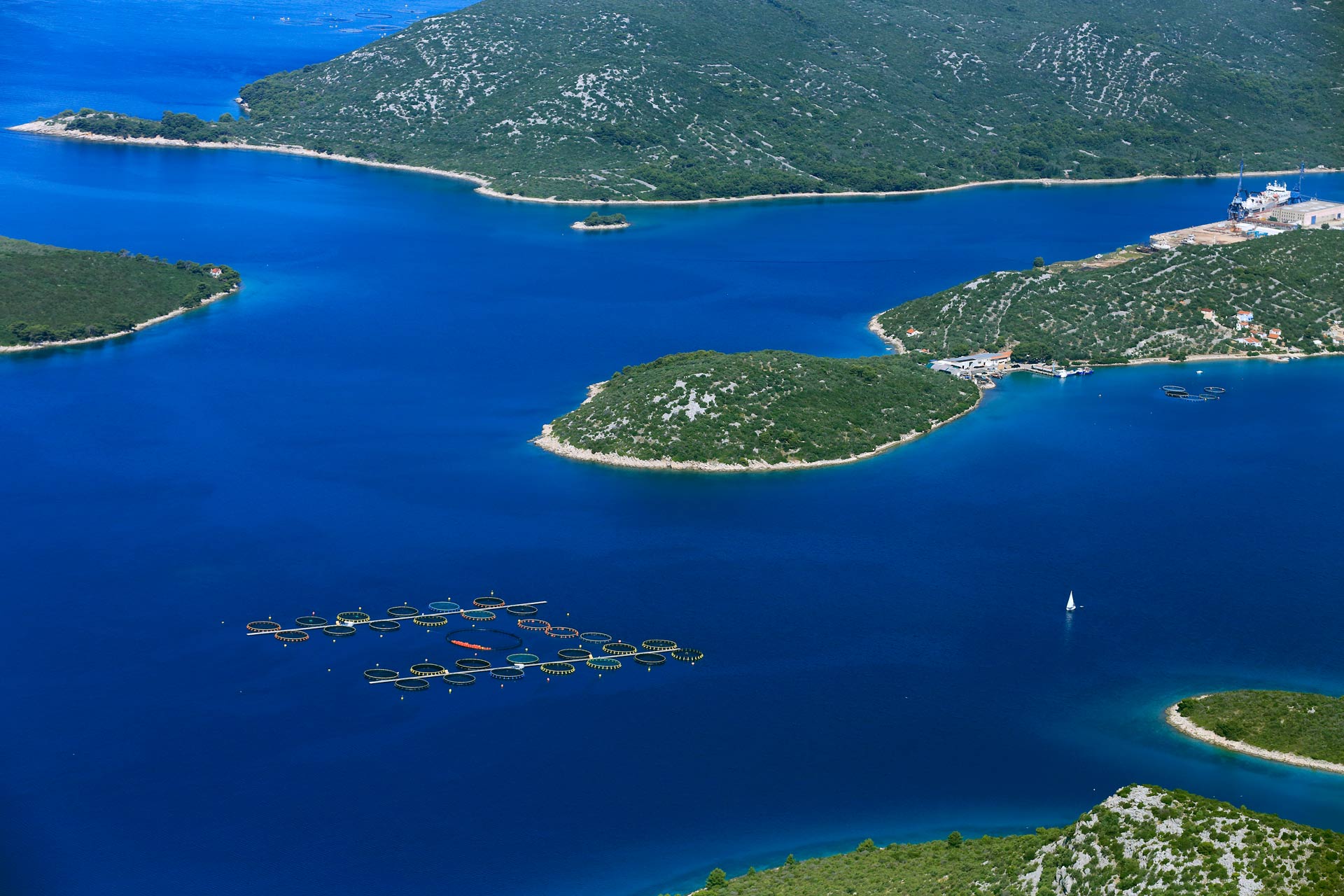 The first tuna farm in Europe was founded in Kali. The largest producers of Croatian white fish are actually ranked at number 6 in the world. The farm has won many awards, and you can take a tour to find out how it's all done. You'll also see just how the clear water helps to catch some of the most delicious fish in the region.
Fish Festivals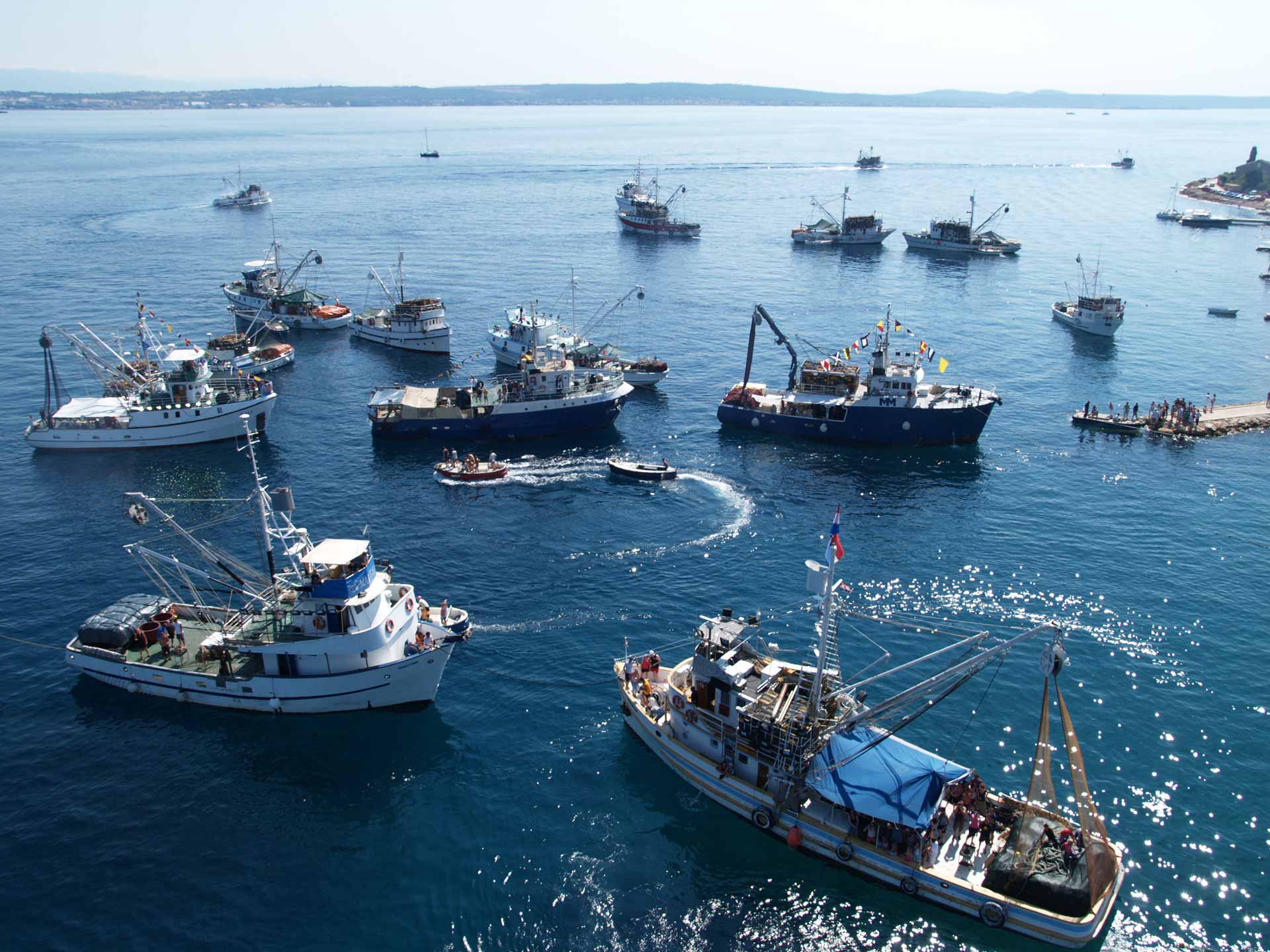 The Kali Fish Festival takes place in August and spans over a few days. You can also try delicious local dishes that you can't really find anywhere else, such as dried fish broth.
Kali Fishermen's Nights, a three-day event that invites visitors to a traditional village. There are concerts and music to enjoy, as well as delicious fish dishes on offer. You'll also see authentic cooking exhibitions. This event takes place whenever there is a full moon in late July or August.
Blue Fish Days, new event in June where you can learn about bluefish, and you can look for new recipes you might like to try for yourself. You'll also learn about just how healthy fish is.

Pierini Family Agrotourism
//www.facebook.com/pierini.kali/
Find More
Read next
TOP ISLAND IDEAS – UGLJAN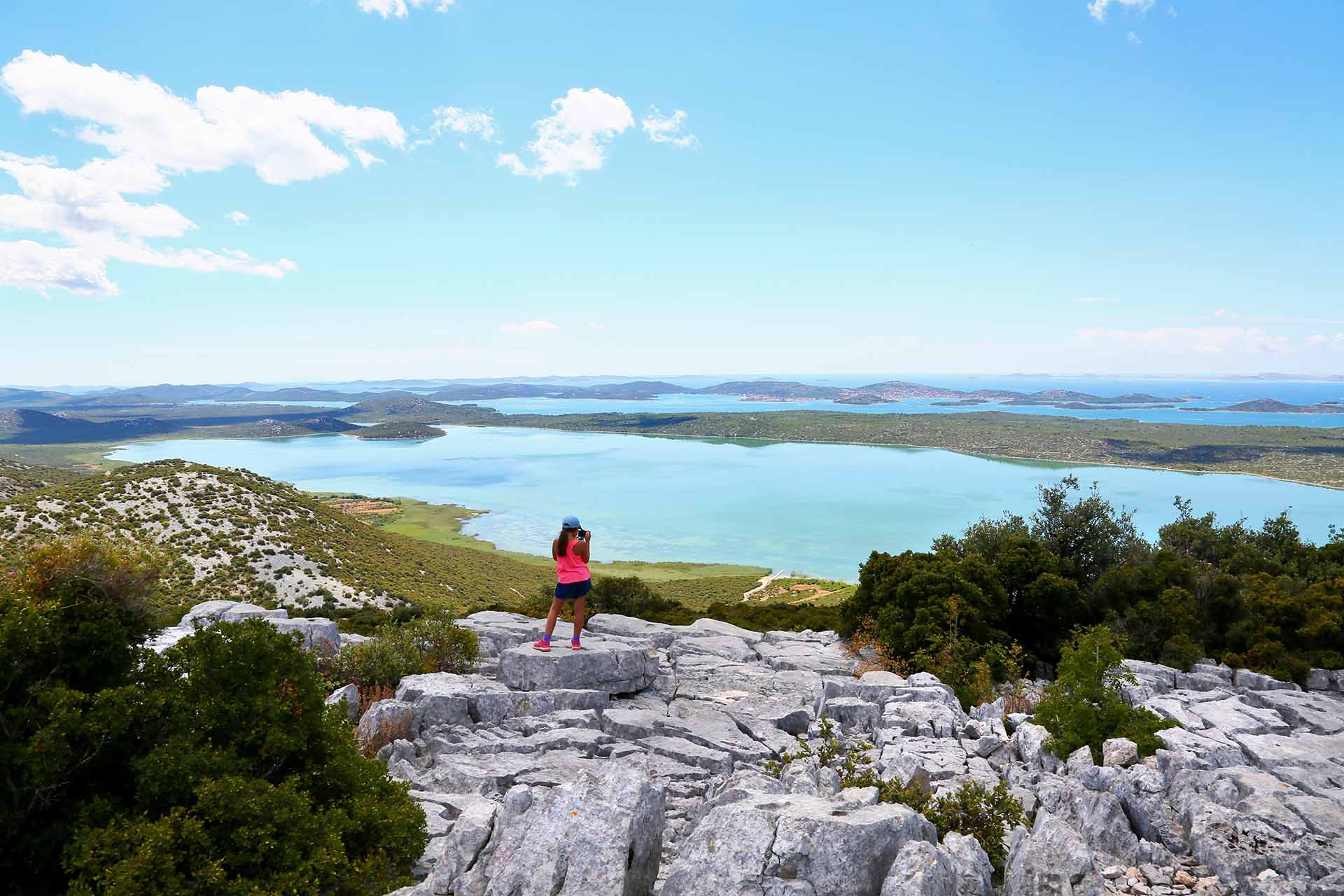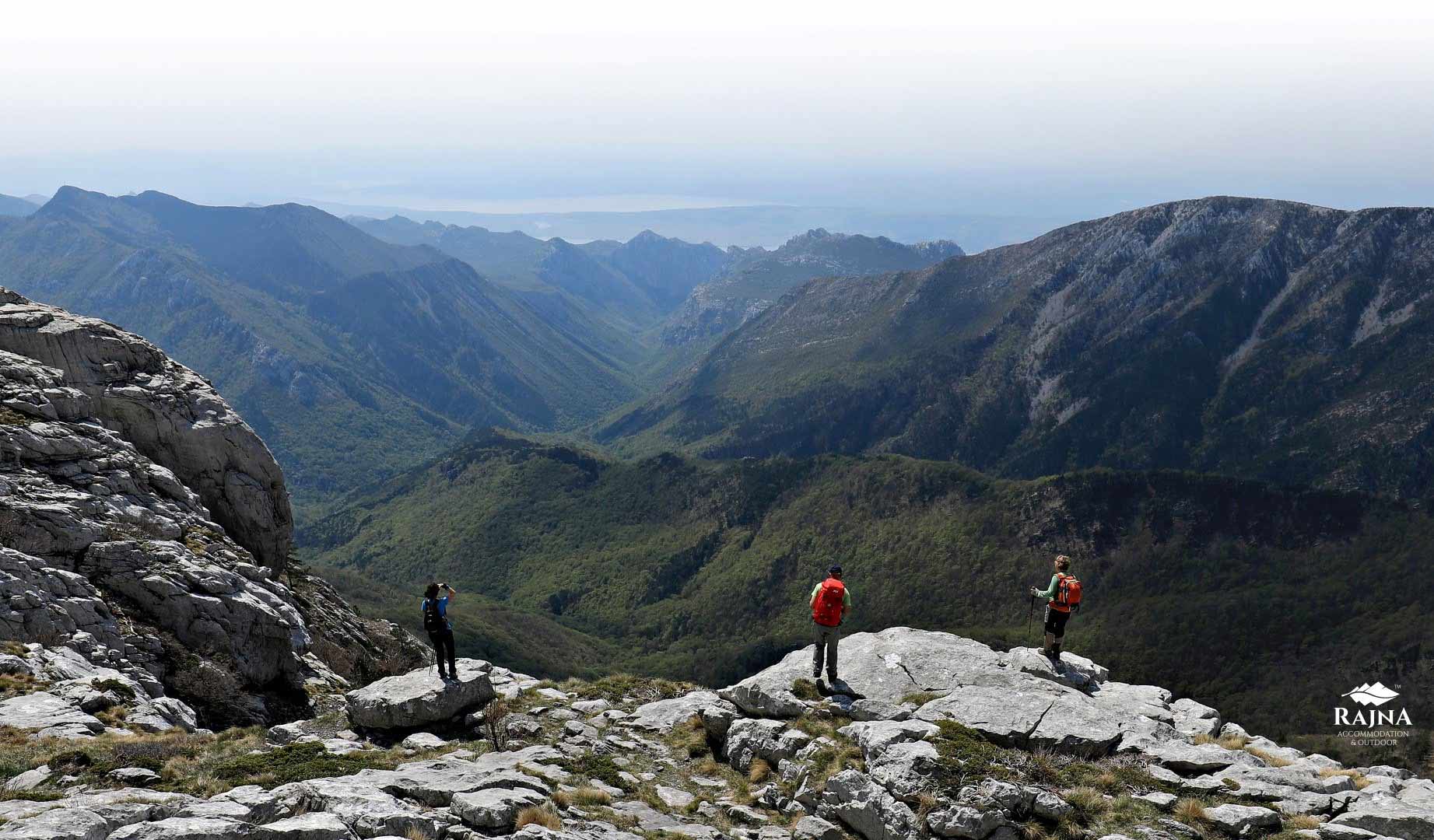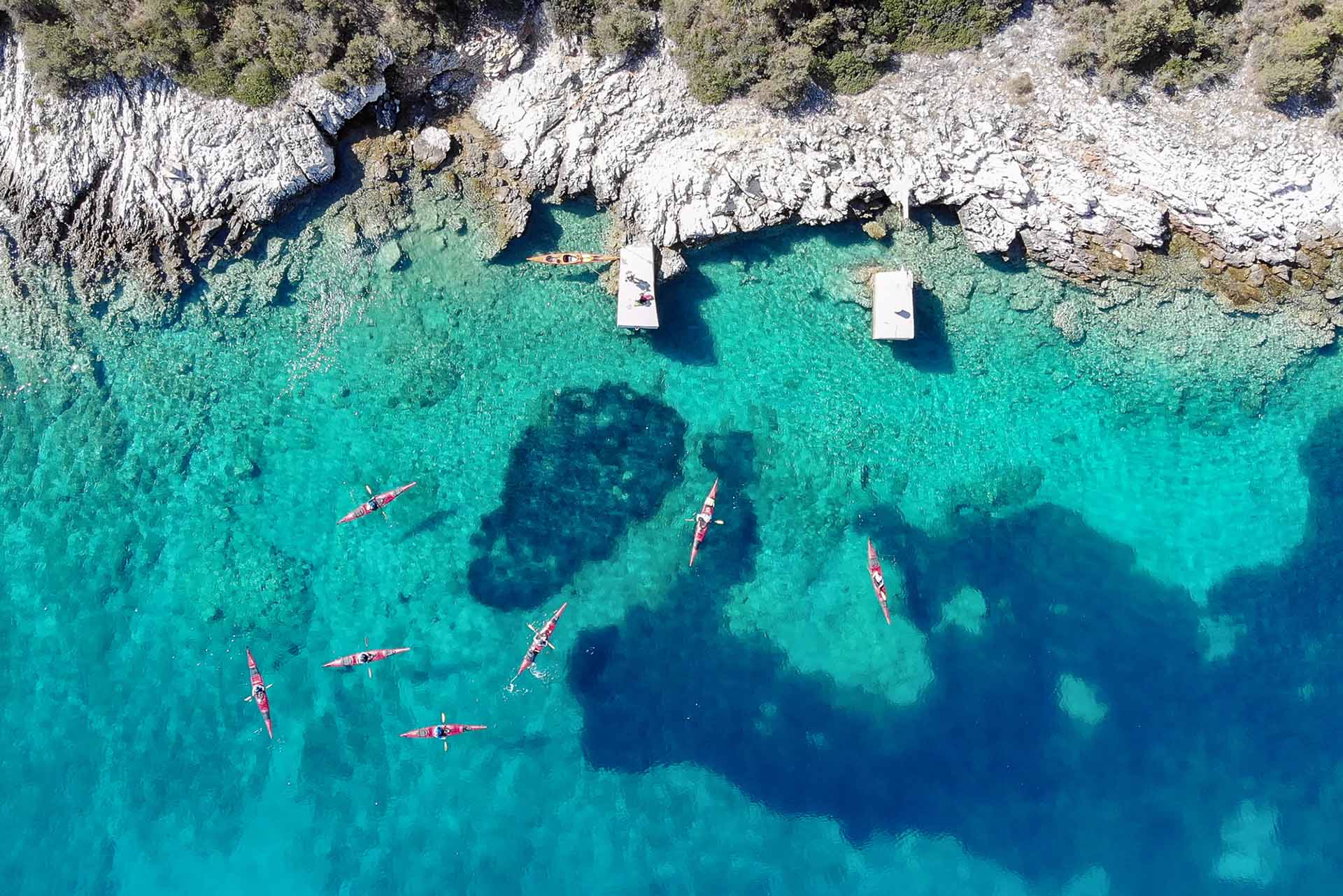 Nature & Adventure , Sailing & Boating
Located in: Islands