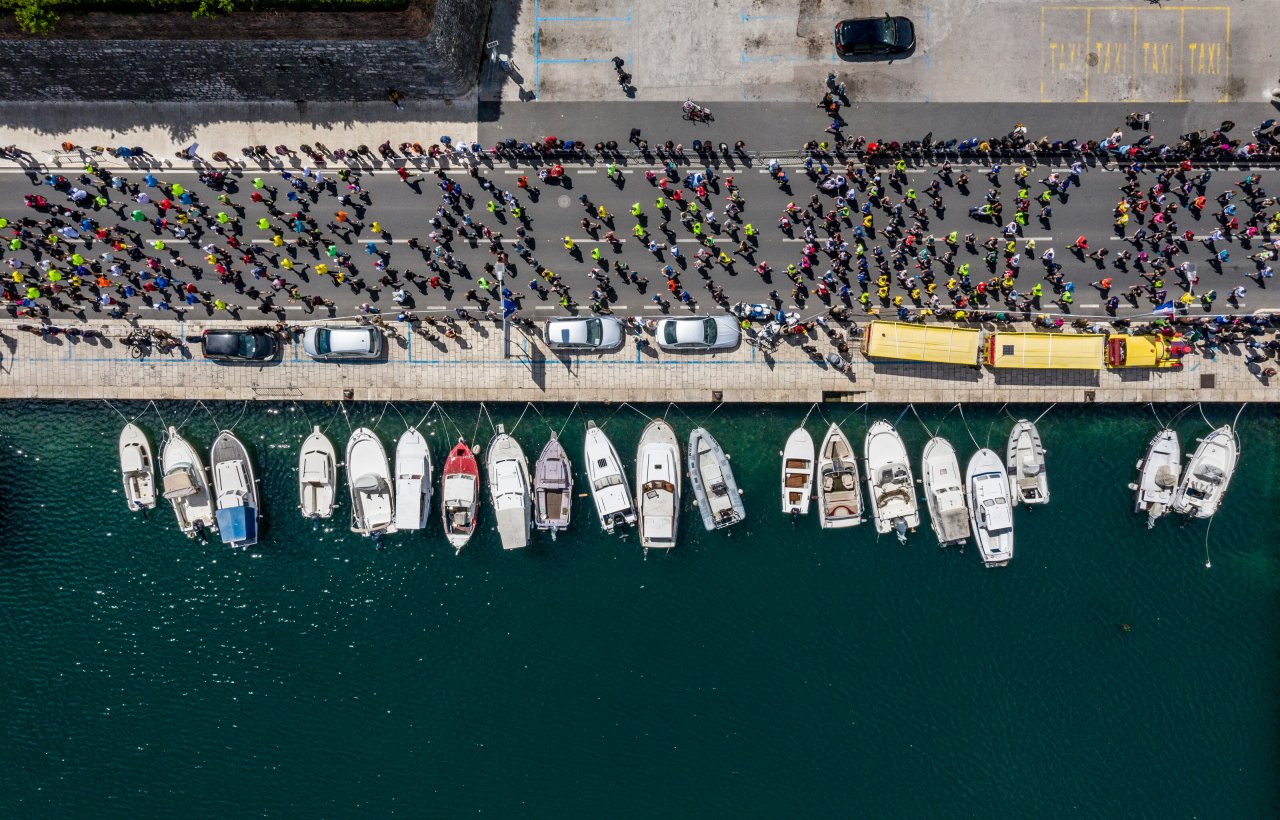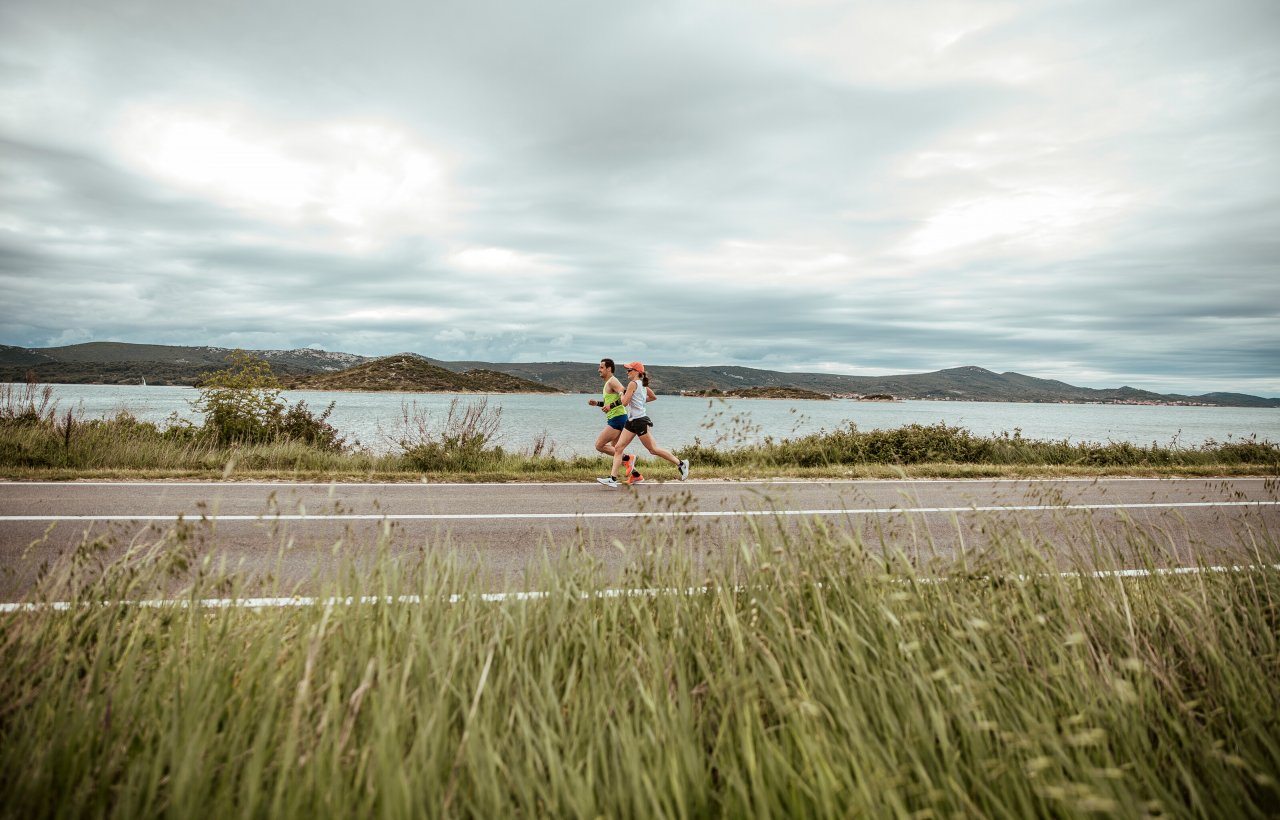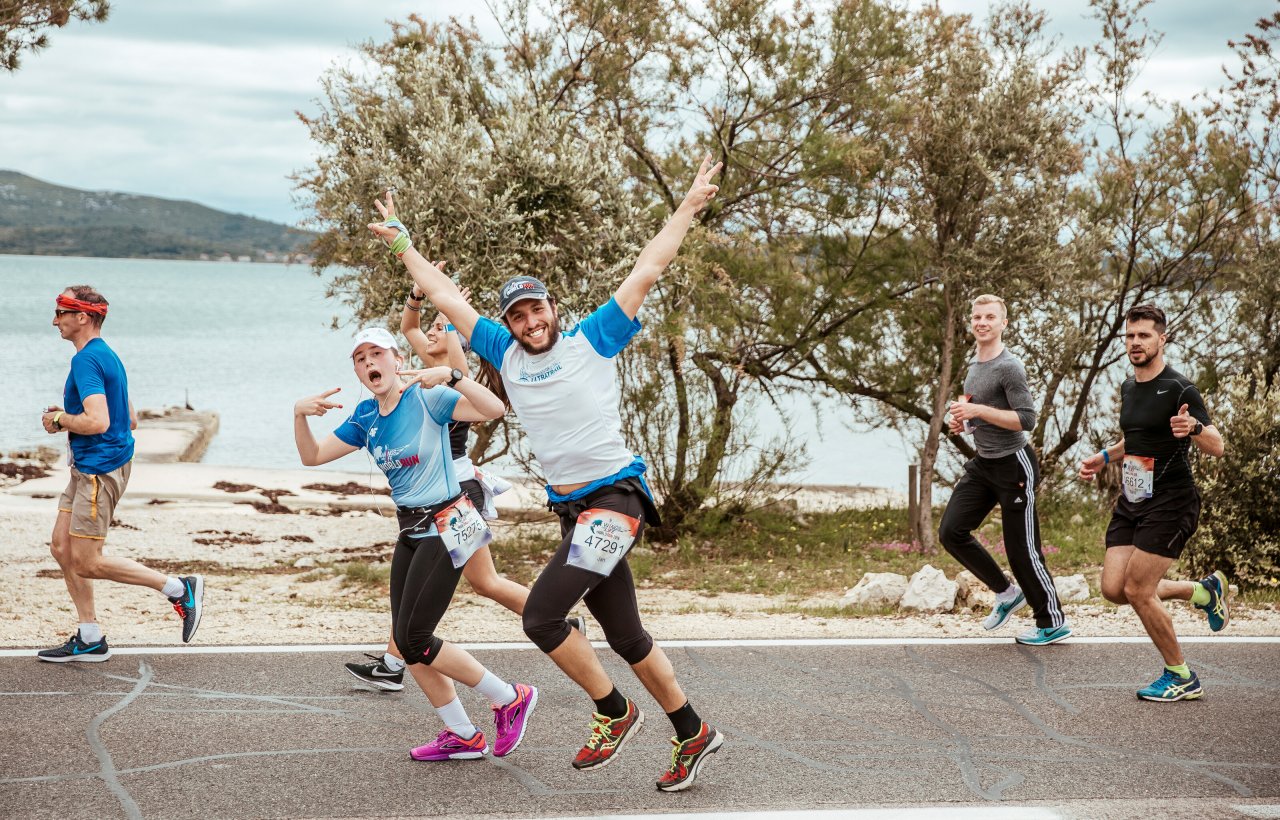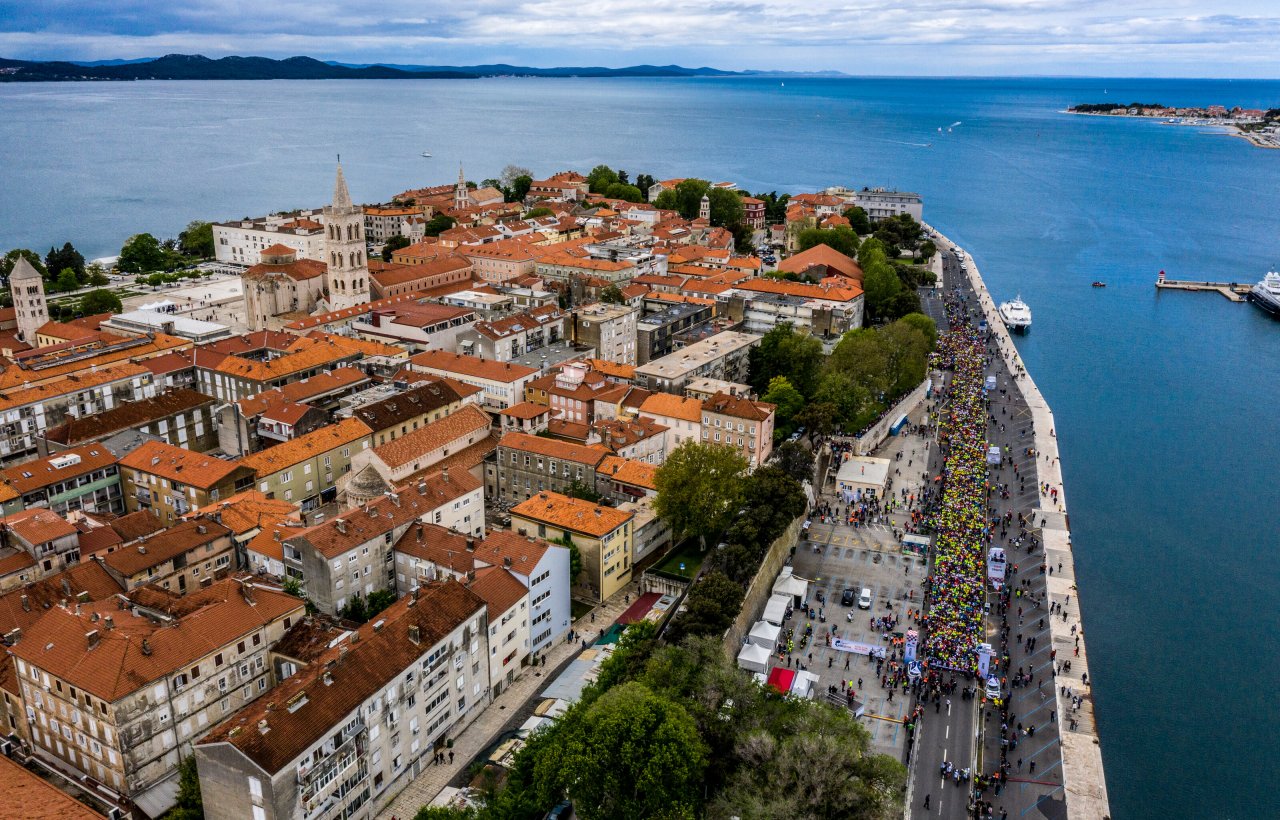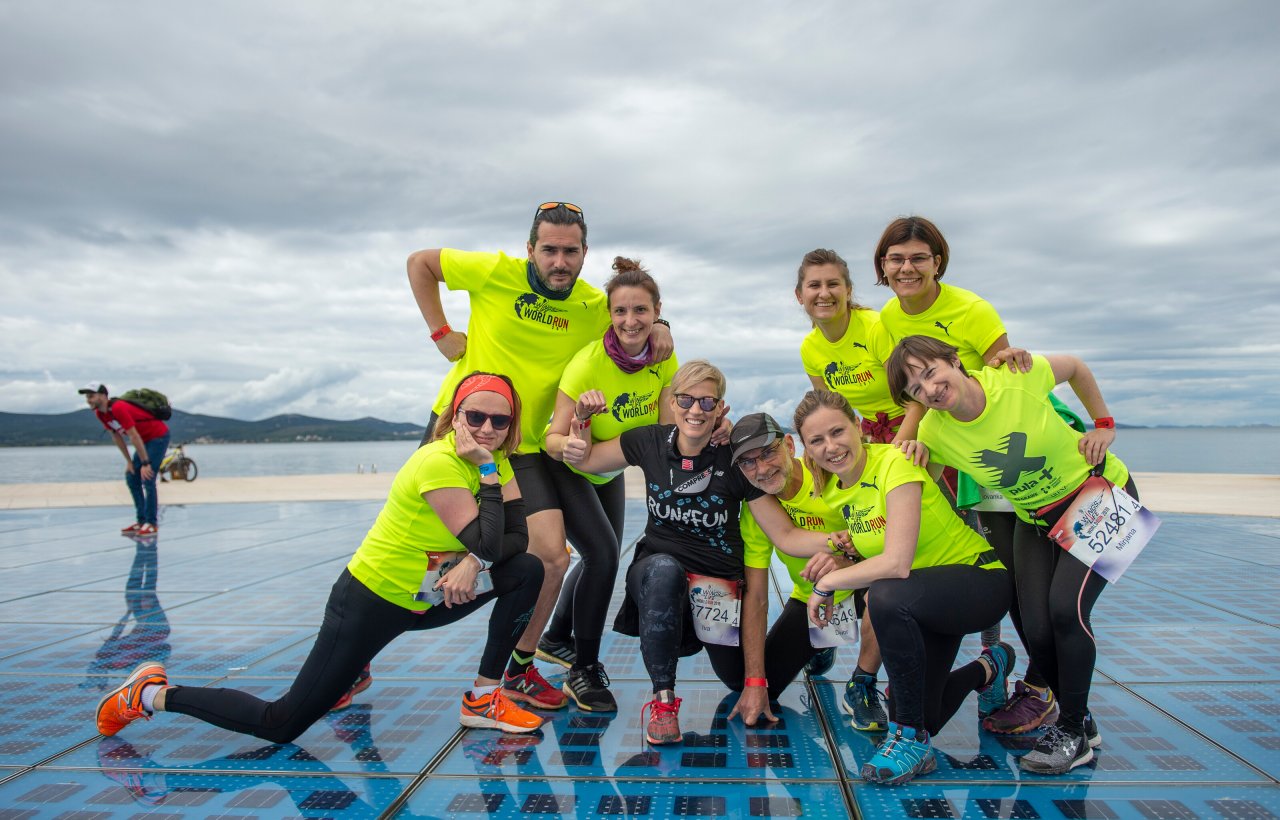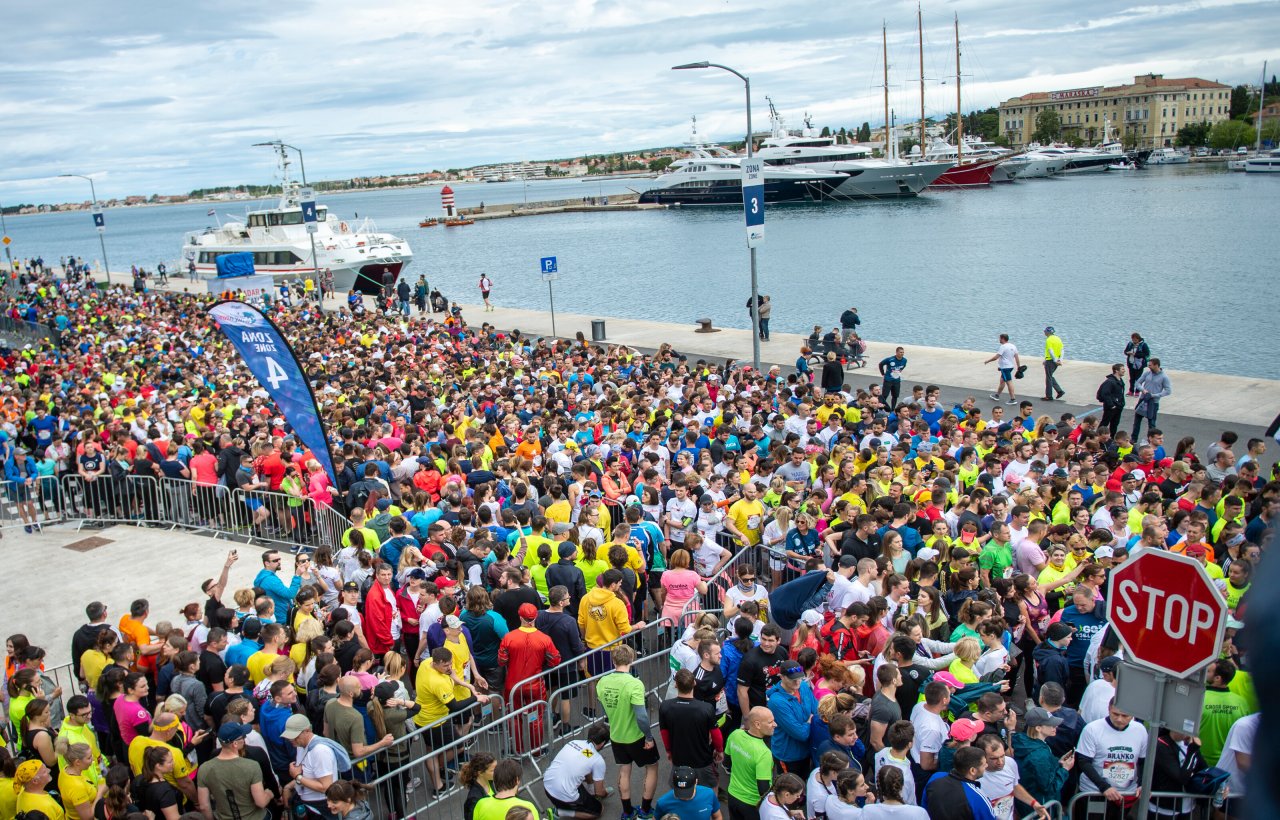 Zadar is the only official Wings for Life World Run race whose route extends along the sea from start to finish line.
The Wings for Life World Run is inspirational and inclusive. It encourages both able bodied and wheelchair participants of all fitness and experience levels. The beauty of the Wings For Life World Run is that this is no finish line, the finish line catches you! So it's all about achieving your own personal best. By signing up you will be joining hundreds of thousands of runners worldwide, running at the same time.
100% of your entry fee goes directly to Wings for Life trust dedicated to find a cure for spinal cord injuries.
Whole world for one goal!