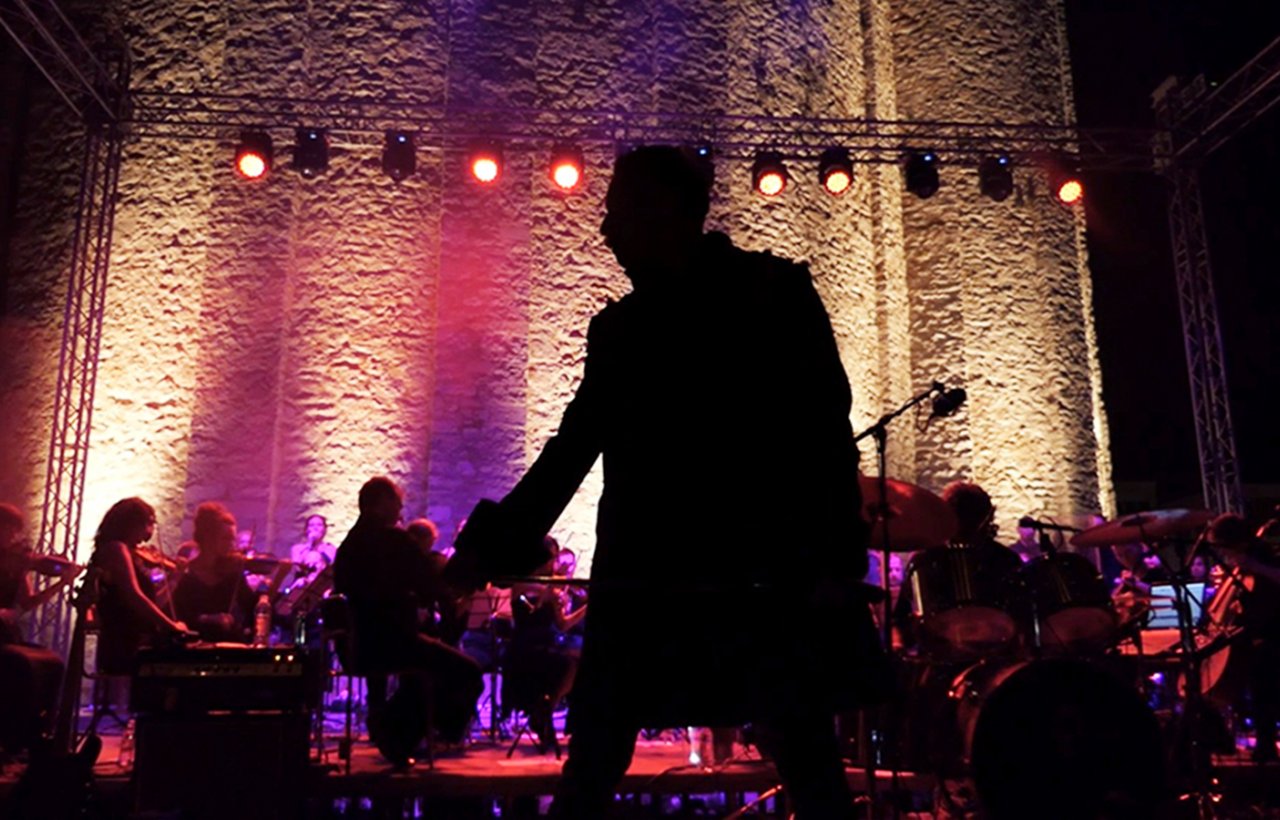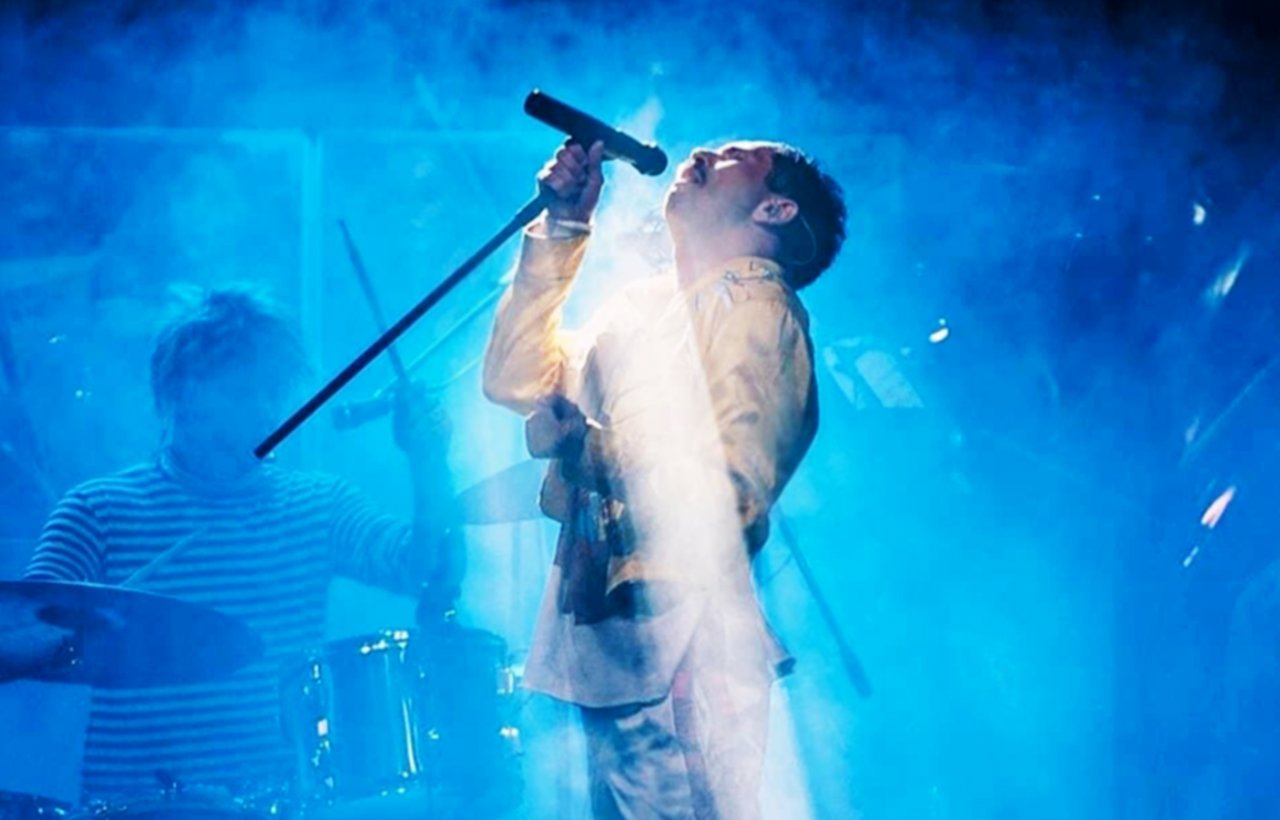 Second edition of festival will take place at the various locations in the old town of Zadar from 06 -15 of August.
The crown of Festival ,that is dedicated to the pop culture of the eighties and the QUEEN band is concert of the Queen Real Tribute band(BG),well known all over the world as one oft he greatest Queen tribute band, with Zadar Chamber Orchestra.
Convention includes gastronomic and cultural events;
-        An exhibition "80's and still rolling",   by Brian Rasic(GB), world famous rock'n'roll photographer known for his colaboration with David Bowie, Rolling Stones and many other music icons.
-        W8 Street food festival -  inspired by Freddie Mercury's personal menu described in book "Freddie Mercury's Royal Recipes by Peter Freestone
-        One day themed trips by boat "Star of Kvarner" at national park Kornati and Zadar aquatorium with the best club arrangements of the Queen and 80's
-         "Dancing Queen"-  open air work out
The special guest of this year's Vaicanto Queenvention is Michele Luppi, a current member of the "Whitesnake"  band.
The concert will take place on August 14th at old Roman Forum in center of city of Zadar.
We will rock you! Again!