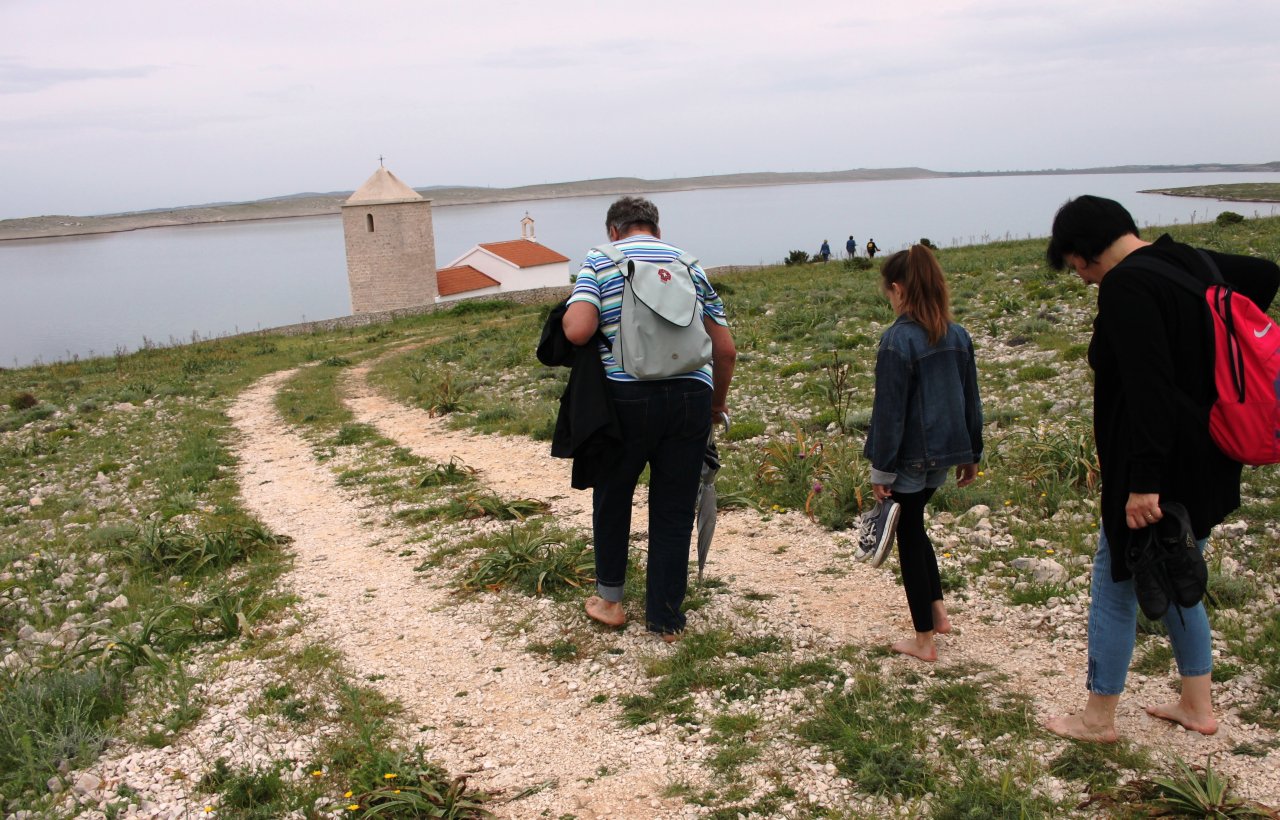 Nin - the oldest Croatian royal town, has already been the Croatian religious and cultural center since the 7th century, the feast of Our Lady of Zečevo is one of the oldest traditions that celebrate Mother of God and lasted for five centuries. 
In 1516, on the small islet of Zečevo, which is located in the Nin archipelago, according to legend, the widow Jelena Grubisic pointed the Lady on several occasions carrying messages to the people. Jelena, for fear, did not want to tell anyone about the apparition. She asked for the confirmation of Our Lady and went to pray before her statue. At that moment, the statue of Our Lady was shrouded and then the shepherdess Jelena told her all about the tale of the apparition and transmitted the message to the people.
Numerous testimonies of the visionaries of this apparition have led Bishop Juraj Divnić to found the feast of Our Lady of Zečevo, which is marked on Monday before the Ascension Day.