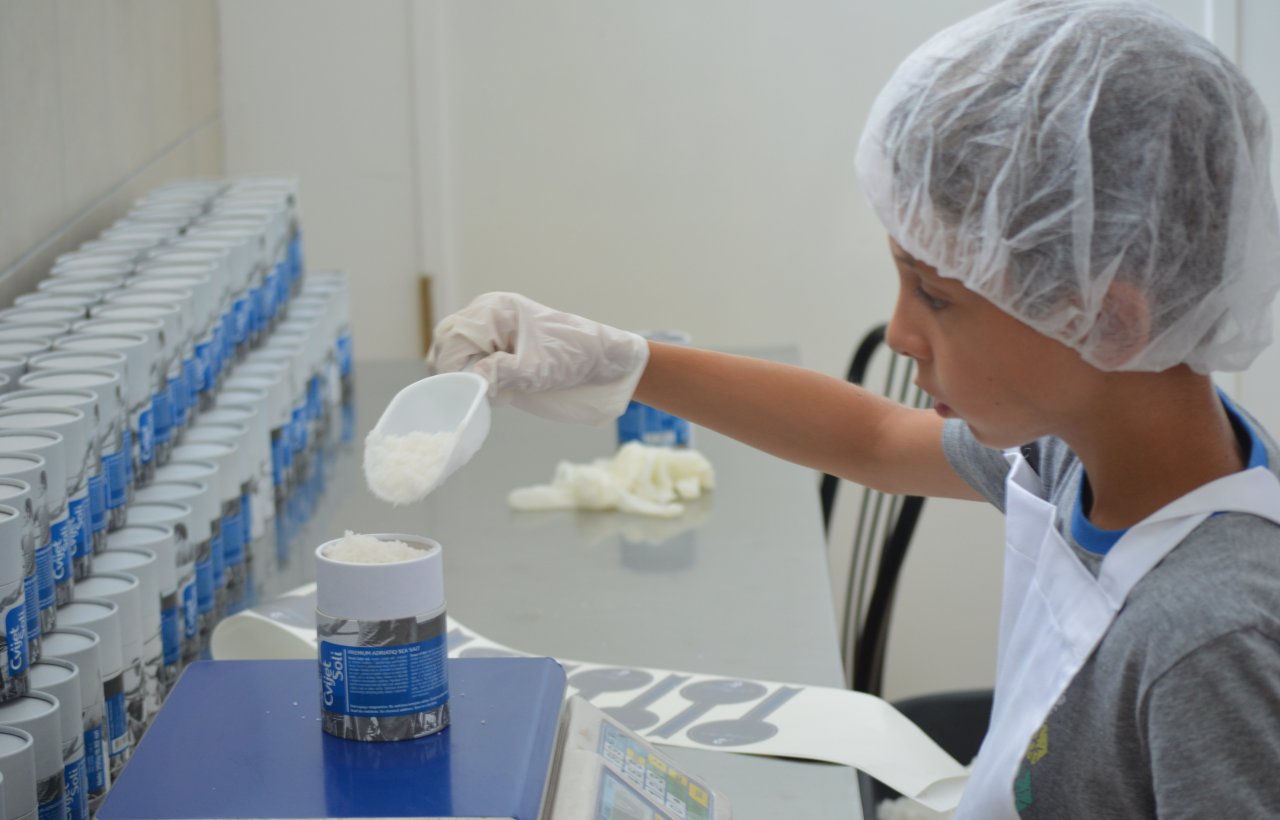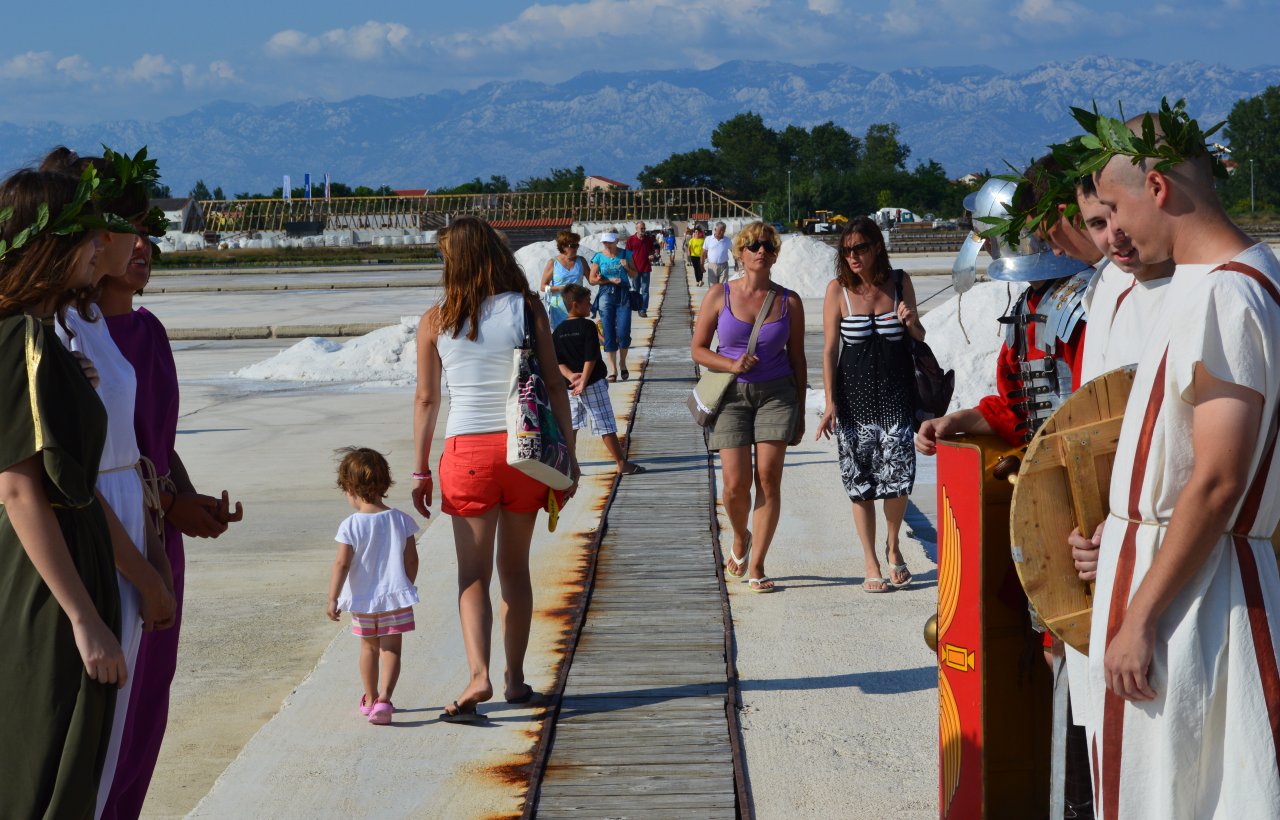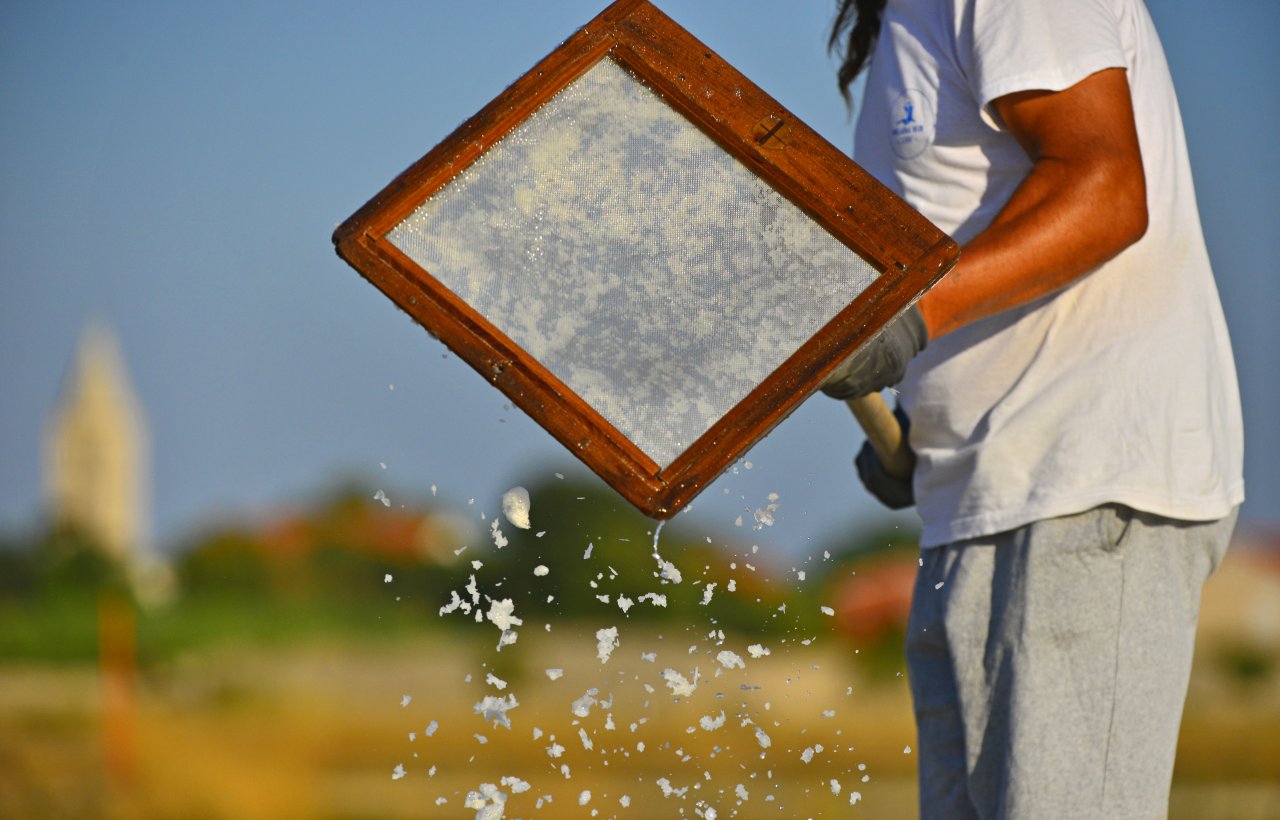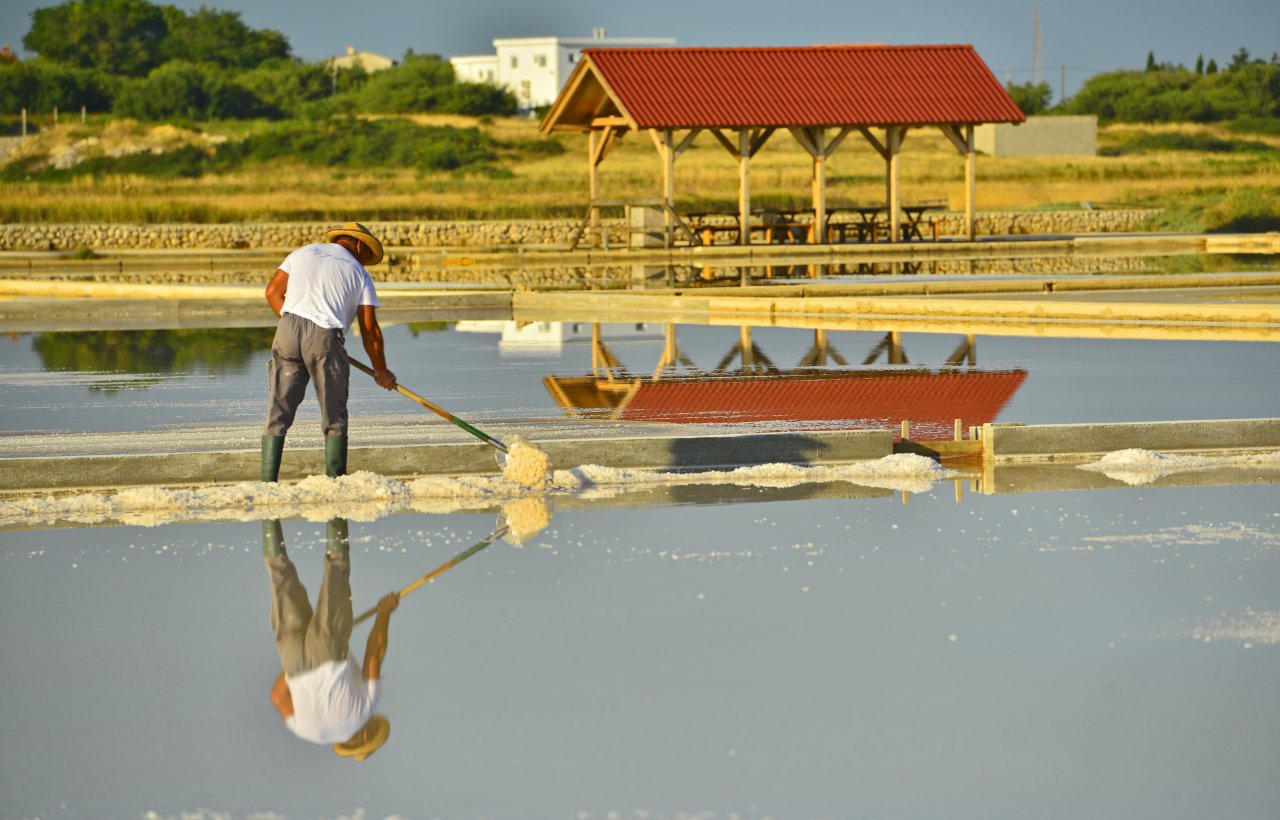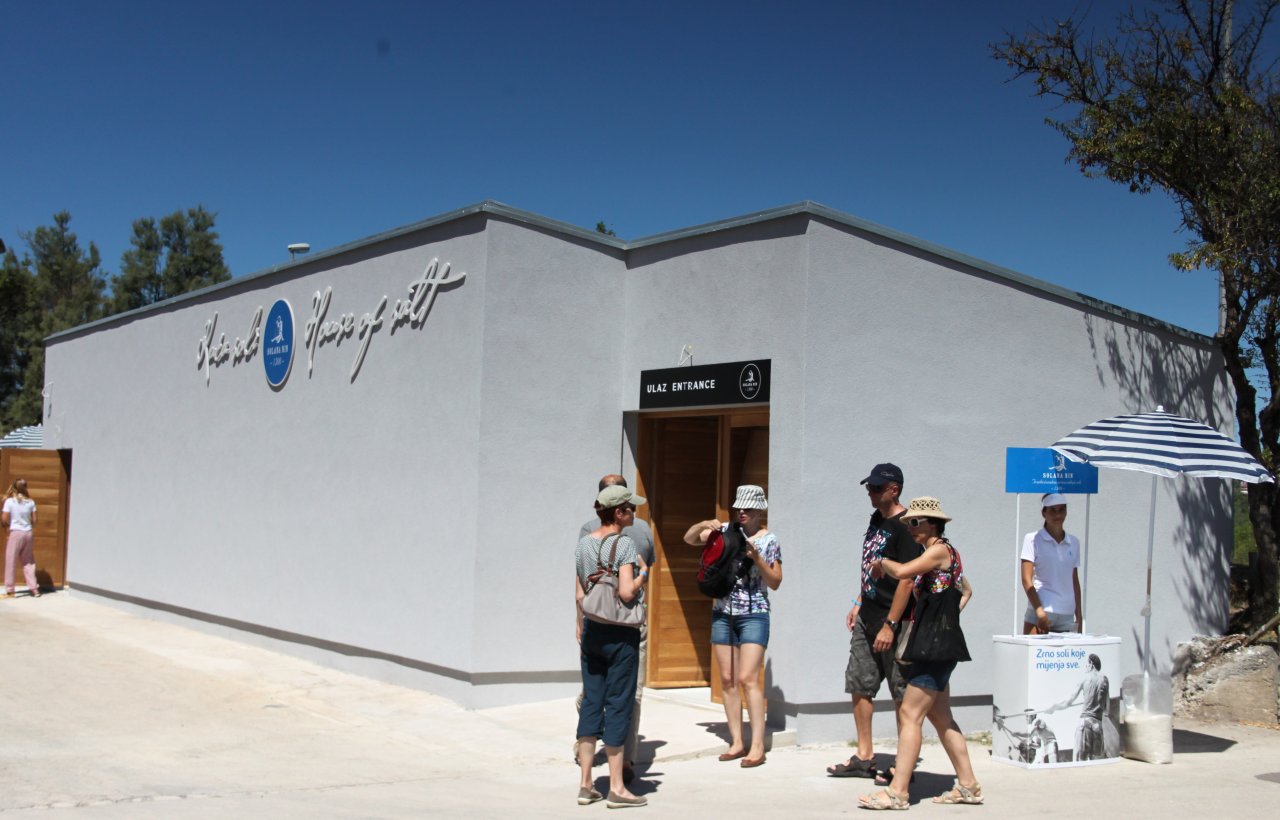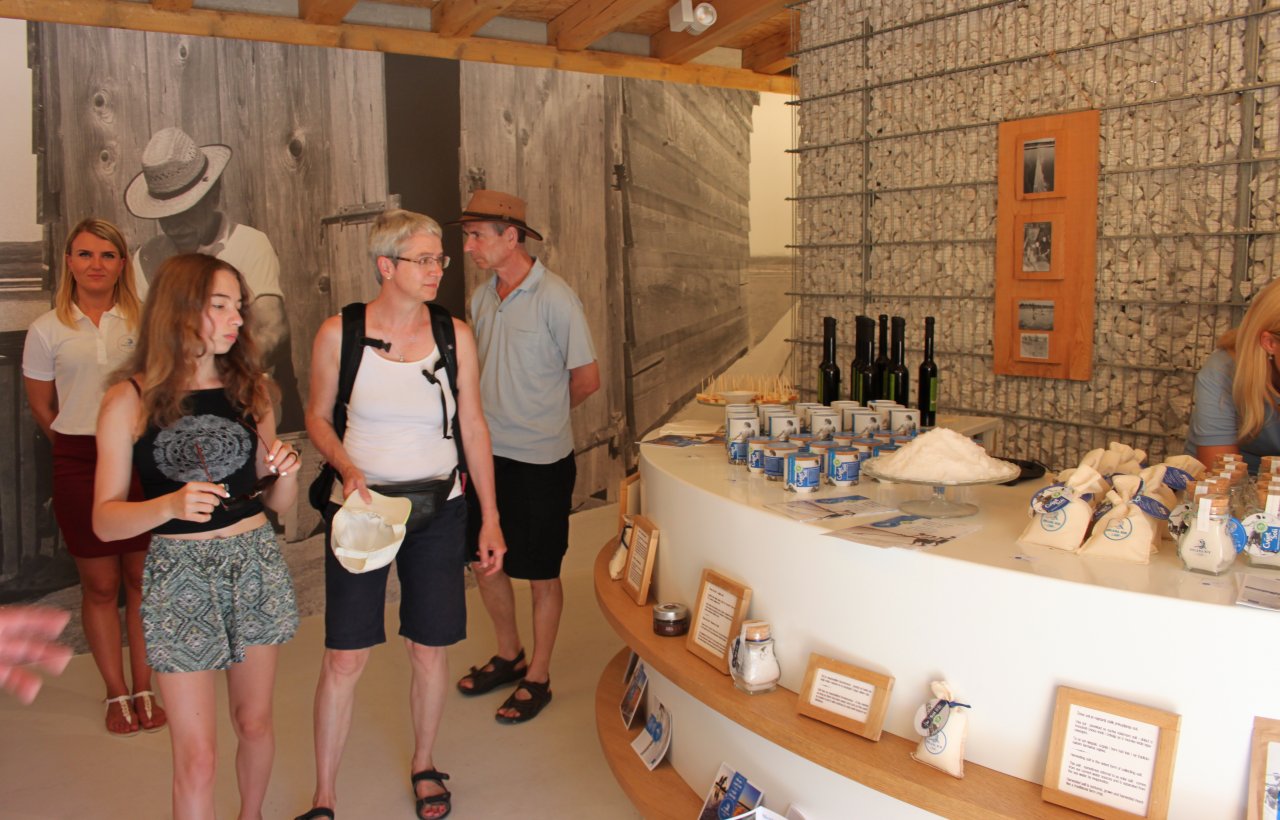 This is not just a museum about the story of salt. It is a museum about the story of salt throughout the history, wars, celebrations, love, joy and work. See for yourself what makes this salt so special and why it has been an integral part of this region for generations. Come to the Nin Saltworks Open Door Days and be part of this sweet, or better yet, salty story.
The salt pans will be open on following days:
11.6.2021
25.6.2021
  8.7.2021
22.7.2021
19.8.2021
  2.9.2021
16.9.2021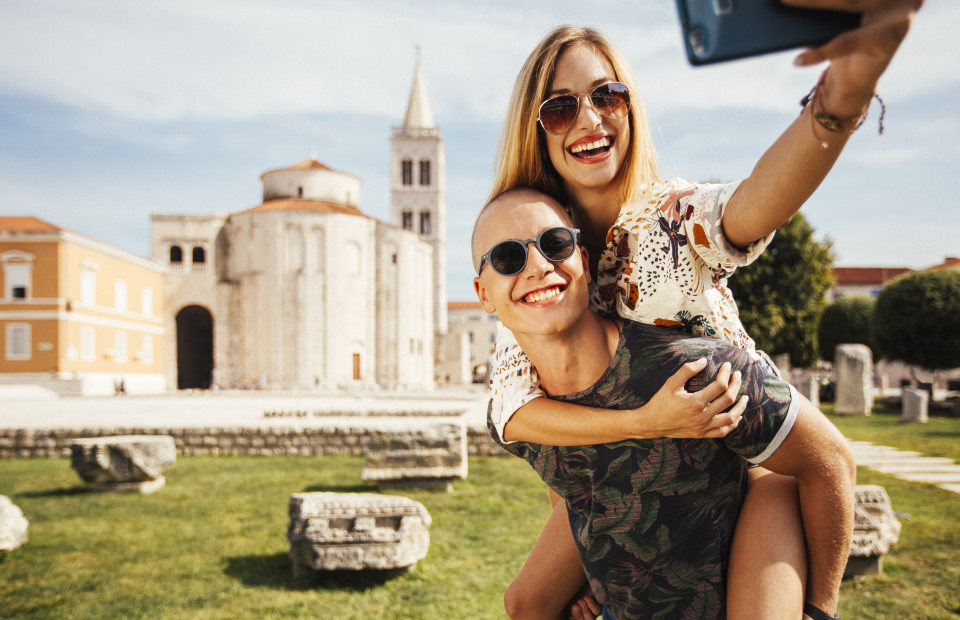 Zadrska regija leži v središču vzhodnega Jadrana, obkrožena je s čudovitimi ter raznolikimi naravnimi lepotami in jo odlikuje izrazito ugoden geografski položaj. Naravna in kulturna dediščina sta tukaj v popolnem soglasju, privlačna obmorska letovišča pa svojim gostom nudijo odlične pogoje za aktivne počitnice in tudi za sproščeno družinsko letovanje. 
Zadar
Discover More