A special heritage hotel Dunatovi Dvori was opened in Preko on Ugljan island. 
This newly opened 4-star hotel has been converted from the mansion of the nobleman Carl Dunatov. It is located right by the sea and has 14 modern rooms. The hotel experience is further enriched by a lavish gastronomic offer, based on carefully selected indigenous and island ingredients.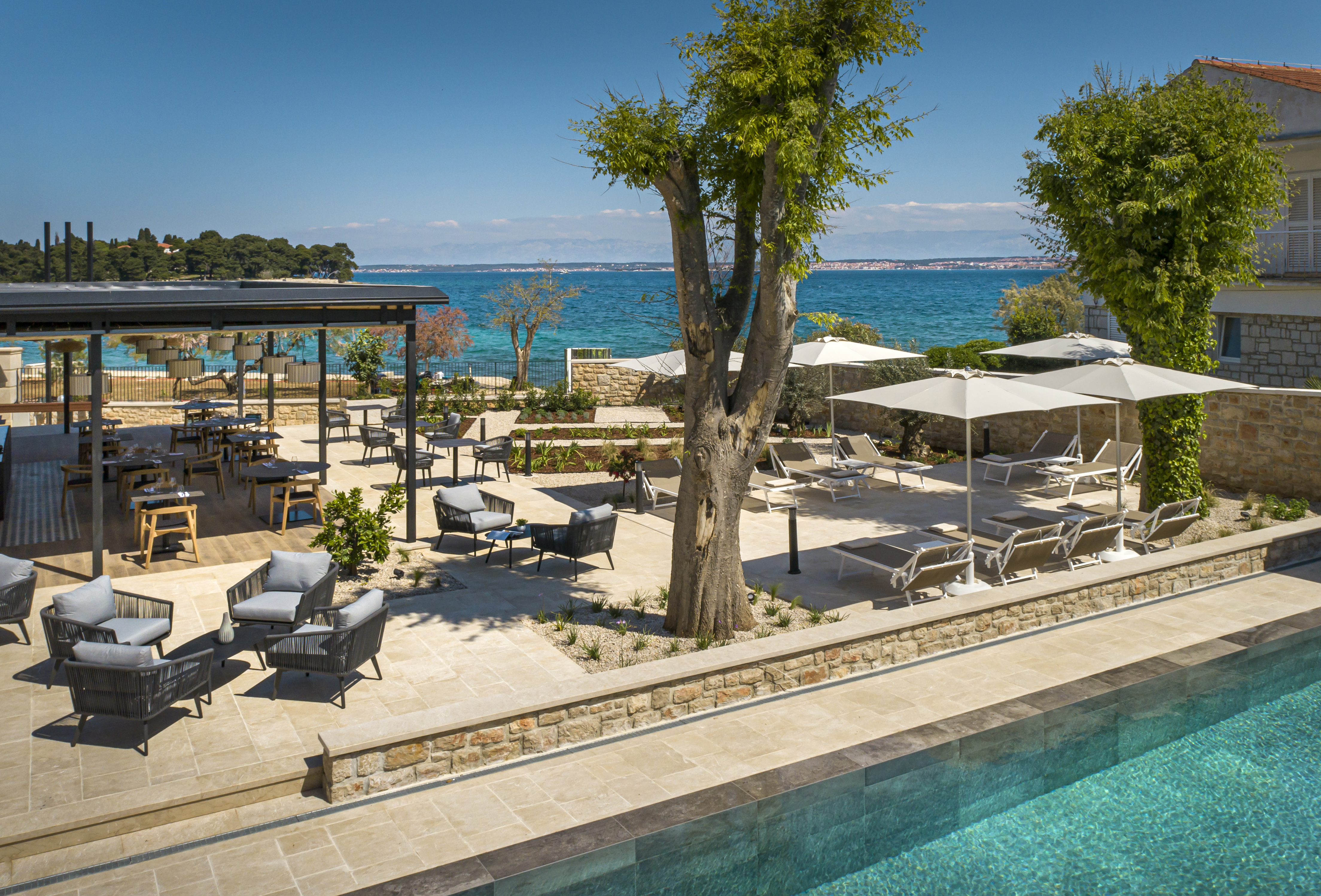 This hotel is an ideal destination for everyone - those who enjoy sunbathing and relaxing by the sea or those who are constantly active and looking for new adventures. The rustic charm of the reception will rarely leave anyone indifferent, and the comfortable and elegant rooms will give you a well-deserved rest.
Cool off with a glass of sparkling wine and enjoy the blue of the sky and sea!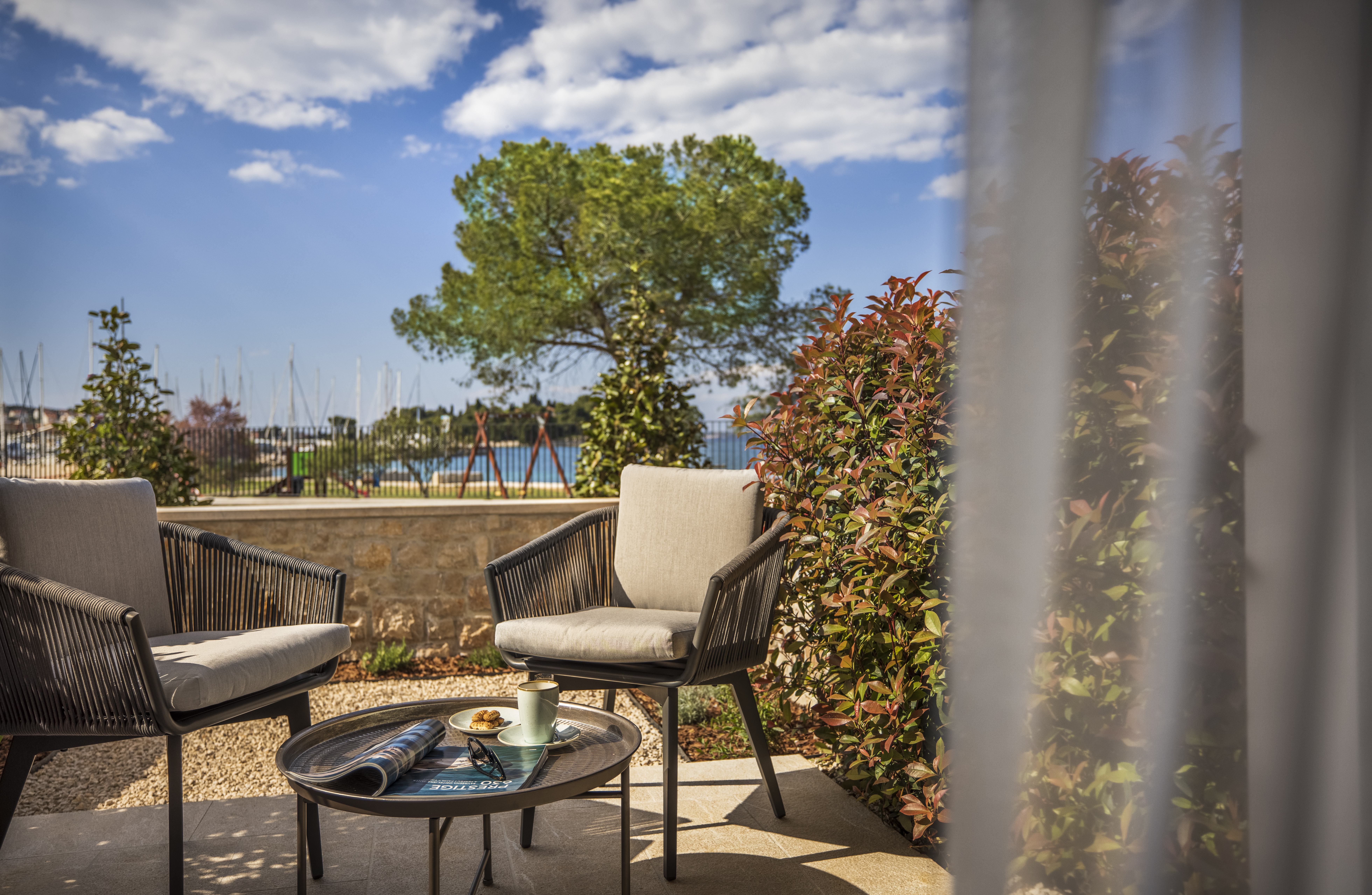 Find out more about the hotel and its offer on the Dunatovi dvori website.
back to news