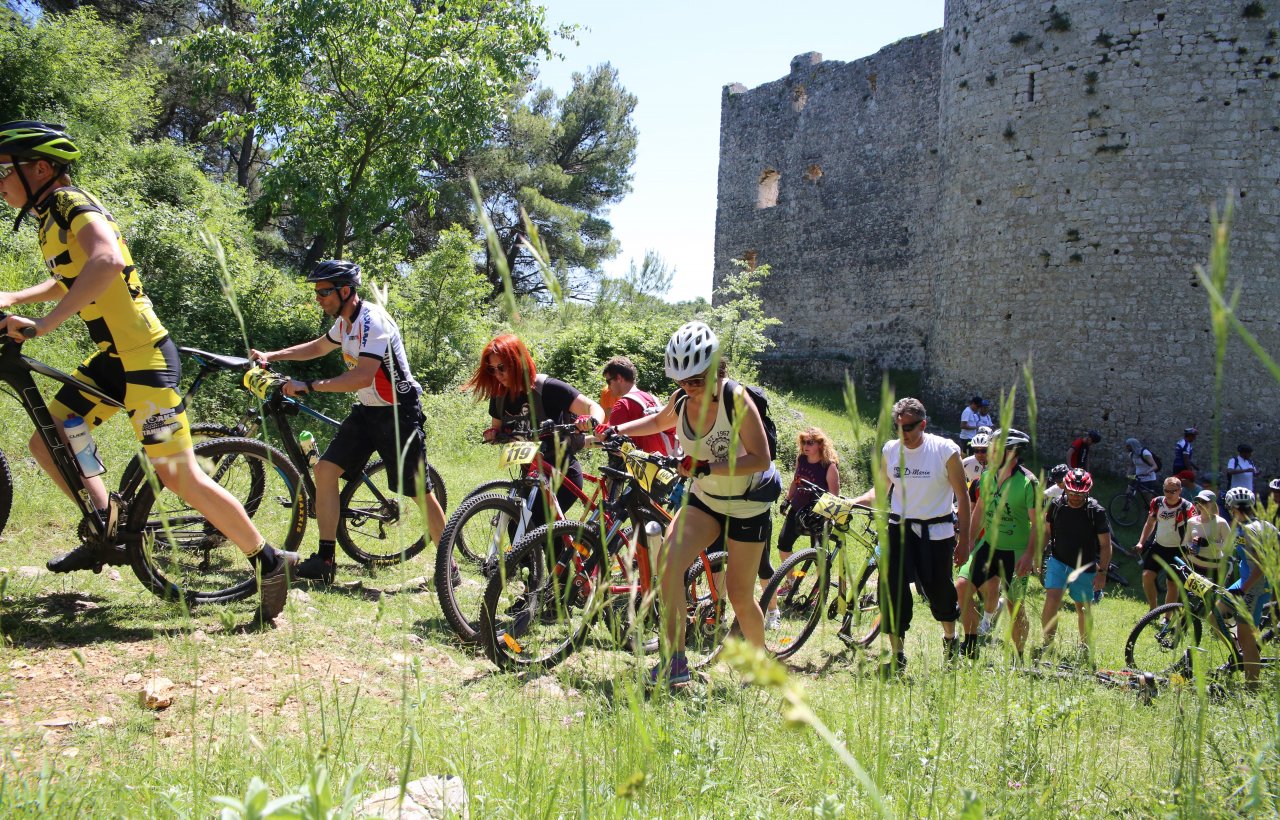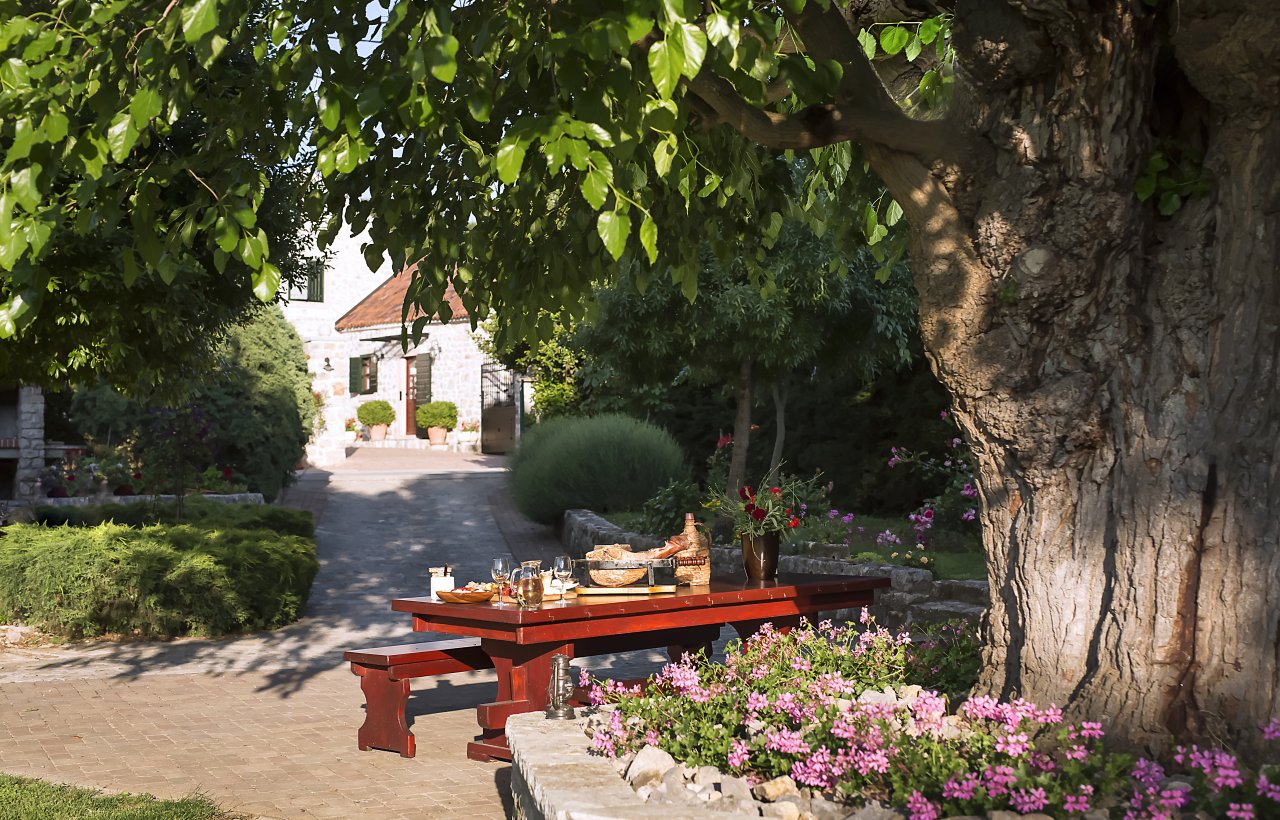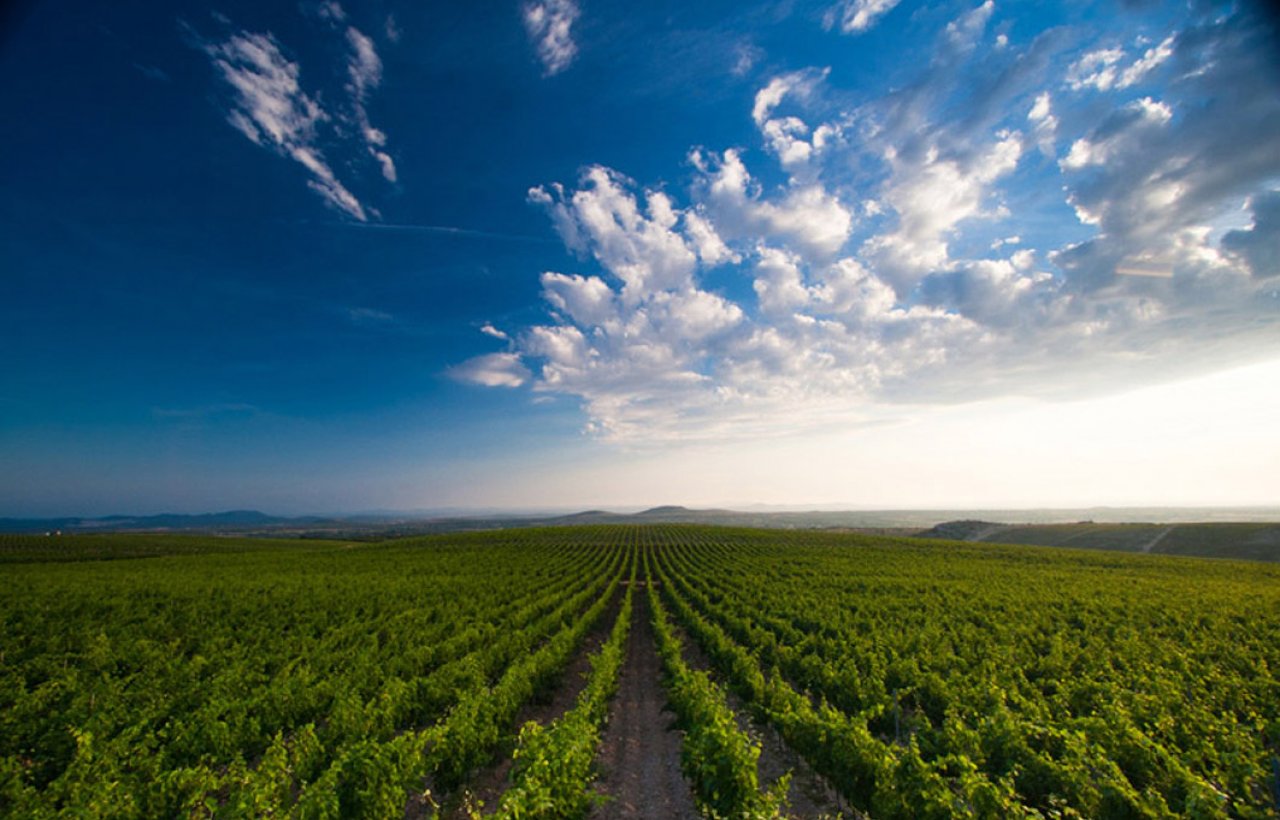 Visit to the Nadin eco-village; tasting wine with prosciutto and cheese; a tour of the olive groves and vineyards of the MasVin agricultural community, tasting of olive oil, wine and grilled delicacies; visit to Benkovac Winery; preparation of Dalmatian lunch at Ražnjevića dvori 1307 AD.
The cultivated landscape of the Ravni Kotari region, the fertile valleys with a Mediterranean climate and superb olive growers and wine producers in the hinterland of Zadar and Biograd, will be a special treat for those who like to cycle. Get to know the ancient history and way of life of rural people who grew olives and figs and tended vineyards. Only eight kilometres from the sea, this area is a green oasis where you can enjoy local culinary specialties. We will take you to the 360-hectare vineyard in Nadin, the village with the largest number of organic wine makers in Croatia, where you will find why even kings drink the wine from this region. Visit the award-wining winery in the town of Benkovac and learn how the wines grown among the local rocks won awards in Brussels, Bergamo, London and Paris. The tour ends in the agrotourist complex Ražnjevića Dvori 1307 AD in Polača, where with the help of our chefs you will learn how to cook according to ancient Dalmatian recipes.
Programme Outline
Day 1: cycling tour of the MasVin agricultural commune
Day 2: ride through vineyards to Nadin and sampling of food and wine
Day 3: tour of Benkovac Winery and lunch in Ražnjevića Dvori 1307 AD.