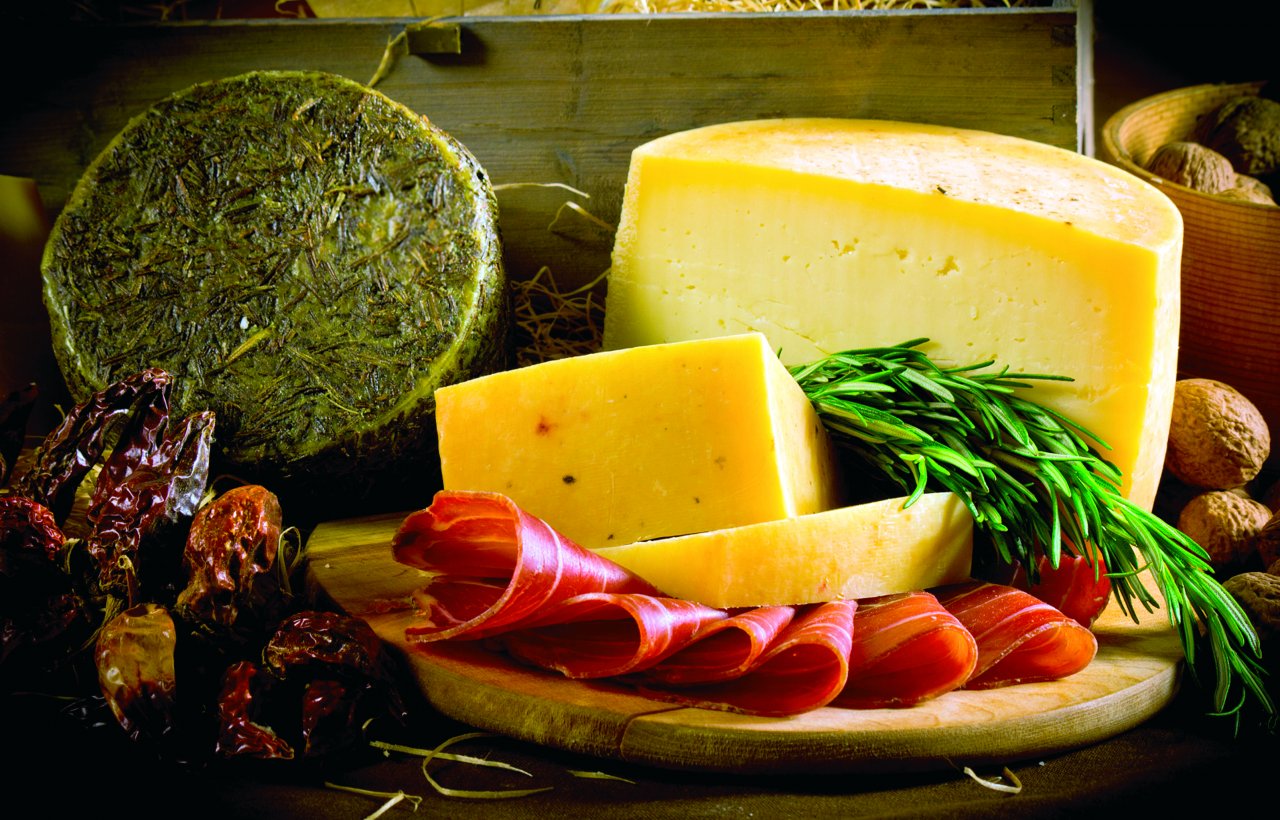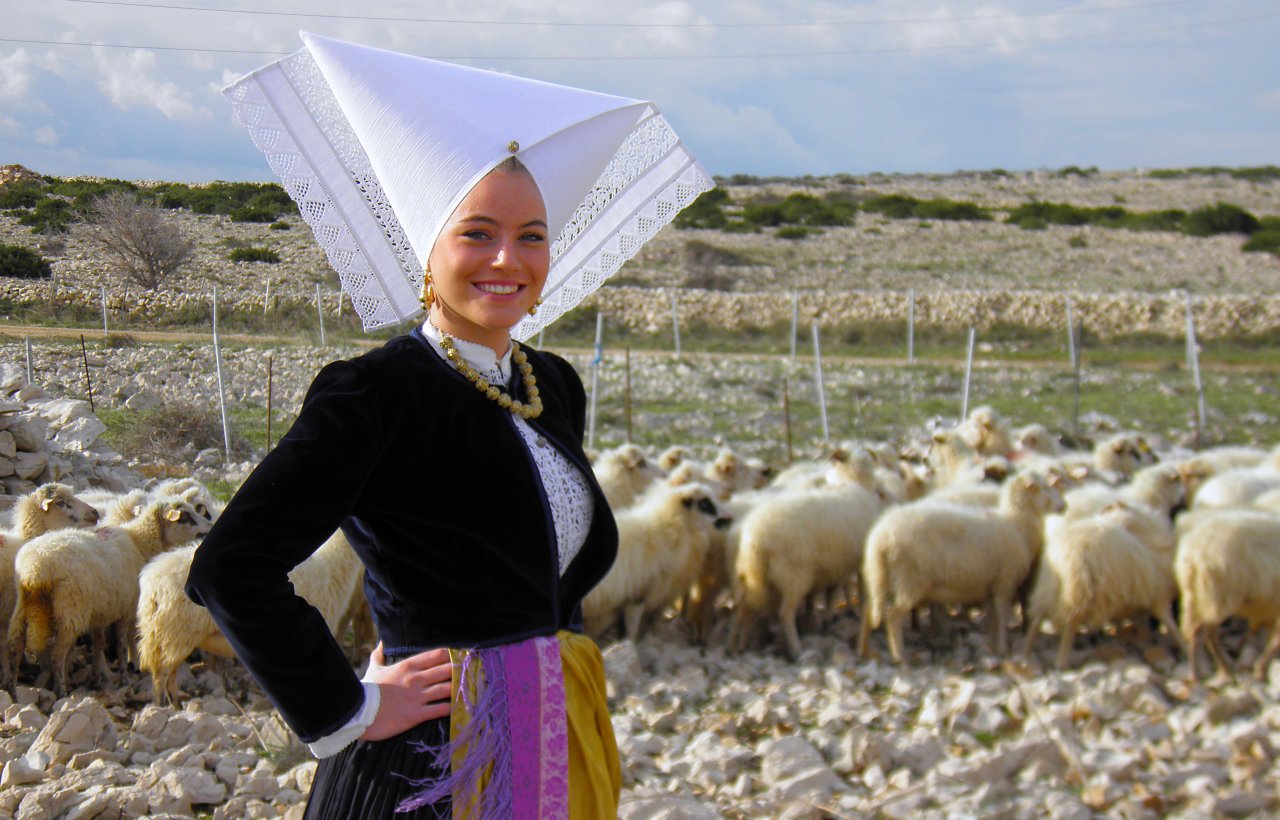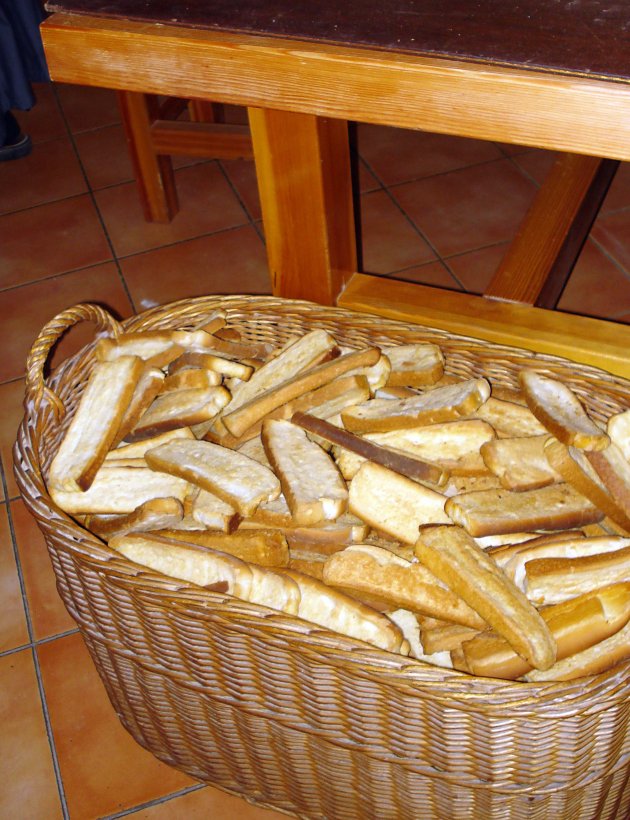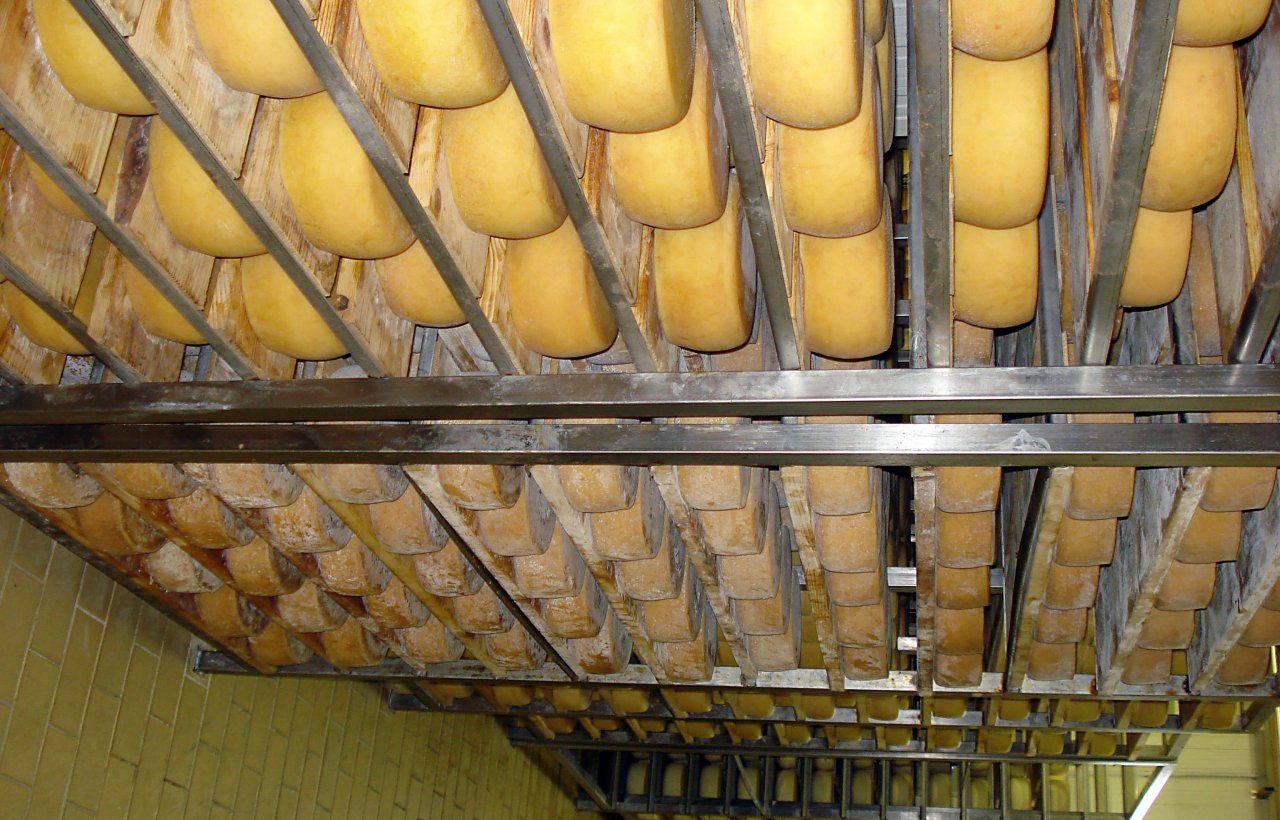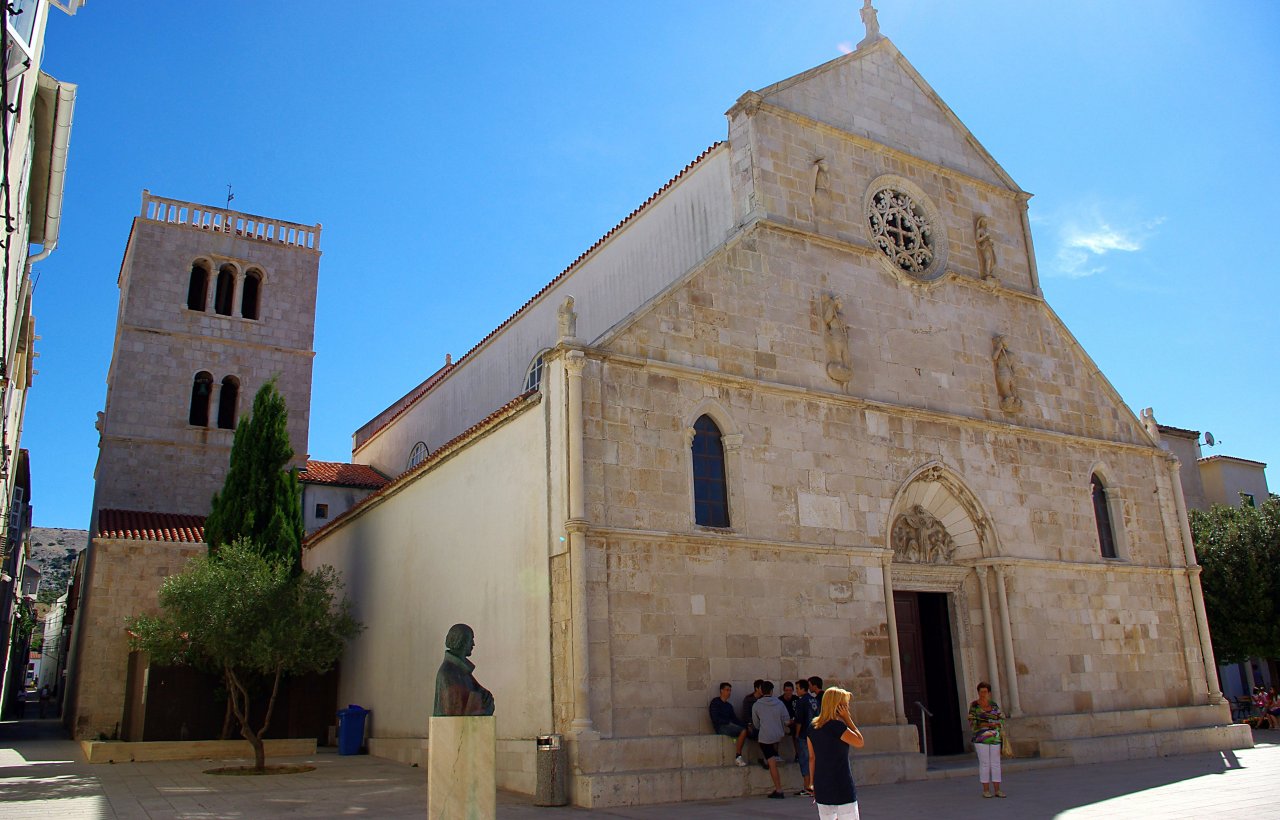 Traditional meals and educational stories about the dishes served; visiting sheep herds; visit to the cheese factory; waiting for the trawler upon its return from sea; tour of the salt pan, olive groves and vineyards; visit to a winery.
The best way of getting to know a region is by getting to know how the people produce, prepare and consume food. The Mediterranean diet is an important element of the culture as it's best highlighted along the islands. The diet of the population of Pag has always been rich in fish, sheep meat and milk, leafy vegetables and olive oil. If you really want to get to know the people of Pag, then get to know their traditional dishes. These are not decoratively served delicacies from expensive restaurants, but the meals that the women of Pag cooked for their families every day, getting by as they could both during austere times and festivities and times of greater abundance. Experience the tastes and smells of the traditional cuisine of Pag and, through it, get to know the history and characteristics of the people of Pag.
Day 1- Day 5: the town of Pag and surrounding villages: Kolan, Šimuni, Novalja, Lun, Povljana, Gorica, Vlašići etc.