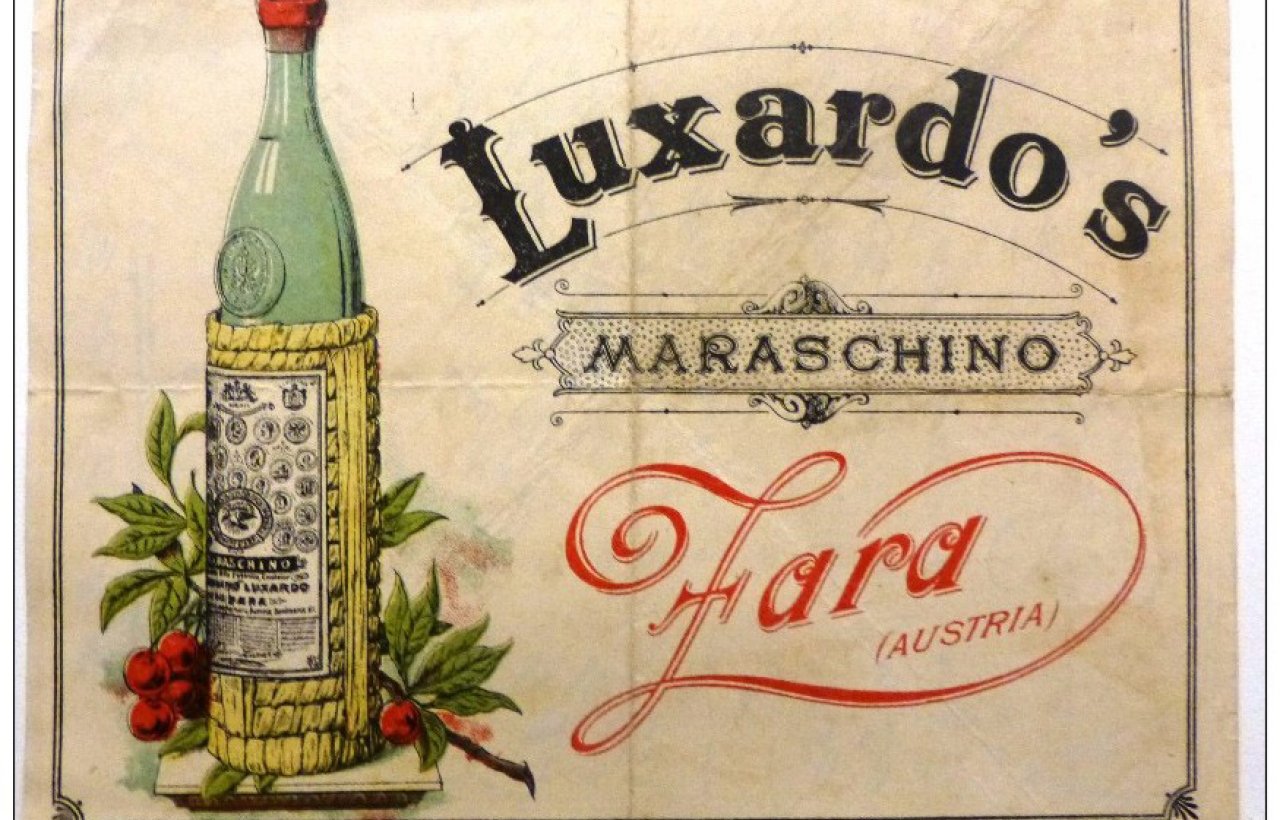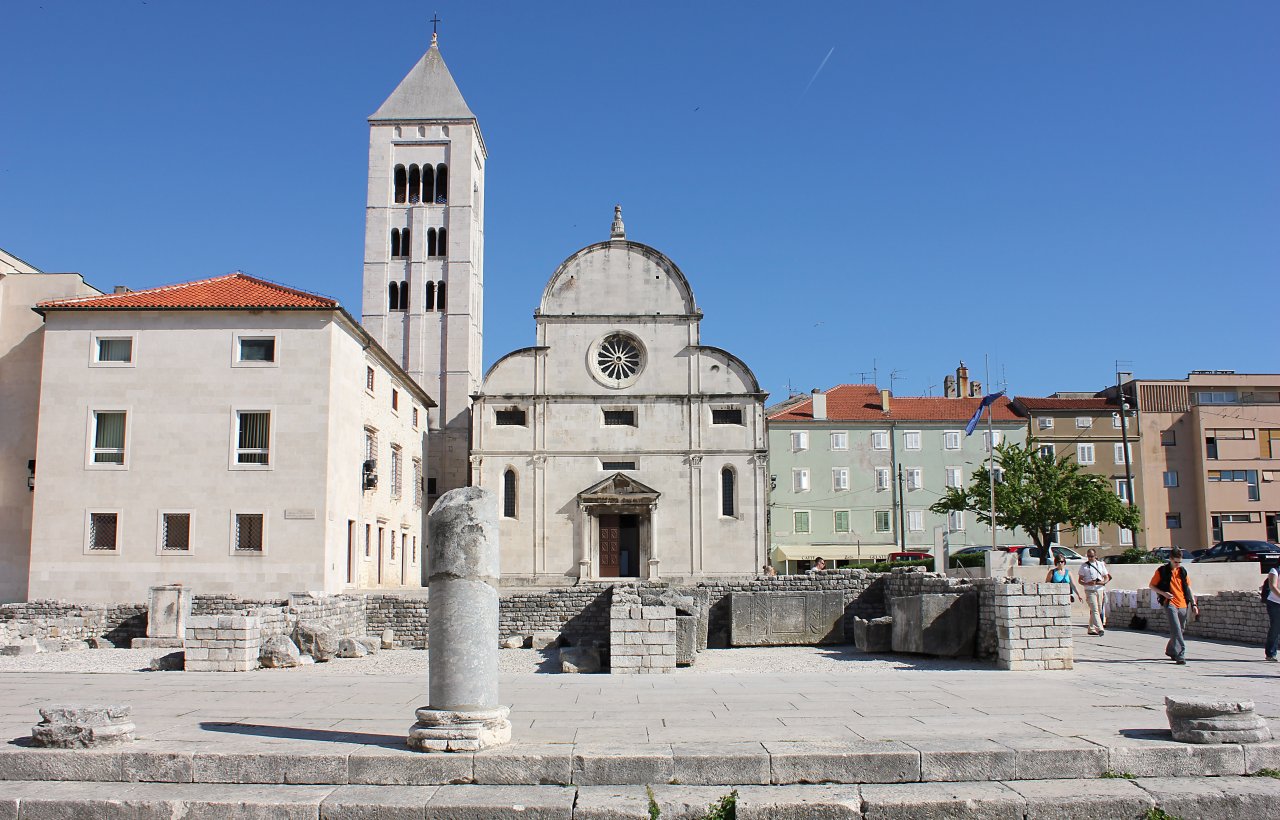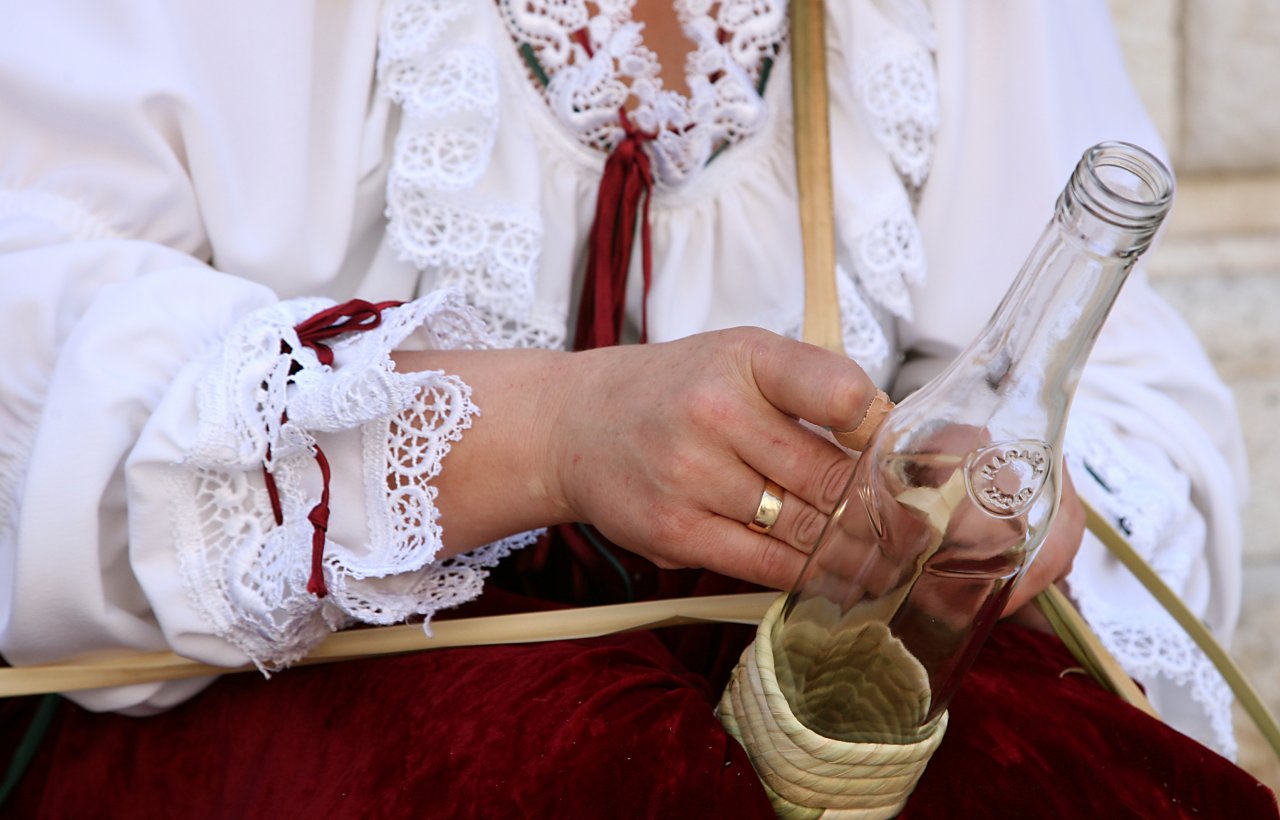 Participation in the workshop on weaving bottles for the Maraschino liqueur; creating your own souvenir; tasting Maraschino at authentic locations; tour of the town of Zadar.  
Maraschino is an original liquor from Zadar that is acclaimed worldwide. It distinguishes itself with its characteristically sweet flavour and aromatic fragrance. It is prepared according to the traditional recipe of a pharmacist from a Dominican monastery in the early 16th century. This concoction derived from an autochthonous variety of Marasca sour cherry is deservedly described as the ˝king of liquors˝. The drink was accepted and much loved at all the courts of Europe, and it was Napoleon's favourite liquor. The traditionally woven bottle of Maraschino has been declared as an authentic Croatian souvenir. Taste Maraschino and participate in the bottle weaving workshop. Create your own souvenir and take it home with you to remember the rich history of this beloved liquor from Zadar. 
Programme Outline
Day 1: arrival and tour of Zadar
Day 2: bottle weaving workshop
Day 3: bottle weaving workshop and departure.