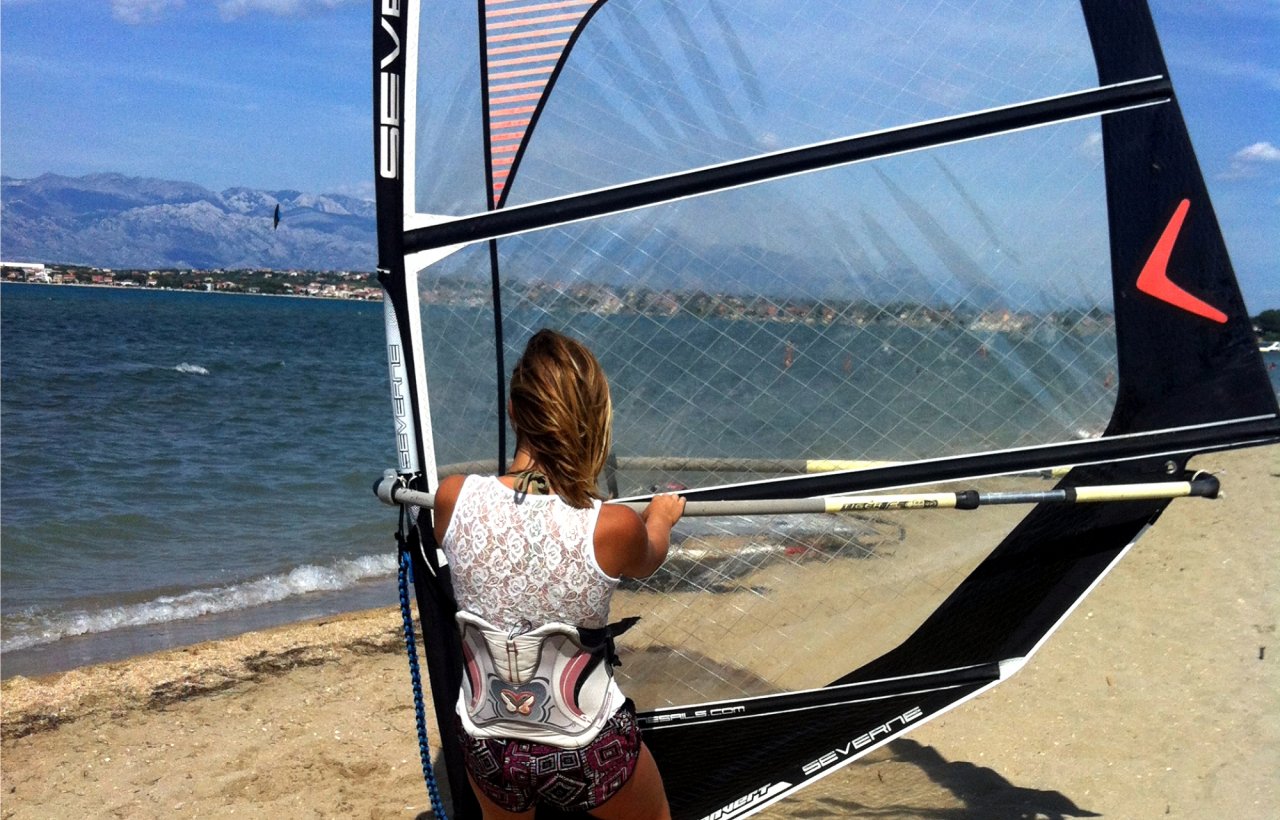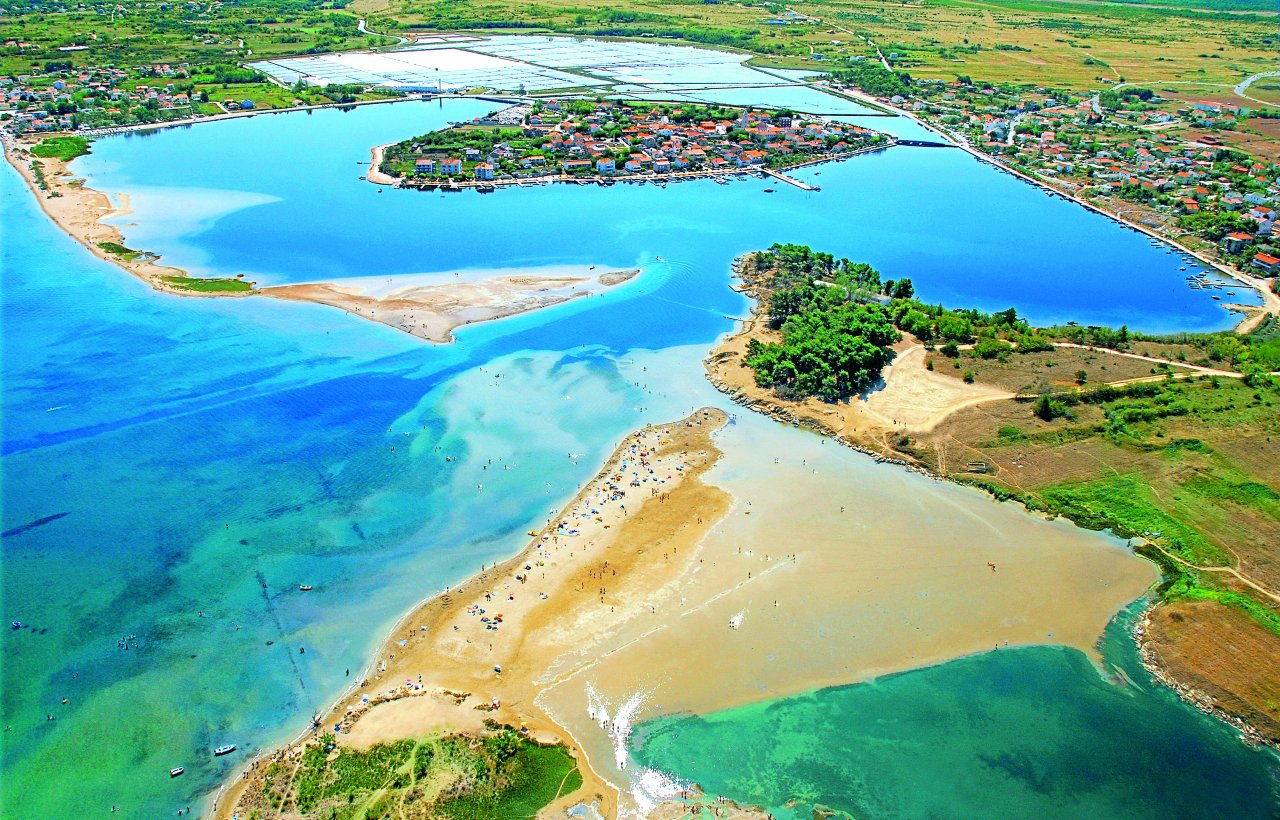 Beginner's kitesurfing course; individual practice and surfing in full gear; stand-up paddle boarding, windsurfing; rafting and canoeing on the Zrmanja River; visit to the Kornati National Park on an excursion boat.
You always wanted to learn how to surf, but you've never dared to try? Nin is an ideal place to begin such an adventure. Ždrijac beach has been selected as the best place to learn kitesurfing in Croatia. It is the most ideal place to learn all the intricacies of this sport, and maybe you will also discover your future favourite hobby. When combined with qualified instructors and professional gear, kitesurfing can be mastered in a quick, entertaining and safe way. After a beginner's course, you can practice surfing on your own. You can also try windsurfing and stand-up paddle boarding. All participants will be given an opportunity to receive a kitesurfing license. You can complete your holiday with rafting or canoeing on the Zrmanja River, or relax from adrenaline rushes by taking an excursion boat to Kornati National Park and exploring its natural beauty along with entertainment programs and pleasant company.
Programme Outline
Day 1-3: beginner's kitesurfing course 
Day 4: rafting on Zrmanja River
Day 5: canoeing on Zrmanja River
Day 6: visiting Kornati National Park
Day 7-10: individual kitesurfing practice and other surfing activities.