Cuisine of the region provides everything to satisfy your heart's desire and it is characterized by simplicity of preparation and harmony of assorted flavours. It is always difficult to get richness of taste using basic ingredients, but natural conditions of the region greatly facilitate simplicity of local food preparation. The wind that spares the olive, but whips shrubs of aromatic plants and covers them with sea salt, the rolling sea that gathers the said salt along the coast for man to collect it, as well as the sun that dries and nourishes both, nurture all living things in the area. Proximity of the settlements and diversity of the environment enable a fusion of continental and Mediterranean cuisine, with easy access to fresh sea food, ripe fruits and vegetables, distinctive dairy products and succulent meat.
Learn about the local food and rituals every step of your walk-through Zadar – from colourful markets, fresh Mediterranean ingredients, local dishes and coffee get-togethers that last for hours. Zadar nucleus' lively feel, with its restaurants, bars, coffee shops and bakeries makes spending time here one of the most enjoyable things to do. When you feel the need to take a break, stop at a traditional "konoba"- a trattoria style restaurant featuring local delicacies. Afterwards, act like the local people: find your favourite spot and experience the feeling of coffee drinking being less of a habit and more of a sacred ritual. They enjoy drinking it for hours. Try some delicious, fresh Mediterranean local foods, taste some of the excellent regional wines, or find the best ice-cream in town. Regardless of what you do, just soak up that cheery atmosphere. 
Šokol from Nin Riviera, prosciutto from Vinjerac, lamb and cheese from Pag, goatmeat from Bukovica, tuna from Ugljan, mussels from Novigrad, Marasca cherry and so much more is awaiting, so bon appétit!
Although the seaside is known for its seafood specialities, you don't want to miss out on this traditional meat titbit! Šokol is the traditional dried meat sausage made from high quality pork meat, salt and spices. But what gives it its special recognizable taste is the particular aromatic wind that blows from the north - bura. It's important to mention a secret ingredient only locals pass from generation to generation without a written trace. Every family has its way of doing the šokol and this is why the best way to see and taste the differences is at Nin's Šokol Festival which has been taking place in July since 2003.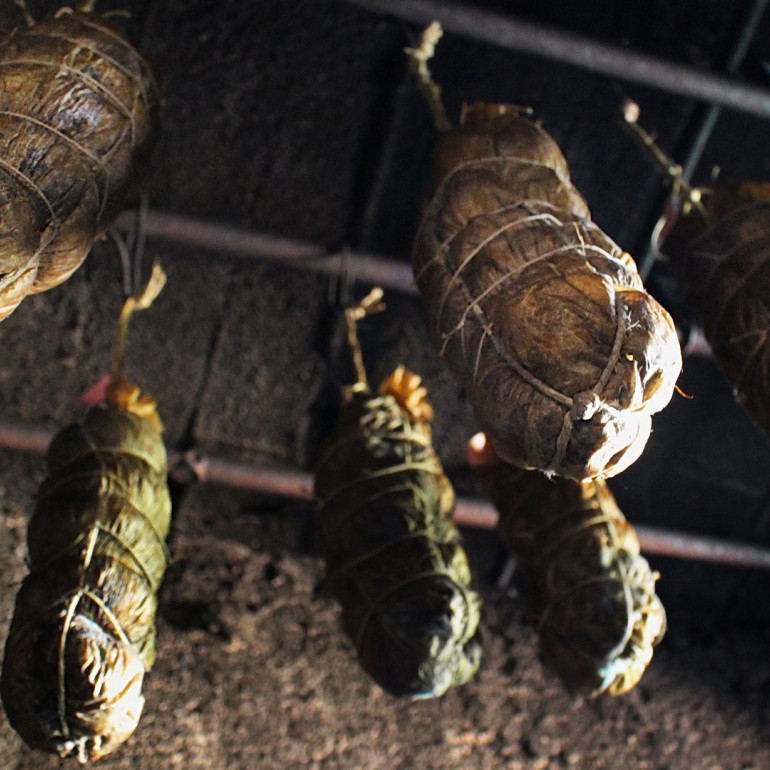 The food that joins every top list about Croatian food is undoubtedly – peka. Peka is better than just food – it is a way to prepare food. To prepare it you need a dome or bell-shaped terracotta or steel lid that you heat and burning wood below it. Then you place the food you wish to cook in a round tray underneath the peka and put embers on top of the peka itself which then cooks your food. The best part? You can cook almost anything. The two most important ingredients are patience, because the process takes a few hours, and love!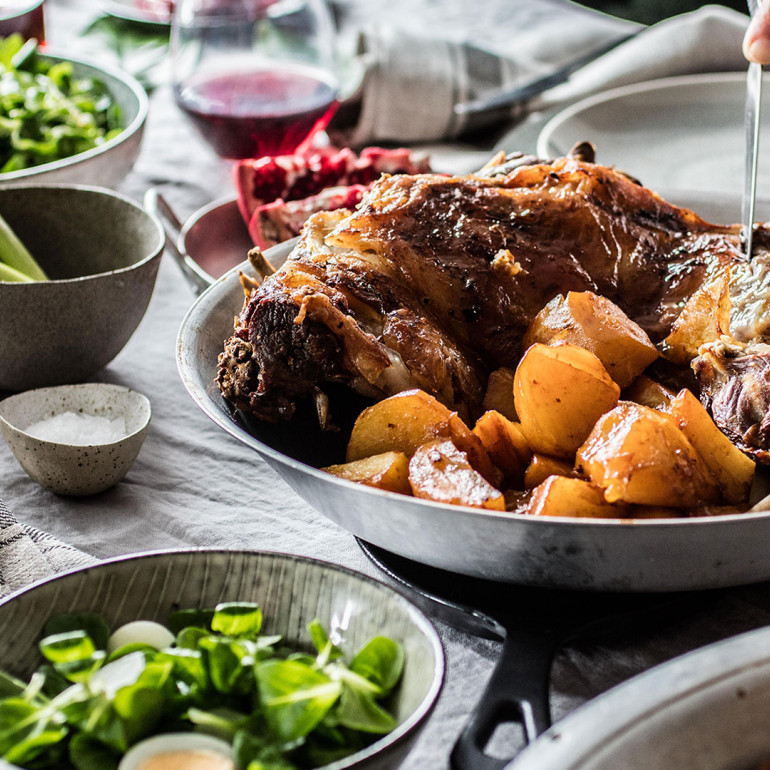 Figs – you either like them or hate them. You can enjoy different varieties of figs during the whole summer in Croatia, but if you are a true fan you will come in September to Zadar. That is the time when the traditional Fig festival is being held. Figs had a big comeback in the last couple of years when famous chefs introduced them in new, modern combinations. Since then they are part of the gastronomic offer of Zadar.